Food
Itacho Sushi x Jika Udon
12:40:00 PM
Itacho Sushi x Jika Udon @ JCube
JCube is set to inject new excitement into the retail, dining and entertainment scene in Jurong East. Designed by Benoy, the award-winning firm behind ION Orchard, JCube boasts an iconic façade inspired by an ice cube. Like an ice cube, it is designed to reflect natural light by day and sparkle by night.
Owned by
CapitaMall Trust
ITACHO means chief chef in Japanese, a title given to the person with the most sublime position in a Japanese restaurant. With his exquisite culinary skills, ITACHO creates food with precious food ingredient to each and every one of his guests. With this same belief, Itacho Sushi only uses seasonal fresh fish and first class ingredients with which chefs can, together with their outstanding culinary skills, instantly prepare handmade fresh sushi when guests order. JIKA Udon introduces the traditional Sanki Udon which has thousand years of history in Japan Shikoku. Pursuing the original taste of Sanki Udon, the ingredients such as wheat flour, dried seaweed and fish, soya sauce and even salt are shipped directly from Japan. Furthermore, the outstanding skill of making udon is introduced by importing an udon making machine and a water softener from Japan. A real Shikoku's Sanki Udon can be tasted.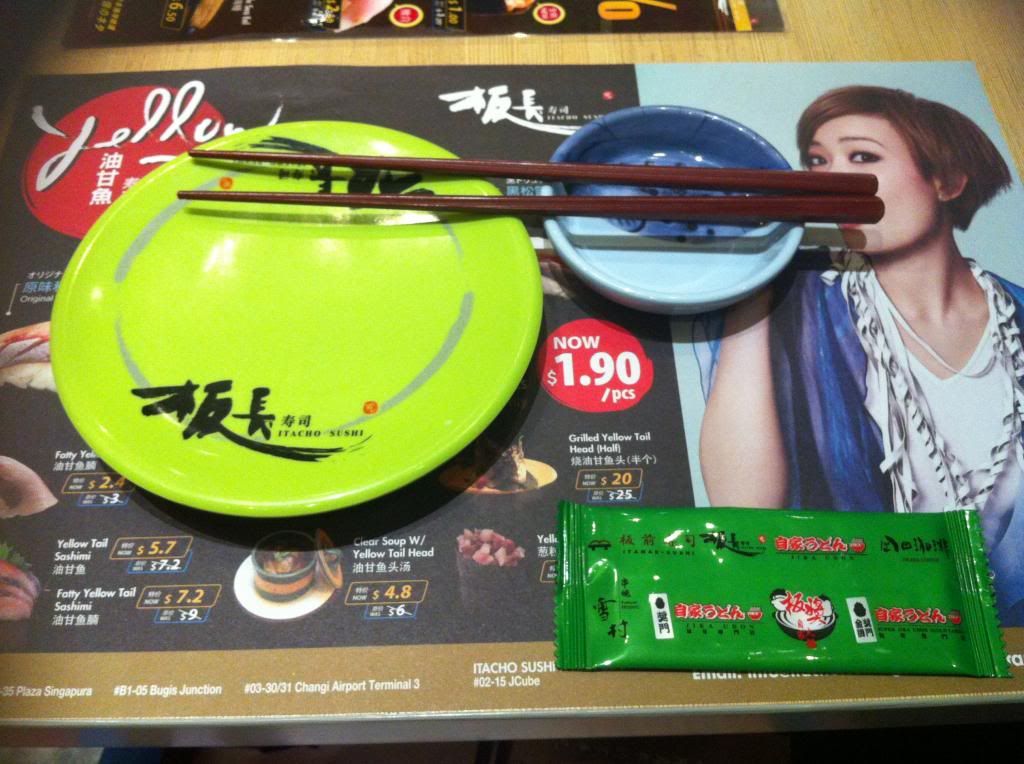 The table setting
The tea cup
I love its thick interior! Although it contains very hot ocha, I don't feel any hotness on the surface of the cup when I touch it!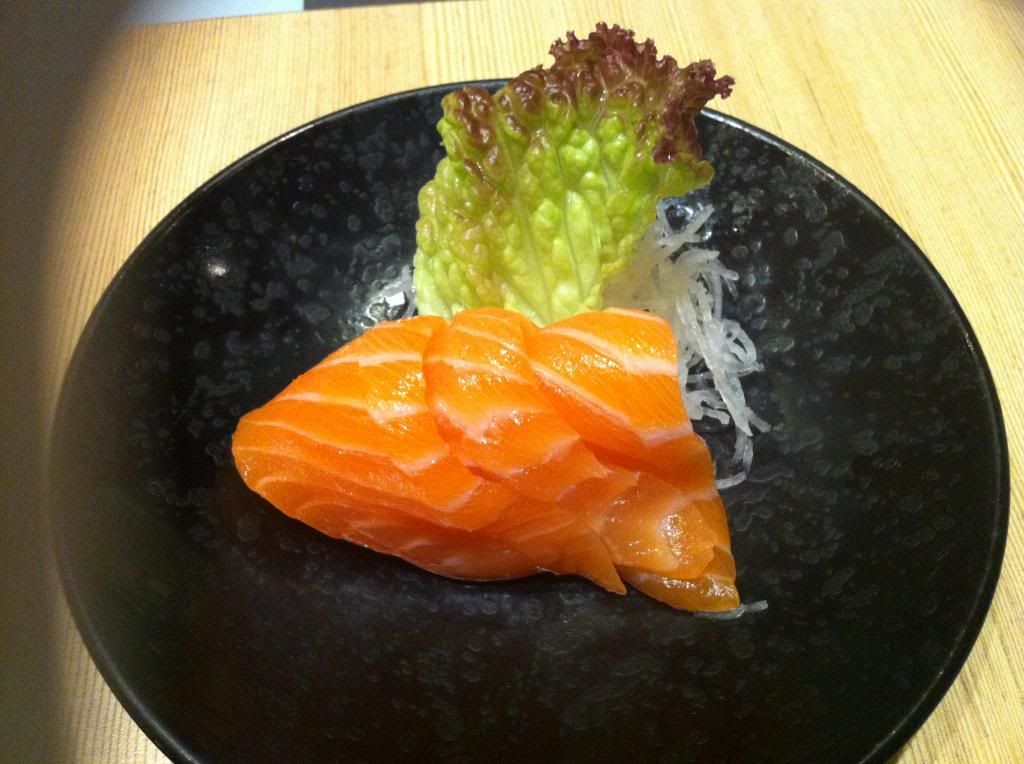 All-time favorite of ours : Salmon Sashimi
Our simple udon soup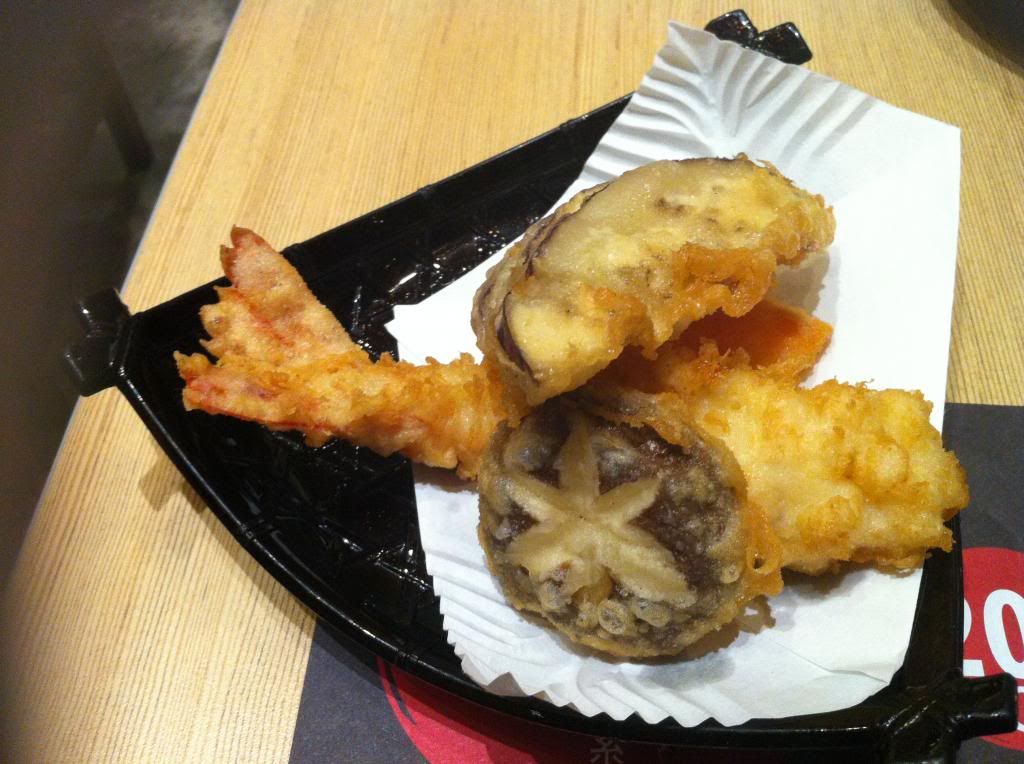 The tempura dish which comes with the udon soup.
I can't really understand how Japan always comes up with amazing varieties of tempura yet they are yummy delicious in our mouths!
I rarely eat eggplant also known as brinjal. Yes, there are Chinese brinjal dishes but I simply don't like the taste in the end. But when it comes to Japanese tempura, it really tastes amazing.
So funny..