Beauty
My Laneige skincare routine
8:13:00 PM
The following photos were taken with my iPhone at my hubby's place in night
.
Pardon the blurry images! The lighting in our room is quite dim in the corners.
Laneige toner and Manado moisturiser (it is a free sample from Laneige in Korea)
I used this as I trust Laneige.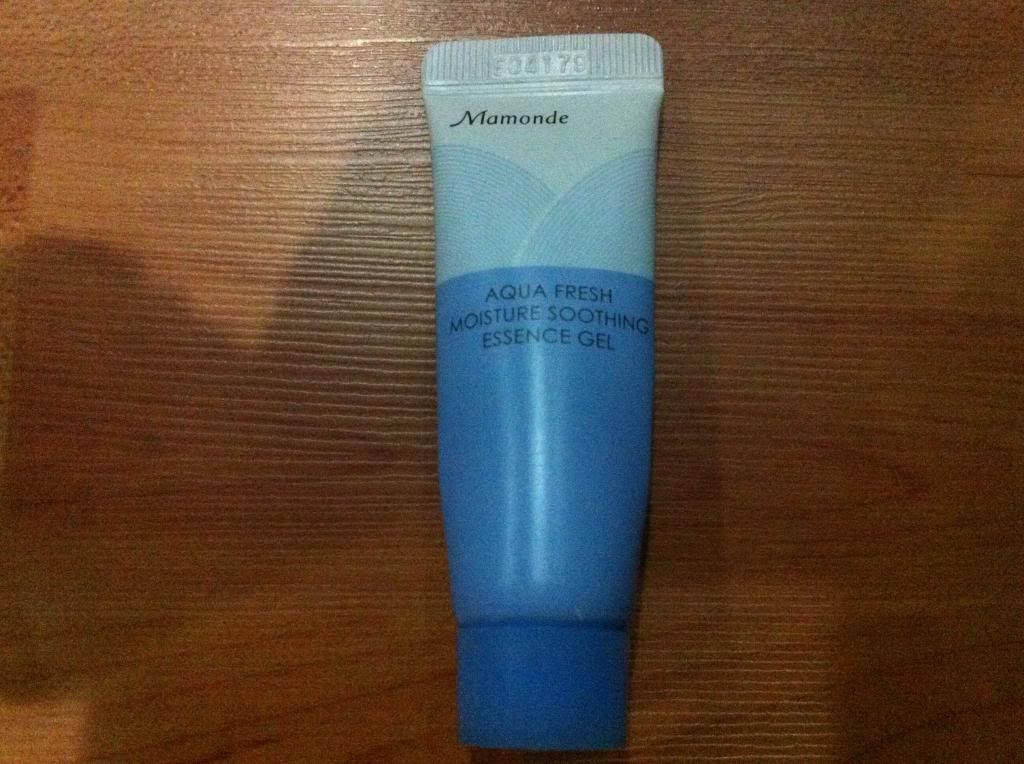 Close up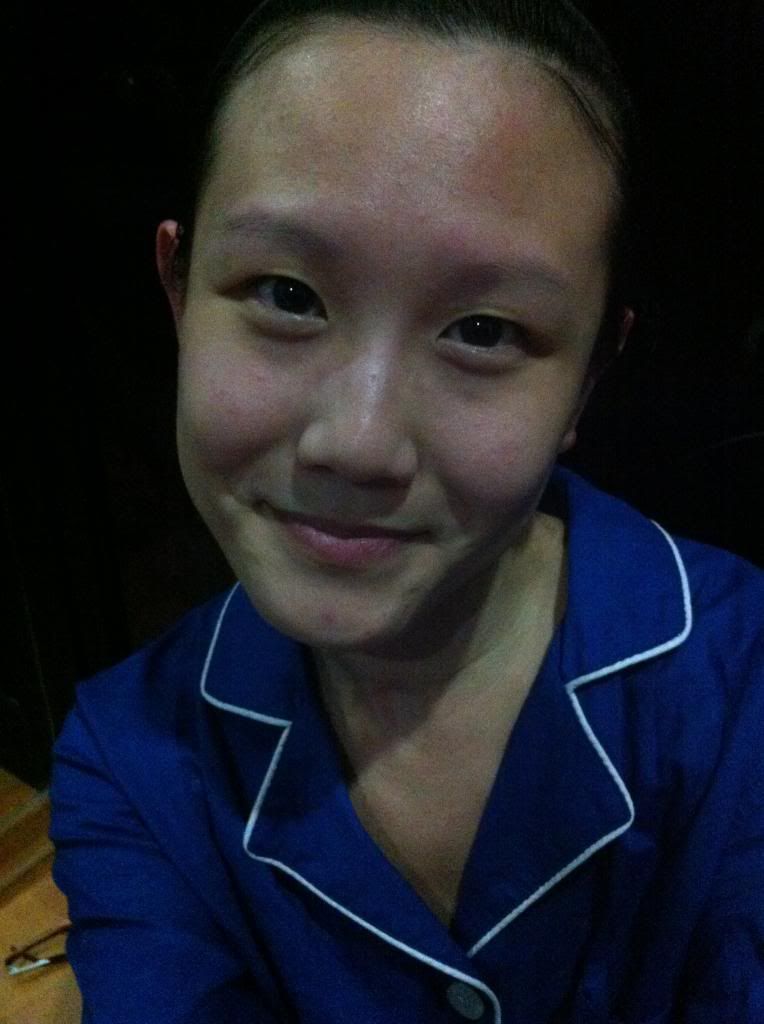 Bare-faced Me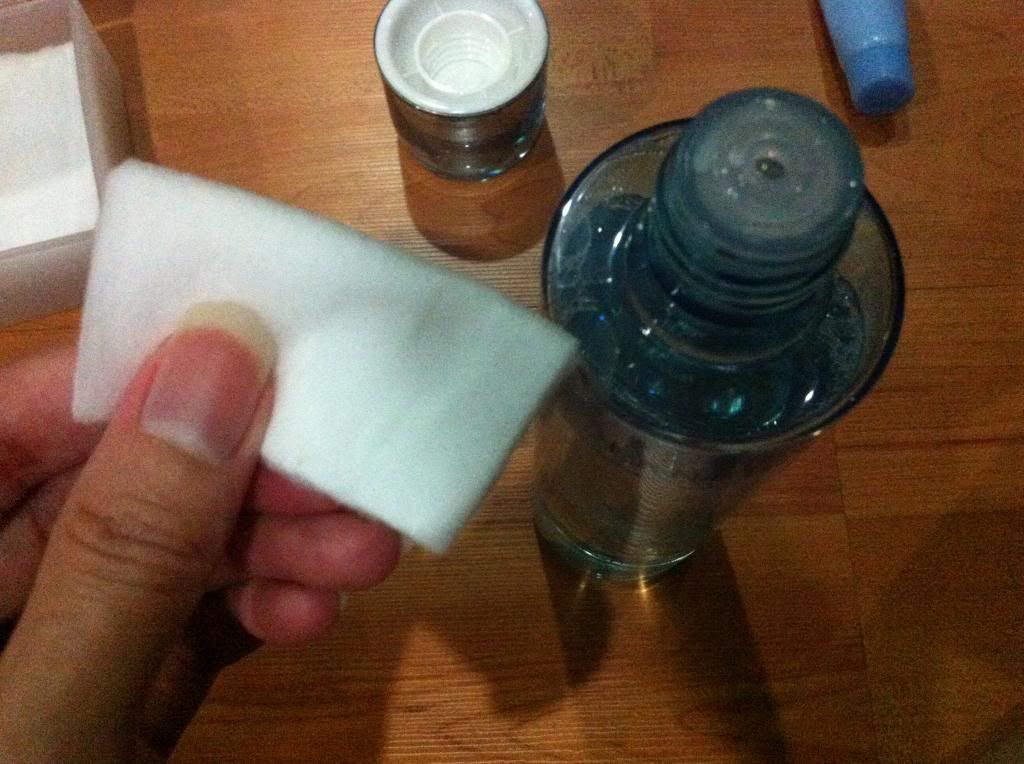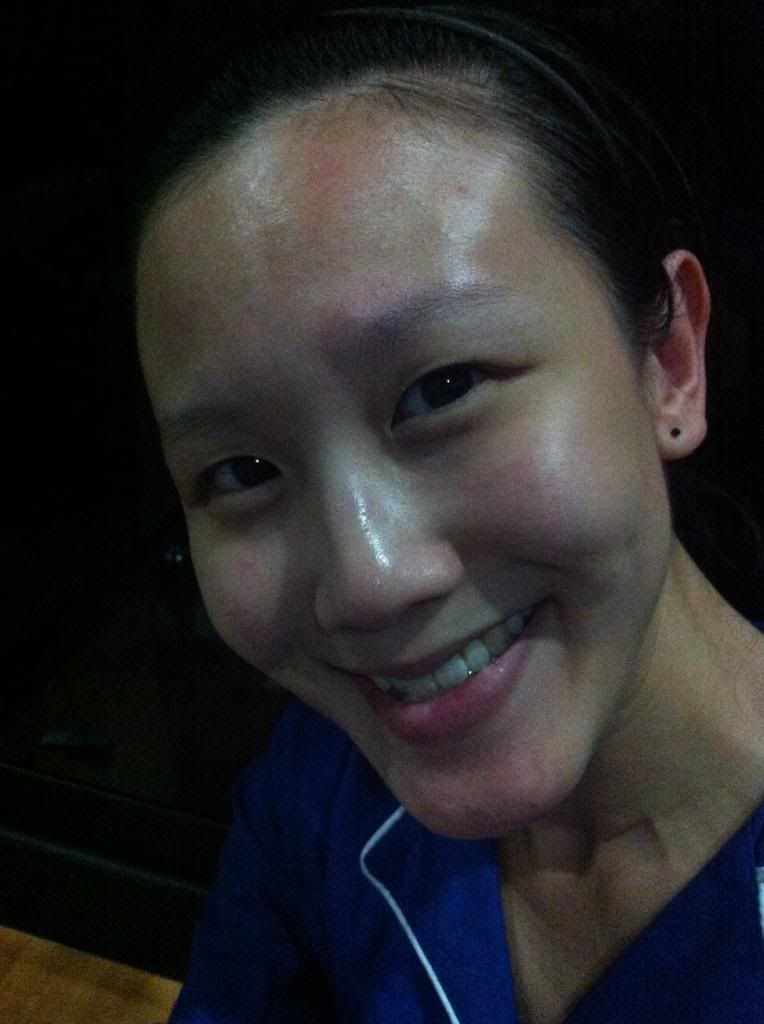 After cleansing my face with Eversoft Avocado Facial Foam Cleanser, apply the toner on my face with cotton pad. I usually swipe my face.
This amount of cream is enough to moisturise the whole face.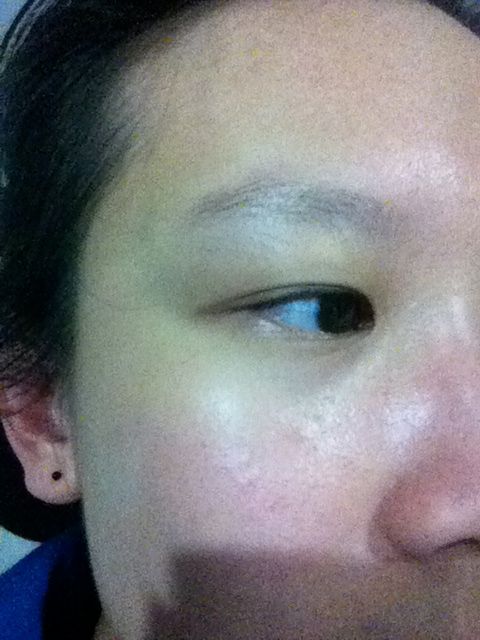 My face after the skincare routine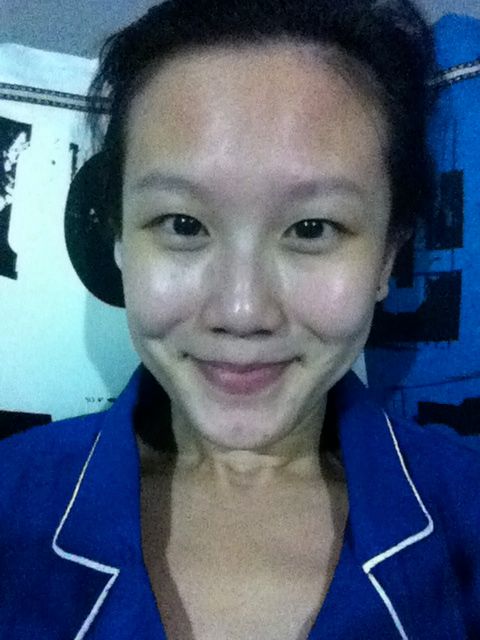 Happy with my skincare!
Good night, my readers!