Heard lots of rave about this bistro's brunch located at Robertson Quay but however we were there late after 5pm as they stop serving all day brunch. :(
We were searching for the place and took a BIG detour when it was in fact 5 mins walk away!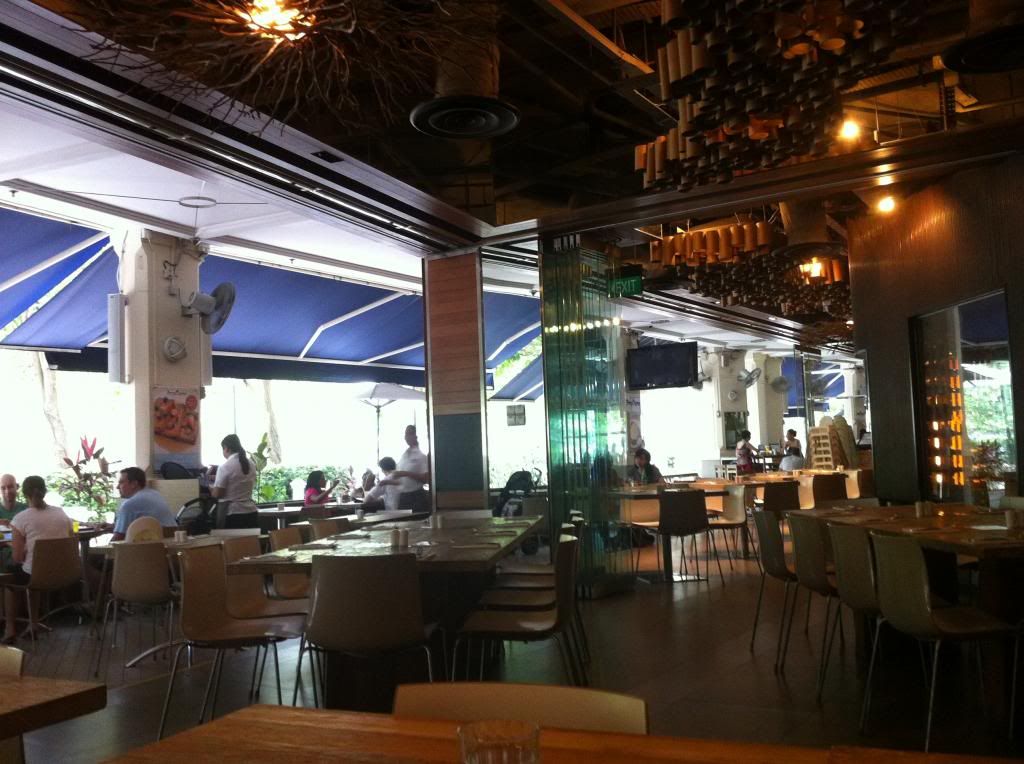 The nice Australian feel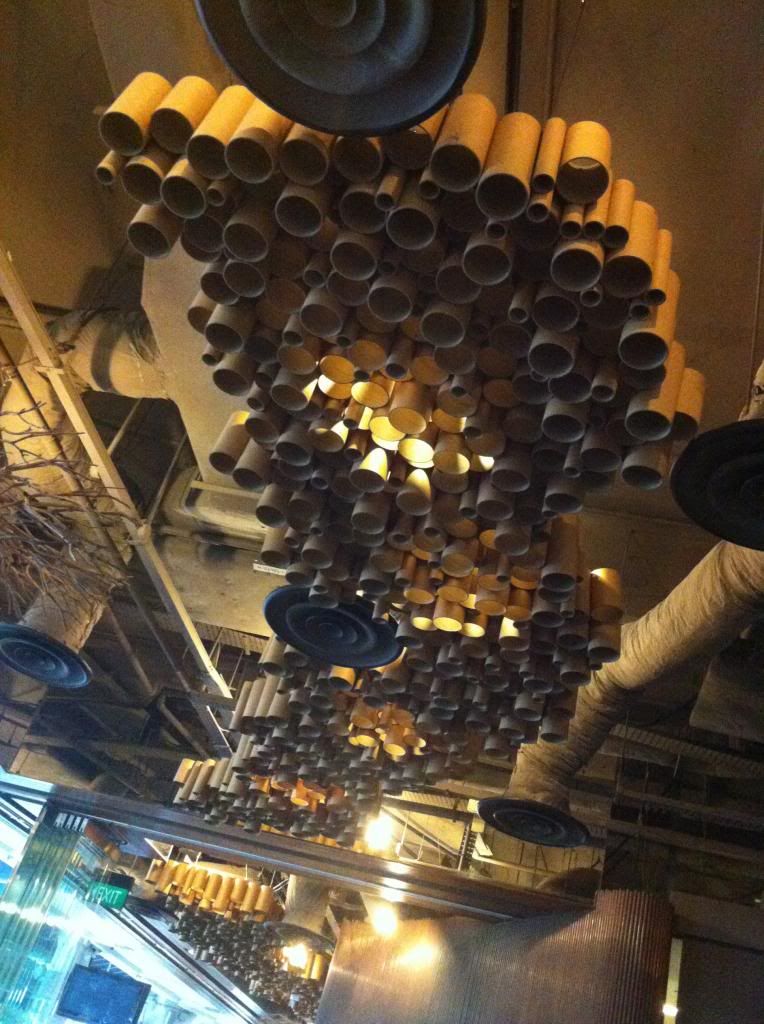 Unique ceiling decoration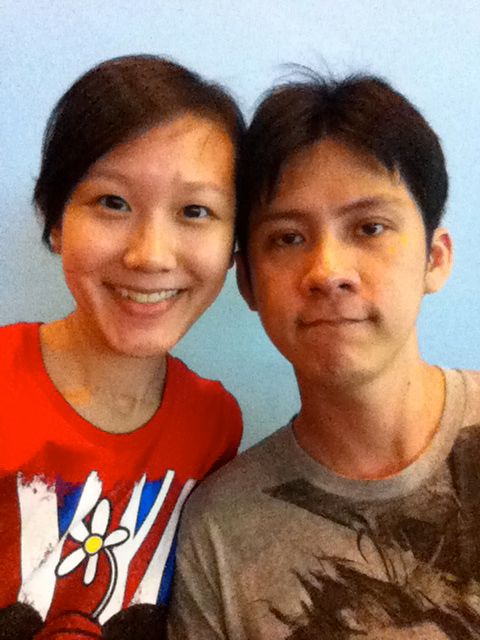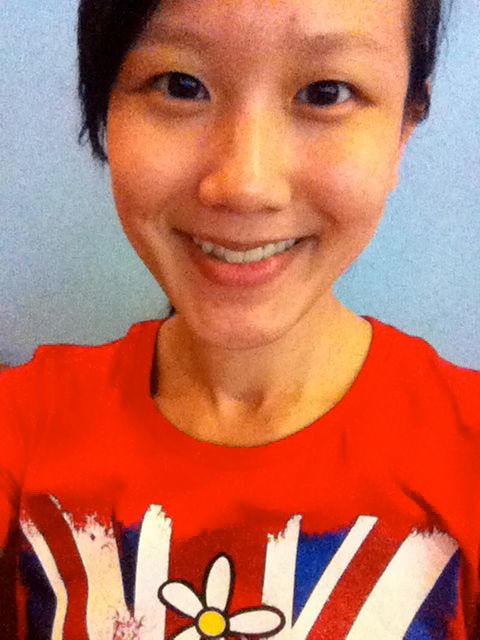 Camwhore!
Images are blur due to the front camera being used!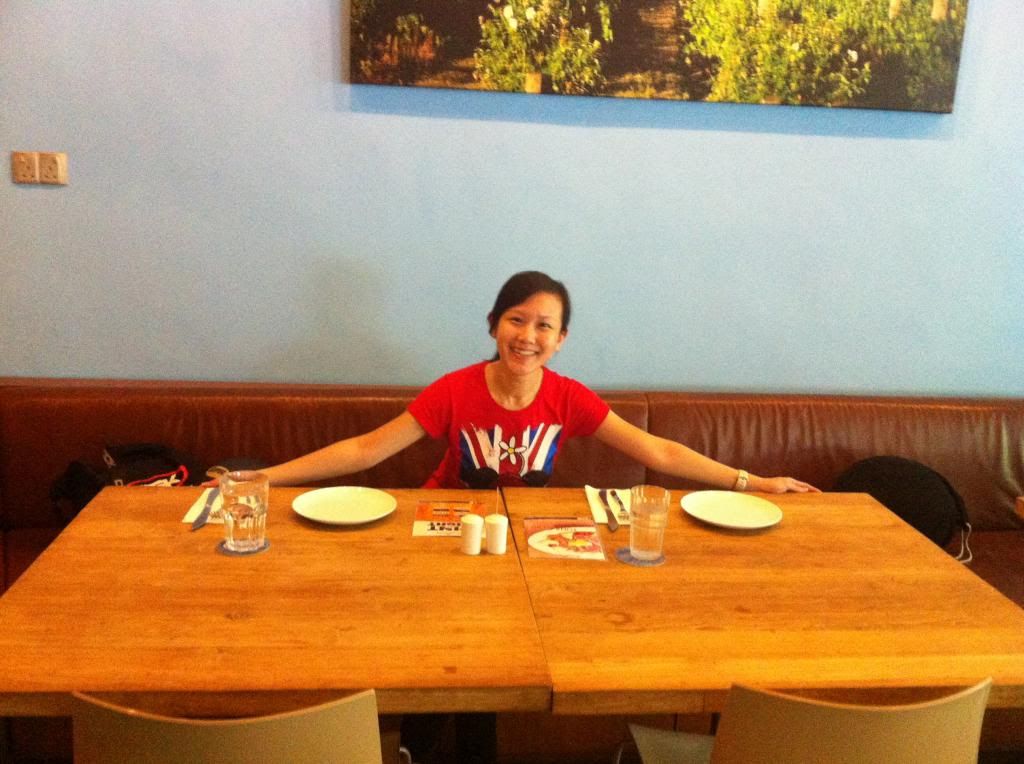 A huge table for the two of us!
There were empty tables everywhere so we randomly chose this!
BB
Grilled Skewers of Mutton, Chicken & Beef
There are a few sauces which come with the dish.
I like the black pepper sauce the best!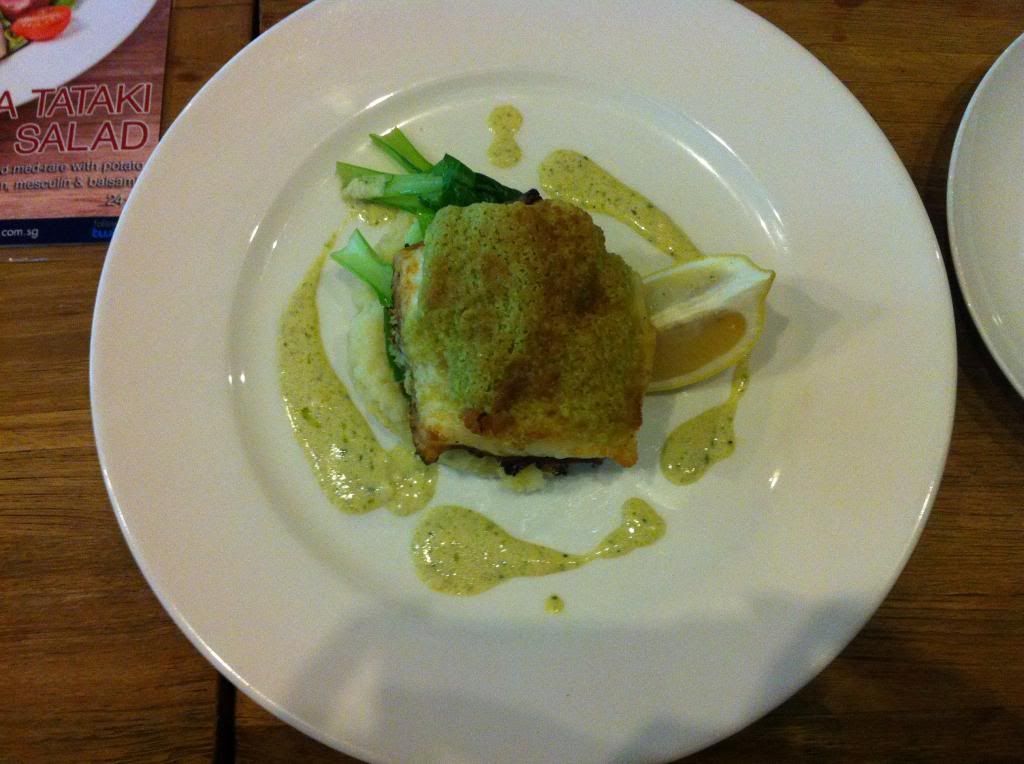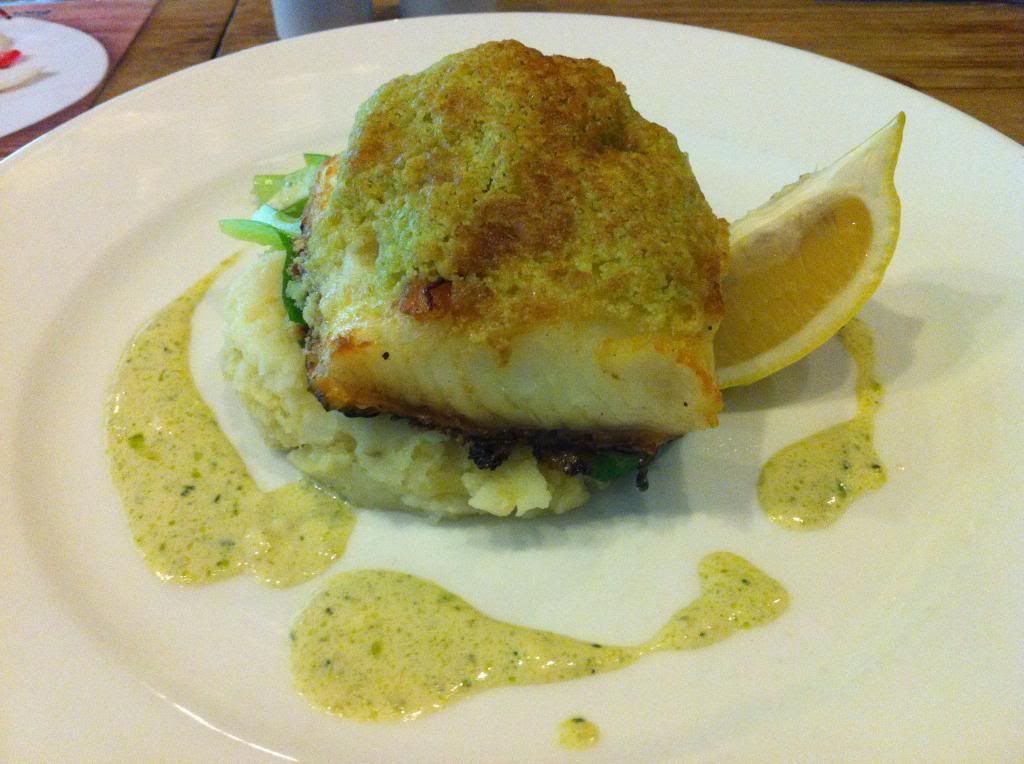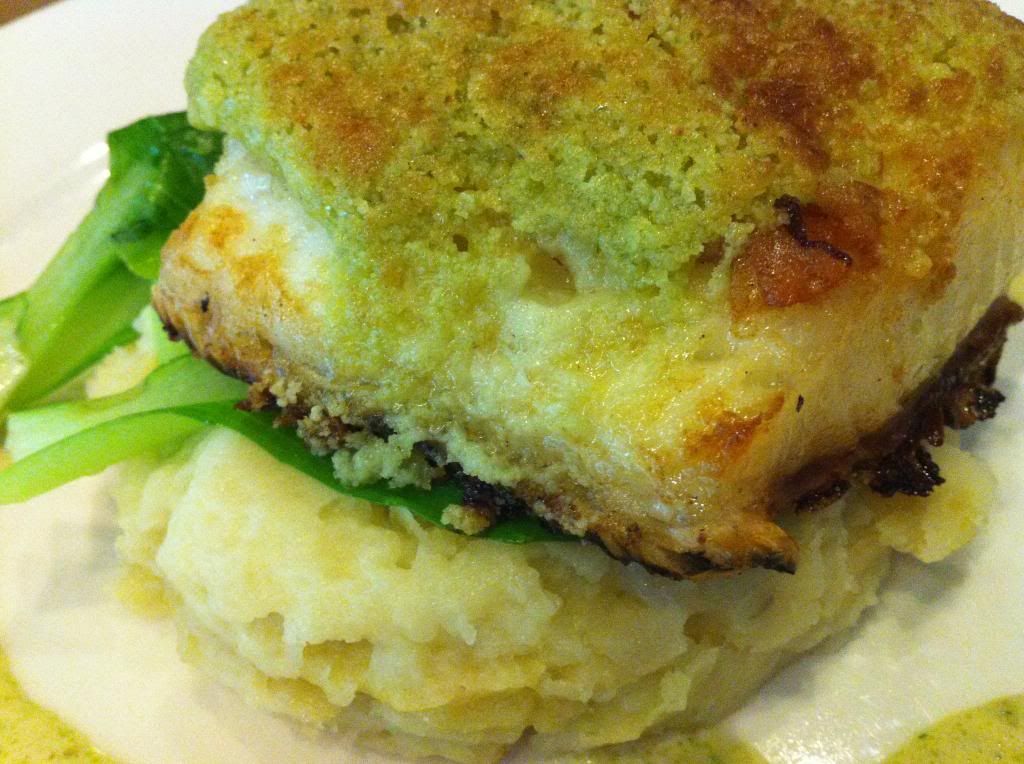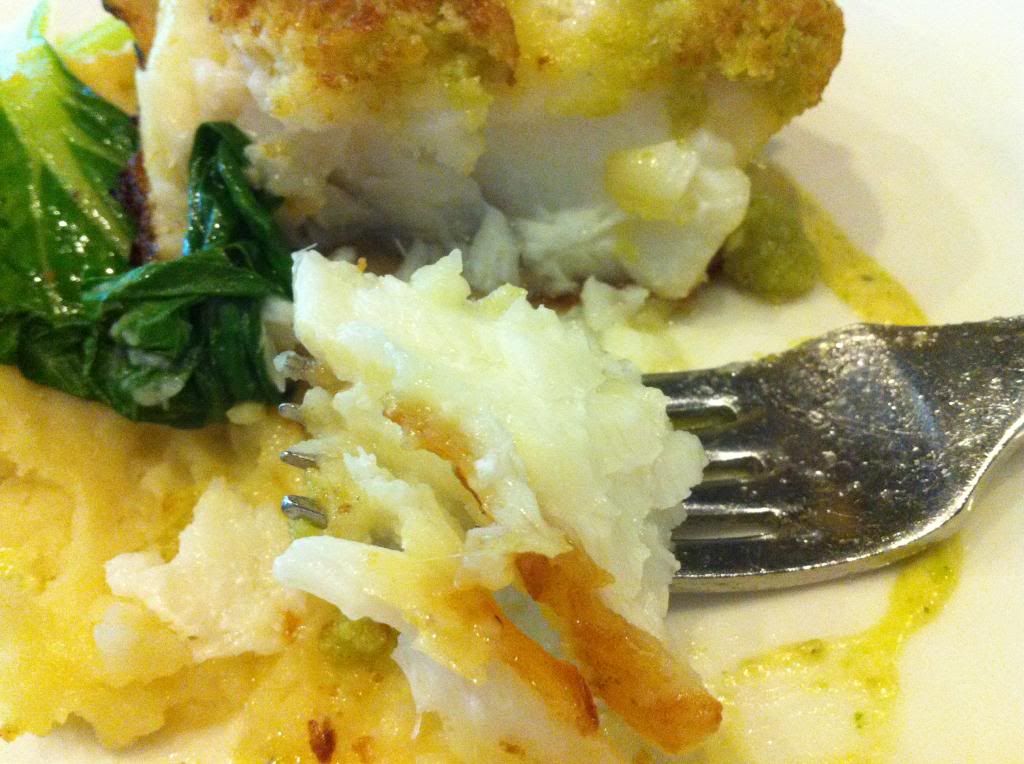 Seared Atlantic Cod
Another cod dish!
Cod fish is the hot favorite!
Yeah it comes at a high price but the taste is worth it!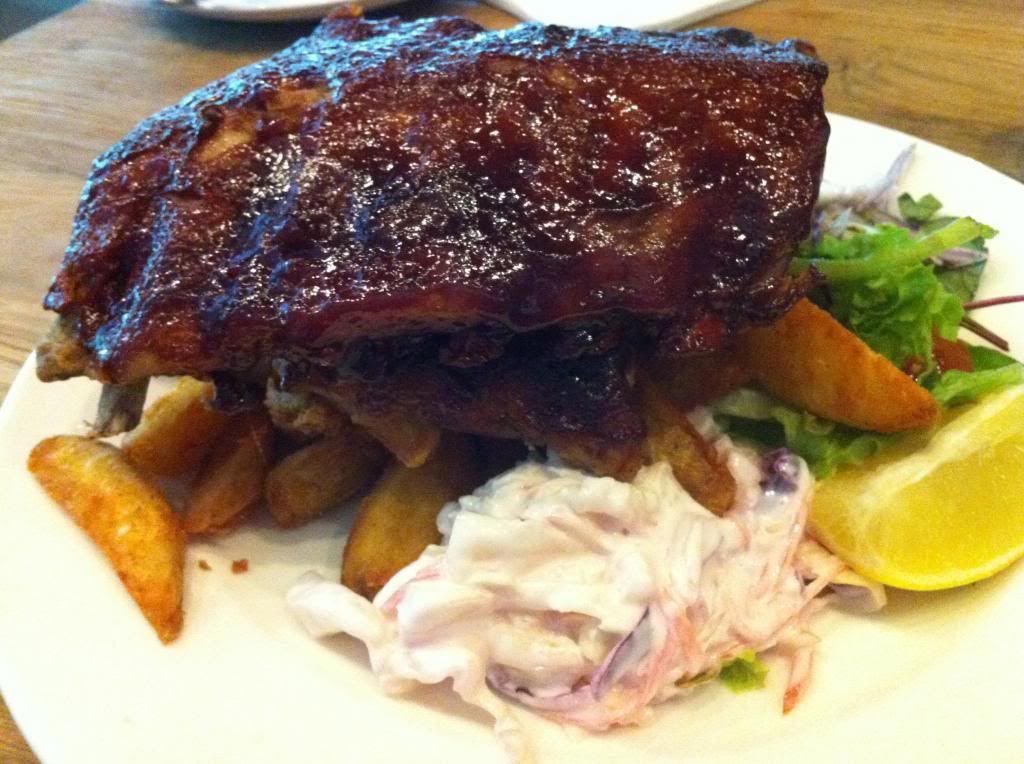 Devils Ribs
Since it is an Australian bistro, the main courses can be quite too much for Asian people...
We could not finish the both dishes!