Food
Peach Garden Noodle House @ Gardens by the Bay
8:00:00 PM
Had lunch @ Peach Gardens @ Gardens by the Bay before visiting OCBC Skywalk.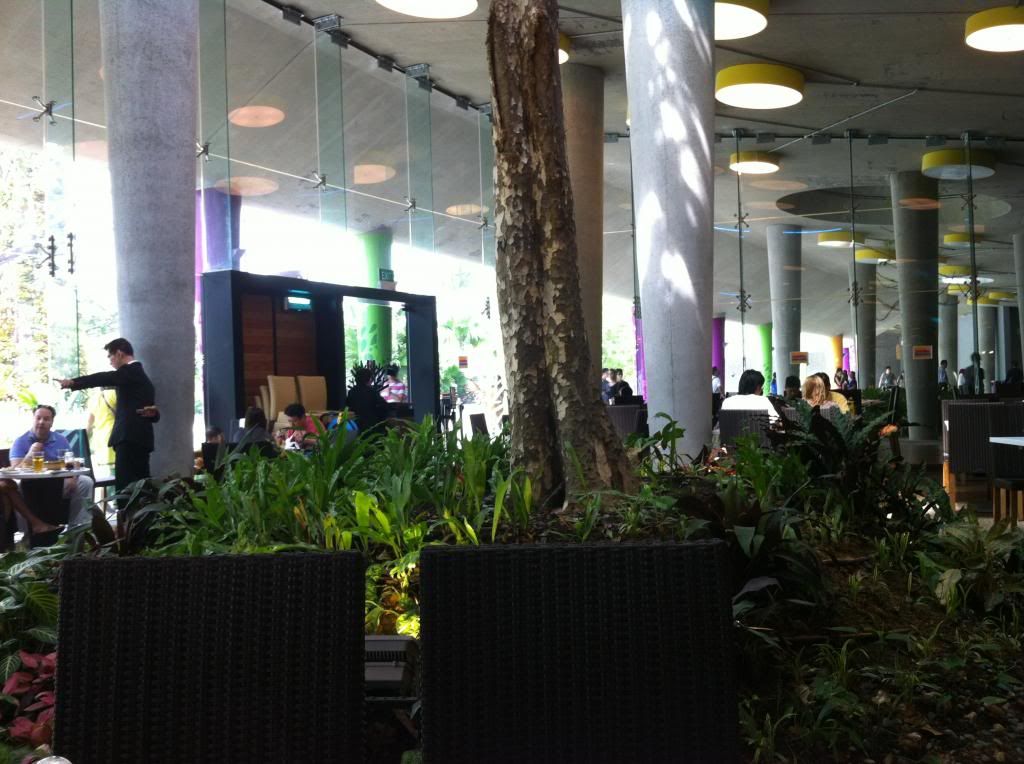 The view from our table.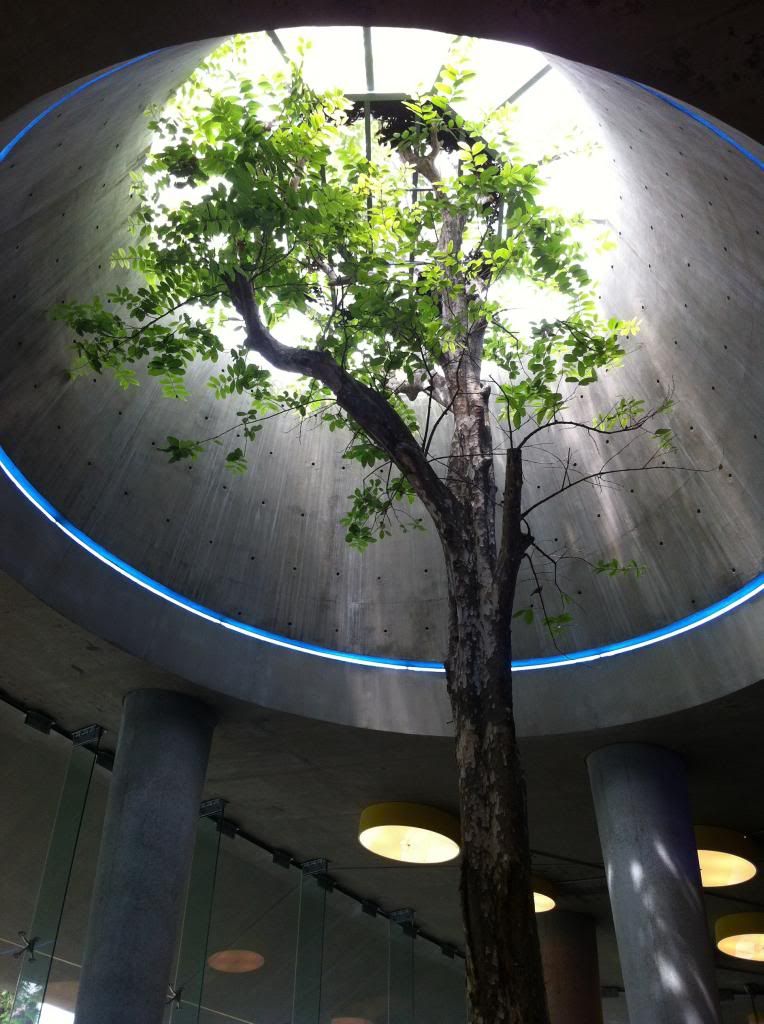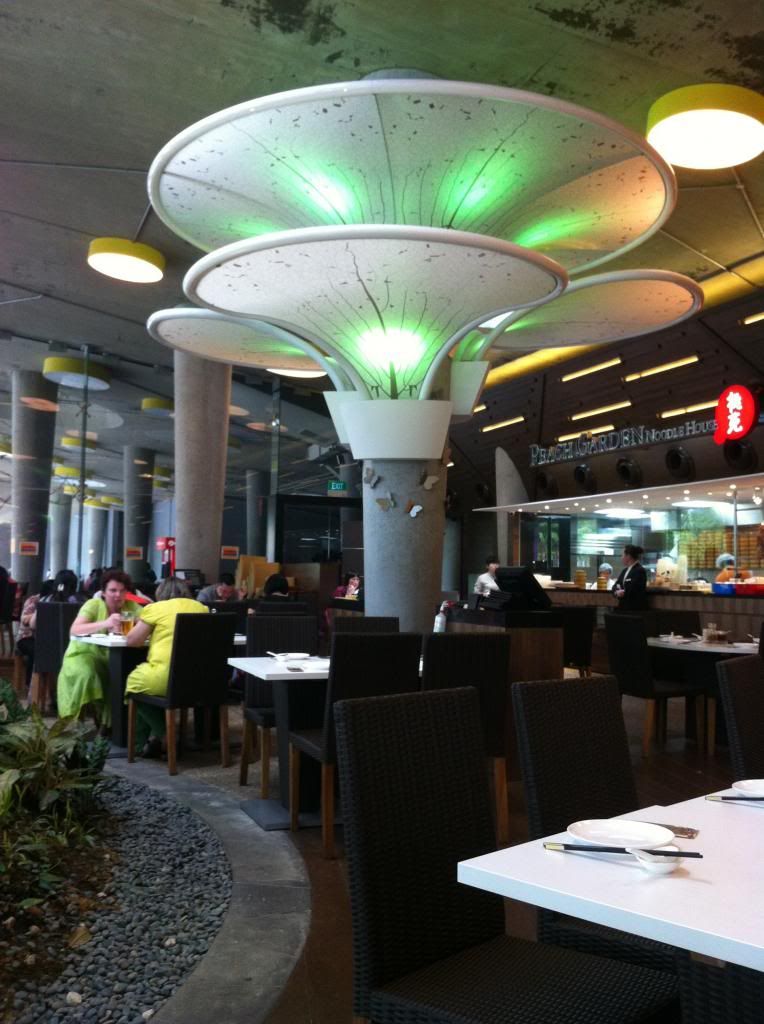 A hint of its location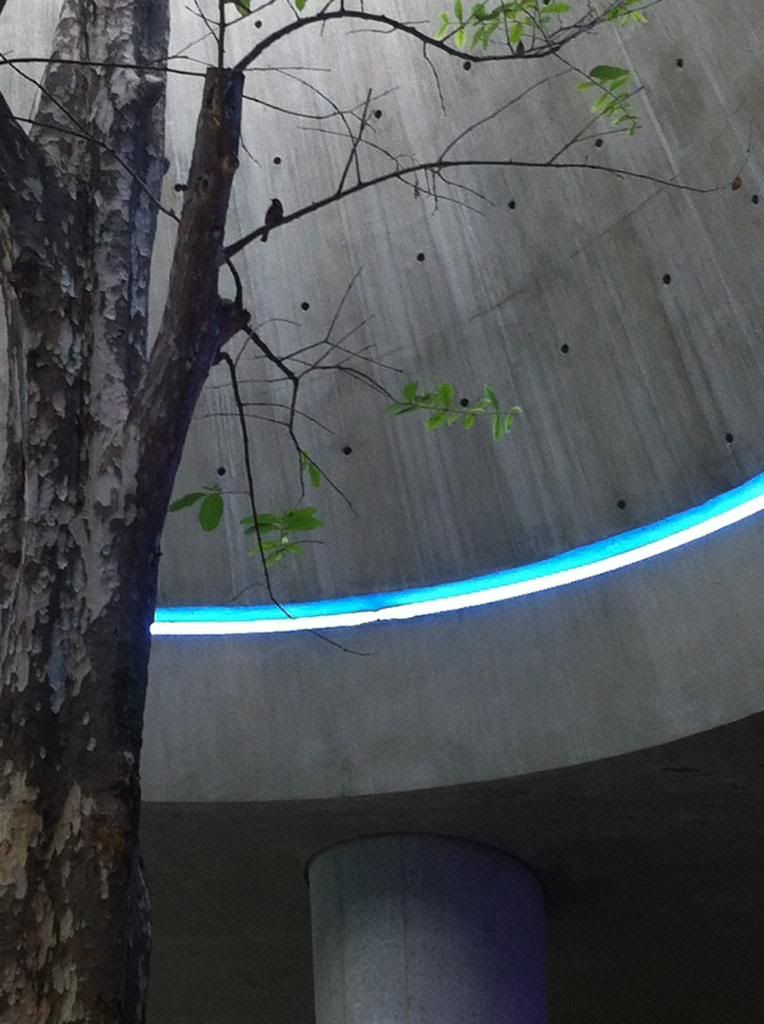 You could see birds (mostly sparrows) flying inside.
There is a hole at the top where birds can enter freely.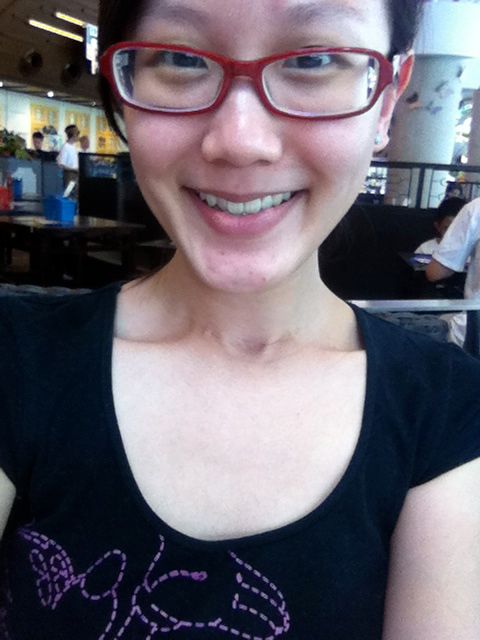 Camwhoring time!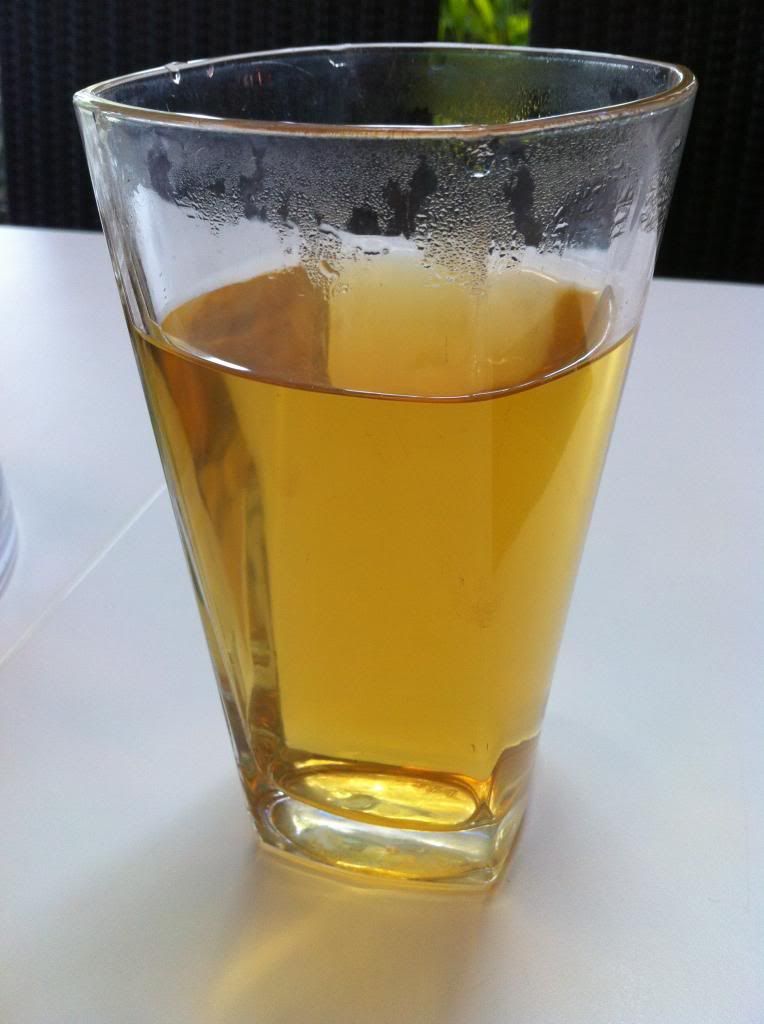 Our warm glass of Chinese tea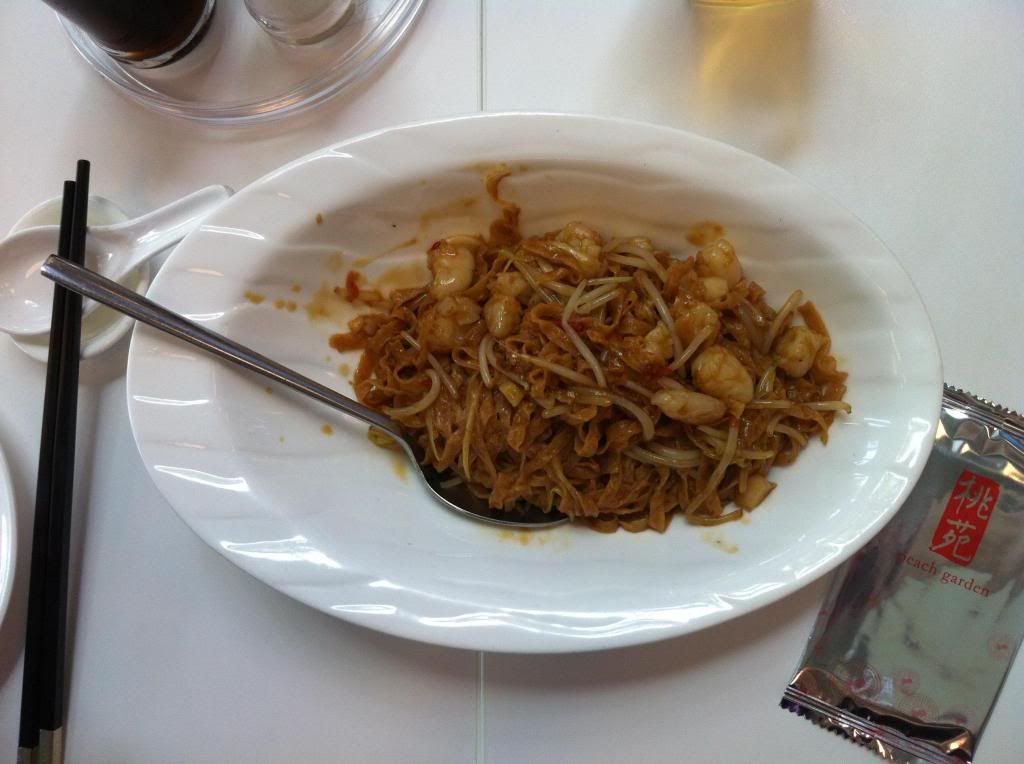 Braised Mee Pok with Assorted Seafood in XO Sauce
A bit spicy but nice.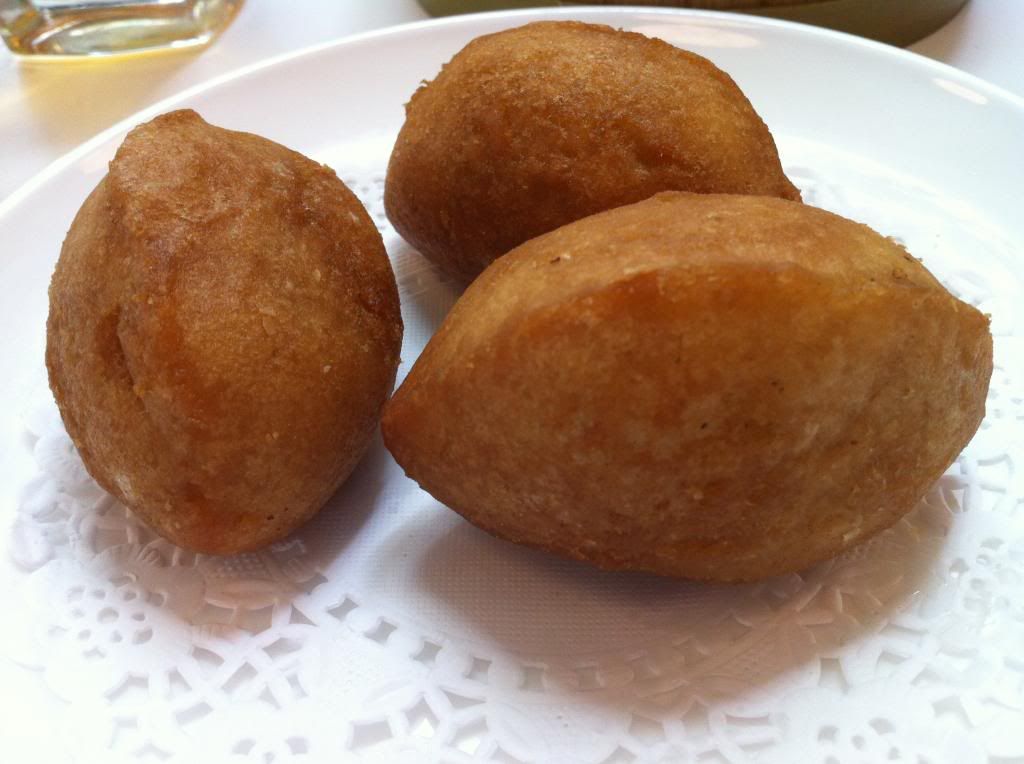 Deep-Fried Savoury Dumpling with Chicken & Abalone Sauce
The dish came piping out hot! You must be cautious when eating this!
My tongue almost got scalded!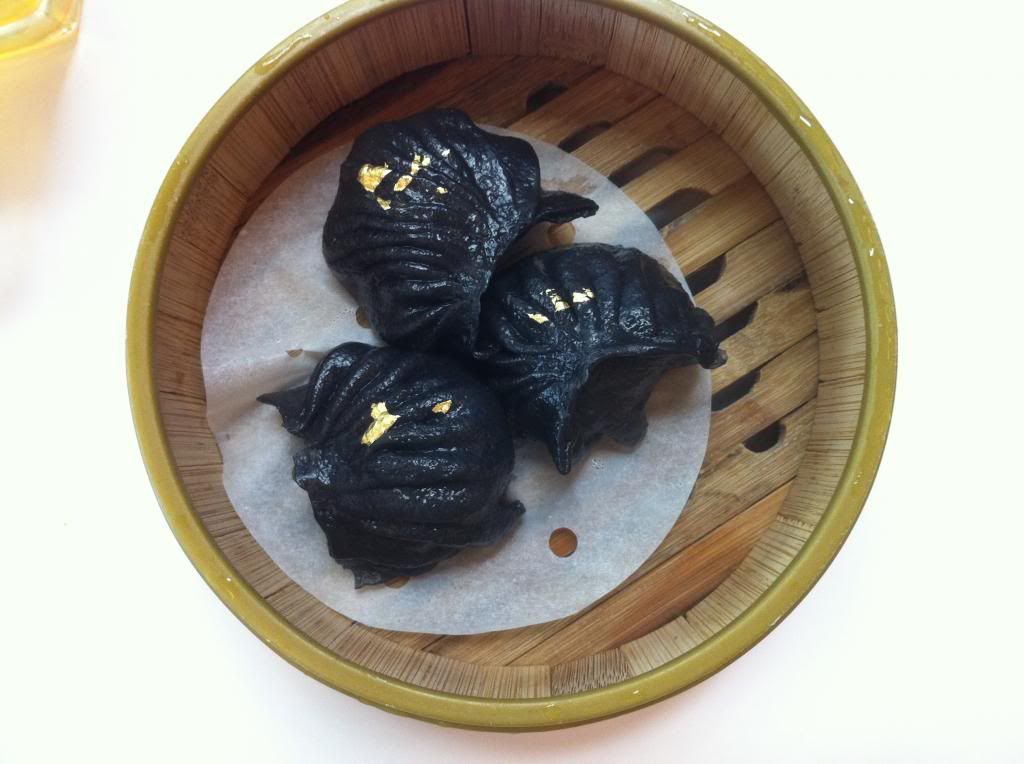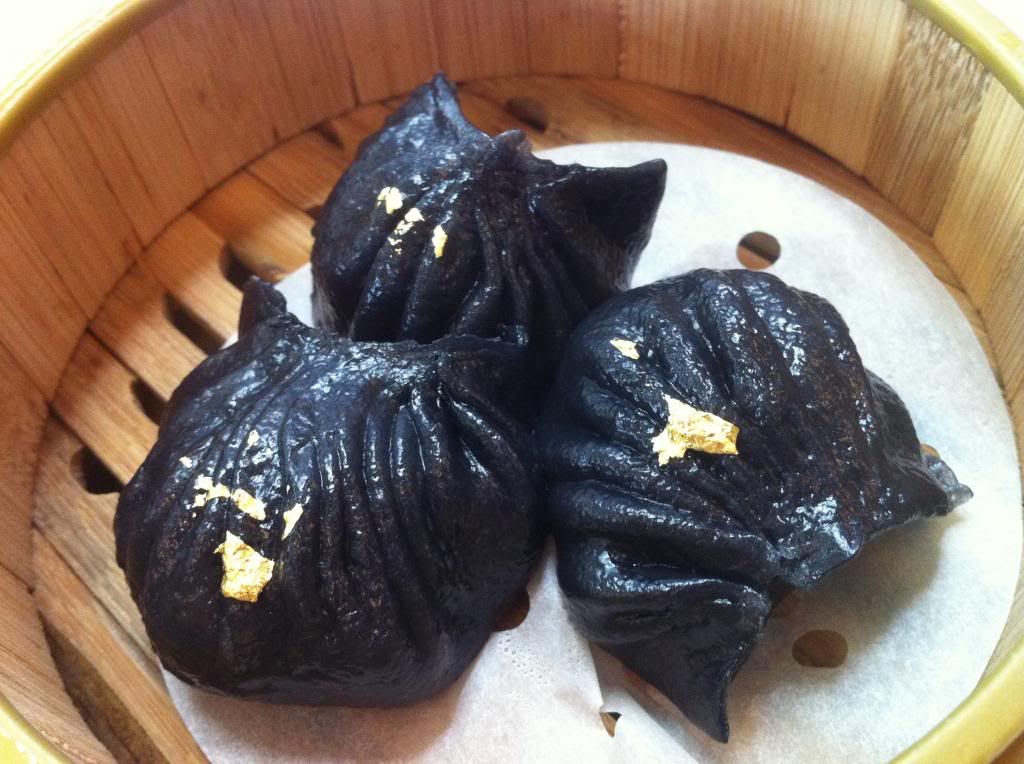 Steamed Fresh Prawn Dumpling with Charcoal Powder
Peach Garden's one of specialty dimsum.
Nowadays, any food with charcoal can be seen everywhere.
It is just a novelty to me but I love the big huge juicy prawns they use!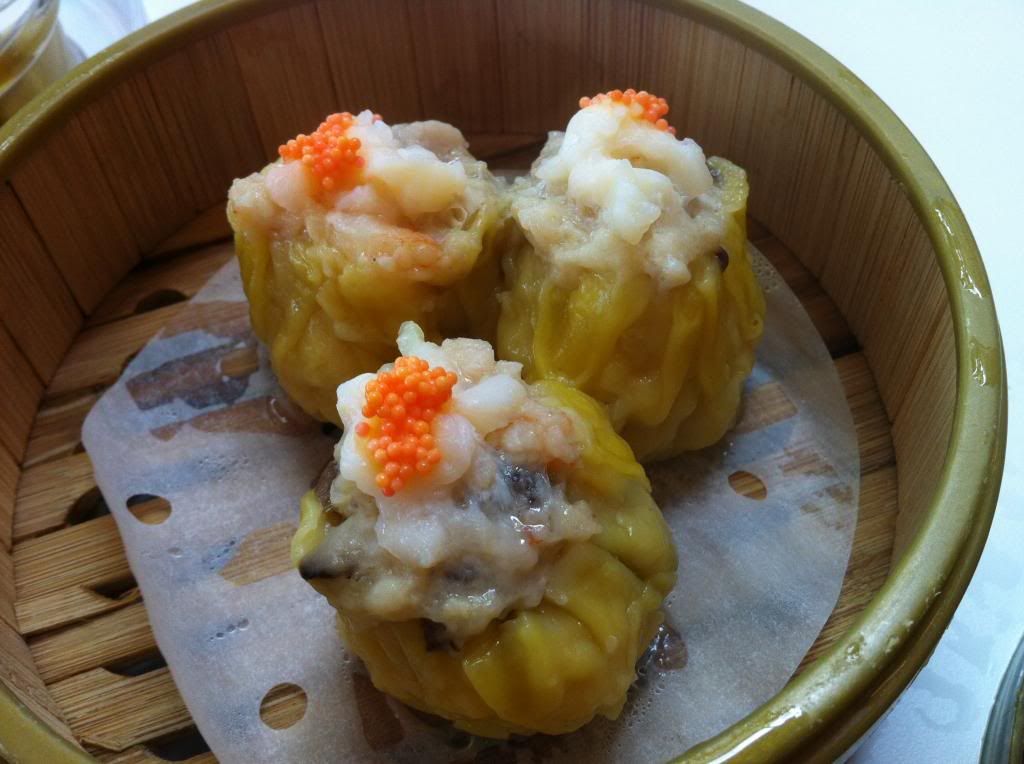 Steamed Siew Mai with Lobster Meat & Fish Roe
Another specialty dimsum!
The siew mai is tantalizing and mouth-watering!
We always save a part of our stomach for the most favorite course of any meals : Dessert!!!!
Ice Cream in Avocado