Woohoo! I am finally back here with a blogpost!
Sorry to neglect this blog since my cruise holiday last week!
Okok, now to my new blog post!
We literally looked around for the ticket booth in the area near OCBC Skyway!
Ahhhh... It was basically a white tent with 2 simple tables and 2 staff were attending to the cashier which was just a petty cash box where you could find in Popular shop...
:/
View from up there!
One of the Super Grove Trees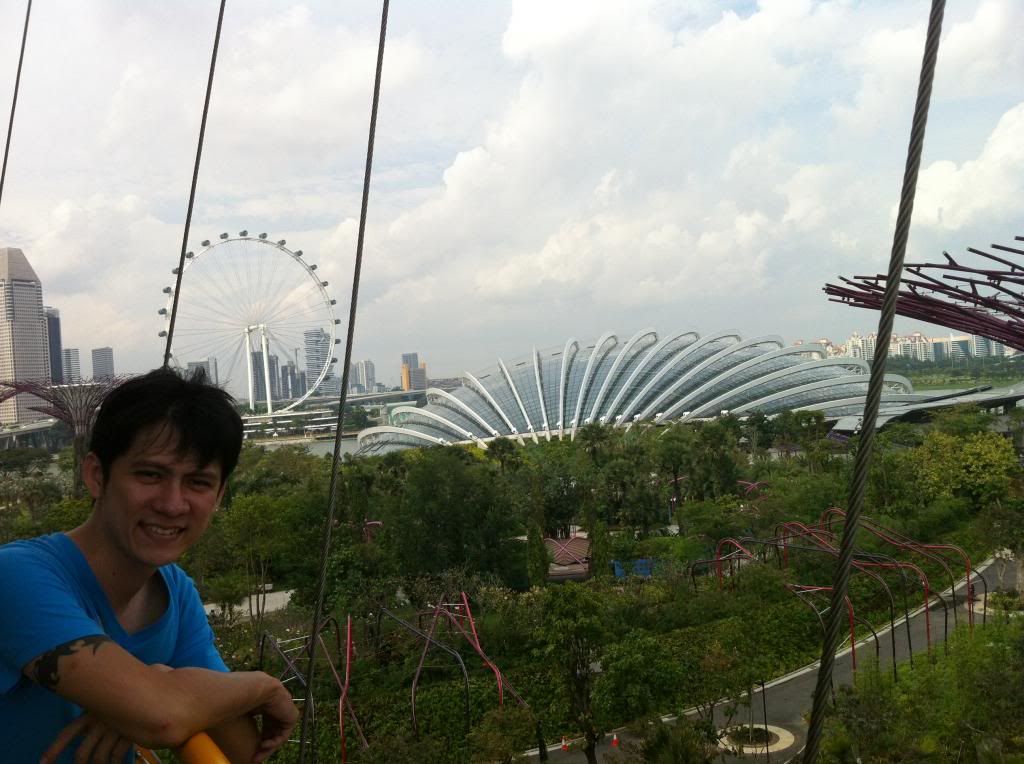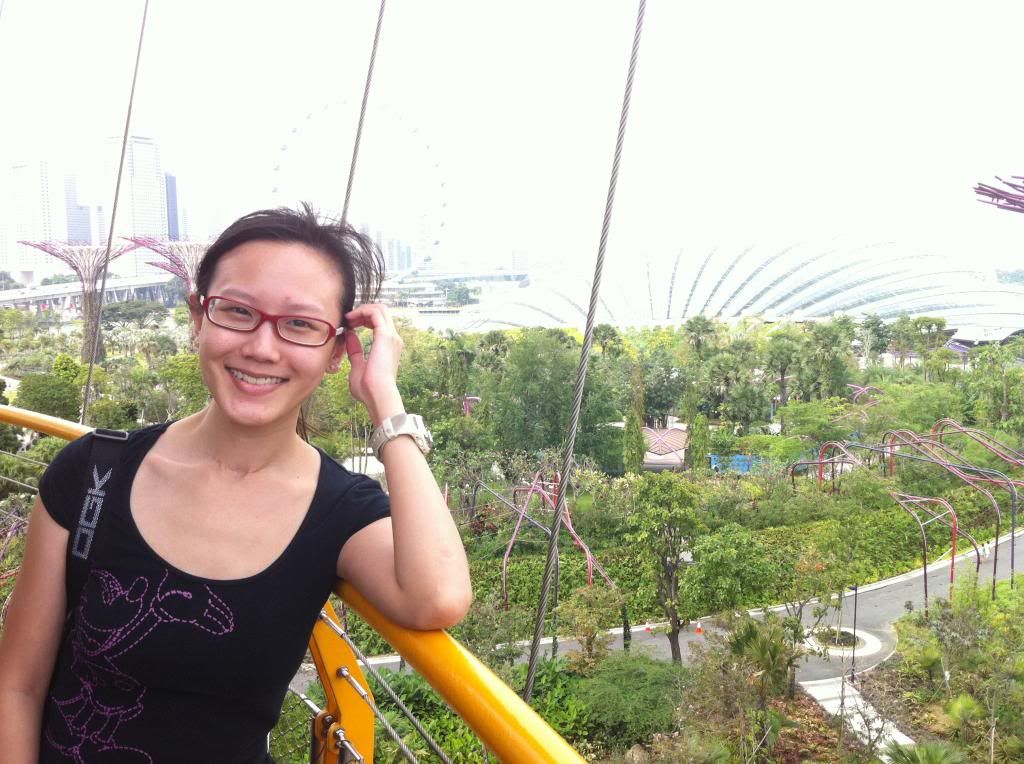 Oh dear! The background in my picture is over-exposed... :(
Am I Superman? Teehee!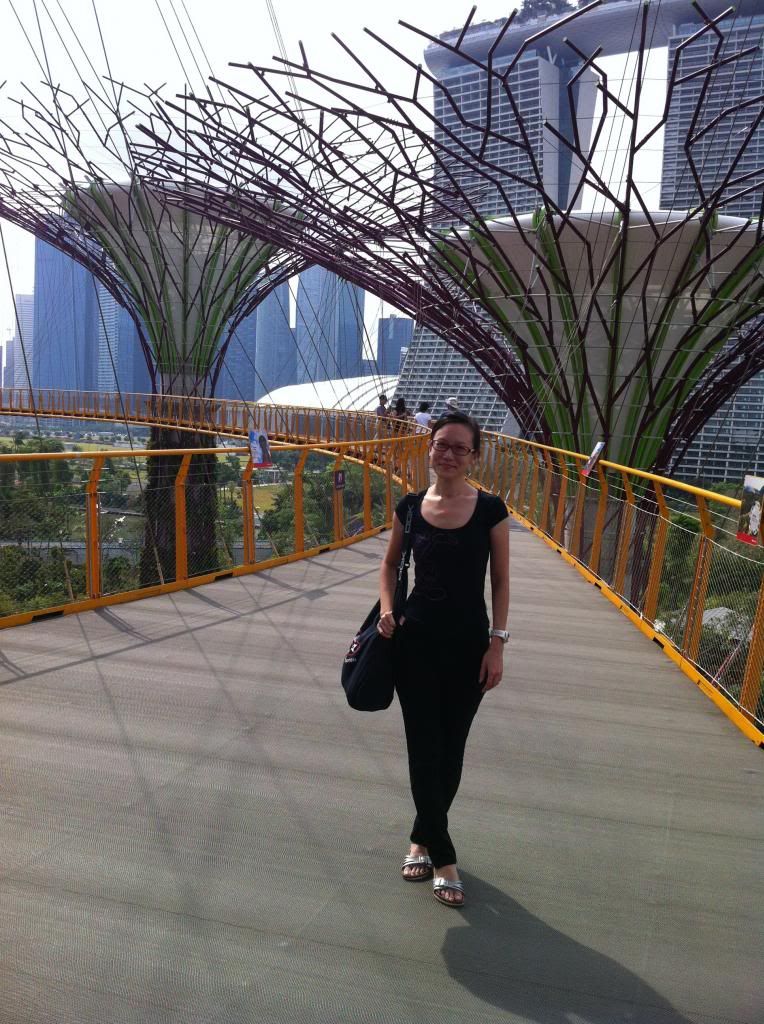 OOTD: Mickey Mouse shirt, Uniqlo jeggings, Birkenstock sandals, Casio watch
Talking about watches, I long to own a Michael Kors watch!
BB, are you listening? Hehe!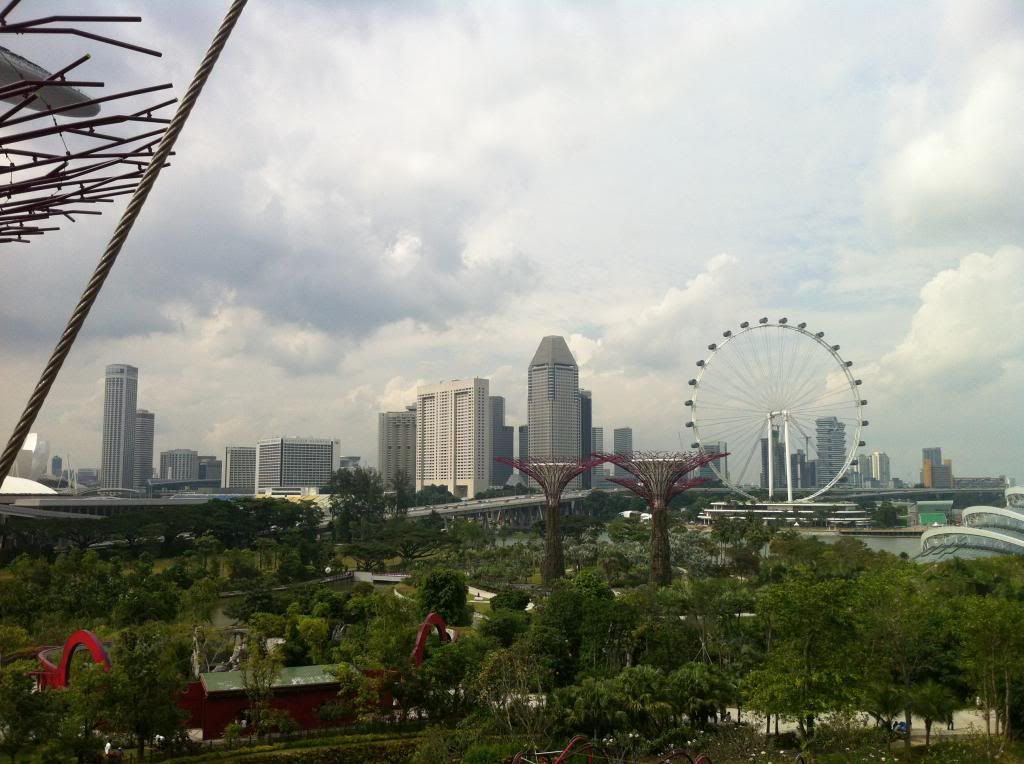 Various angles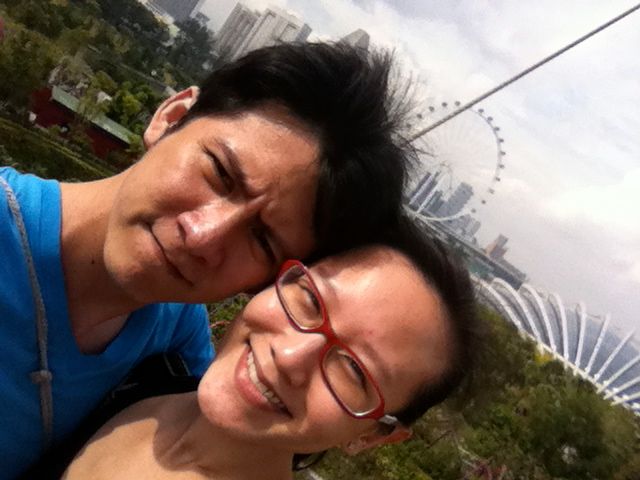 That day, it was sooooo windy that my hair got messed up! Hence my nerdy look in all pictures... :<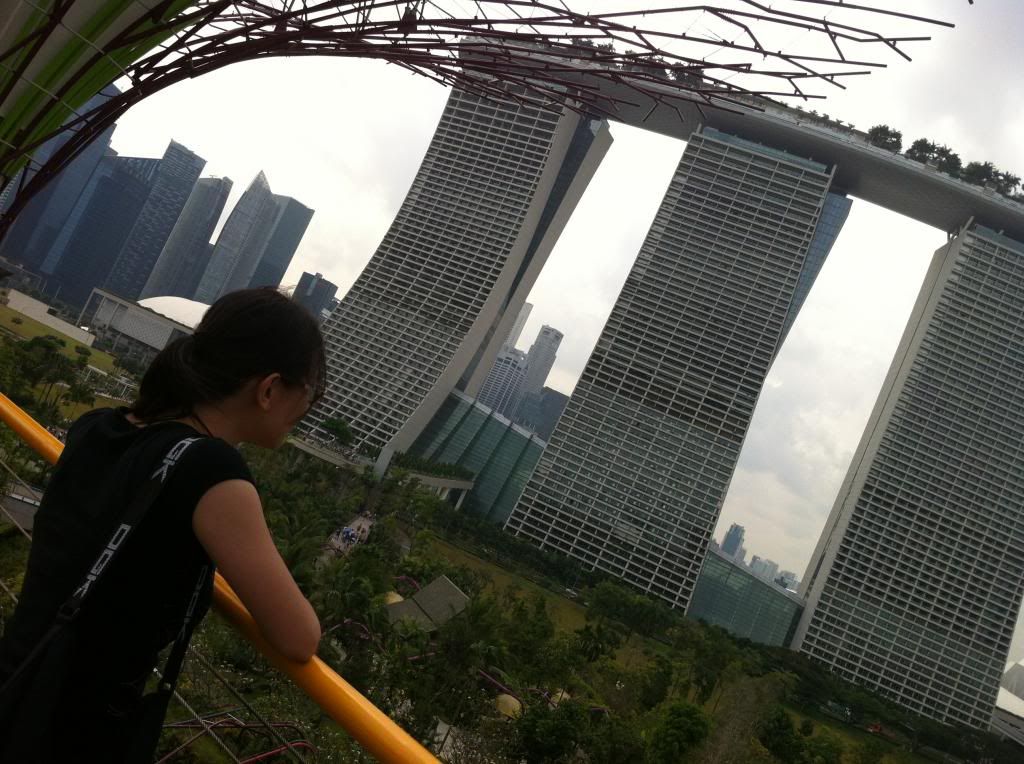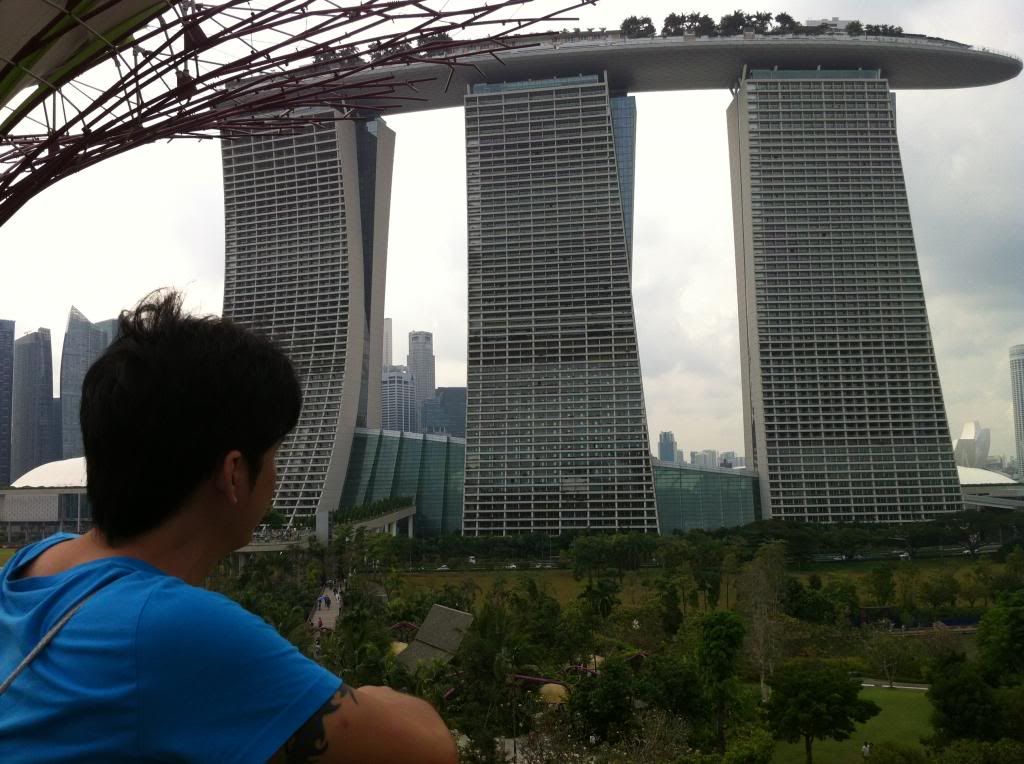 OCBC Skyway is a tourist-worthy visit!
End of post!