CNY
1st Day of CNY 2013
8:00:00 PM
On the 1st day of CNY, it is our usual routine to visit my late mum's side since I was a child.
But this time is different as it is without our mum for the very 1st time...
Anyway, we'll continue with our usual CNY routine as usual.
Our late mum's side is located in the west.
But before that, we visited grandma 1st in Tampines. Dad & Sis just left when we arrived. They went to Andy's place to visit Sis's parent-in-laws but I heard that they already left for JB even before they arrived there... We met up at Cousin's place in CCK for a brief chat with the family. Then, we went off to Jurong West to visit another auntie and 2nd step-grandma and had lunch there.
It started to rain when we were there... Bb & I were stuck as we were riding.. So, we window-shopped in Jurong Point while waiting for the rain to stop..
A few hours later, the rain finally stopped and we were off to Bb's place for some visiting and dinner.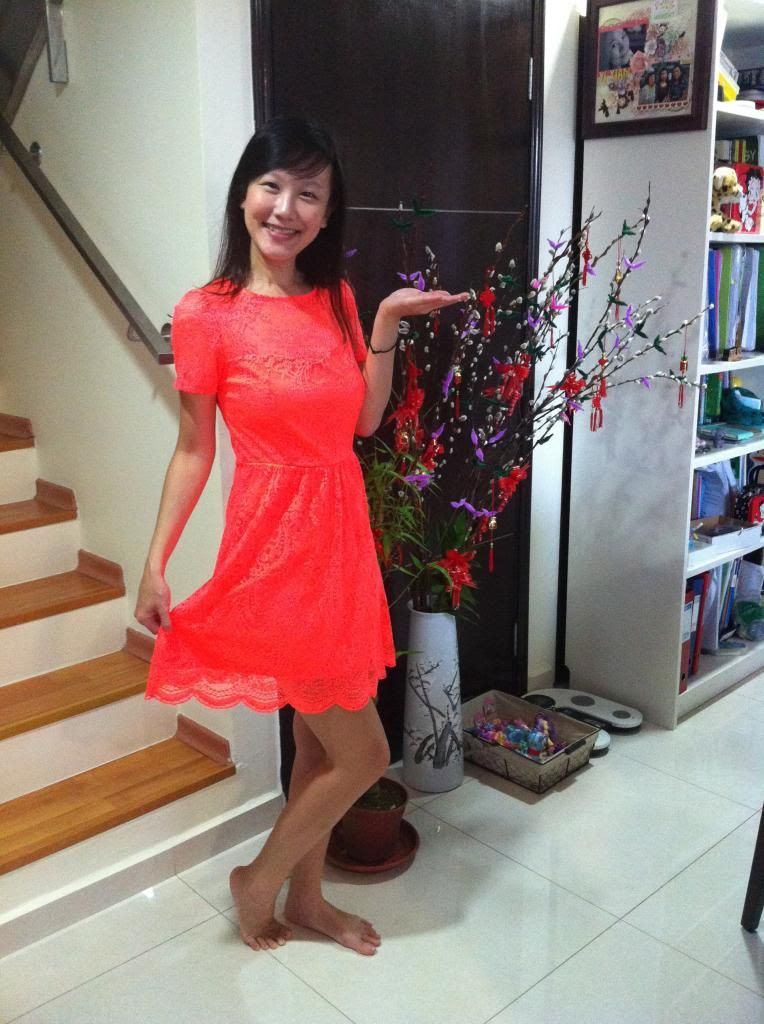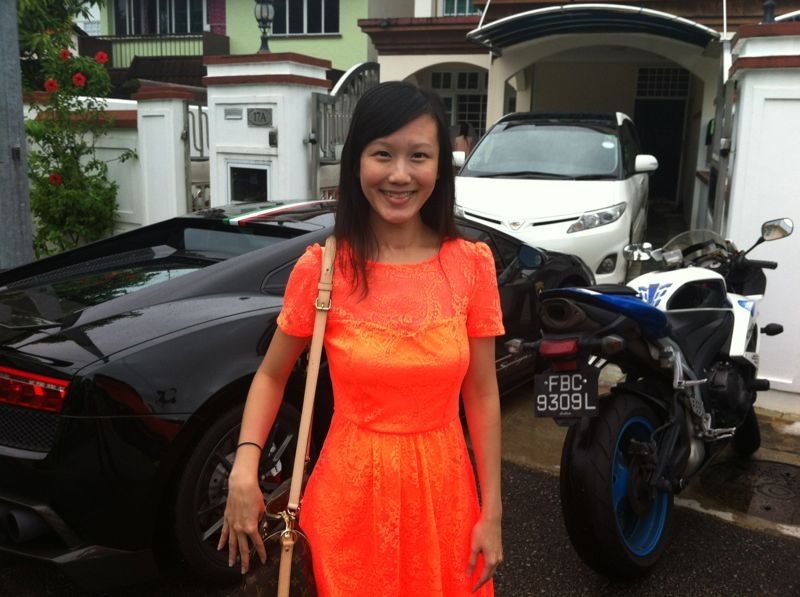 OOTD: Topshop neon orange lace dress, Rubi flats, Louis Vuitton Speedy 30 bag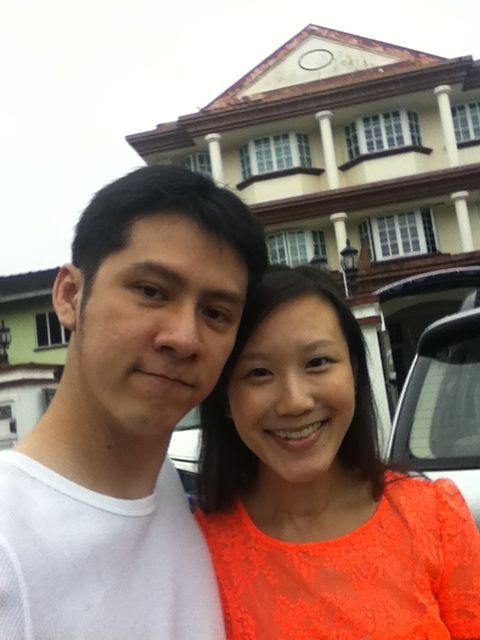 Bb & me!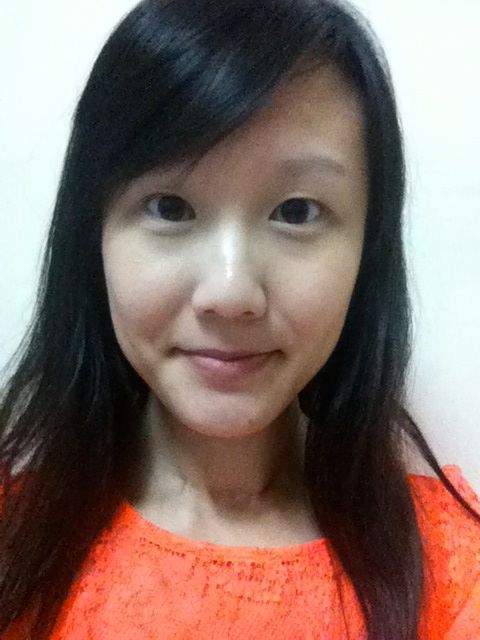 (ˆoˆ)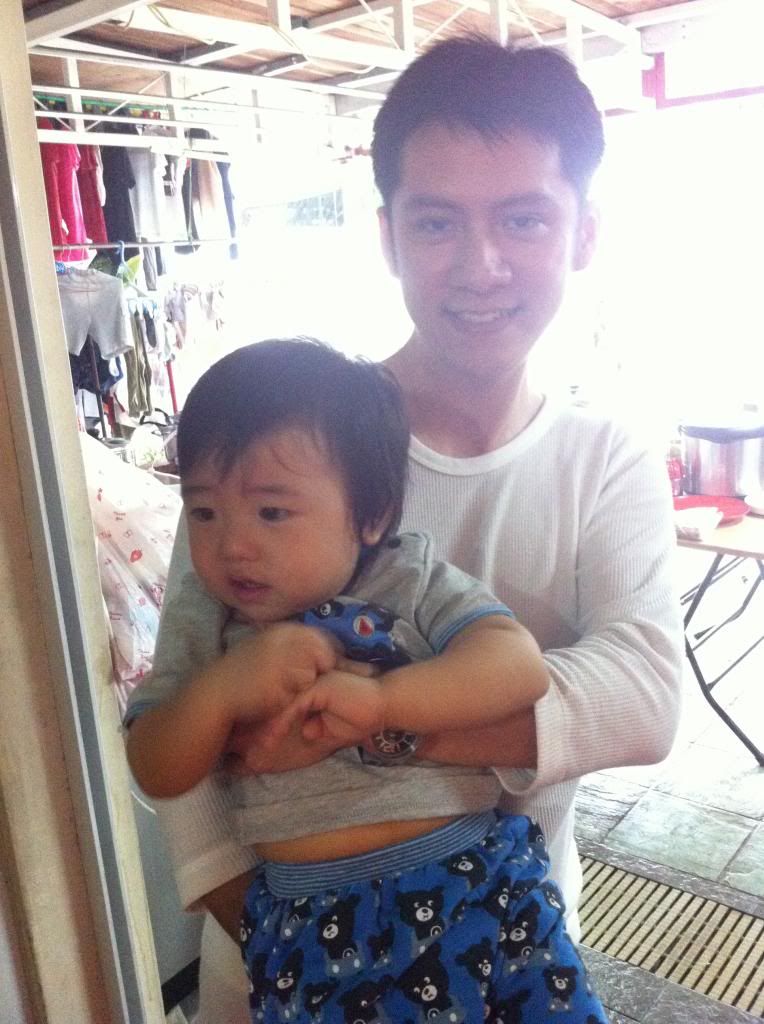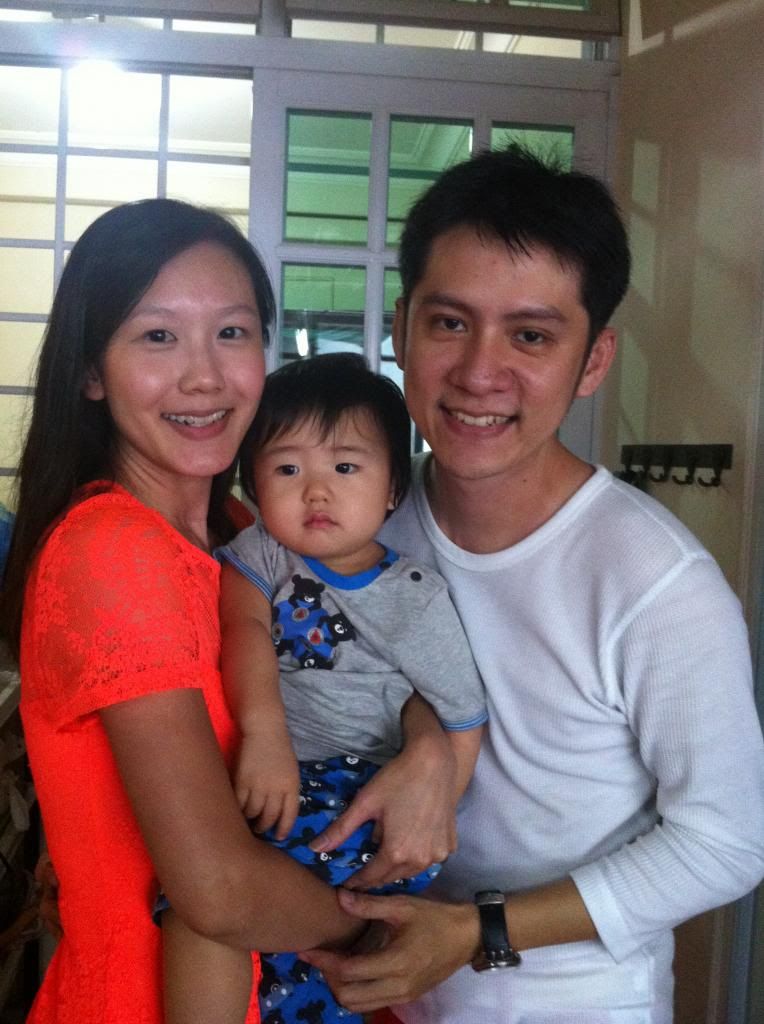 Us with Jace whose father is Bb's eldest bro!
He is so heavy and chubby!
Us with 3rd Grandma