CNY
2nd Day of CNY 2013
10:30:00 PM
Aunt Amy would always hold a lunch/dinner gathering during CNY yearly.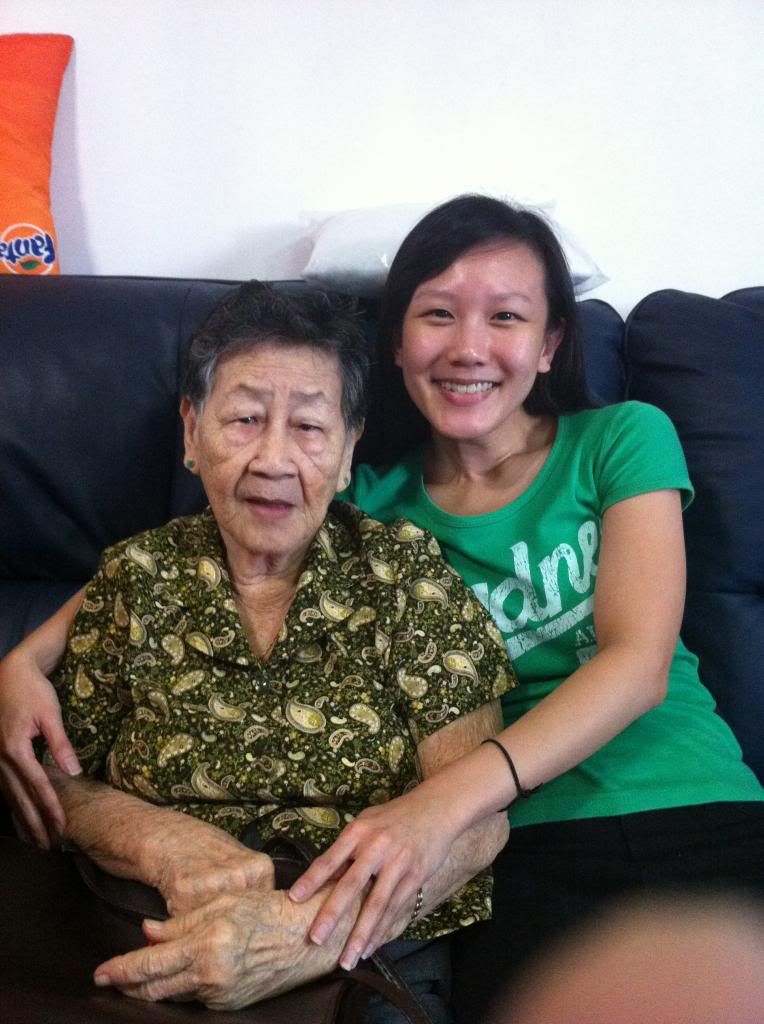 Grandma & Me!
After lunch cum dinner, we went to River Hongbao 2013 at Marina Promenade.
Very crowded as usual!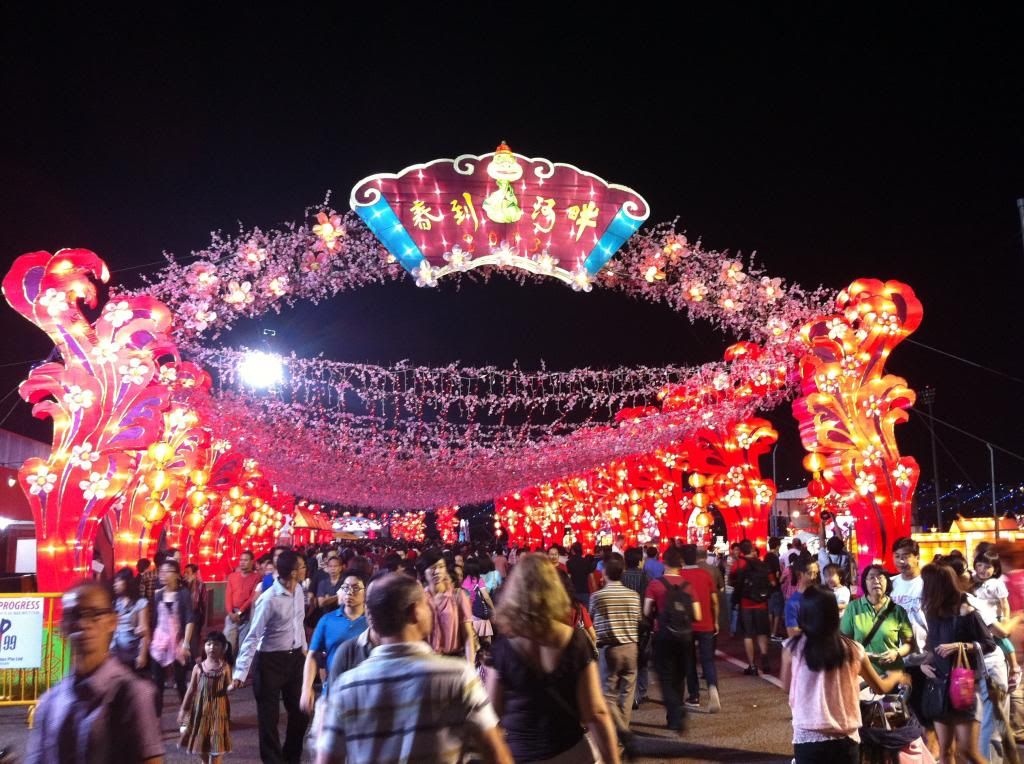 Entrance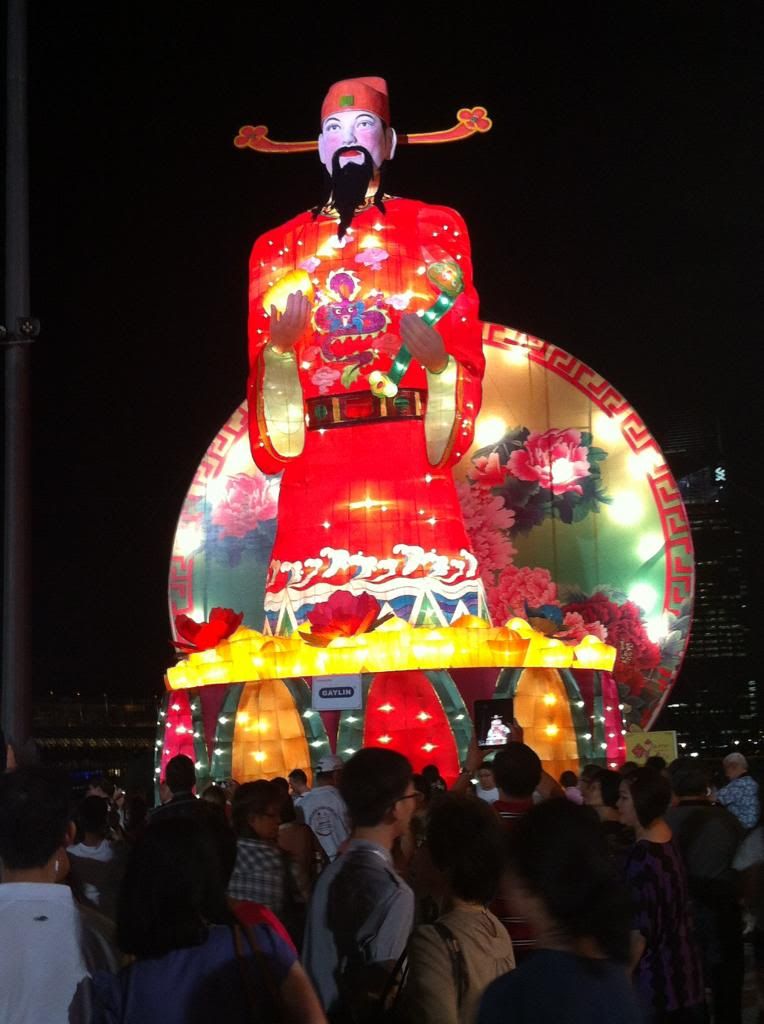 Wealth or Fortune God?
Anyway, I pray that wealth, fortune & good health come to the whole world, including us!
Various lantern decorations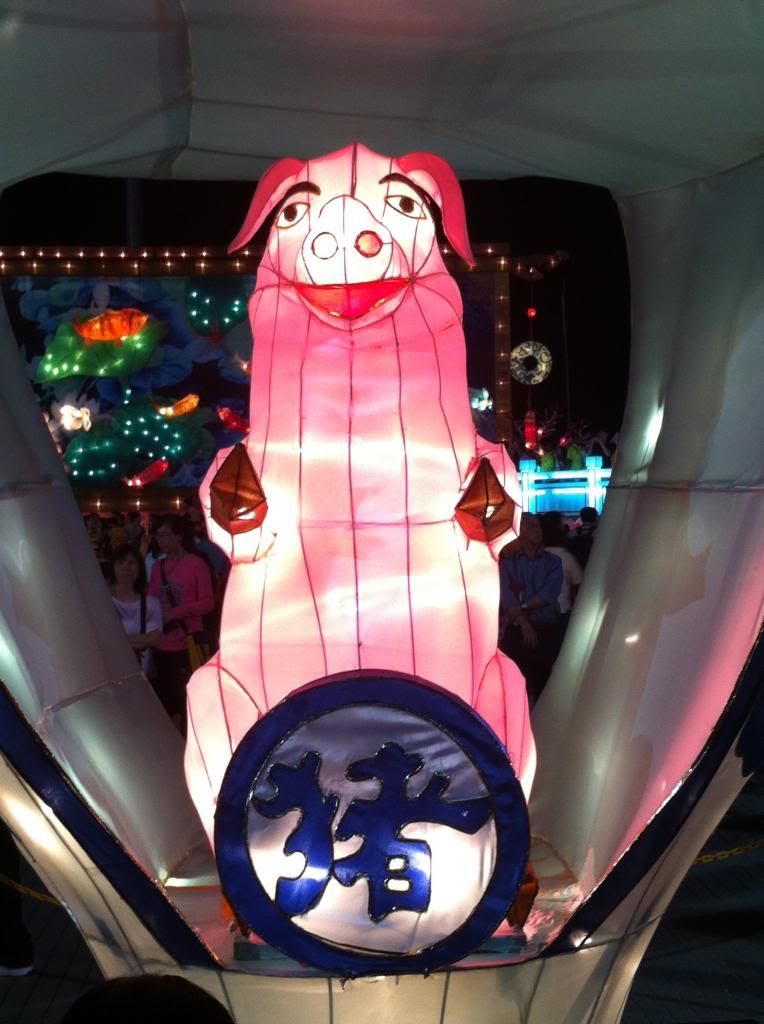 Pig/Boar!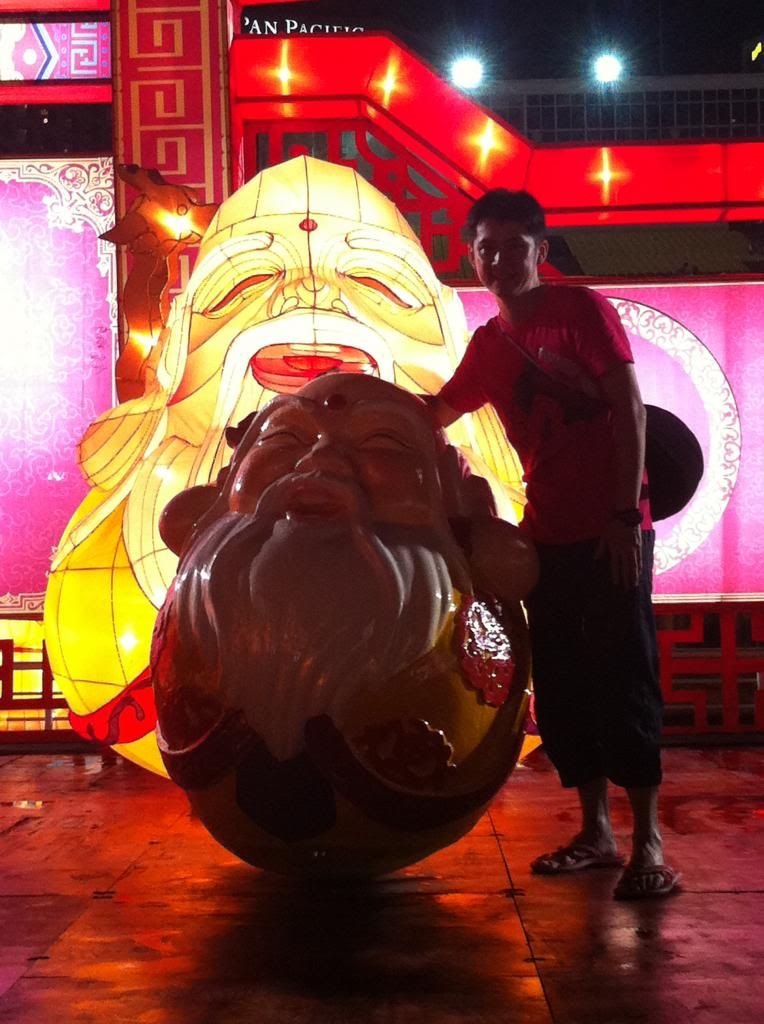 Random photo.
Actually, Bb jumped the queue by going to the exit stairs when he did not know that he had to queue to take photos on the stage....
Rooster!
Carp!
That's all for River Hongbao! I am so sorry that I did not take many photos...