Food
Valentine's Day @ The Coastal Settlement
8:47:00 PM
Actually, I told Bb no need to celebrate as he would be busy with the shop on that day.
Instead, I took a picture of myself on the day itself then wsa him so that he can look at me for the whole day. Hehe.. I also asked him to send me one! Lol!
When evening came, he suddenly asked me out. It was just when I arrived at Tampines MRT.
He came to pick me up after a while. So, it was a last minute decision to dine at The Coastal Settlement in Changi.
I heard lots of raves about this place prior to coming here.
The entrance was filled with plants along the pavement, creating a natural feel.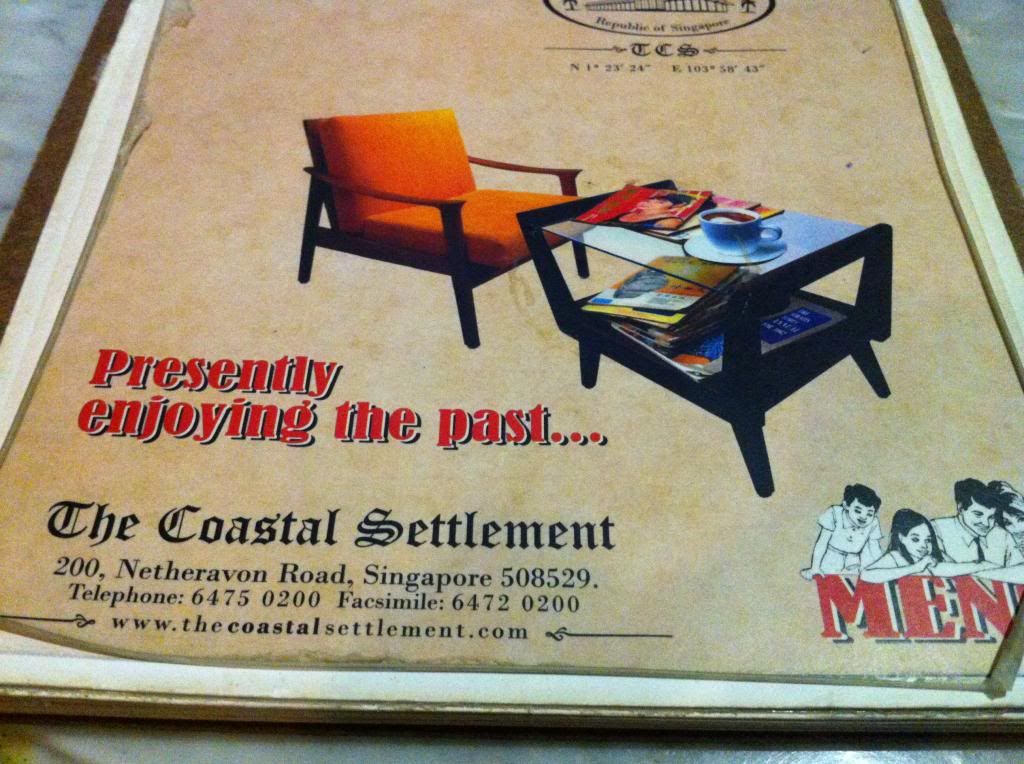 The menu - old school style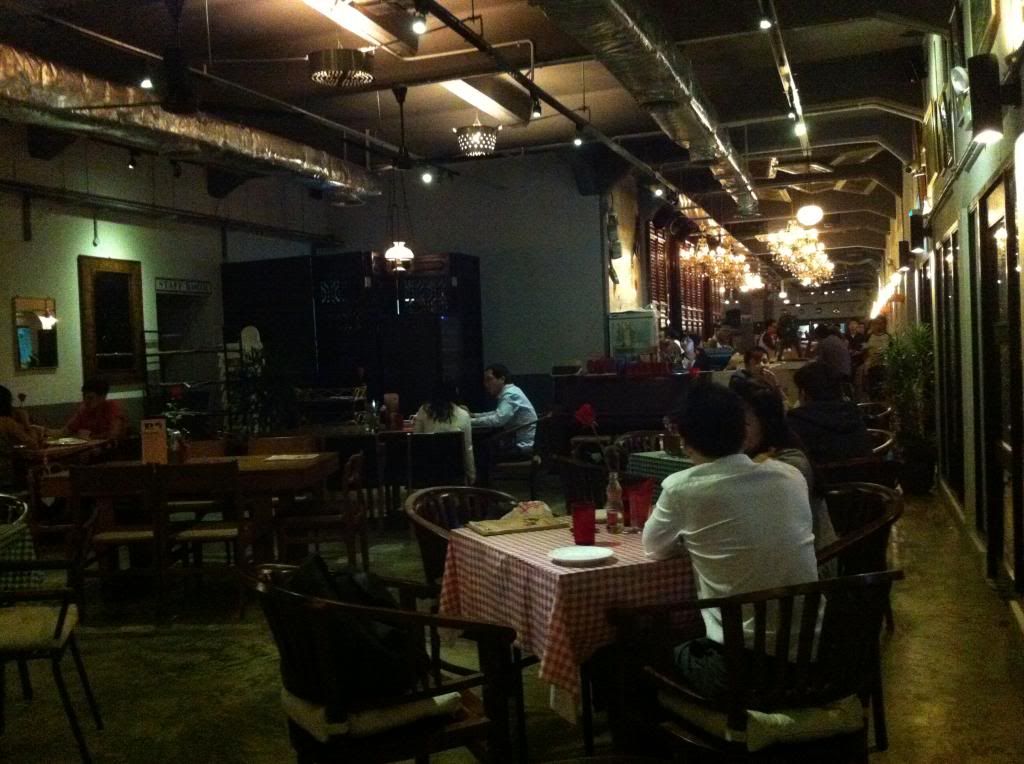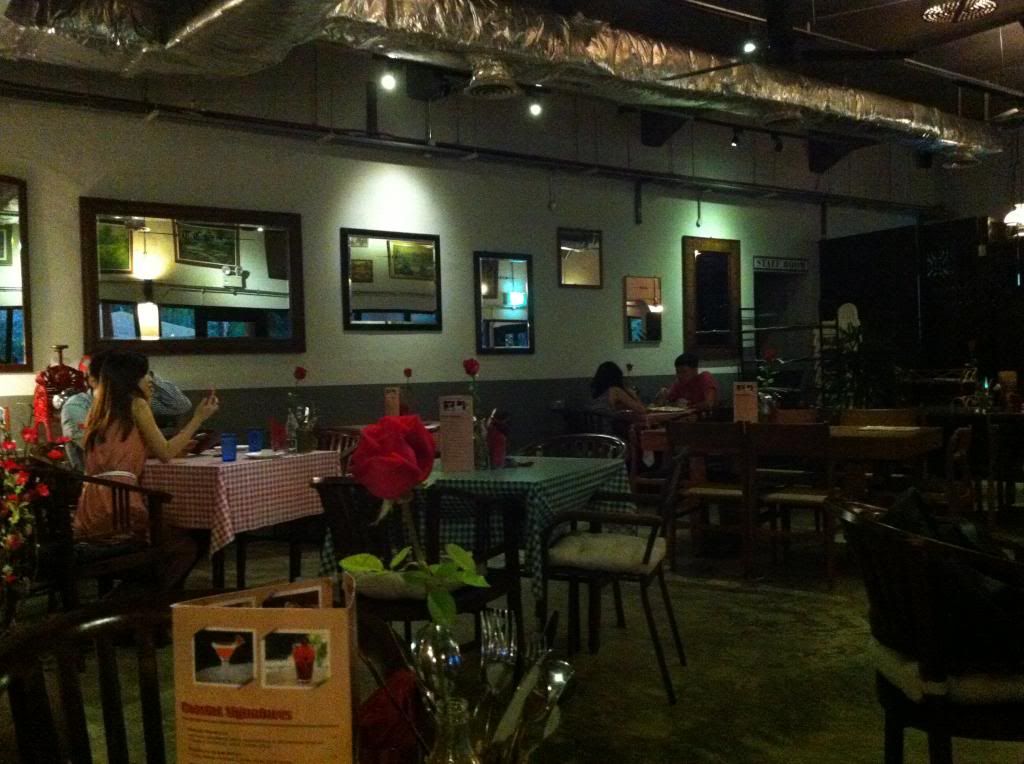 The interior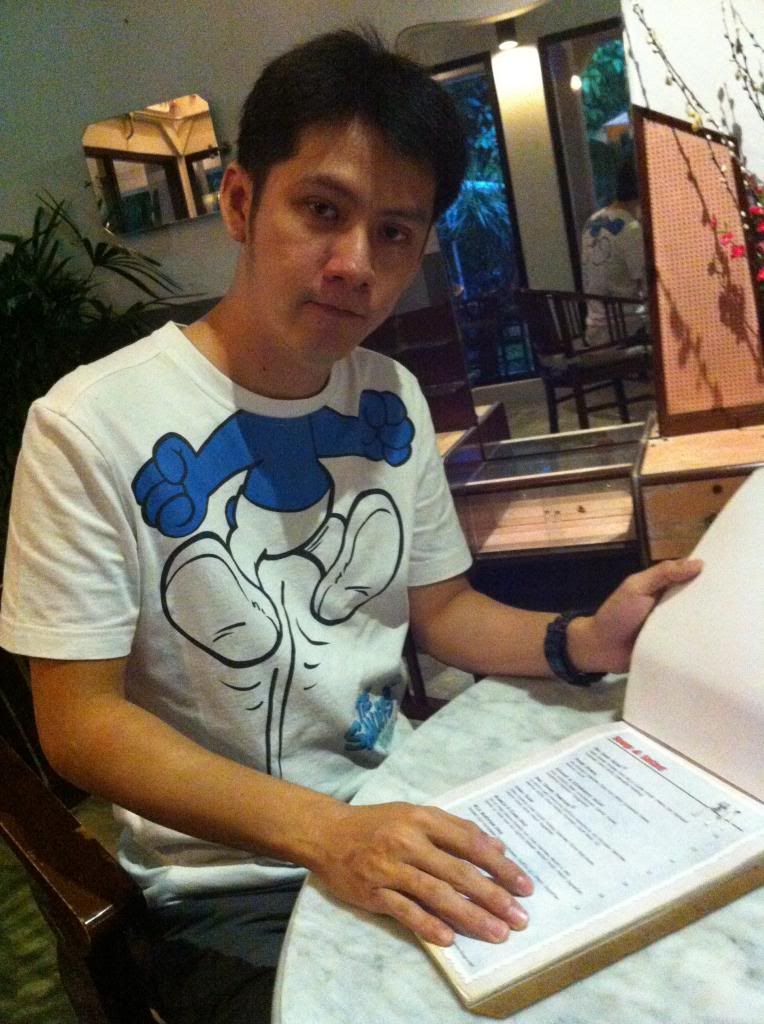 Hello Smurfie
Us!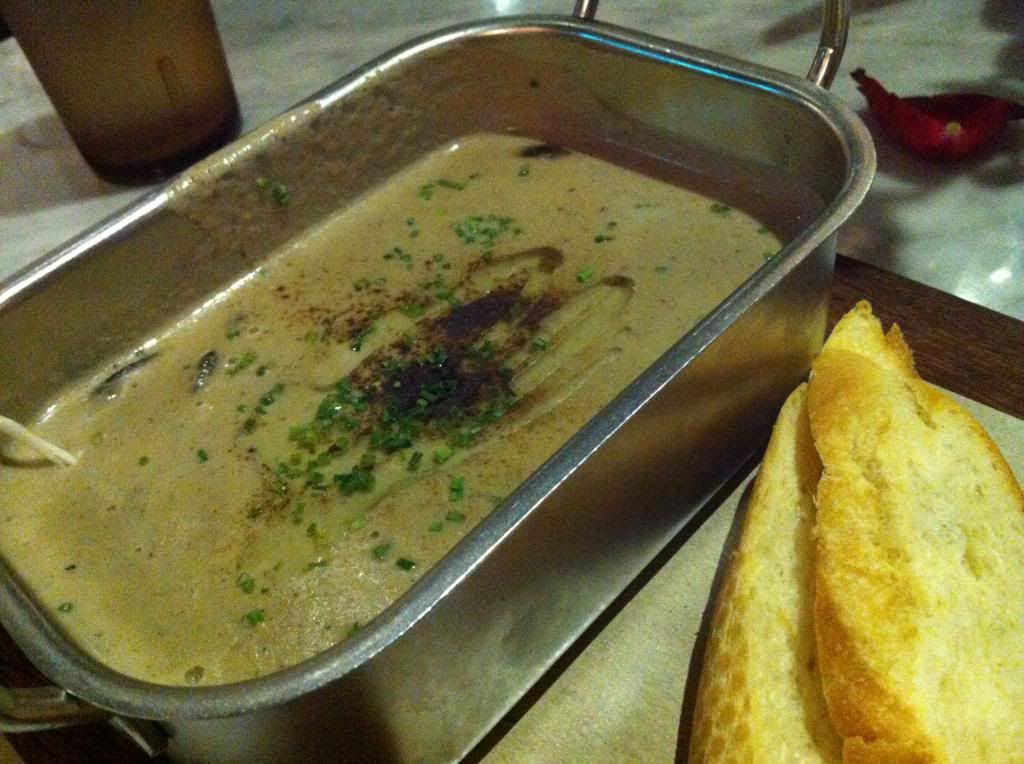 Wild Mushroom Soup
Strongly recommended!!
They are quite generous with the serving of mushrooms and moreover, there are different types of mushrooms!
The single rose symbolizing Valentine's Day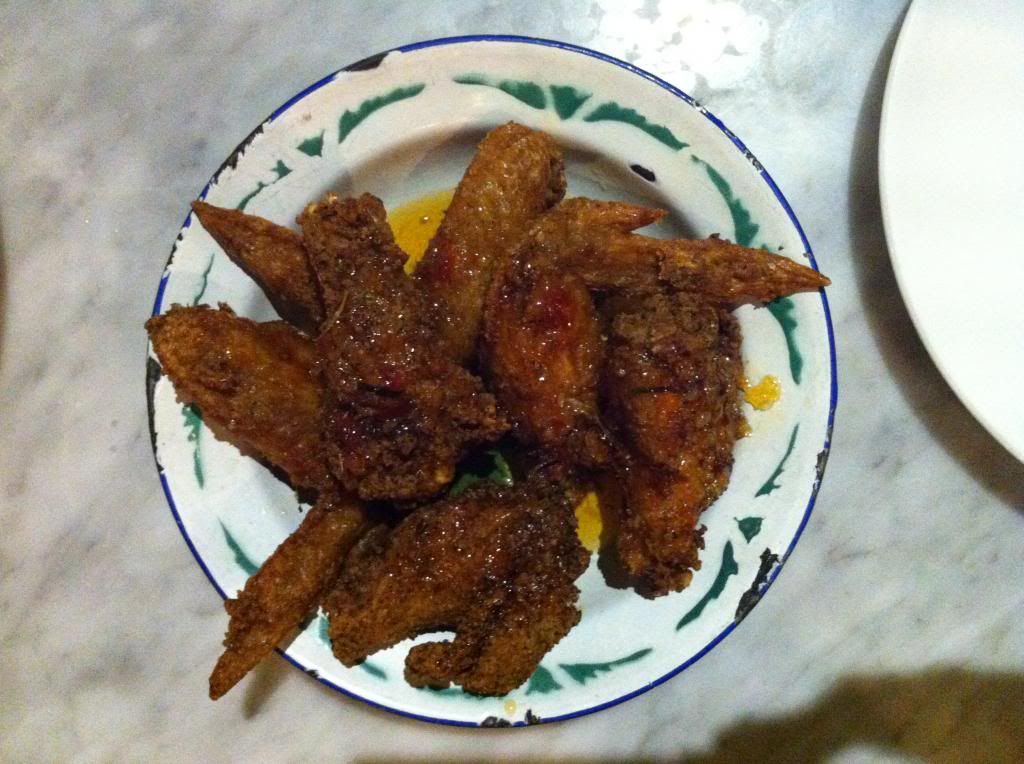 Coastal Wings & Drumlets
The sauce is sweet and spicy and it complements the chicken wings very well.
My main course - Beef n Pork Bolognese
The serving is just too much for my stomach... At first, I found it appealing but as time progressed, I became tired of eating... So, I would not order this dish next time I come...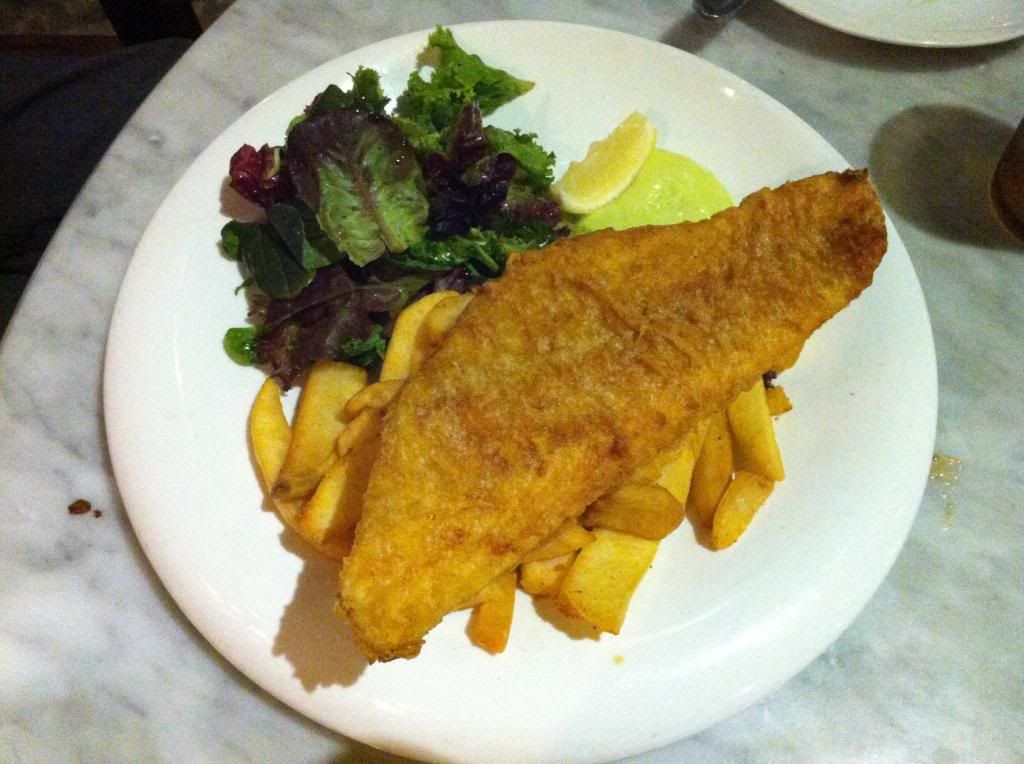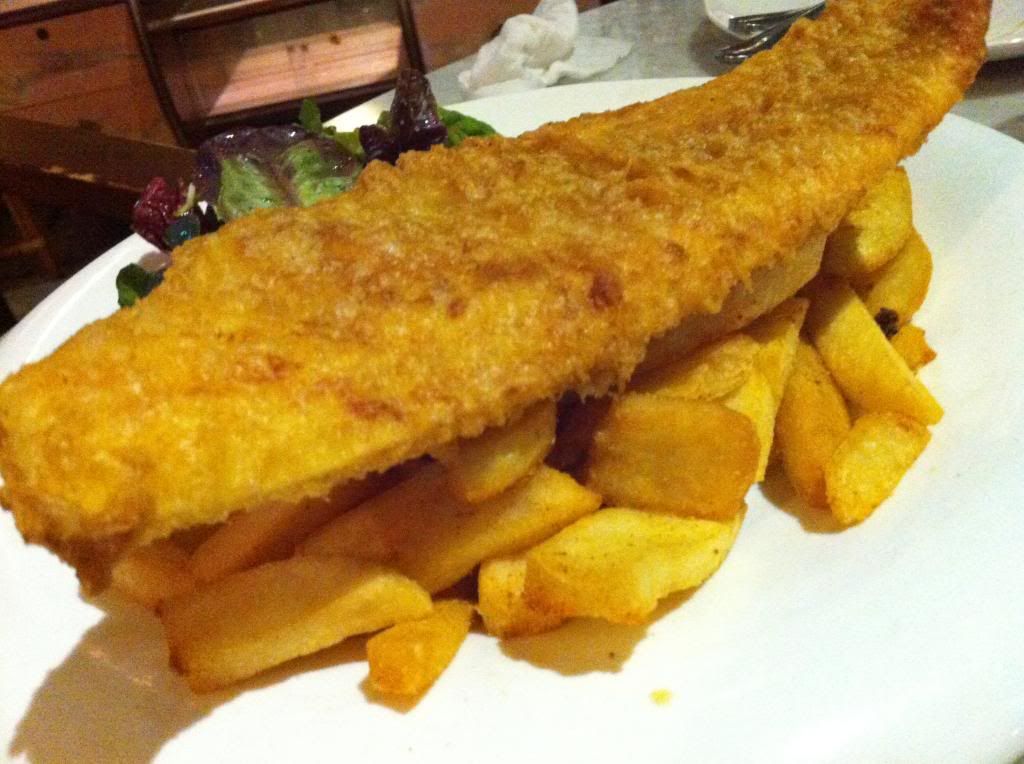 Bb's main course: Cod n Chips
Usually, it is fish n chips on any restaurant/cafe menu but this is my 1st time coming across a fish n chips dish that consist of cod, my fav fish but expensive.
Signing off with our happy faces!