As usual, it was a long wait for a meal at Din Tai Fung.
This time was at MBS.
We waited more than 30 mins before we were finally seated!
We usually had Chinese tea when we ate here.
But this time, I ordered a cold drink, Iced Lemon Drink.
When the drink was served, I was surprised to see a huge ball of ice!
Moreover, the ice was itself Iced Lemon Tea too!
This way, the flavor could remain as long as it can!
Century Egg in garlic
My boy loves anything Century Egg but not me!
Yucks!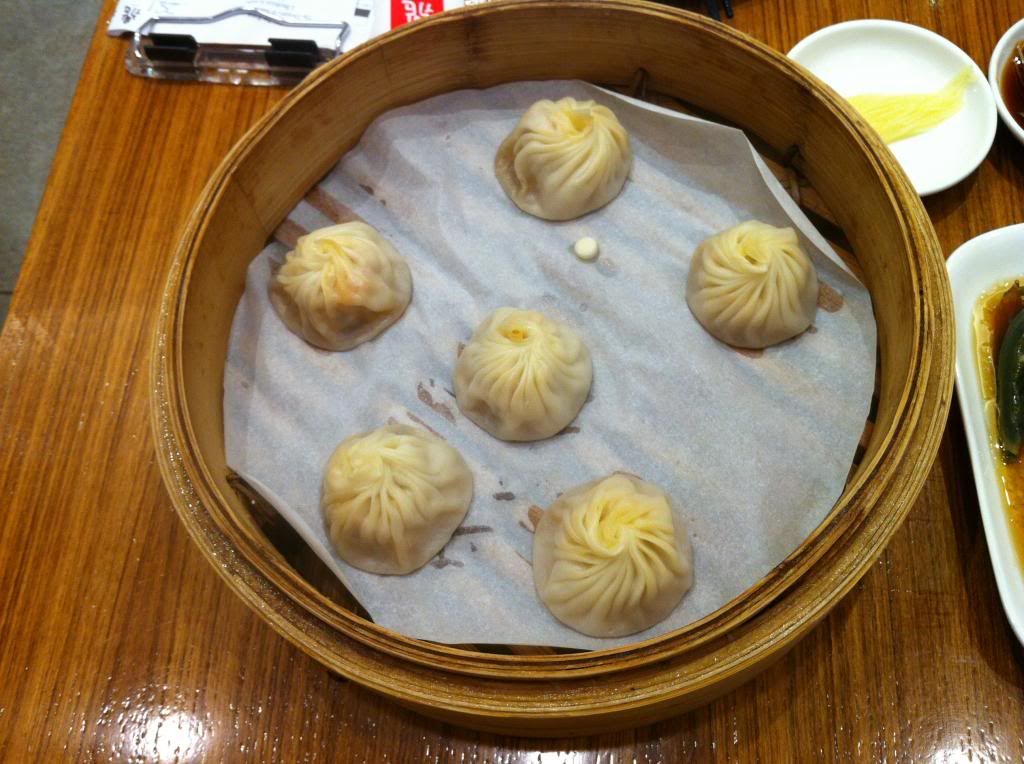 Steamed Pork Dumplings
Crispy Prawns in Creamy Dressing with Plump Lychees & Juicy Peaches
I love this dish! Apparently, this is the 1st time I ordered this dish.
Fried Rice with Shrimp & Egg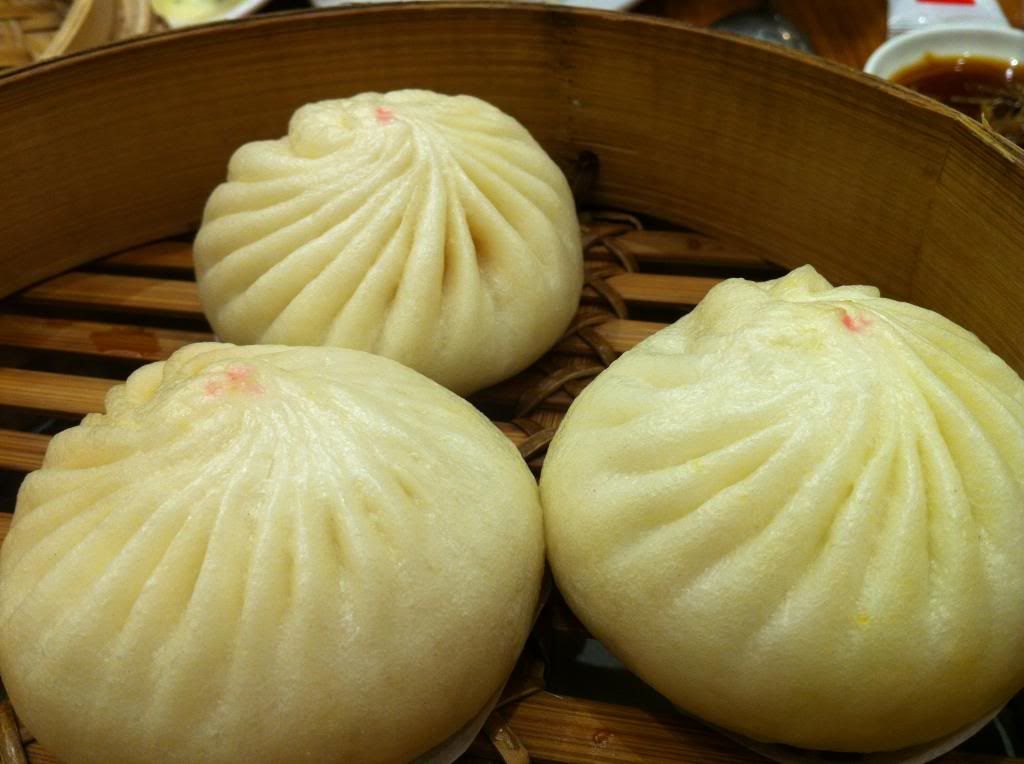 Steamed Chilli Crab and Pork Buns
Happy with our food!
If you have read my previous posts on my meals, you must have noticed that we always had lots of dishes on our table!
We tend to over-order yet could not finish all!
Hohohohoho!
What a bad habit we have but we could not help it when we see any appetizing dishes on the menu!
;)