Dessert
Star Cruises (Port Klang & Malacca) - Day Three & Final
9:03:00 PM
Actually, we did not take many photos on the last day as we were too rushed to pack everything and go for breakfast & lunch and we were looking low and high to utilize our $100 dining credit!
The ship was scheduled to arrive at the port at 1pm.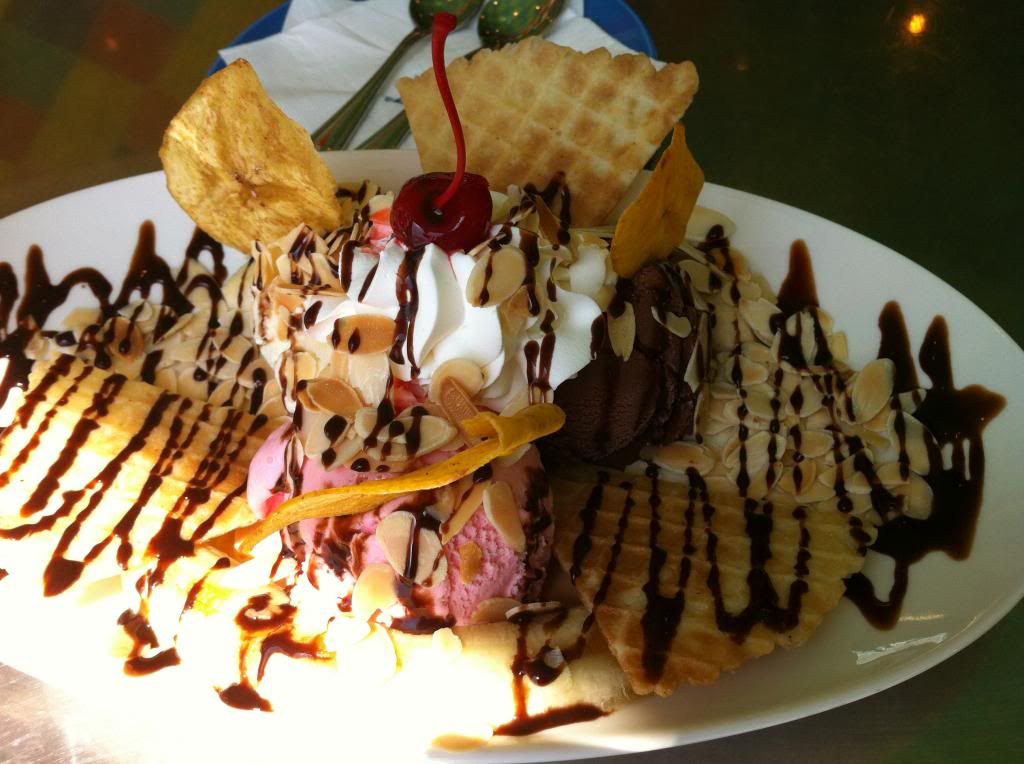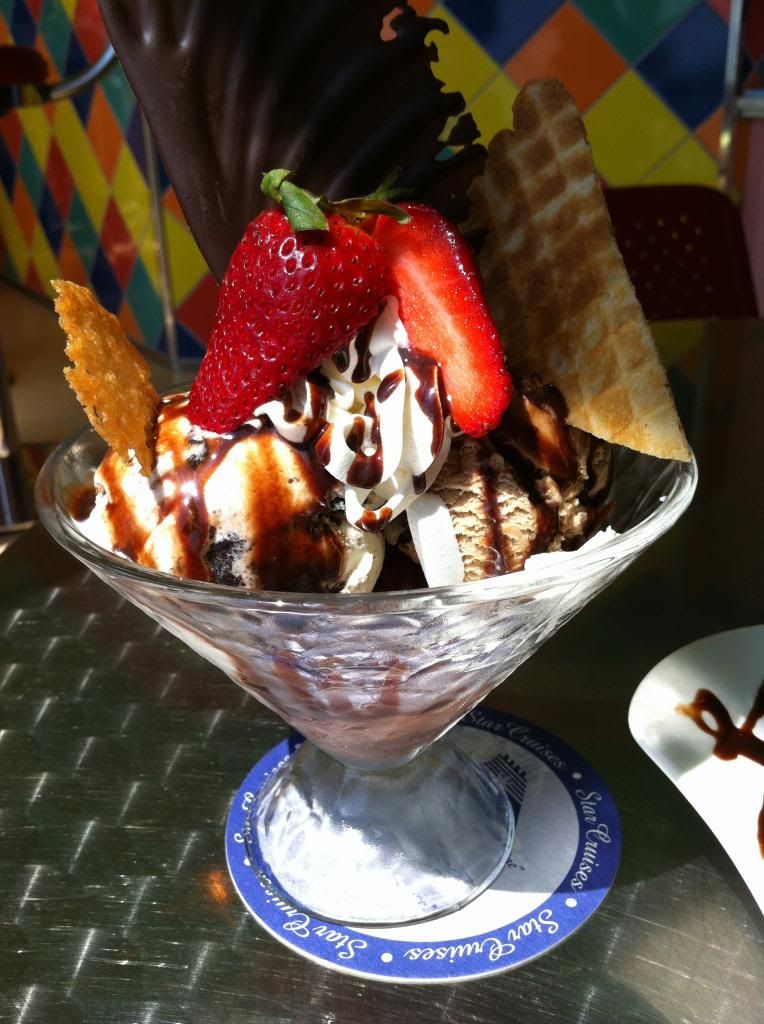 Purposely sized the photos as big as I can! Just to make you droolllll!
;D
If you holiday on Star Cruises Virgo, it is a must to go to the ice-cream parlour as they are very generous with the toppings as you can see in the pictures above!
Typing this out while looking at the irresistible ice-creams makes my mouth water!
I wanna go back for the ice-creams!!
FYI, the brand of ice-cream is SWENSEN's!
Yummy yummy yummy!!!