Since Los Angeles is known for its many theme parks, we dedicated almost everyday to theme parks... We could book individual tickets online for much cheaper from the individual websites of the theme parks. Instead, we bought the LA Go Card for 5 day. We ordered the cards from
www.smartdestinations.com
for only US$400++ and it came in the mail 1 week later. If you need to ask anything, feel free to ask here. :)
Ready for a day of happiness!
Here at Disney California Adventure!!
FYI, there are 2 Disneyland parks so we bought 2 day passes from the website as it was the summer peak period and there was not really enough time to cover the 2 parks in one day.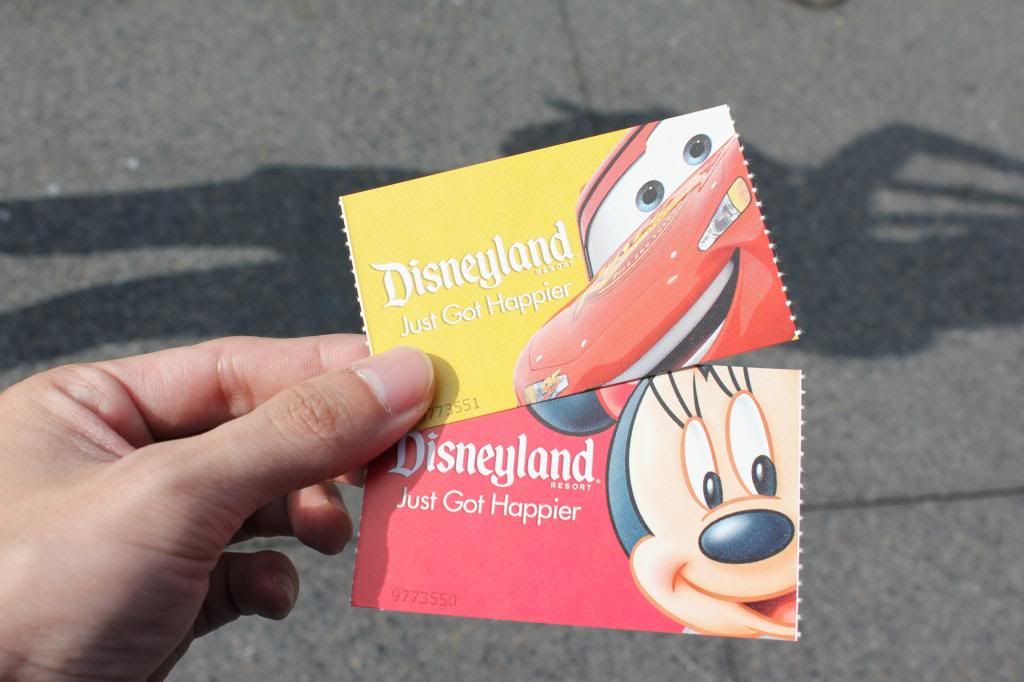 Yes, our day just got HAPPIER!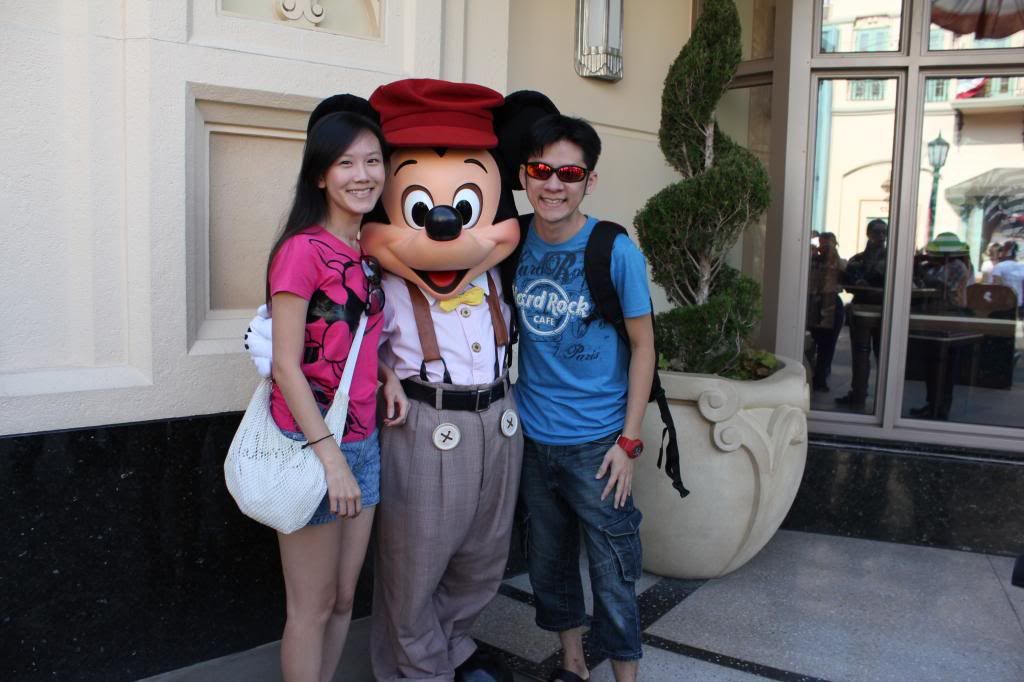 The 1st character we ran into: Mickey Mouse!!!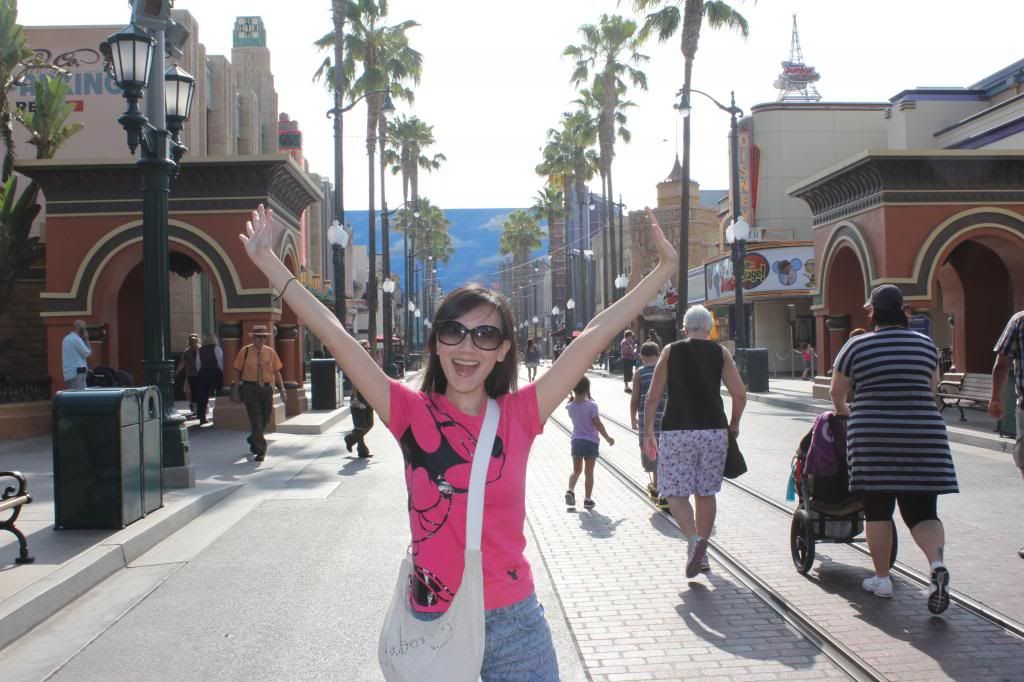 Basking in the happiness of the sun!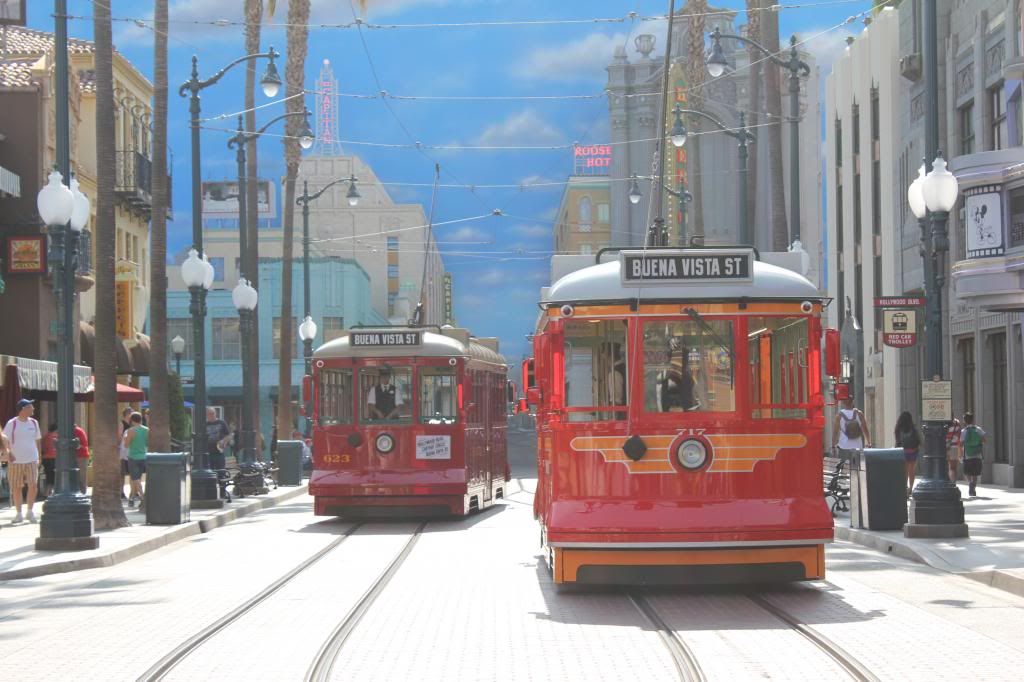 Let's go explore!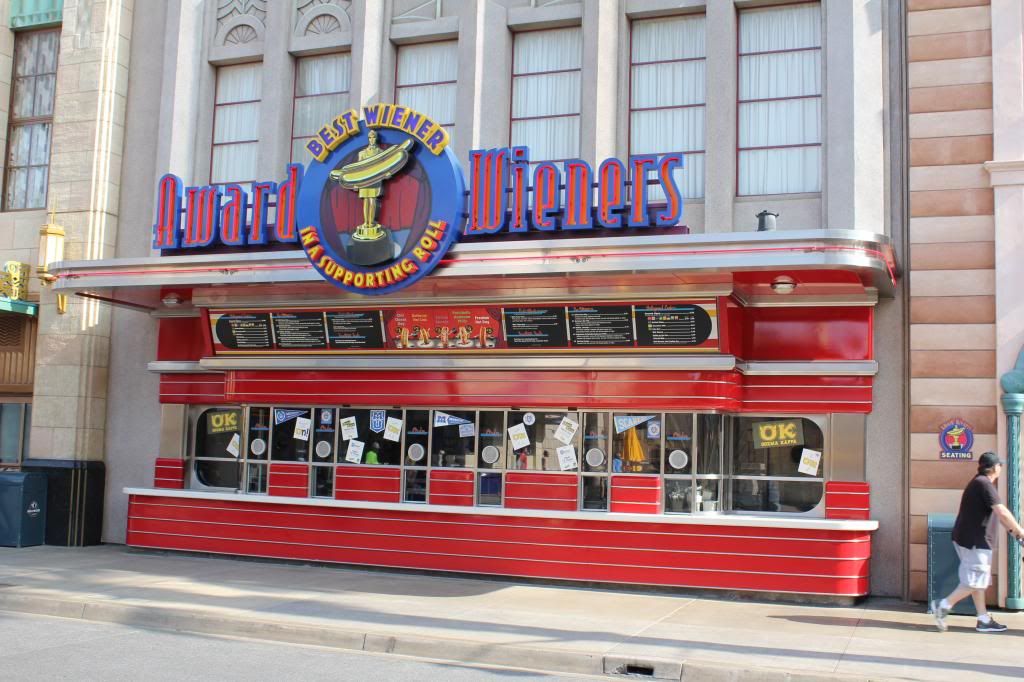 Just one of many many shops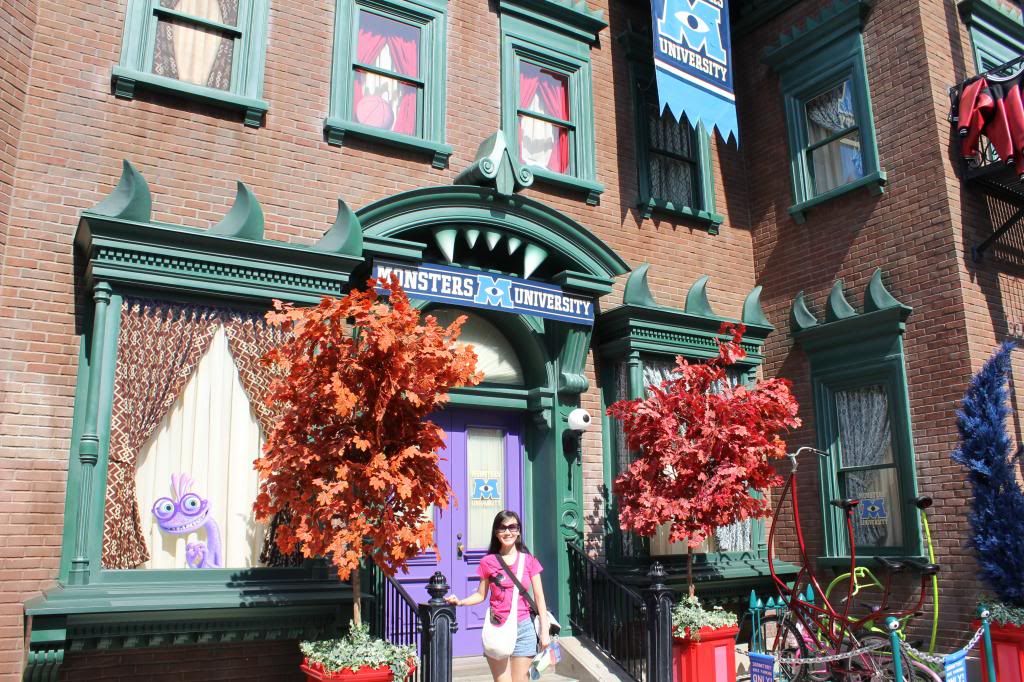 Dropped by Monster University to say hello!
A Bug's Life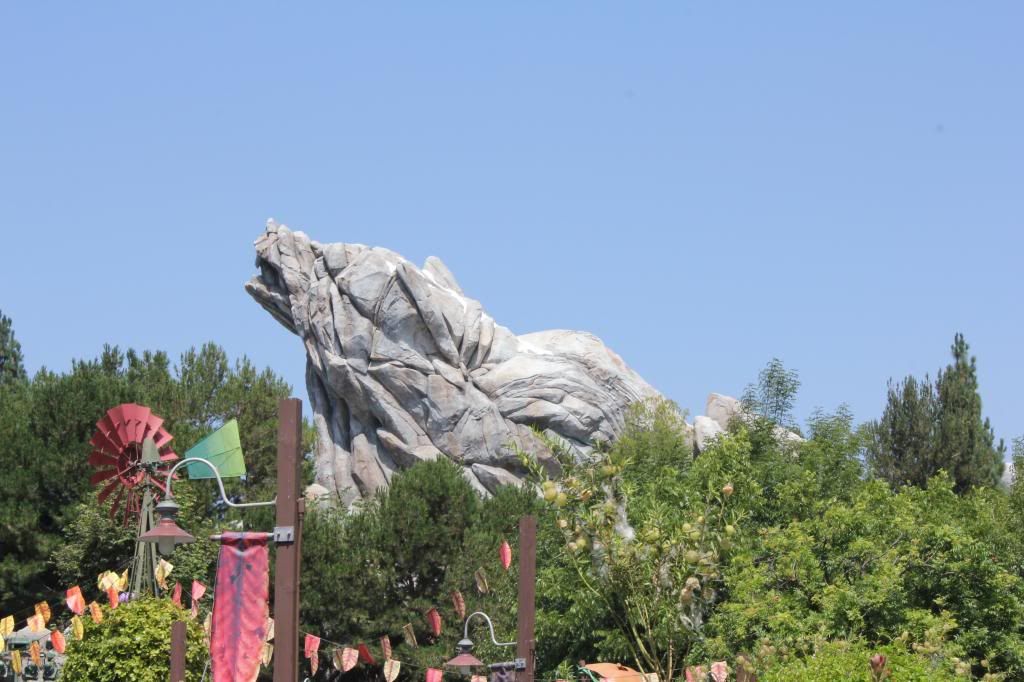 Looks like a dog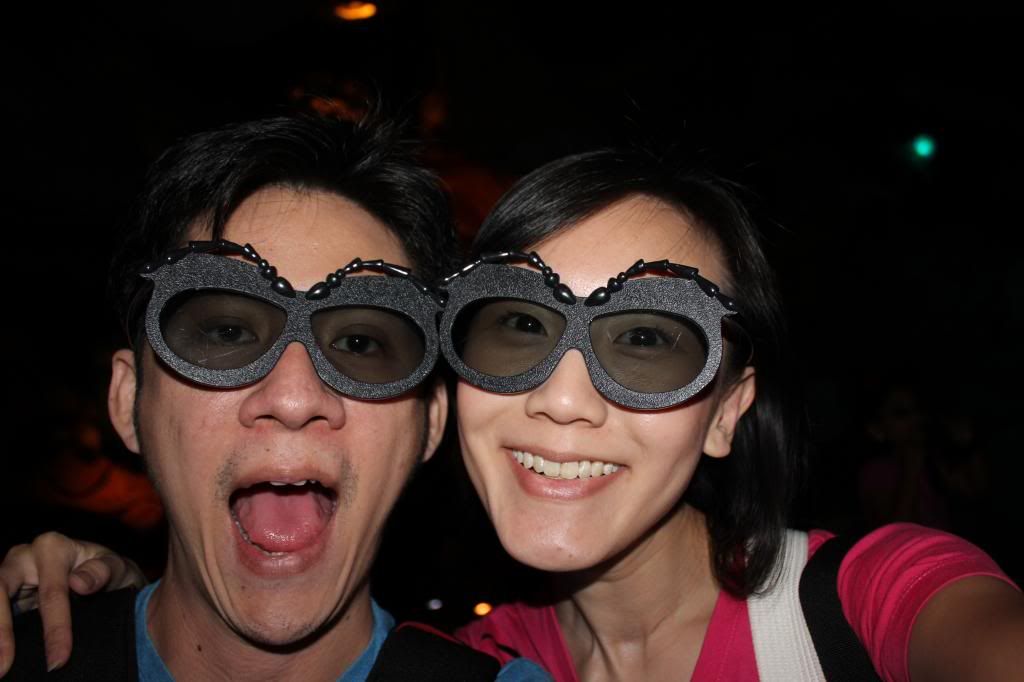 Learning how it is tough to be a bug
Who wants Mickey Mouse ice-cream???
Are you ready for a car race??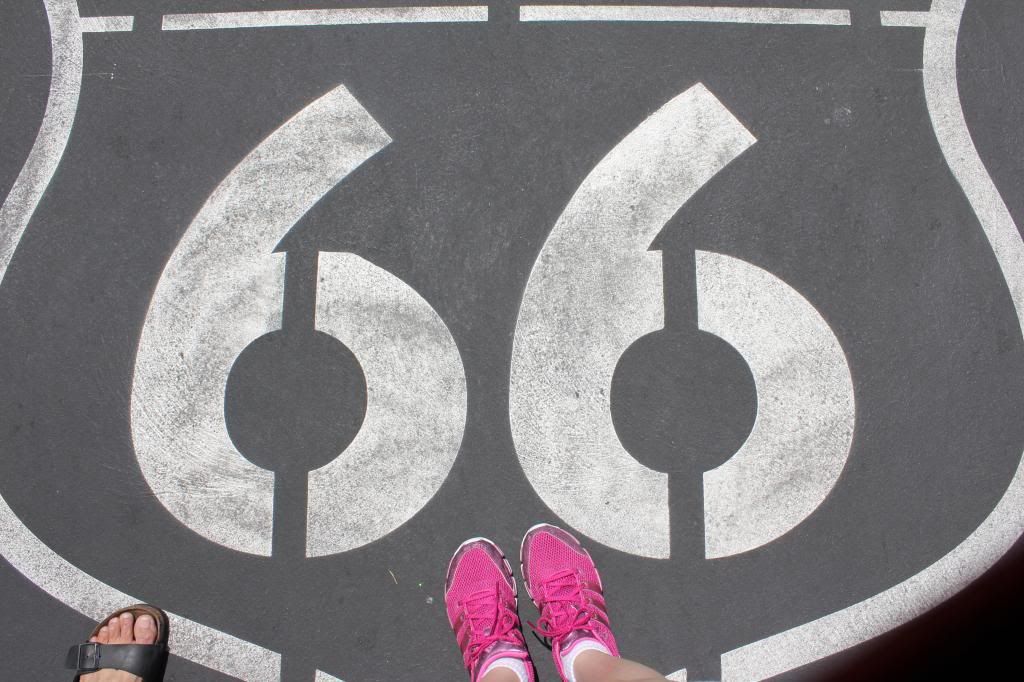 Historical Route 66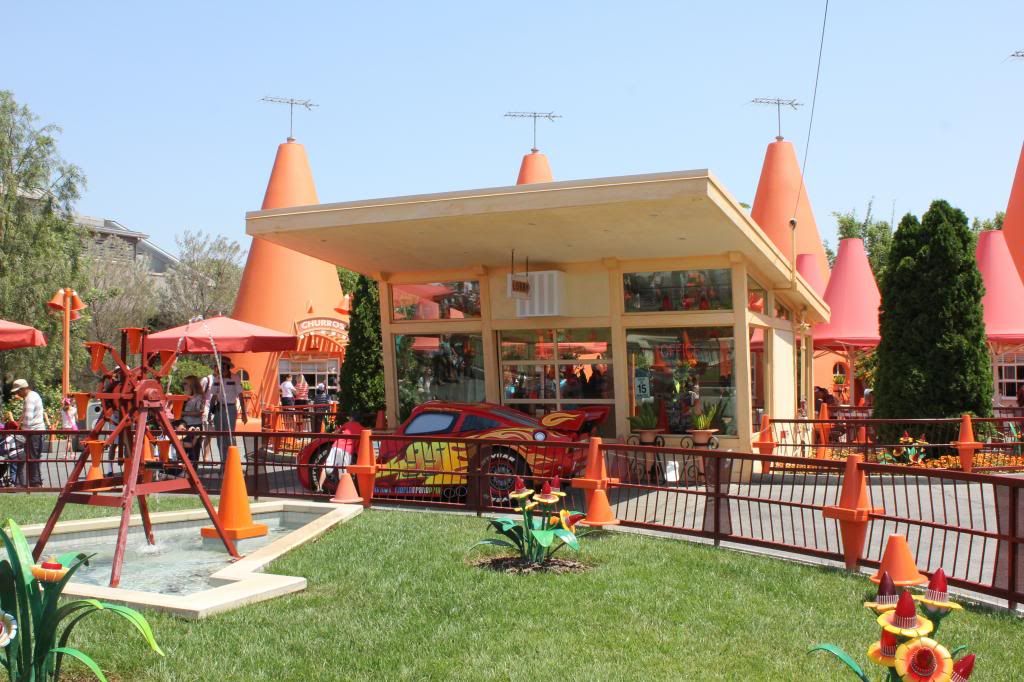 Hello Lightning McQueen!
We ran into a kind but enthusiastic photographer staff whom helped take many nice shots of us here!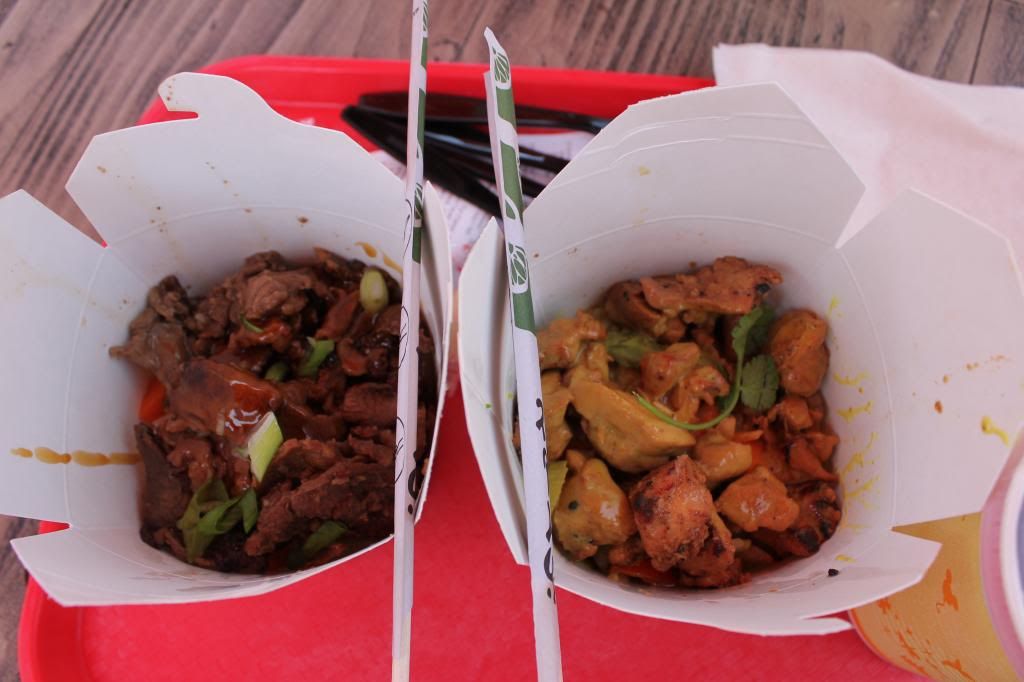 Time for some Chinese lunch!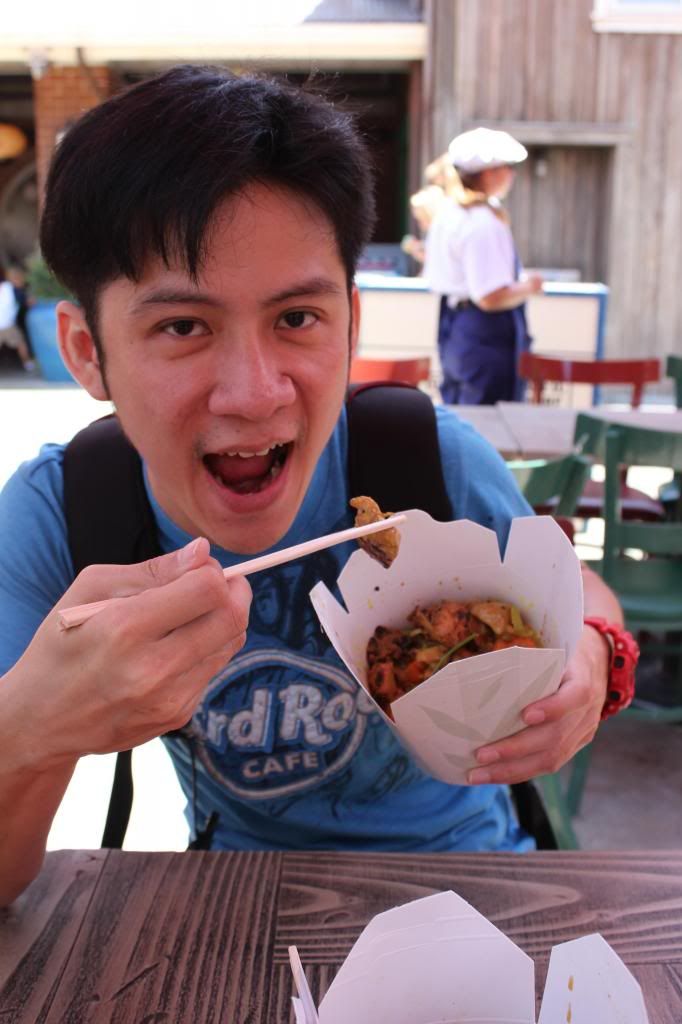 Finally we can dig into our lunches!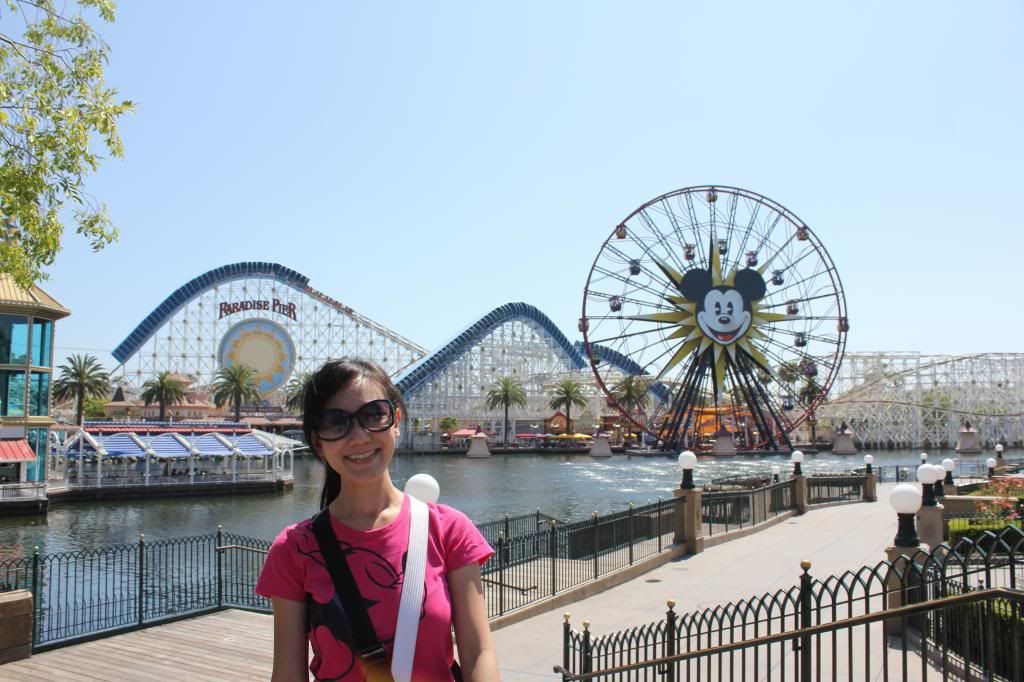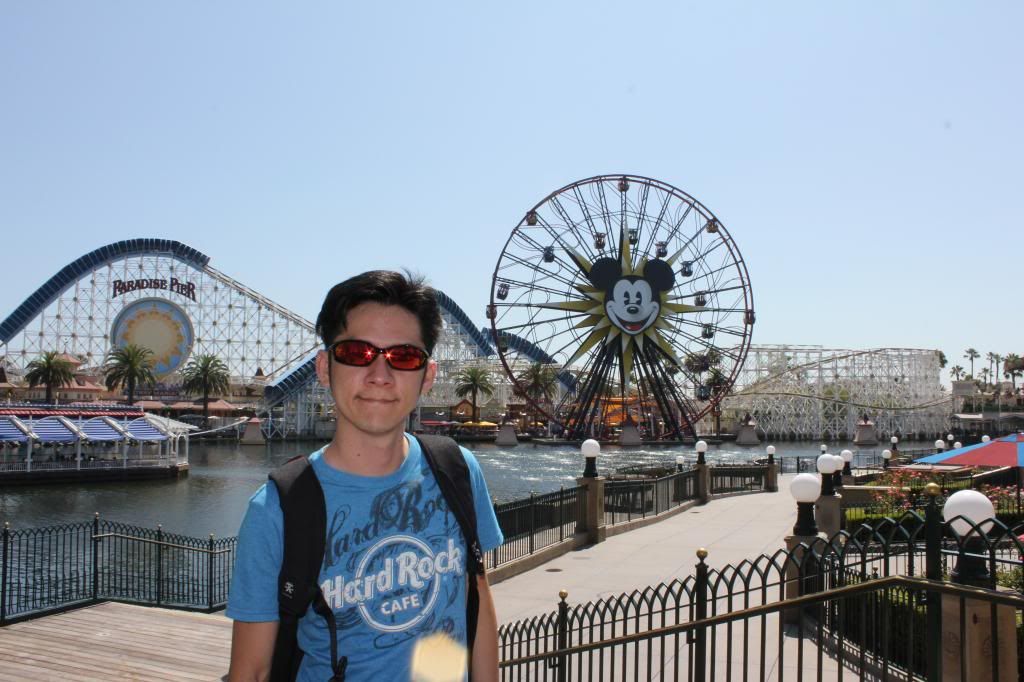 The Ferris Wheel is different from normal ones.
Some cabins are swinging (you can see some in the middle)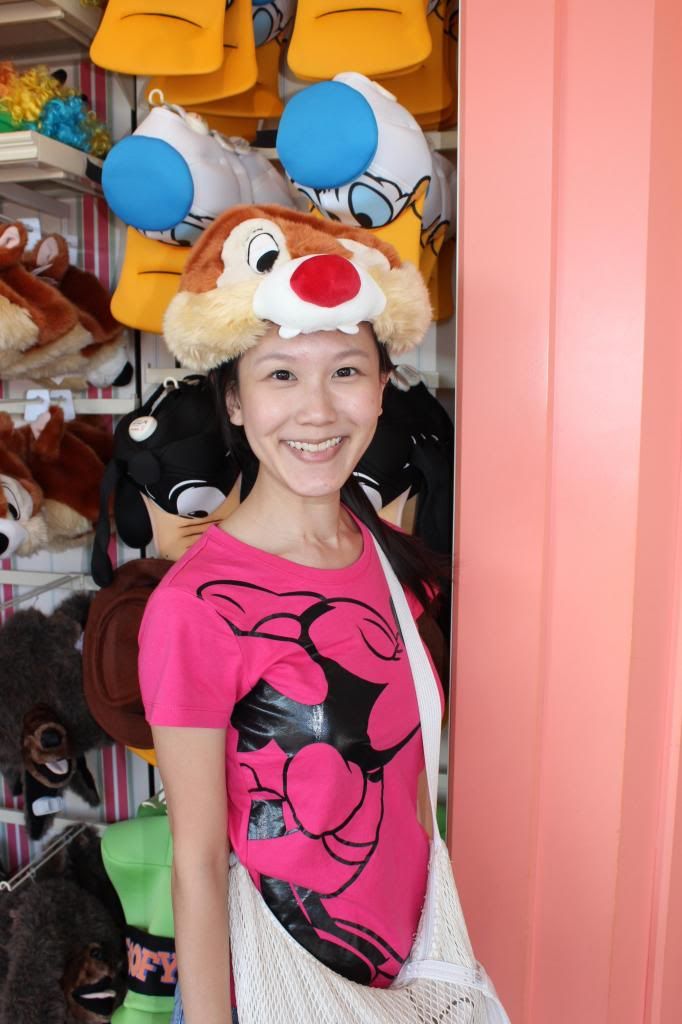 Dale, oh my where has your eye gone??
Goofy Boy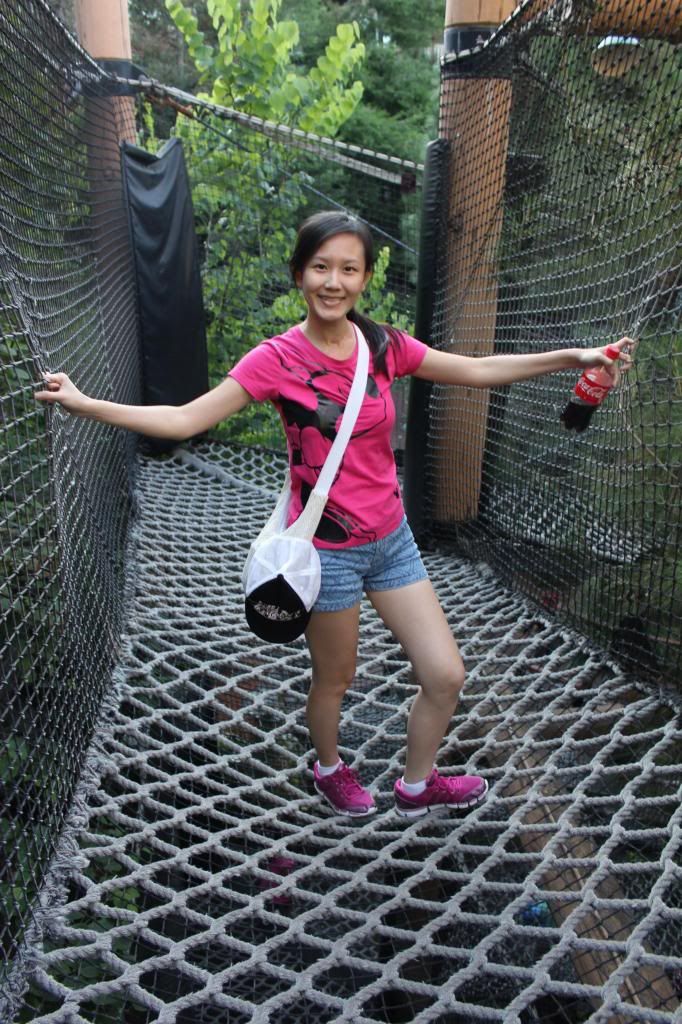 OOTD: Pink Giordano top, Cotton On denim shorts, Adidas sport shoes, Billabong bag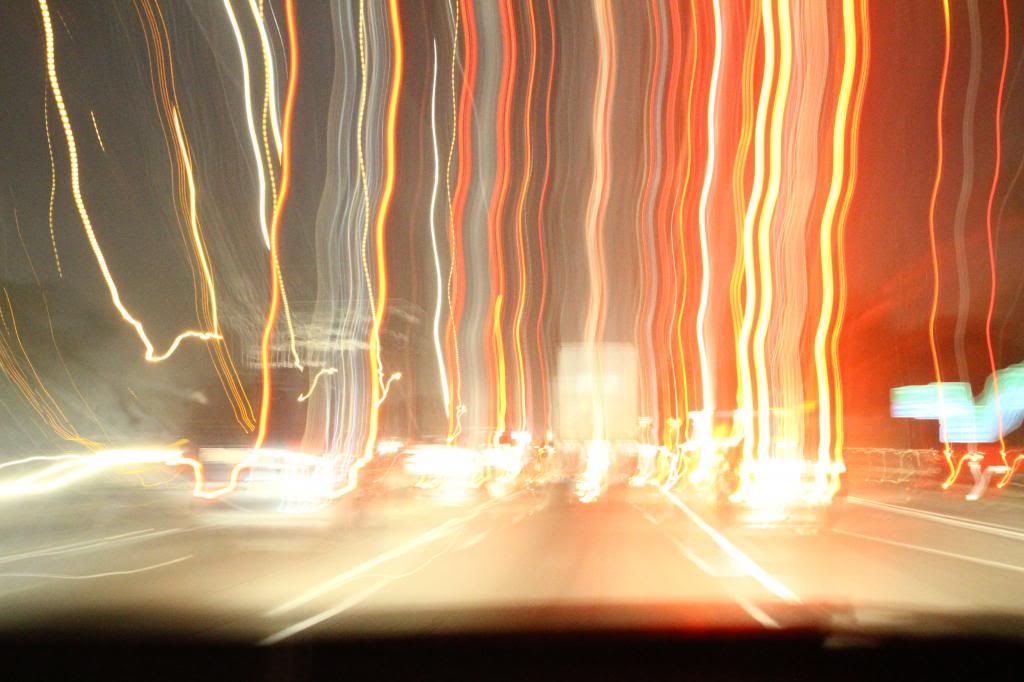 Taken on way back home.