Food
Food Porn!
12:08:00 AM
What have I been up to since I returned back from USA?
I am sure that other people does go on food sprees after spending a long time overseas!
Me too!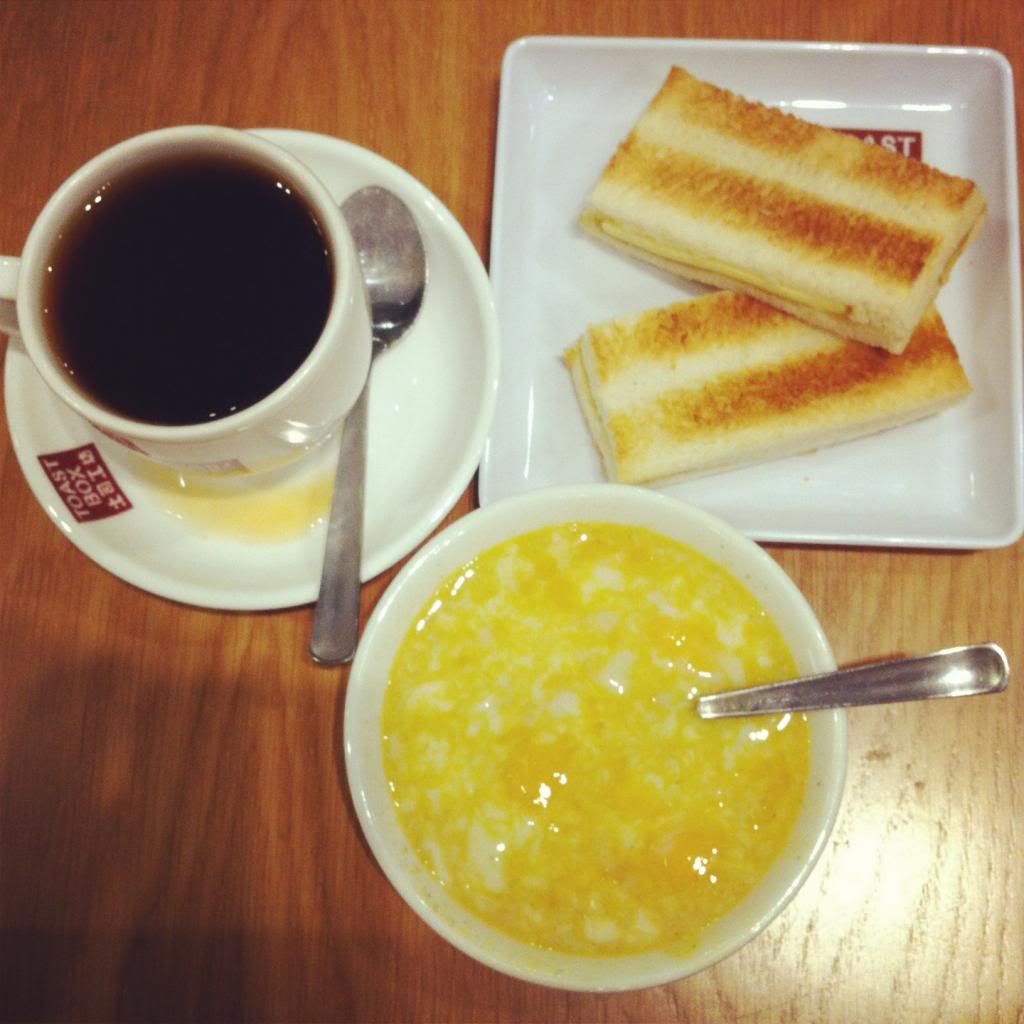 Bread with Kaya, boiled eggs & Teh-O!
Handmade Ban Mian!!
Bee Hoon Hor Fun!!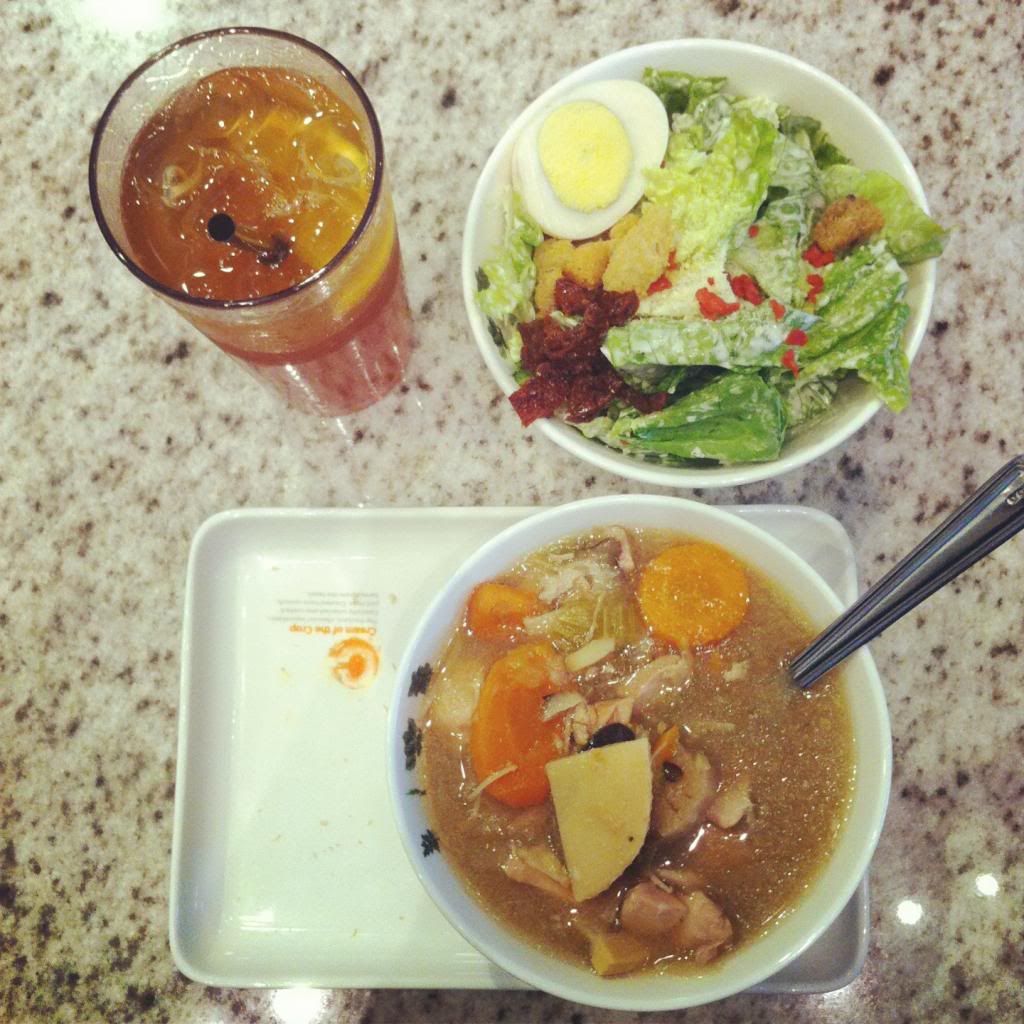 Yes, I also missed The Soup Spoon!
Star Food: BBQ Stingray!!