Fashion
OOTD (21-09-2013)
10:38:00 PM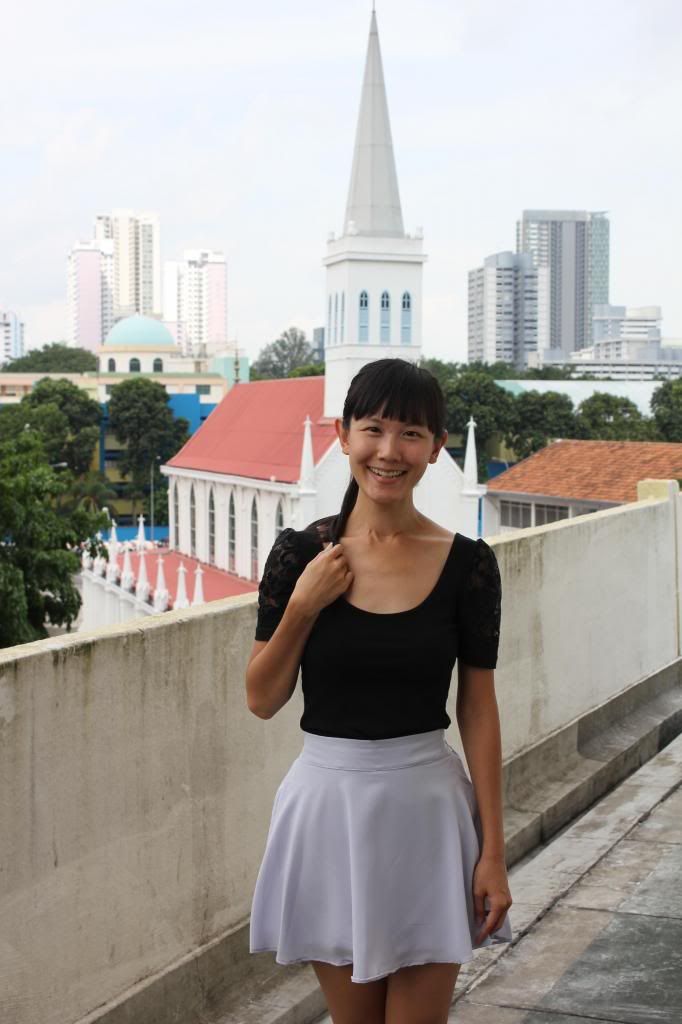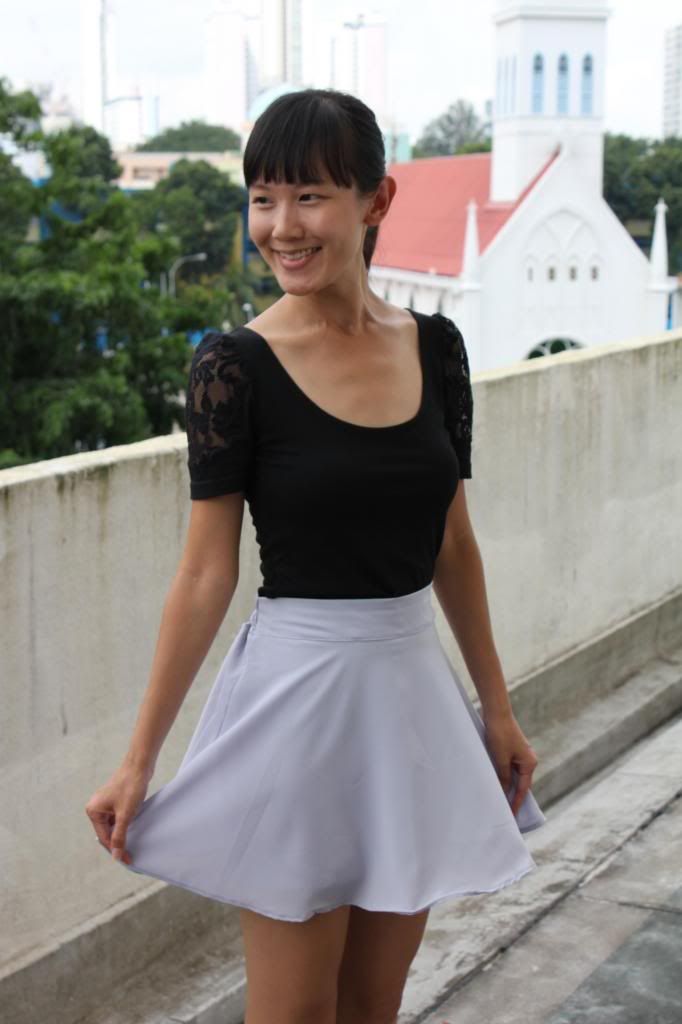 Last Saturday's OOTD details:
Love Bonito top, upcoming
La Nouveau Mode
Giselle Ballerina Skorts in Lilac, Charles and Keith sandals.
I absolutely love the skorts!!! So glad that we brought it in for you all babes!
It comes in 3 lovely colors - Lilac (as seen above), Tiffany Mint & Princessy Pink!
It fits UK 6 to 10!
It has a great elastic waistband at the back!
I love how the skirt on the outside flares outwards and the uneven hem which even makes it more girly!
It is upcoming in this week's launch!
Keep tuned!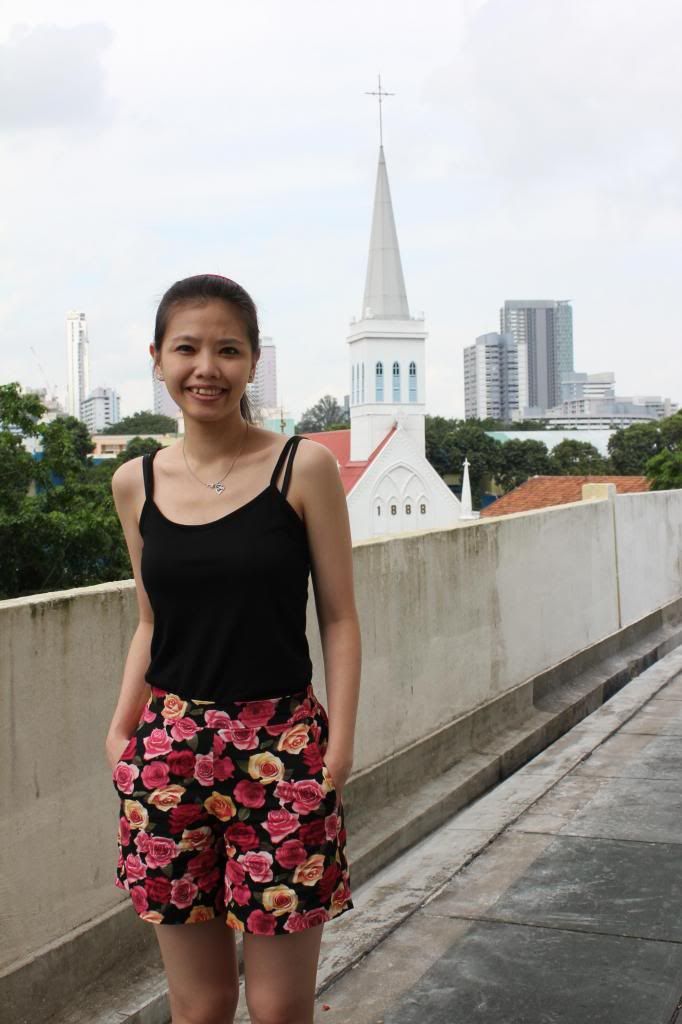 Another upcoming shorts but not this week!
We love the vibrant floral print on this pair of shorts!
Details coming soon!