holiday
Day Six - Los Angeles (27-07-2013)
11:20:00 PM
It has been almost a week and we had gone overboard in our craziness of theme amusement parks!
Another day of thrill yet to come!
Thanks God for the fine weather!
Six Flags Magic Mountain, we are ready to conquer you!
The amazing view from the carpark!
We could not really wait to go in once we saw those rides!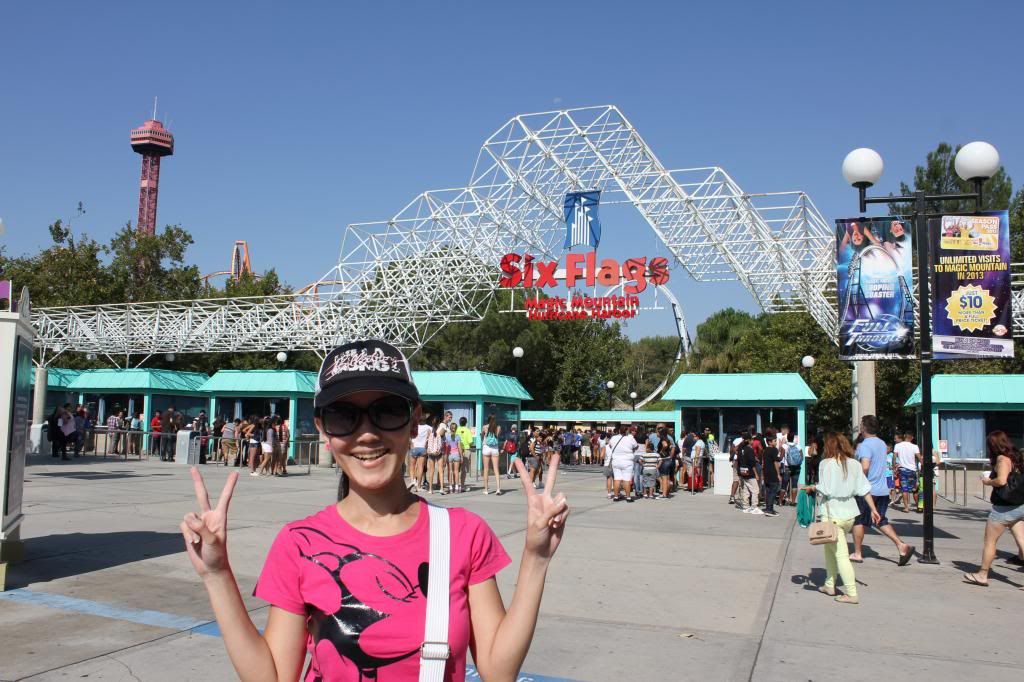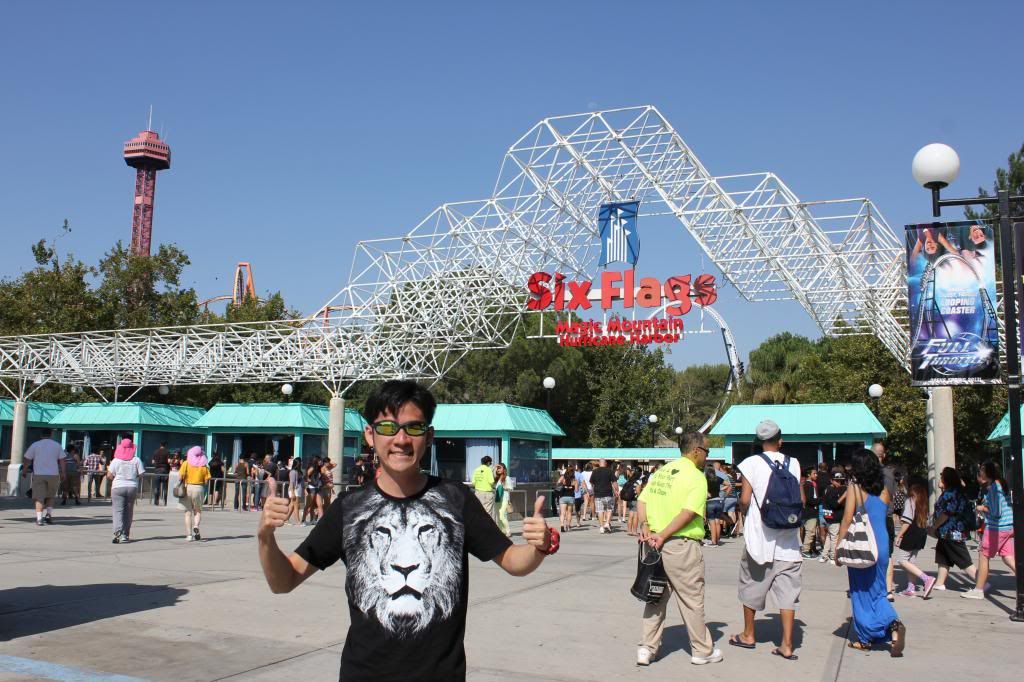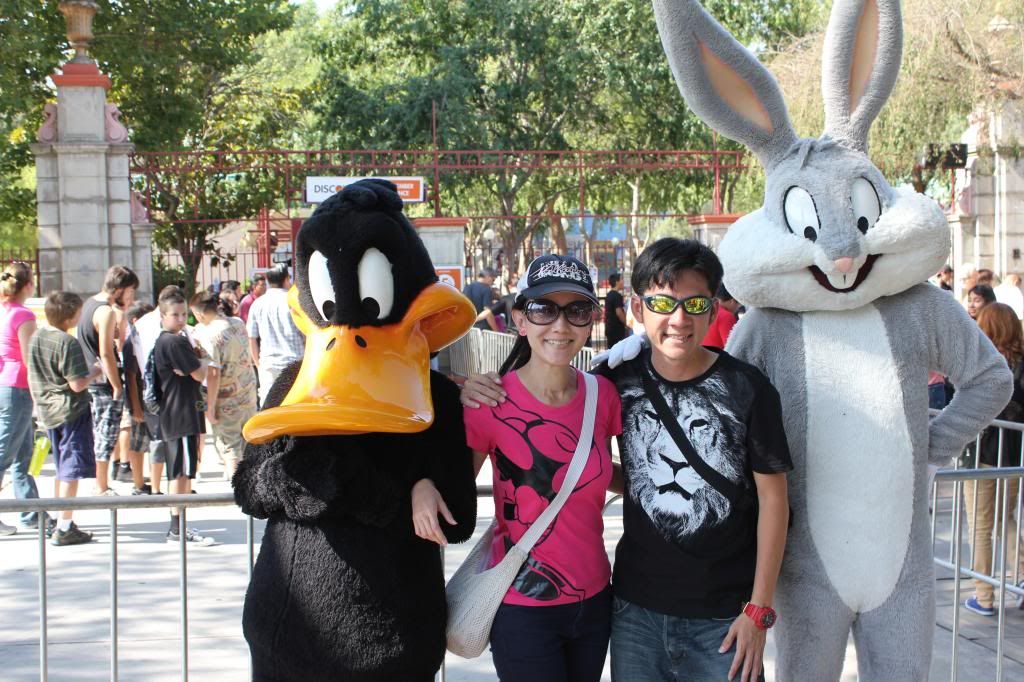 Had time to take photos before the theme park opened!
Six Flags Magic Mountain was included in our LA Go card!
The 1st ride we tried!
And it is the latest ride to open in 2013!
The ride is called Full Throttle, which starts you off very fast!
Excerpted from the Six Flags website:
Full Throttle will blast you through a record-breaking 160-foot loop first on the inside of the track and then up and over the top of the track. Get ready for the tallest, fastest looping roller coaster in the world!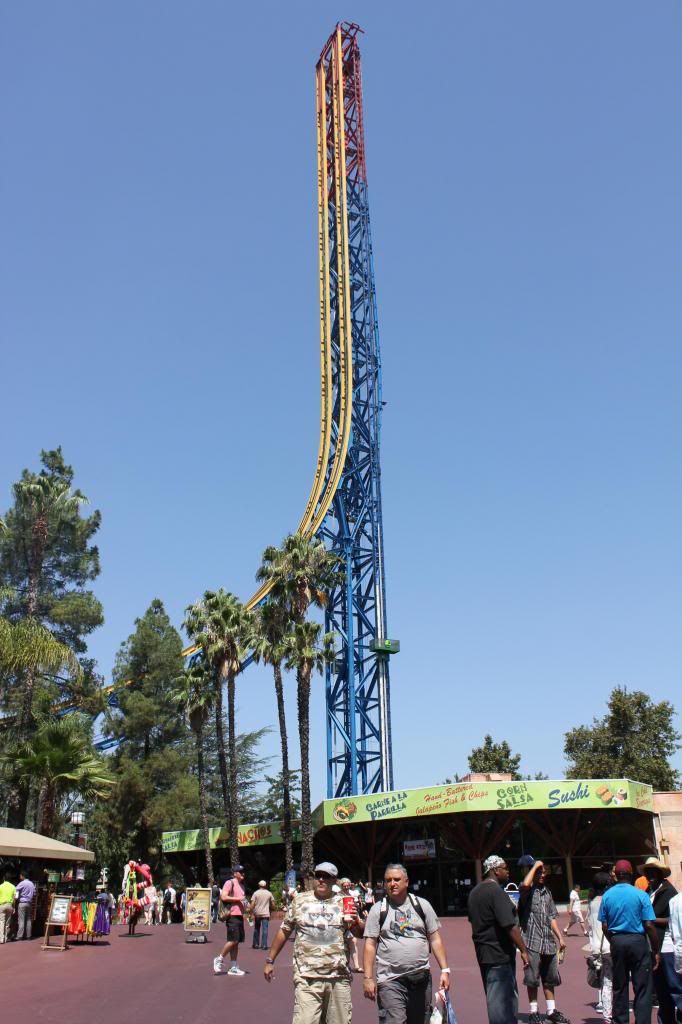 Superman: Escape from Krypton
Excerpted from the Six Flags website:
The record-breaking 100-mph-in-seven-seconds coaster has been elevated to the next level of extreme by reversing the direction of the vehicles and sending you backwards.
Goliath
Excerpted from the Six Flags website:
Hold onto your hat (and stomach) as you climb 26 stories, then race down at 85 mph on one of the fastest coasters around.
Scream
Excerpted from the Six Flags website:
Scream with delight as our unique floorless train design lets you soar through the air at 65 mph.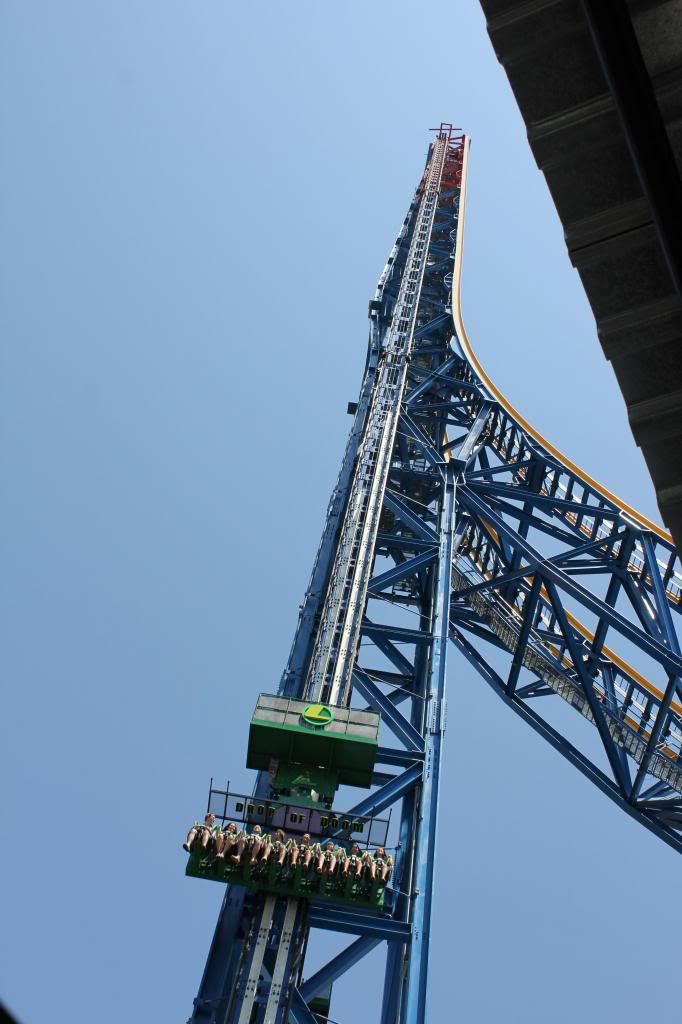 Lex Luthor: Drop of Doom
Excerpted from the Six Flags website:
Experience the world's tallest vertical drop ride. Soar 400 feet high and experience a brief pause before dropping at speeds of up to 85 mph on LEX LUTHOR: Drop of Doom.
Green Lantern: First Flight
Excerpted from the Six Flags website:
Designed for the bravest of thrill seekers, GREEN LANTERN: First Flight is the first vertical spinning coaster in the U.S. A GREEN LANTERN must be someone who has the fortitude and willpower to overcome great fear. Face your fear through 825 feet of twisted vertical track. 77" height max.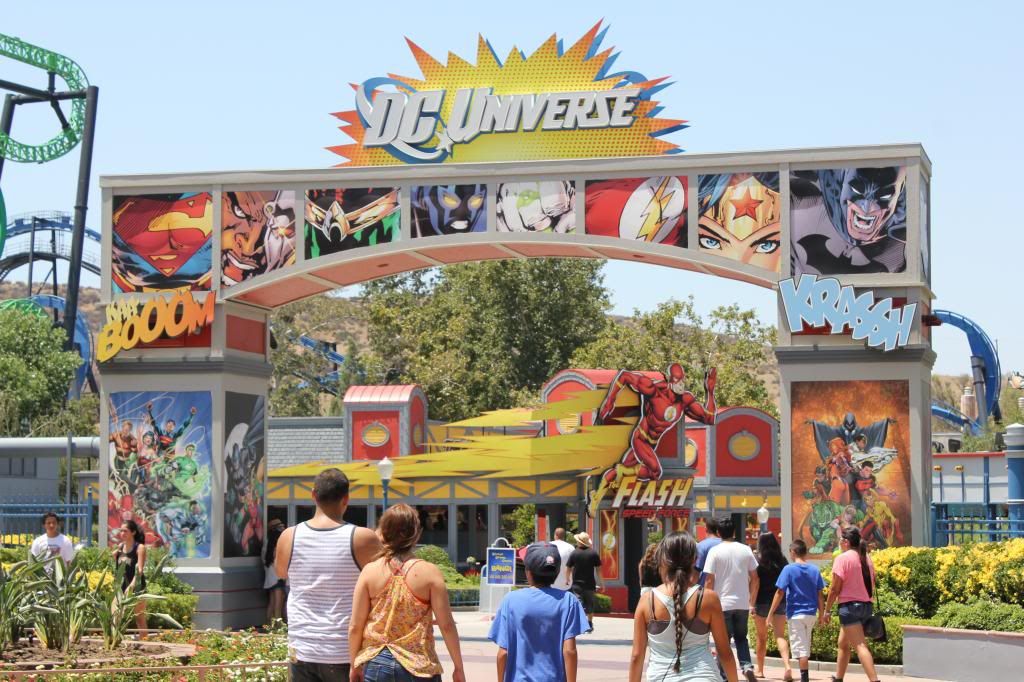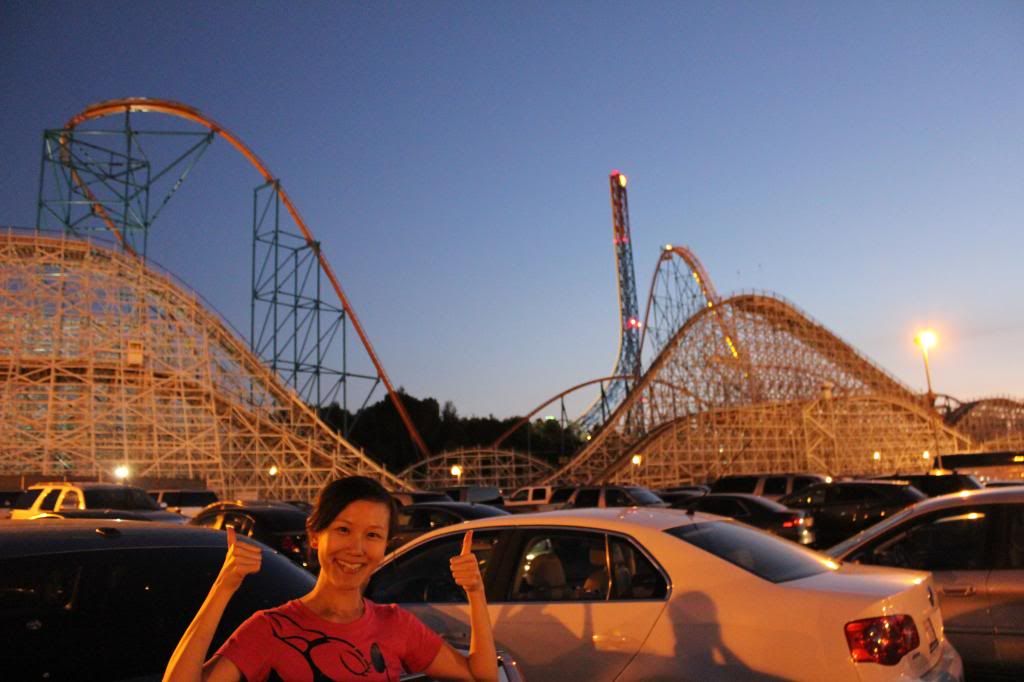 After a day of mind-shattering turns, ups and downs, we survived!
And I feel this is the best best of all theme parks we've ever visited in our whole lives!!!
All their (if not, almost all) rides are sooooo thrilling to the max!!
So, when you are in Los Angeles and up for thrills, you should drop by this amusement park!
You might click on the above link I provided for your convenience!