holiday
Day Fifteen - San Francisco (05-08-2013)
10:01:00 PM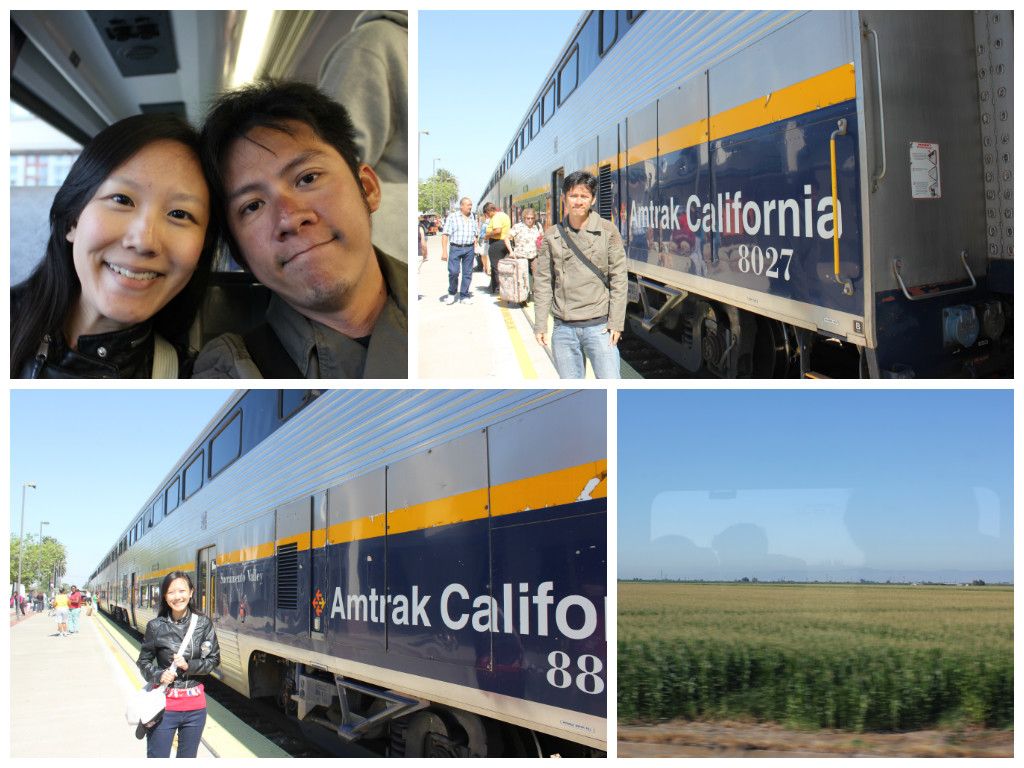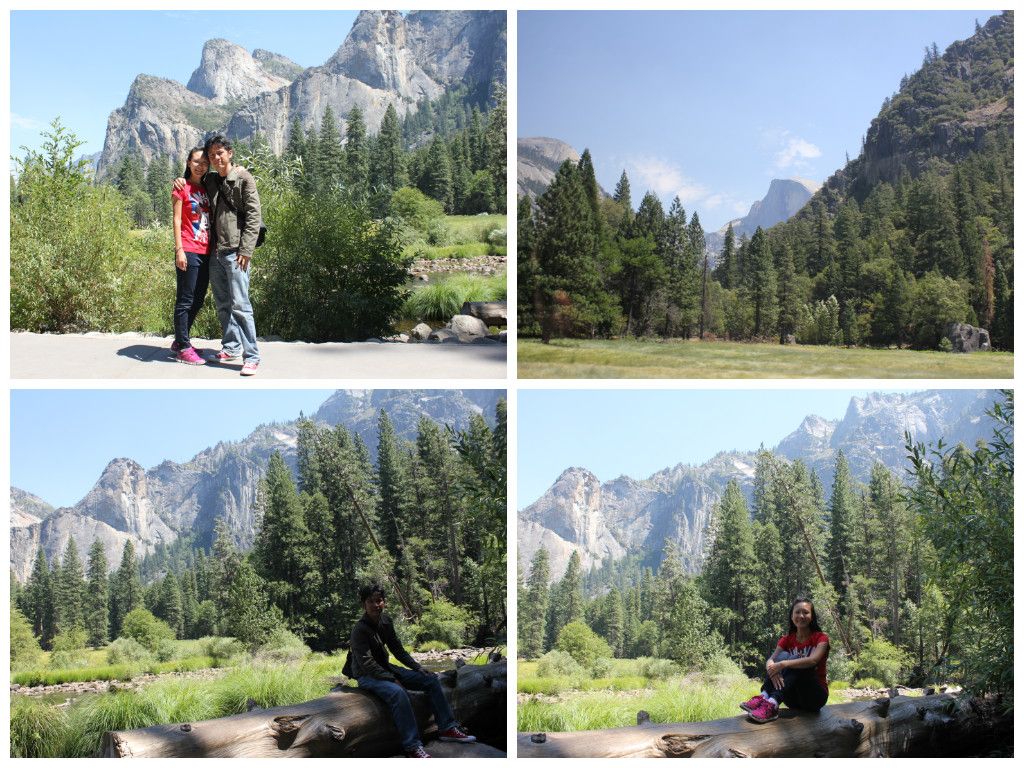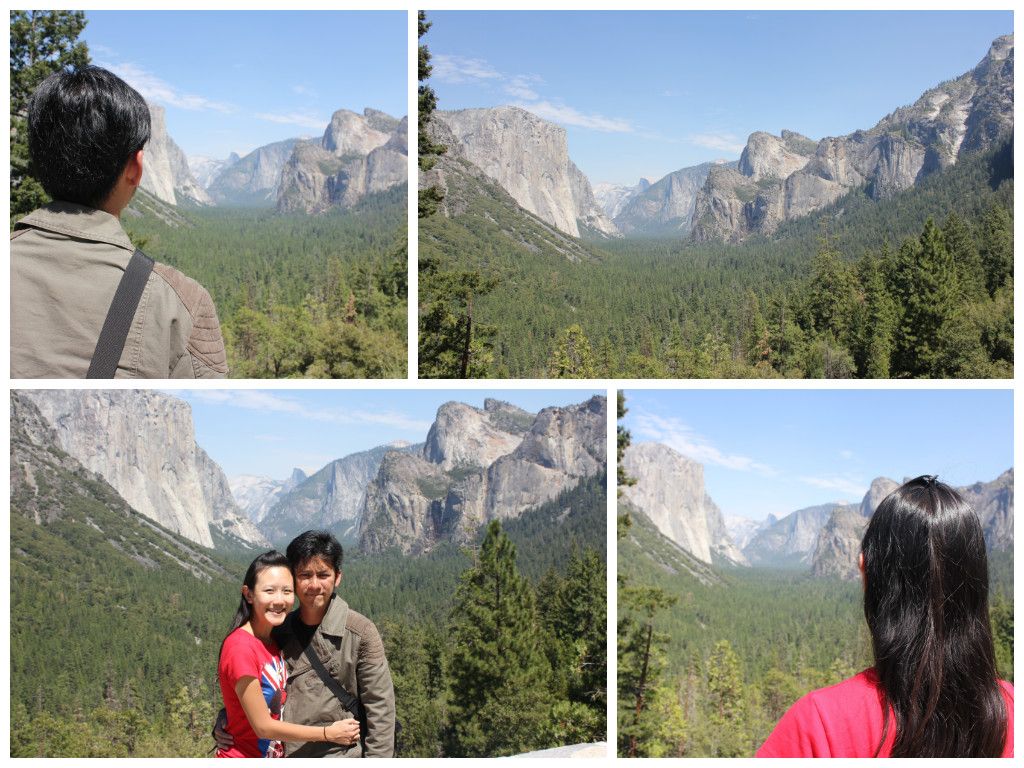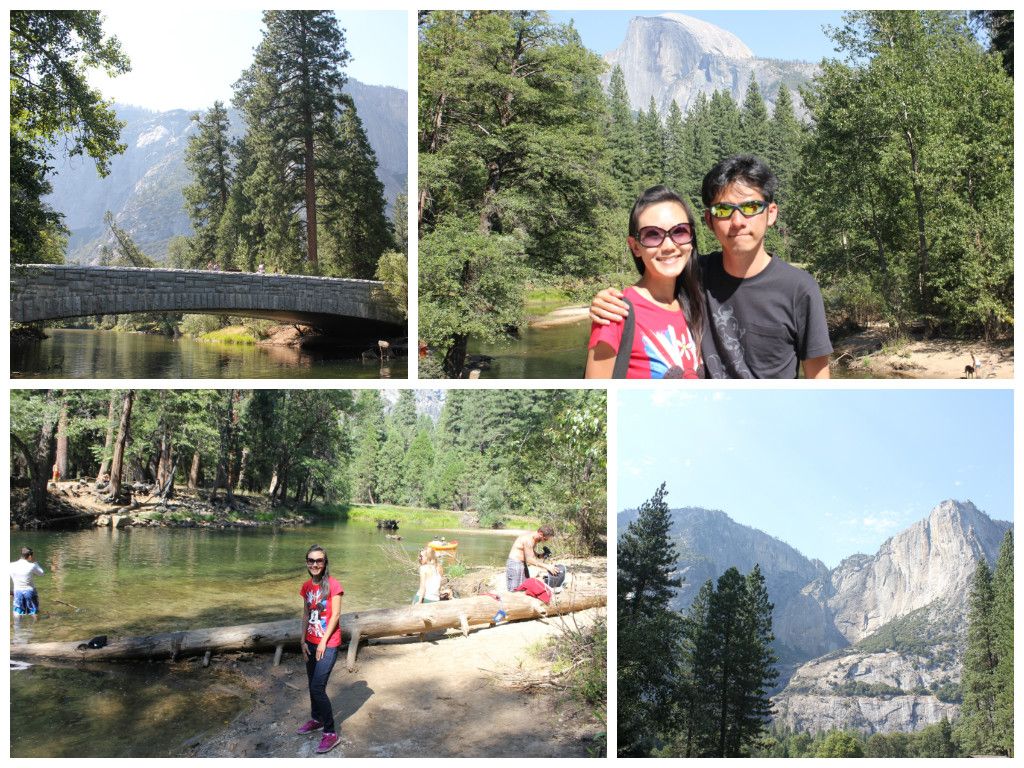 When you are in San Francisco, you MUST go to Yosemite Park! It sure has the most breathtaking awesome scenery you could not imagine in your dreams! Like Grand Canyon in Las Vegas, it takes about 3 hours from the city. We booked a train/shuttle tour with
Yosemite Shuttle Tours
. We woke up early in the wee hours as the meeting time was 7am at the Ferry Building. The tour staff was easily recognized by a red shirt. Soon after, people gathered for the tour. We were taken to the train station by shuttle bus across the bridge. The train trip took about 2 hours like as stated on the website. We took a nap since we got up early. Upon arrival at the destination, a shuttle bus was waiting to take us to Yosemite Park! Again, it also took a while to reach. Once we were in Yosemite Park, we awed non-stop at the beautiful sights. I put 4-photos collages as I felt a more than 4 photos collage really did not do the photos justice.
P/S: I am sorry if the beauty of Yosemite Park was not captured.
As usual, we got hungry quickly and tried to have meals in between.
We went to 3 places where we could take photos.
By the end of the day, my poor hubby fell sick. :(
I got a bit sick the next day too..
So, do remember to bring self-medication for your trips, may it be short or long.