Alcatraz
Day Sixteen - San Francisco (06-08-2013)
10:58:00 AM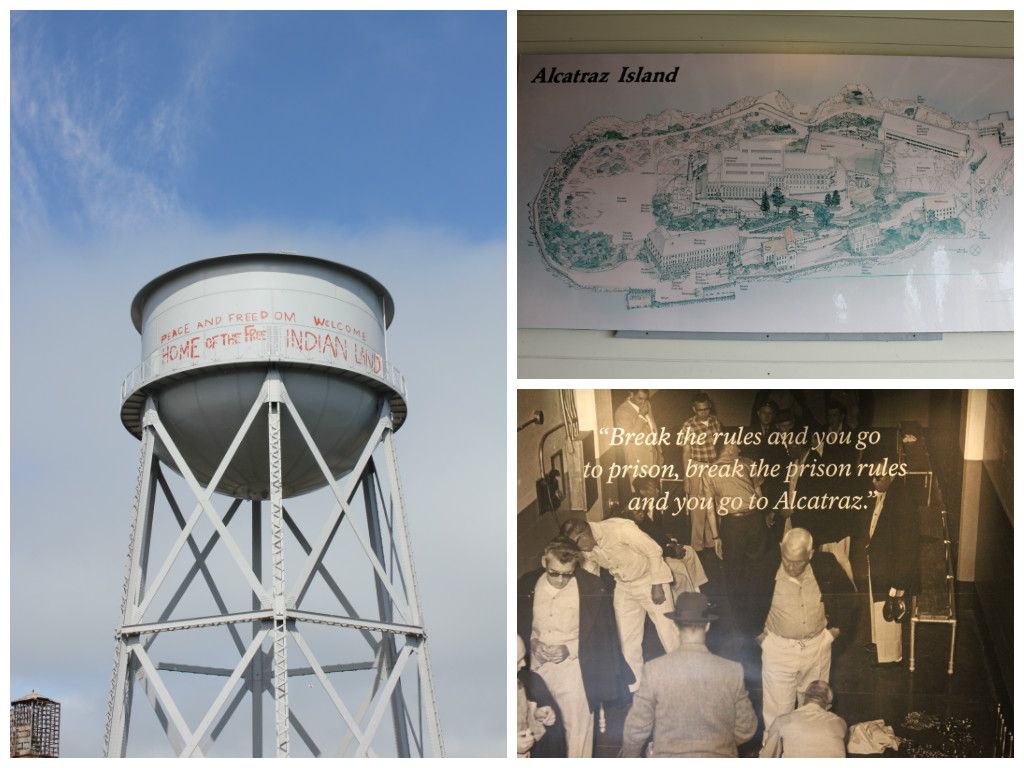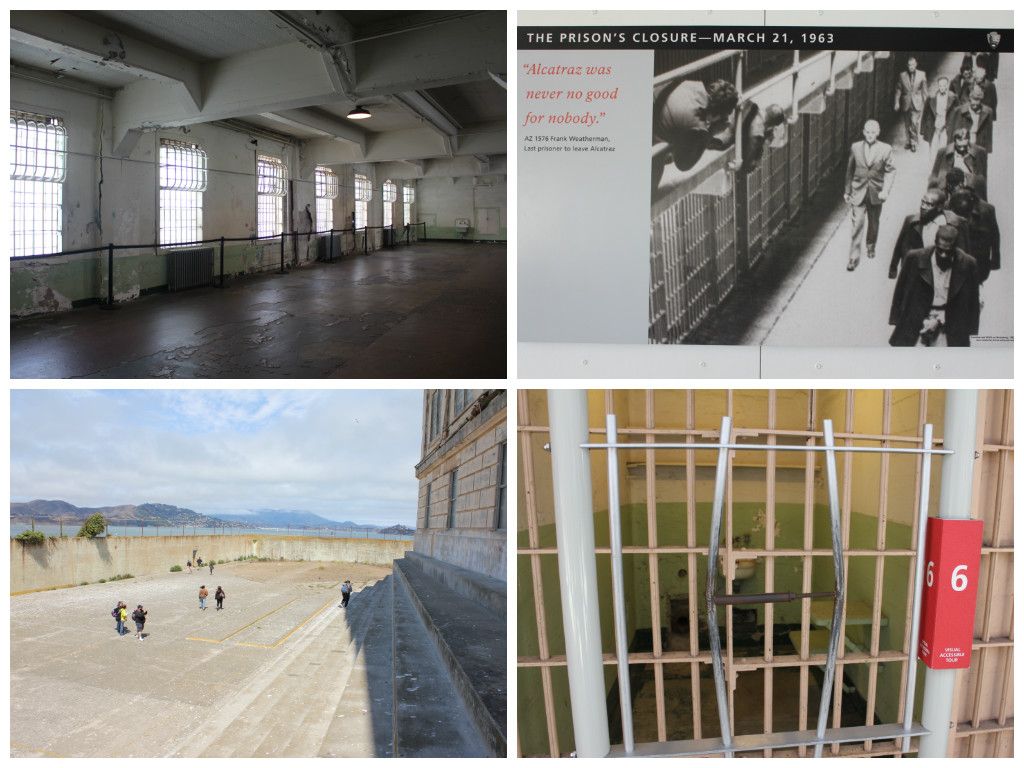 Our day was spent exploring Alcatraz Prison which was known as the Rock. While waiting to board the boat, we ran into a woman with her family who knew sign language due to her deaf father. Well, I felt different communicating with an American deaf due to differences in our usage of sign language. Anyway, we tried to understand what each other was saying despite our little knowledge of ASL. And it indeed felt wonderful to talk to another similar individual overseas!
Upon reaching the prison, we felt a tingle of spook creeping up on our skin... Audio guides were provided but as for us, they gave us a booklet to read... We went to each area, according to the script. Sometimes, we skipped over one area to another one then back to the area.. The cells were so small that I could not imagine huge American men living there! Dirt was everywhere... There were a few types of cells like back in Singapore but no group cell where 2 or 4 persons slept together in the prison unlike SG. We took about 2-3 hours exploring the whole prison except some out-of-bound areas. There was an area back near the laundry area which was really so stinky! I think it is bird droppings which had gone rotten! Yucks!
We went back to the city by boat and had late lunch in Chinatown and walked around.
The day ended earlier for us as we were tired and just recovered from sicknesses...