holiday
Day Eighteen - New York City (08-08-2013)
3:55:00 PM
Our 1st breakfast in NYC!
Then, we were ready to set off to explore the amazing city and admire the landscape and buildings!
Flatiron Building!
Madison Square Park is just near and we saw the original Shake Shack shop there!
But we decided to try it another time as the queue was quite snaking....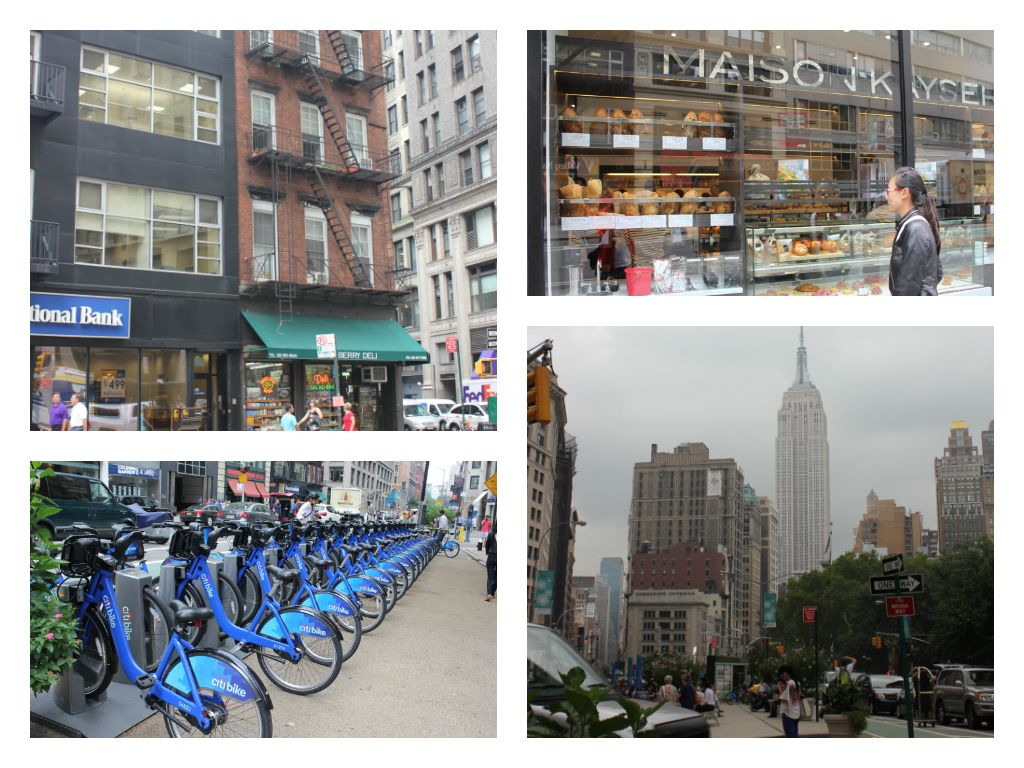 NYC is more focused towards saving the environment like encouraging more people to use bikes to get around the city. Each US city has its own unique culture, landscape and buildings hence it is not difficult to tell. NYC is a bit like Singapore, very cityscape but NYC seems a better place to live in as the life is slow-paced.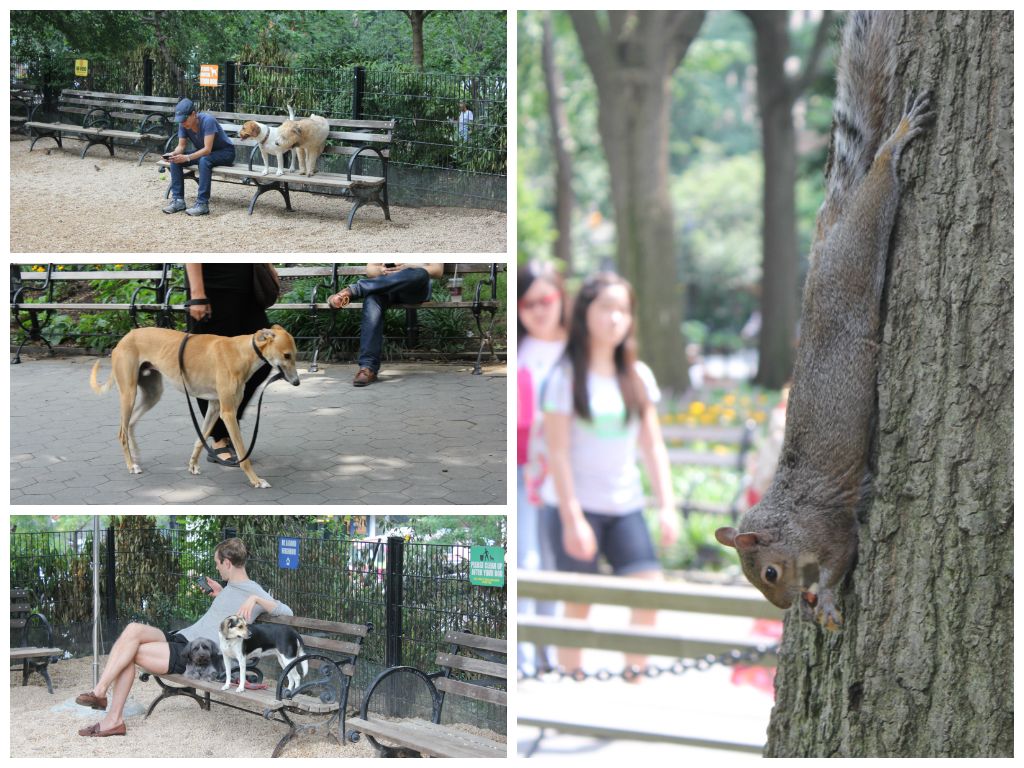 Did I say NYC is also a pet-friendly city?? Dogs can be seen in parks, as well as squirrels! Squirrels' fav food is peanuts! Can see people feeding them. Look at this smart squirrel, eating upside down!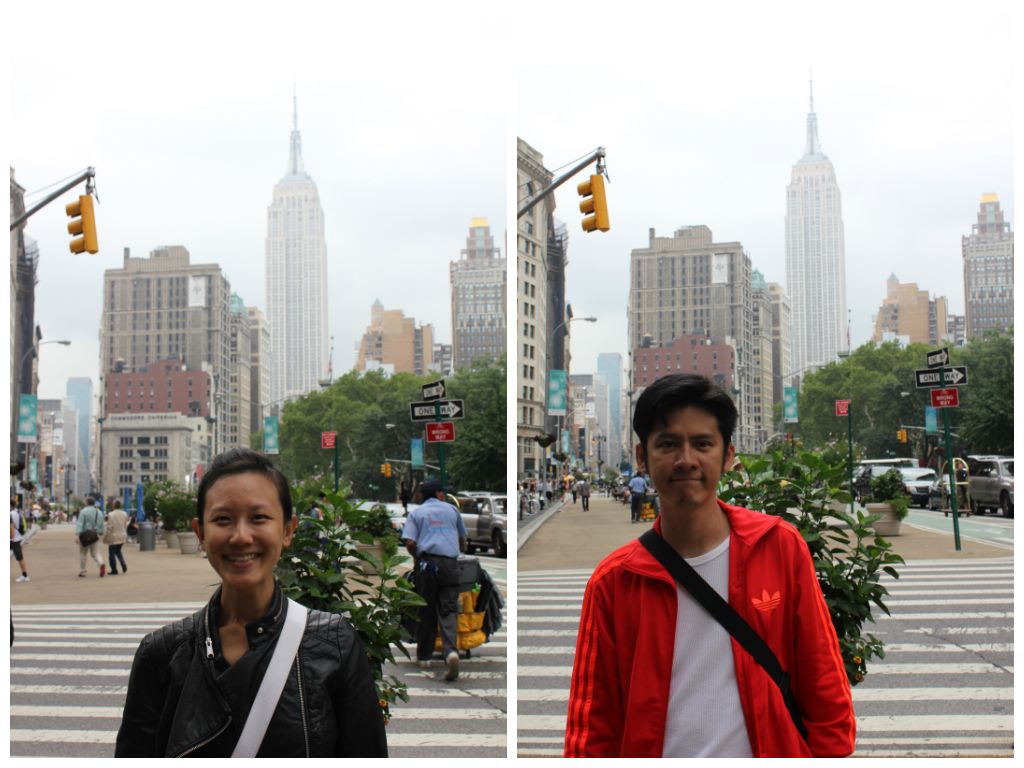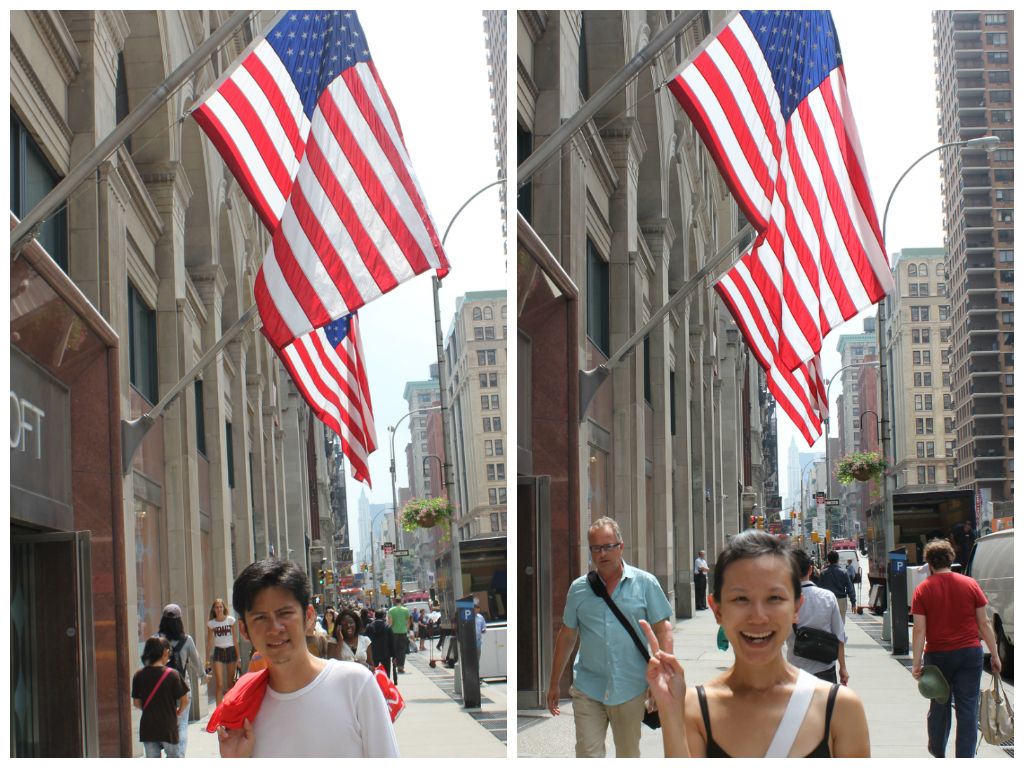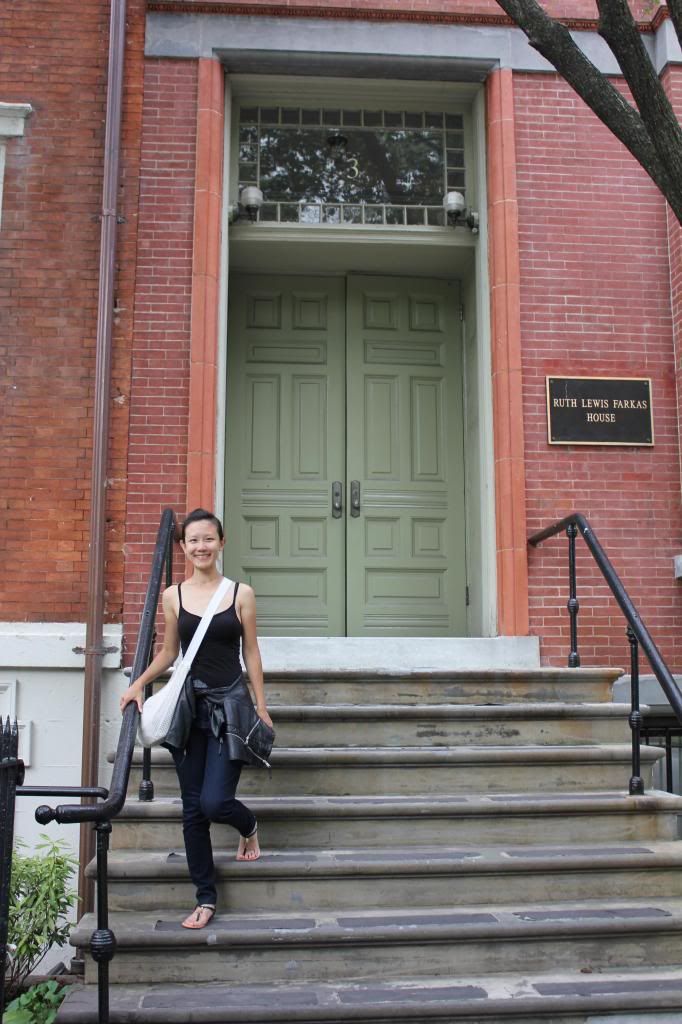 OOTD: Uniqlo top, H&M leather jacket, Uniqlo jeans, Charles and Keith sandals, Billabong bag
After a half day of exploring the city, we went back to the hotel to check in.
Our hotel is Chelsea Highline Hostel located near Hudson River.
We stayed there for 4 nights and paid about $600+++. We had to do with it as hotels in NYC were quite expensive. The shared bathroom is quite clean but it depends on your luck. Sometimes, we had to wait for the others to be done before our turn. There was 3 bathrooms on my floor. Please note that there is no lift so you have to carry your luggage upstairs. Luckily, our room was on the 2nd floor! Phew! There was also a wash basin where we can do our daily teeth brushing for our convenience.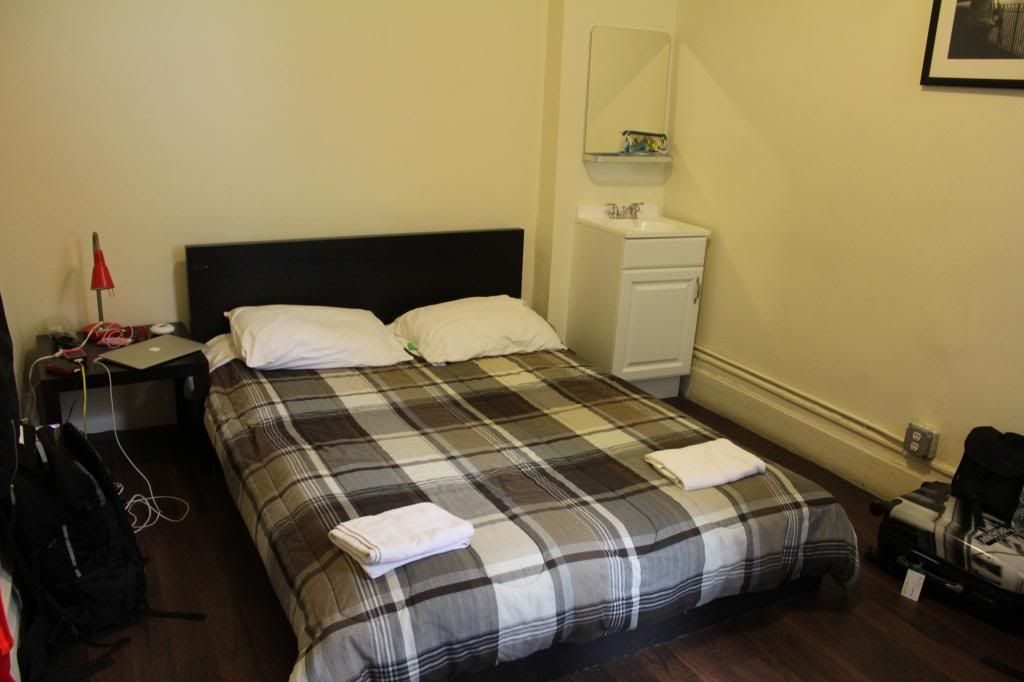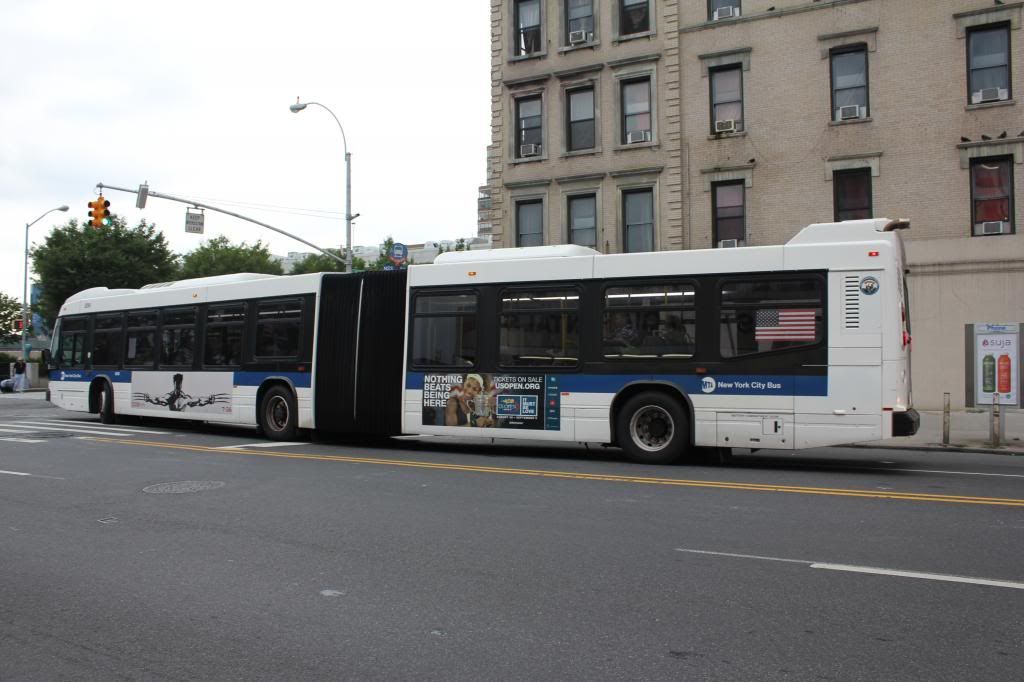 After checking in and a short rest, we again went out to explore Times Square!
One of the public transports we used was the bus!
As usual, we checked for any disability concession travels.
It was 50% of the normal fare. Thanks to my thick-skinned hubby, we saved lots on fares! Teehee!
A spontaneous photo where it was suddenly raining!
My hubby likes this photo! Lol!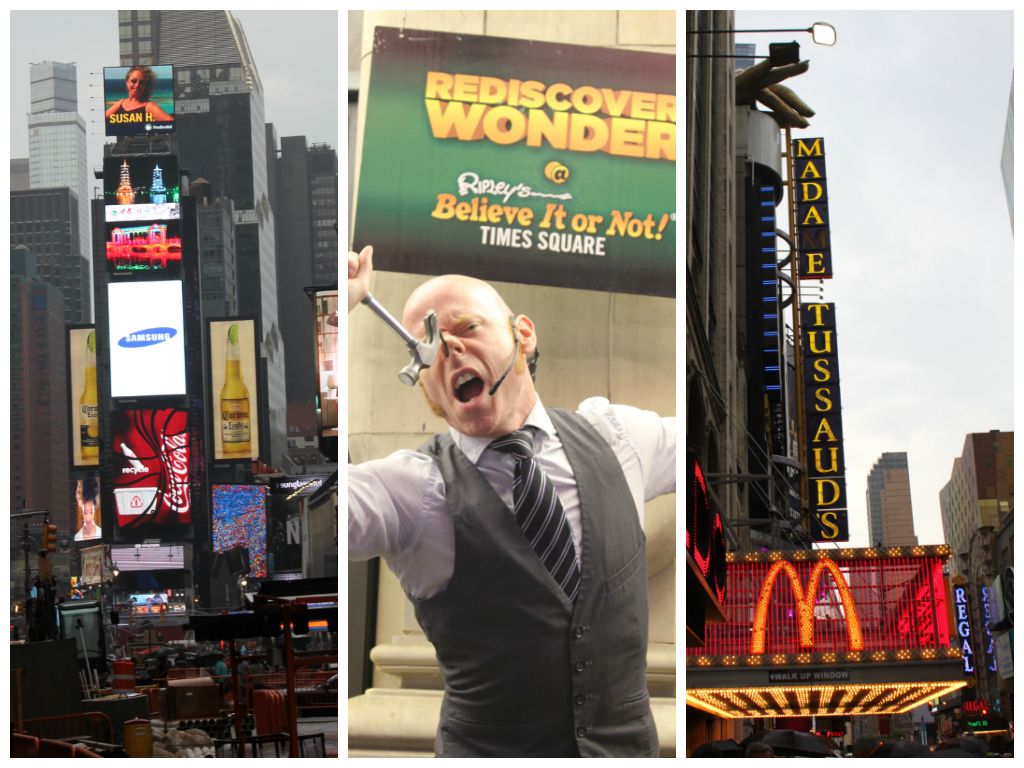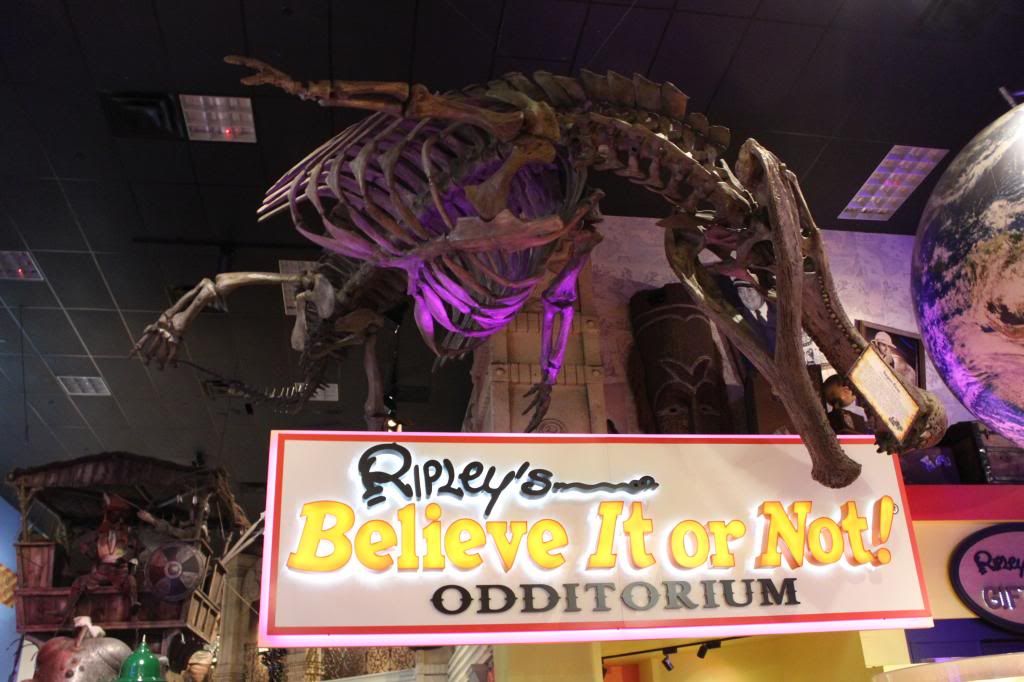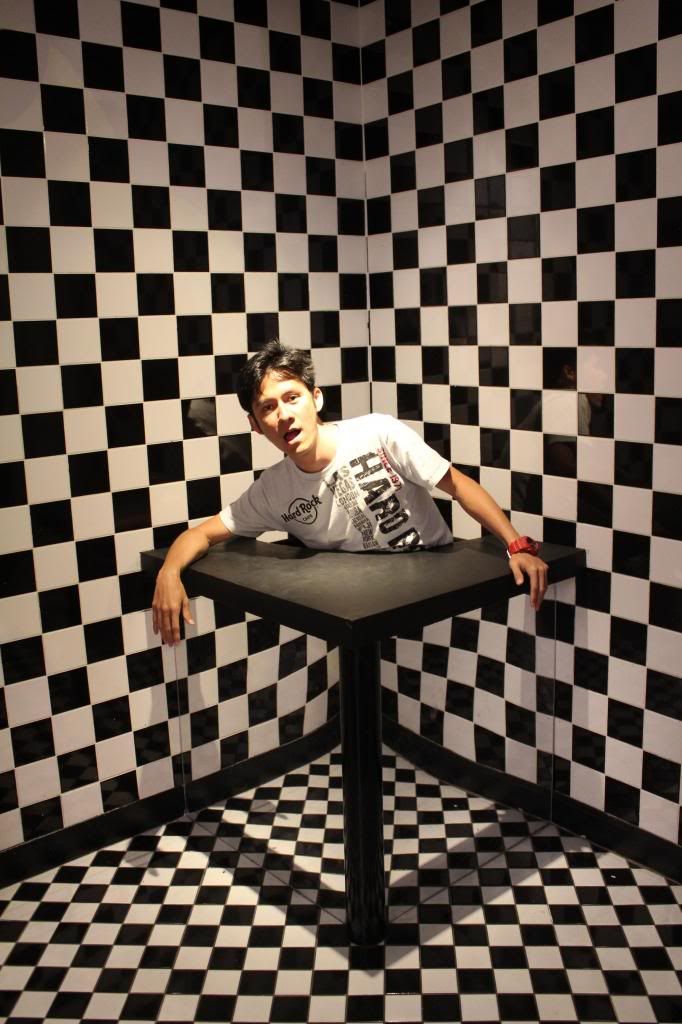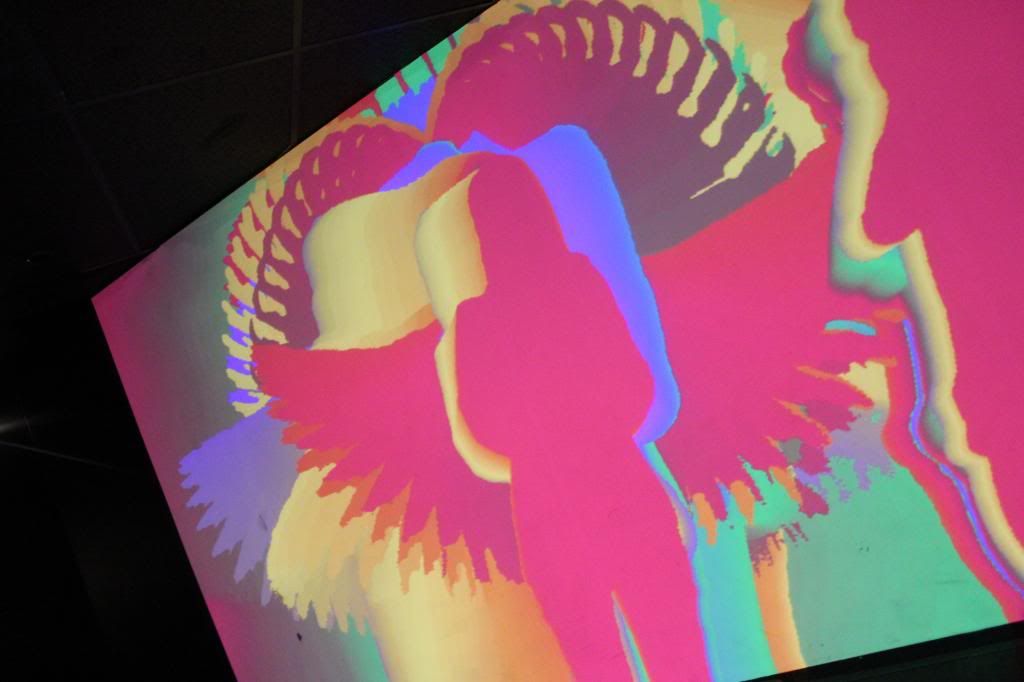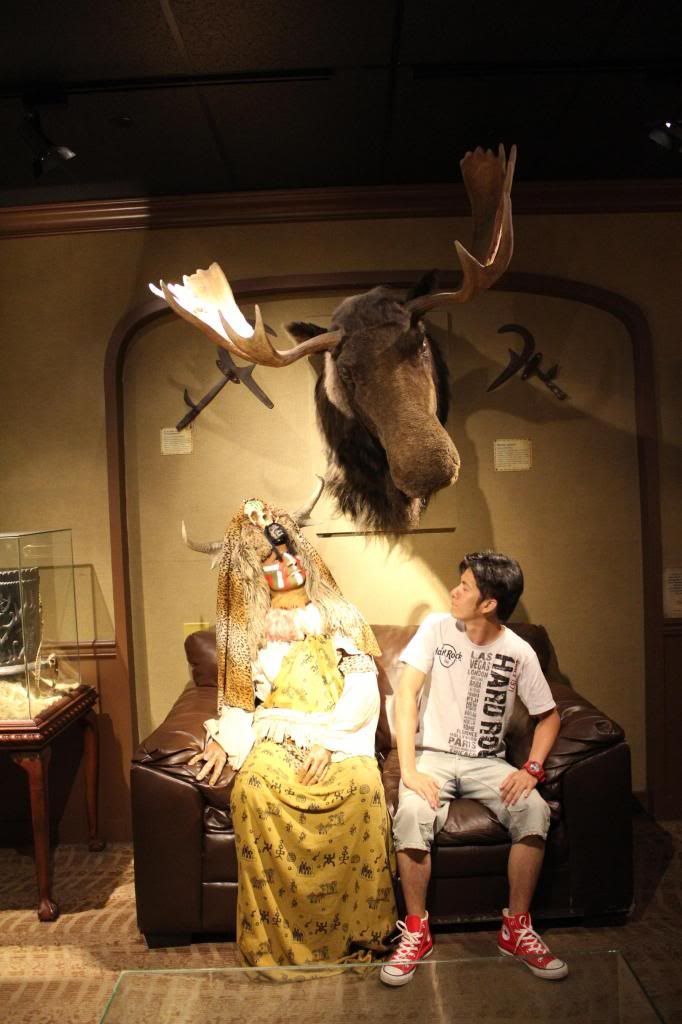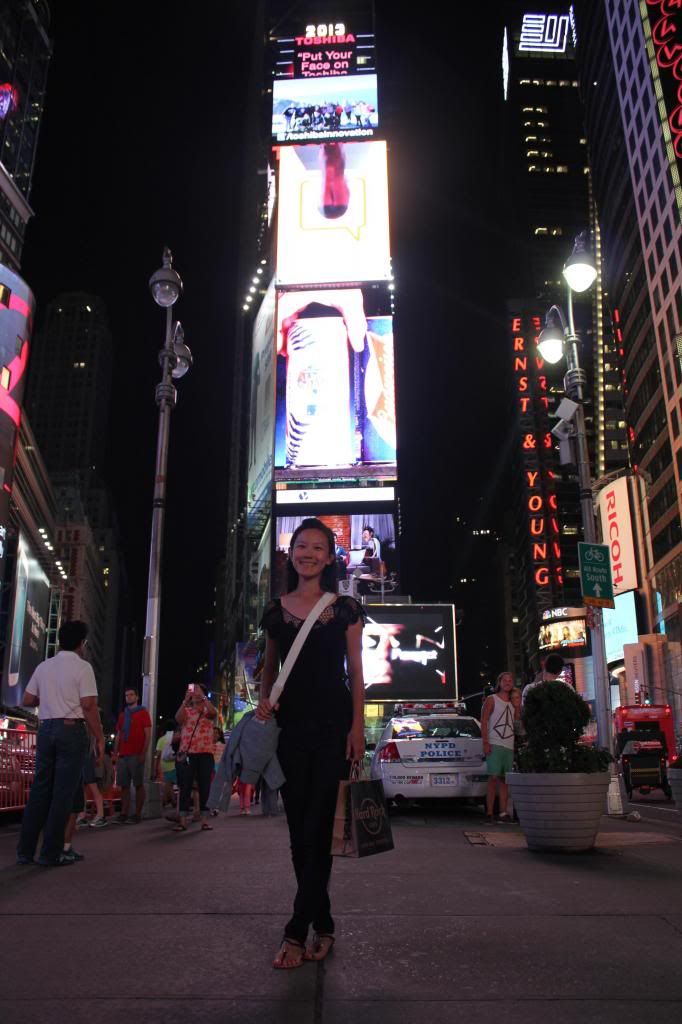 OOTD for the night : The same outfit as per in the afternoon but I threw on a crochet knit top over my top.
Truthfully, we miss our times in USA and are looking forward to the next time which we don't know when it will be... :)