Big Ben
London & Paris Day 2 (Part 2)
9:42:00 PM
There's simply too many pictures I wanna share with you all... Bear with the massive bore-me-to-death photographic posts! Thanks vvv much, dearies! =)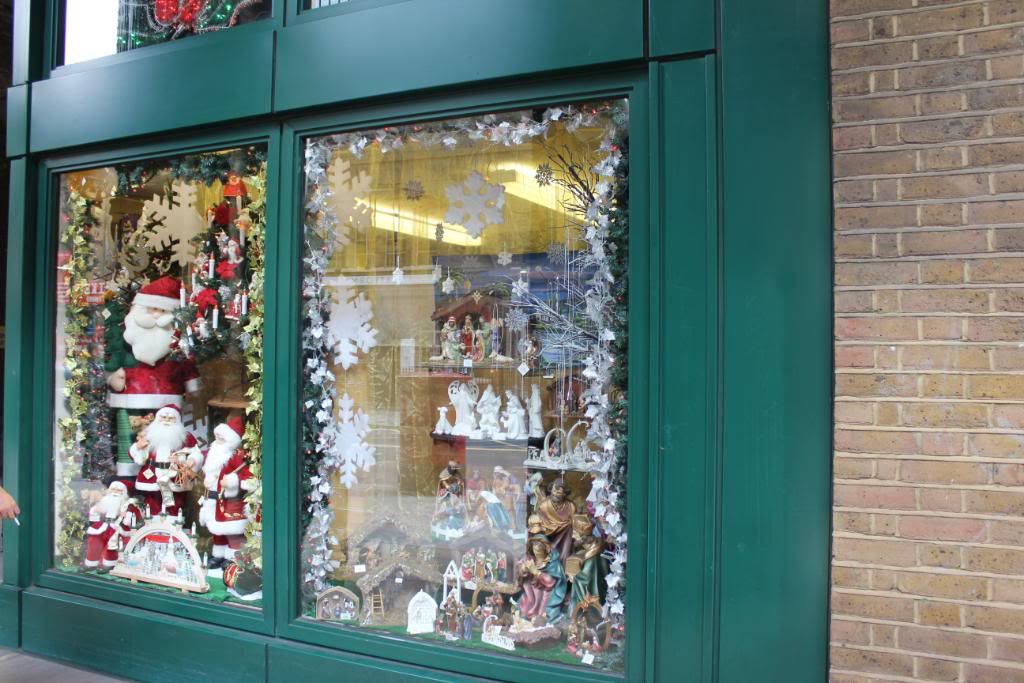 1st sign that X'mas is coming!
London Eye!
Big Ben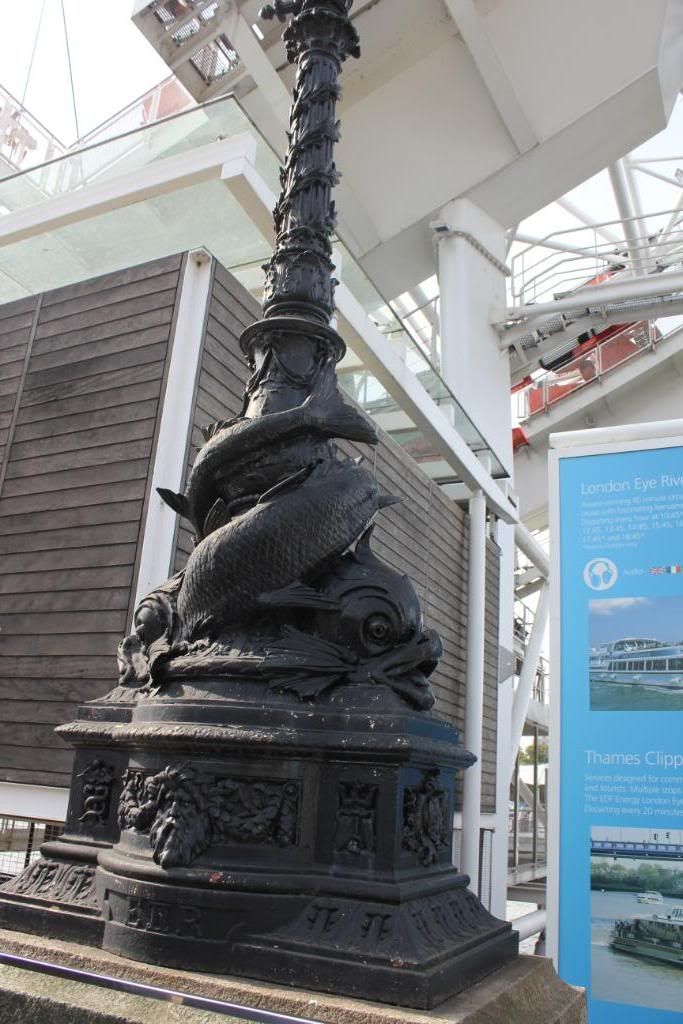 Spotted when queuing in line to enter the cabin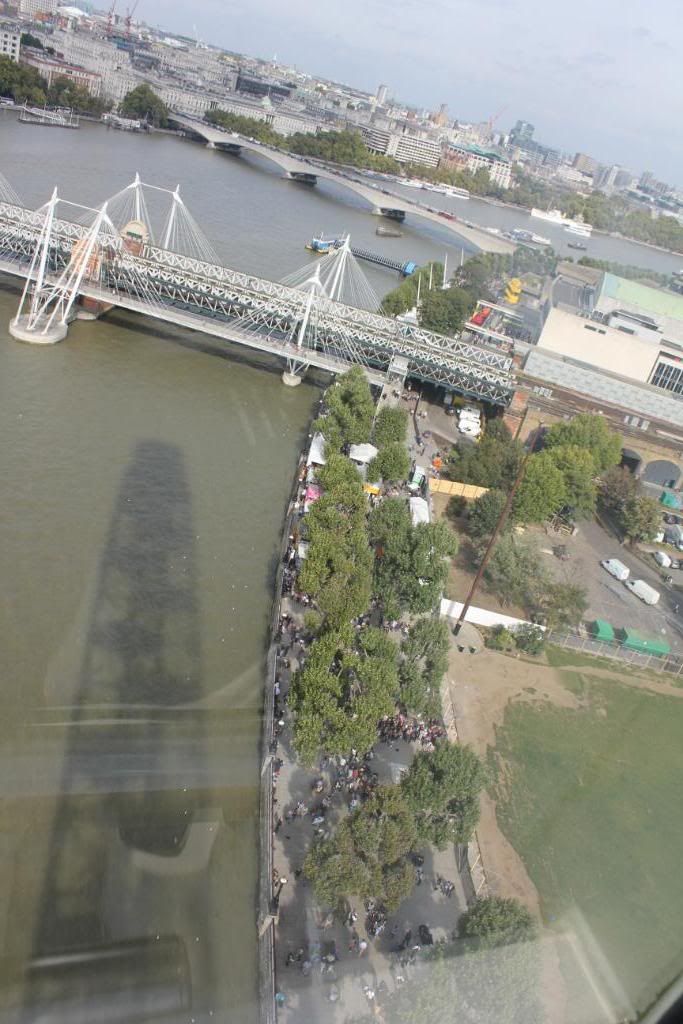 Shadow of London Eye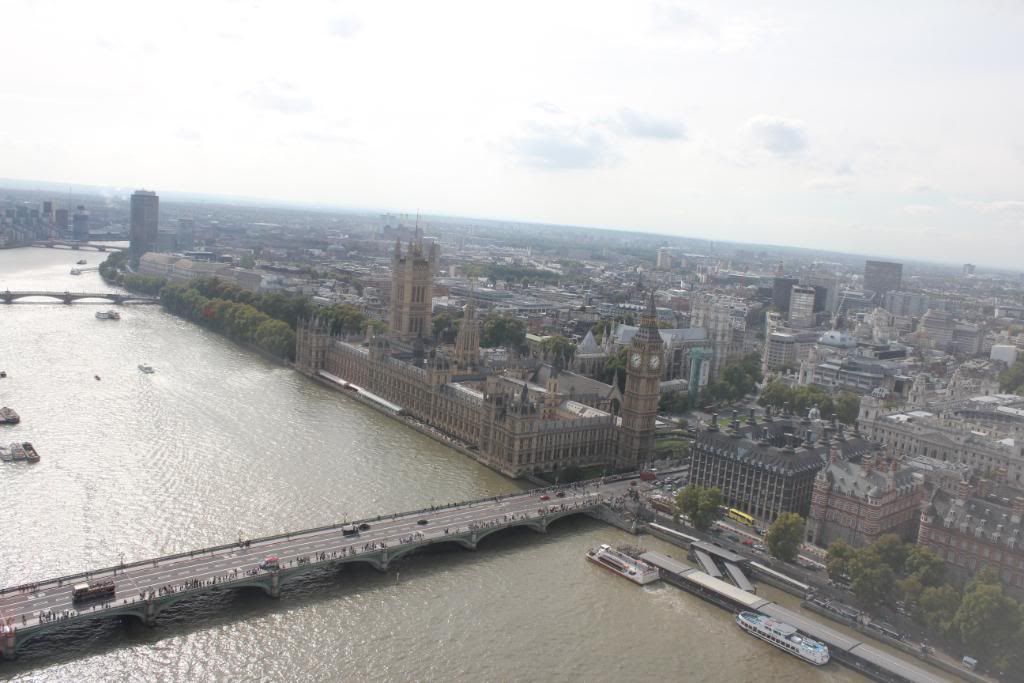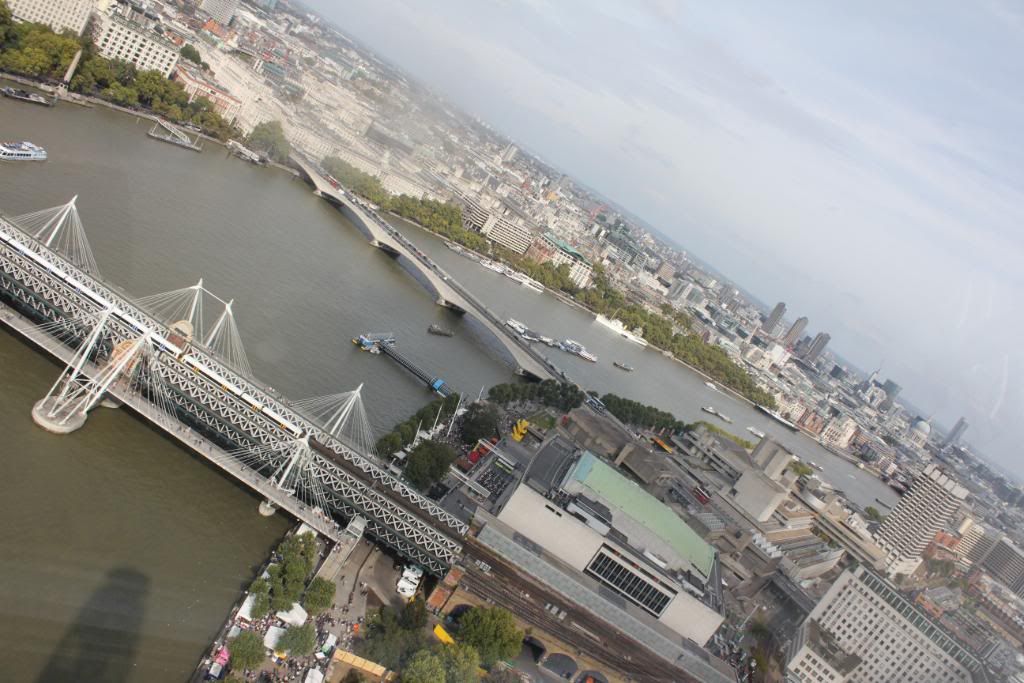 What I see from London Eye
I took so many photos from around the cabin but those look amazing to me (at least)
;)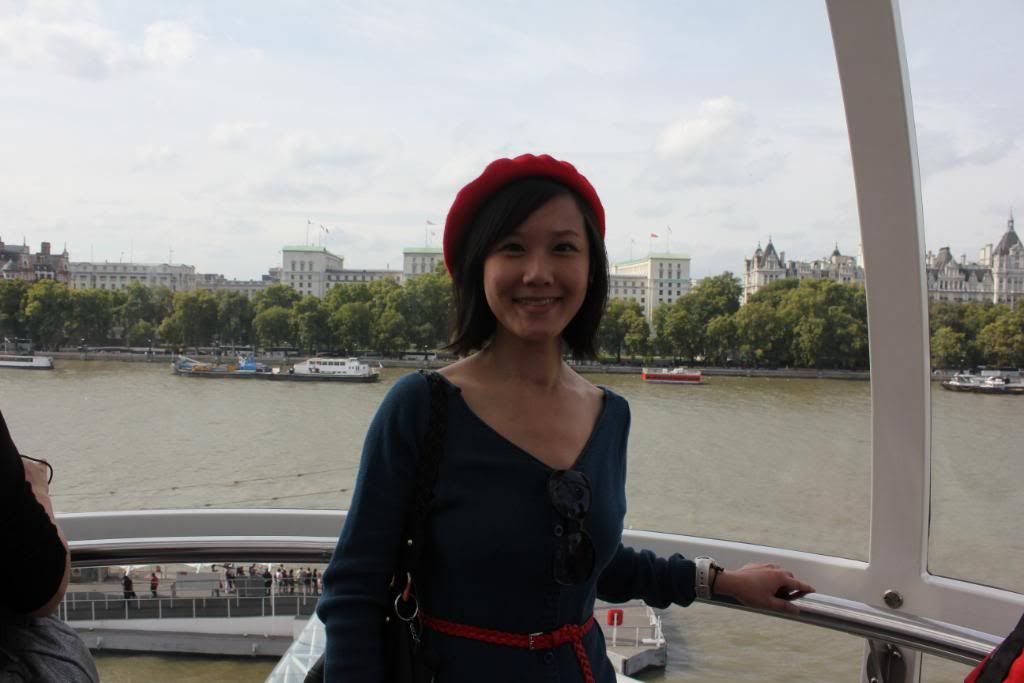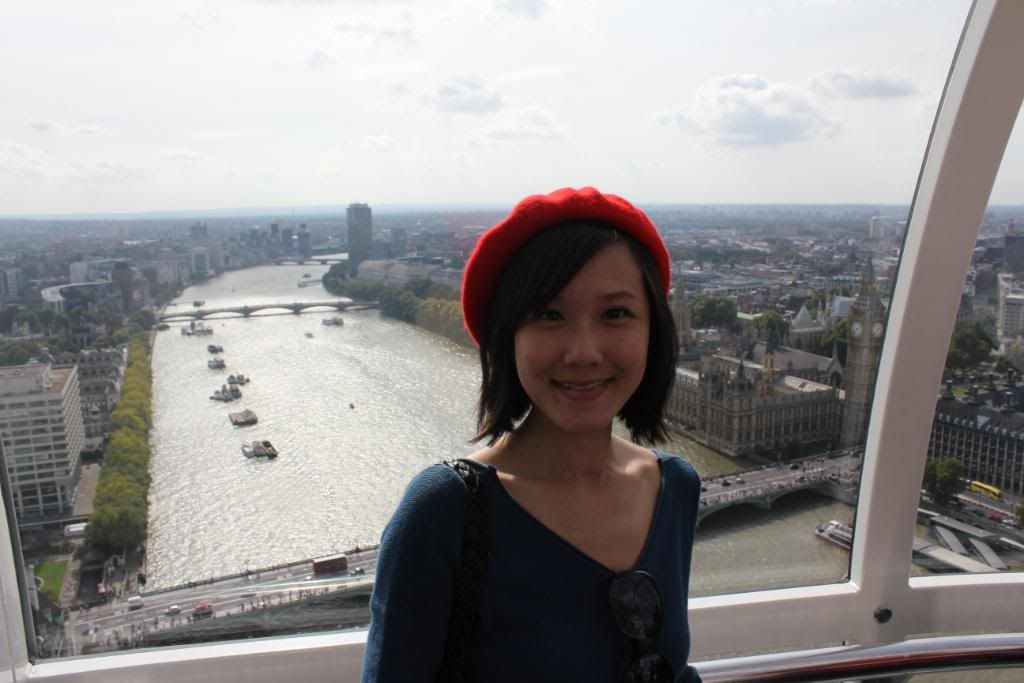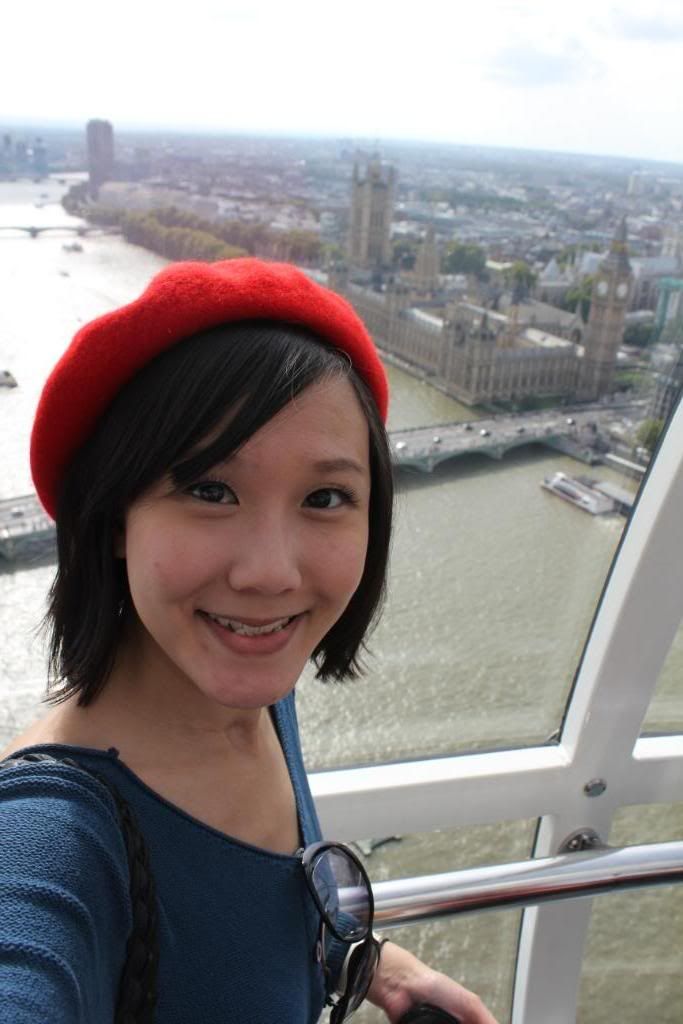 Cam-whoring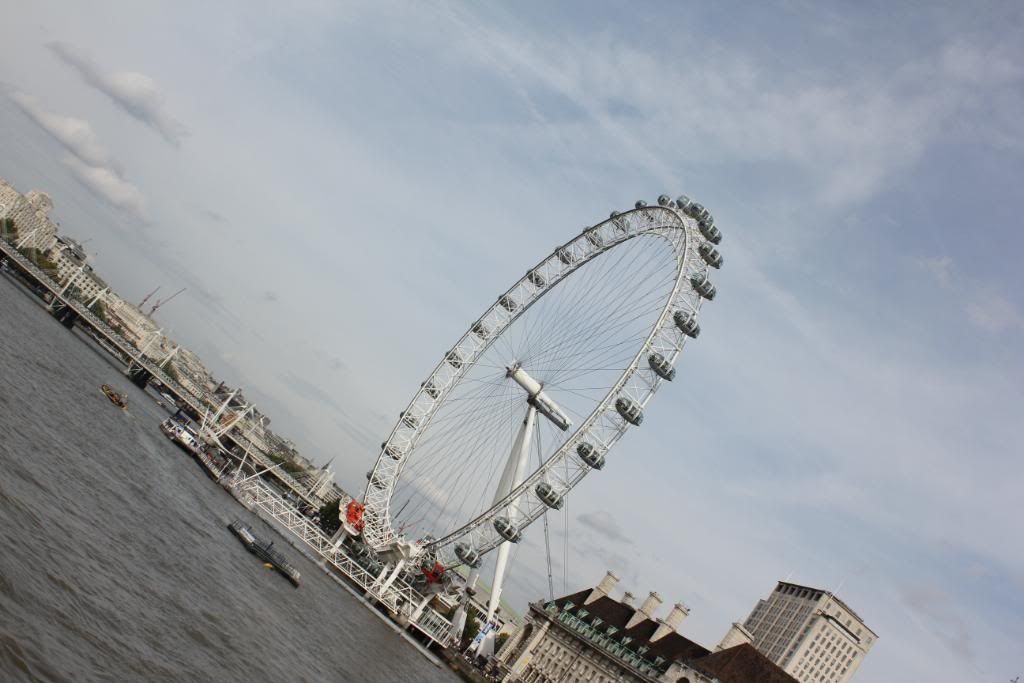 Bye, London Eye! I'll miss you!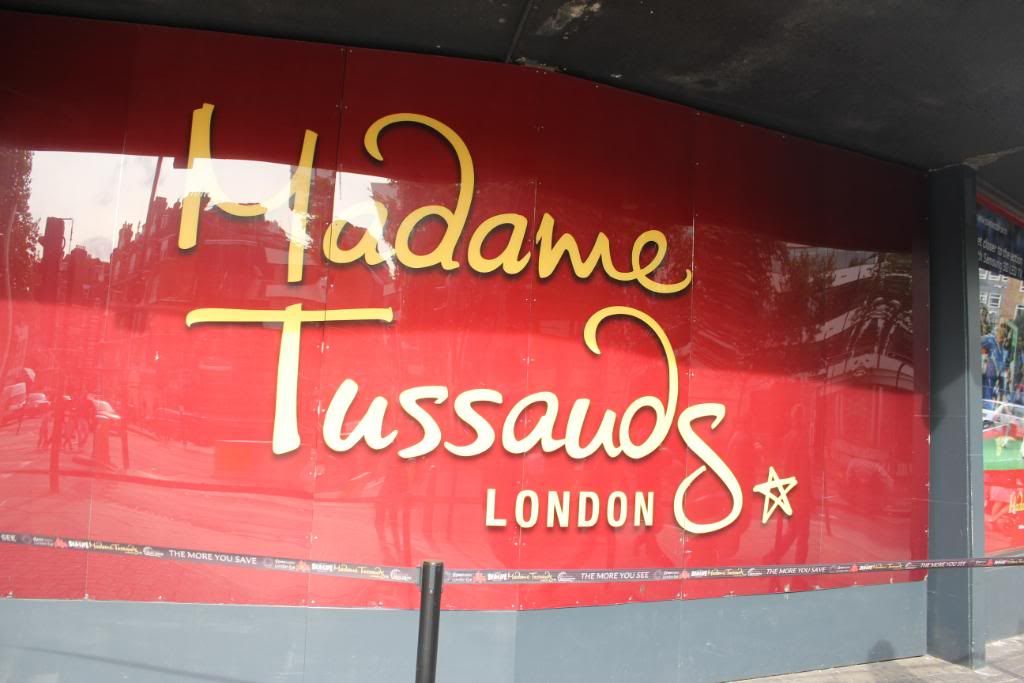 Off to Madame Tussauds London!
Yippeee! On time for the 4D show!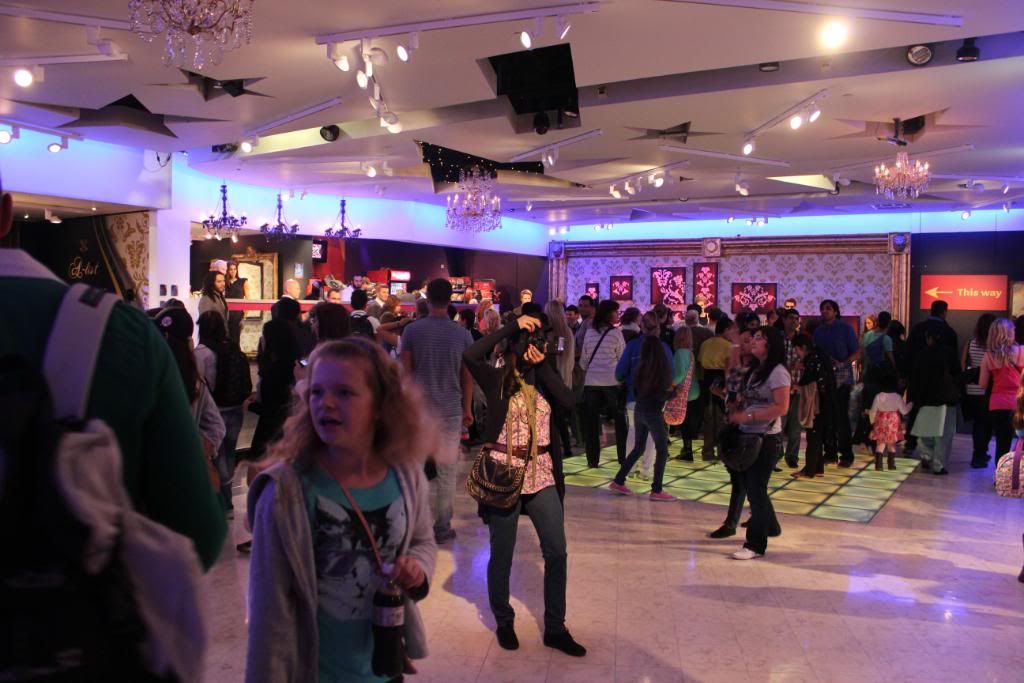 Wah! Too many visitors!
David & Victoria Beckham
Tom Cruise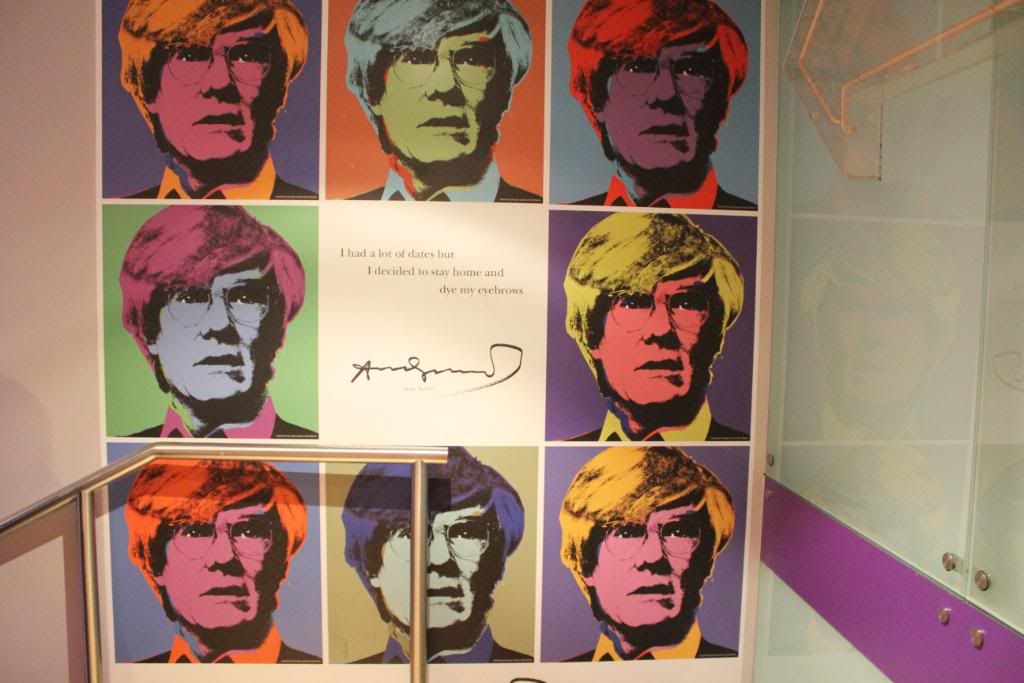 "I had a lot of dates but I decided to stay home and dye my eyebrows"
- Quoted by Andy Warhol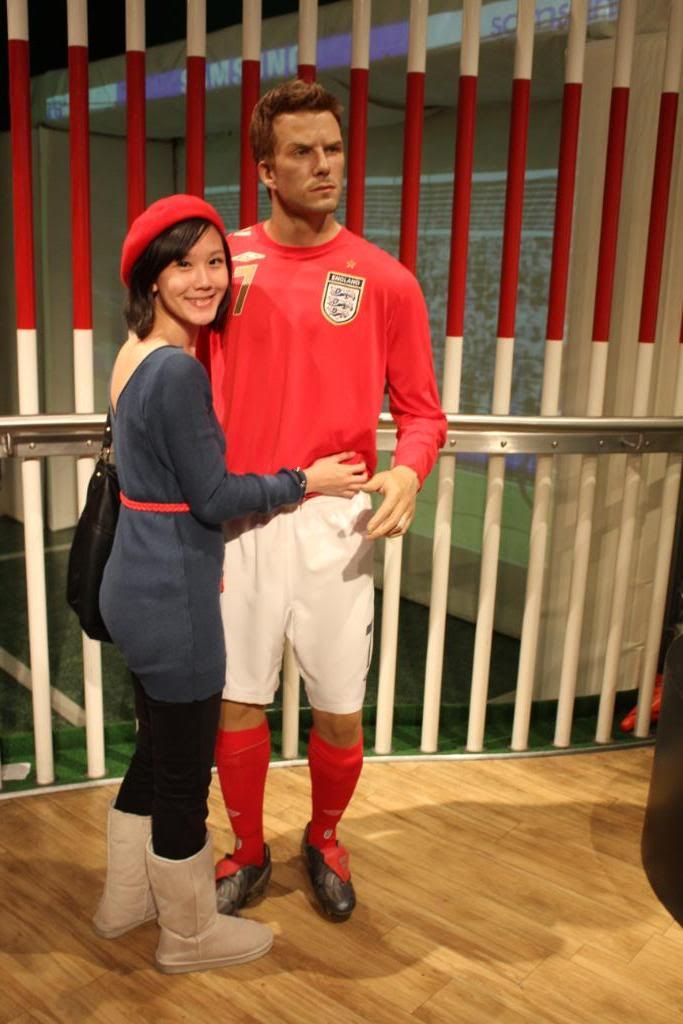 Victoria, thanks for lending David to me! :0
More to come...