For those who have not read my previous posts on London & Paris,
here are the links for your convenience:
:)))))
I continue the massive boring what's-there-to-see pictures! Lol!
The next & final attraction is Ripley Believe It or Not!
Here I come!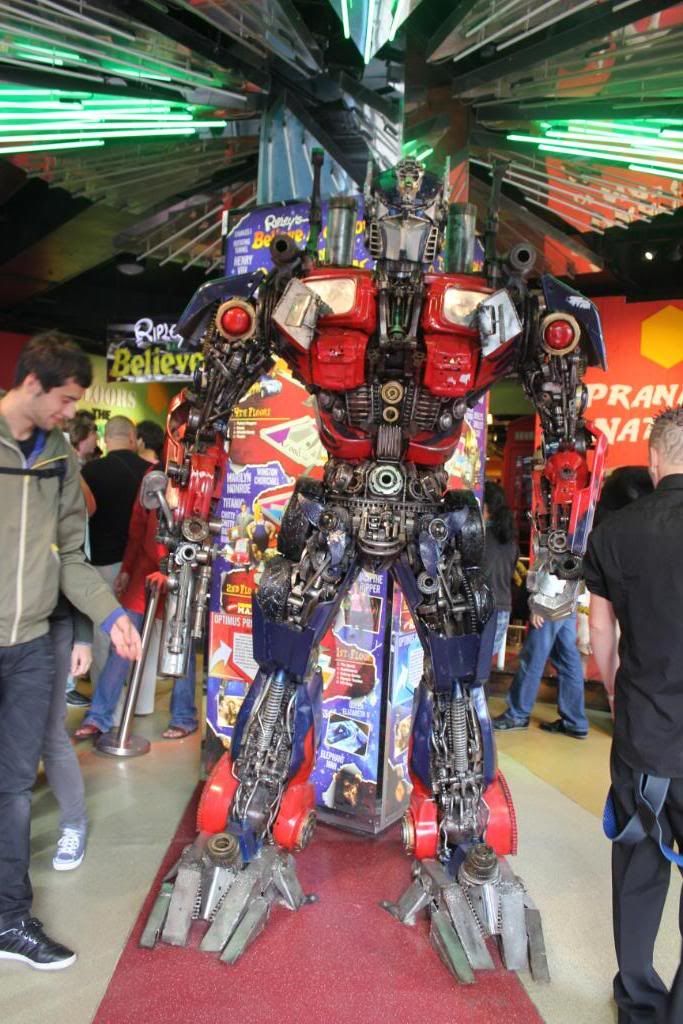 When I entered, the first thing what I saw was this Transformers robot!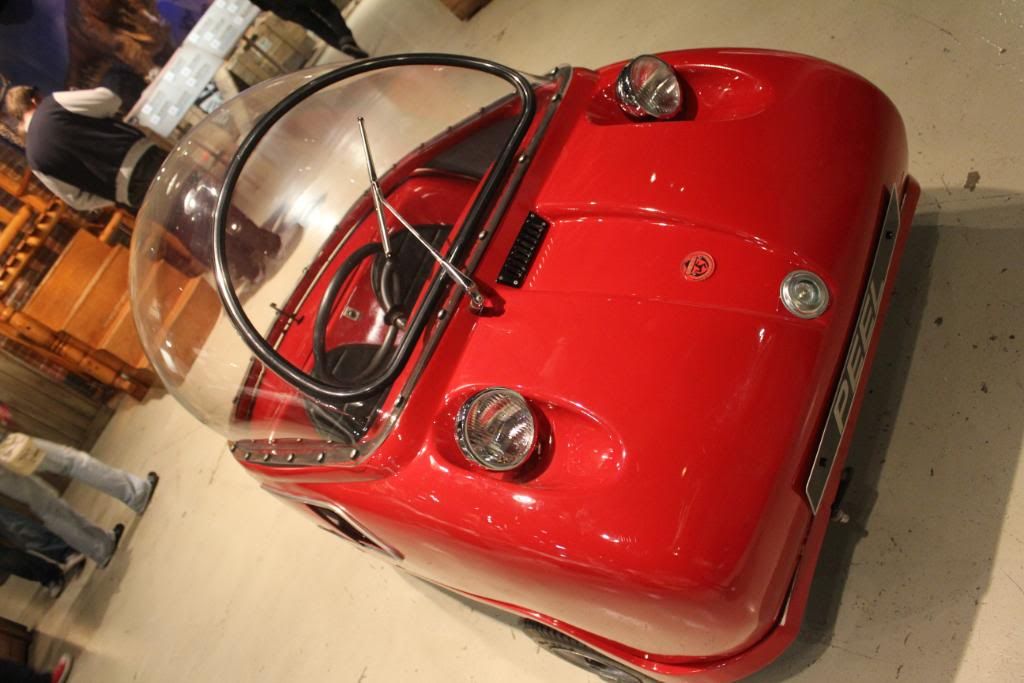 Ripley Cars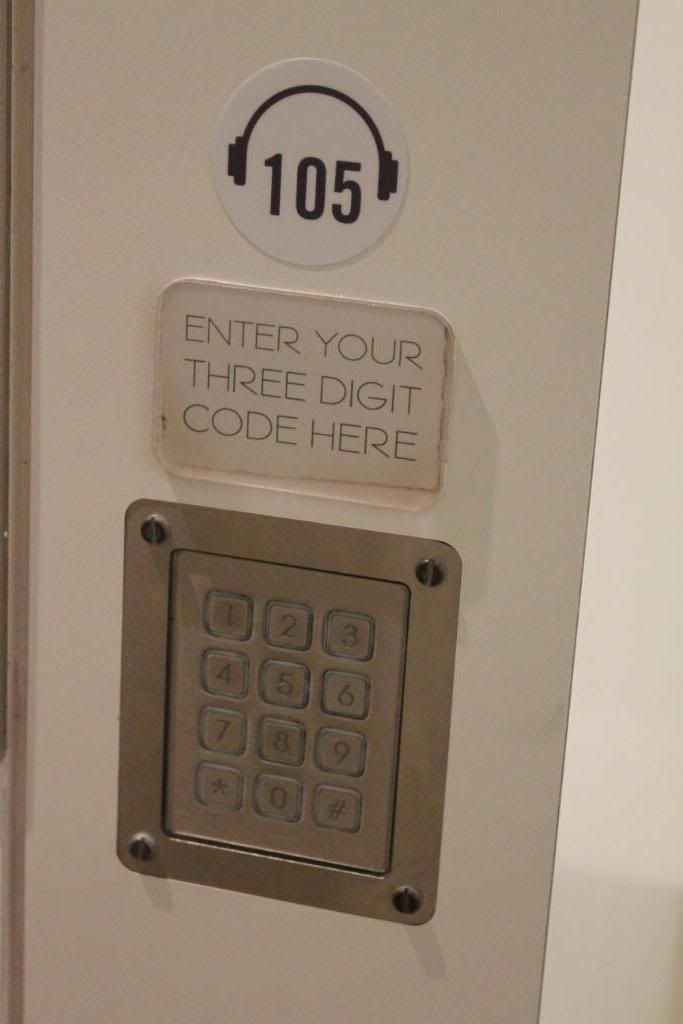 There are a few secret displays like the one above.
You need to key in the code. How would we know the code???
When I saw the notice, I went to try key in a code and BINGO!!!
It's very simple... Want me to tell you? Hmmm..
It won't be funny if I tell you so..
TEEHEE...
I don't need to tell you... You smart so can do!
=D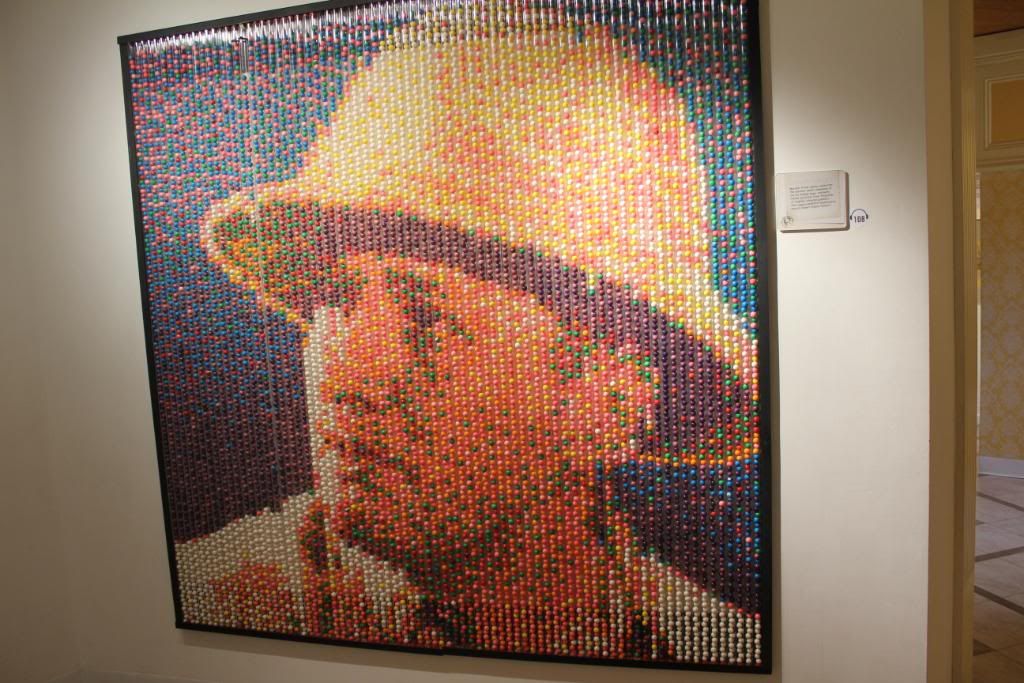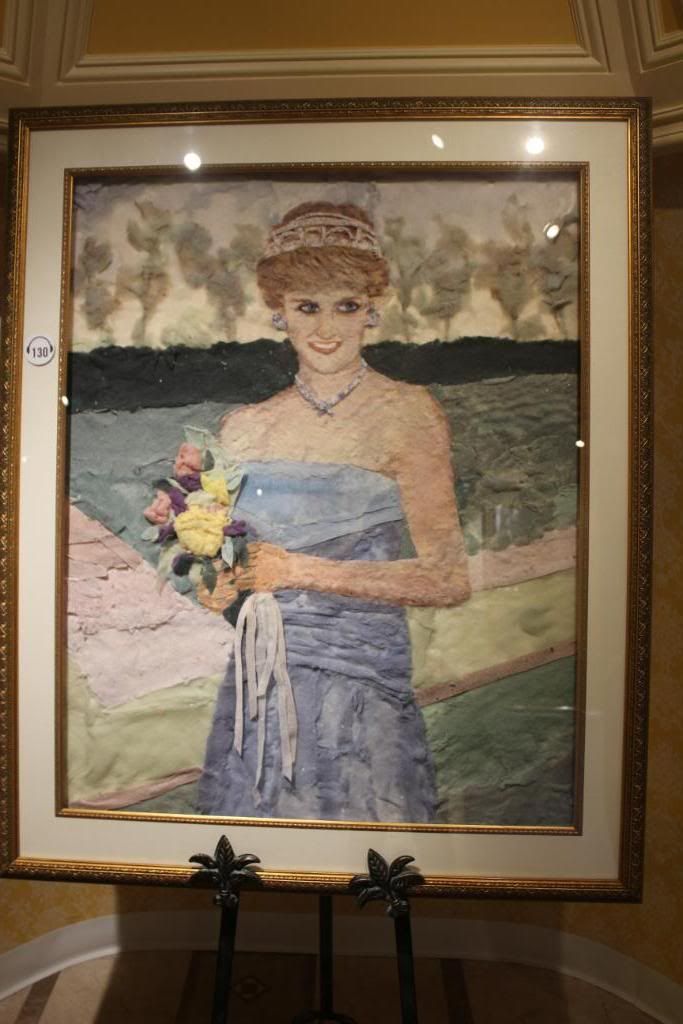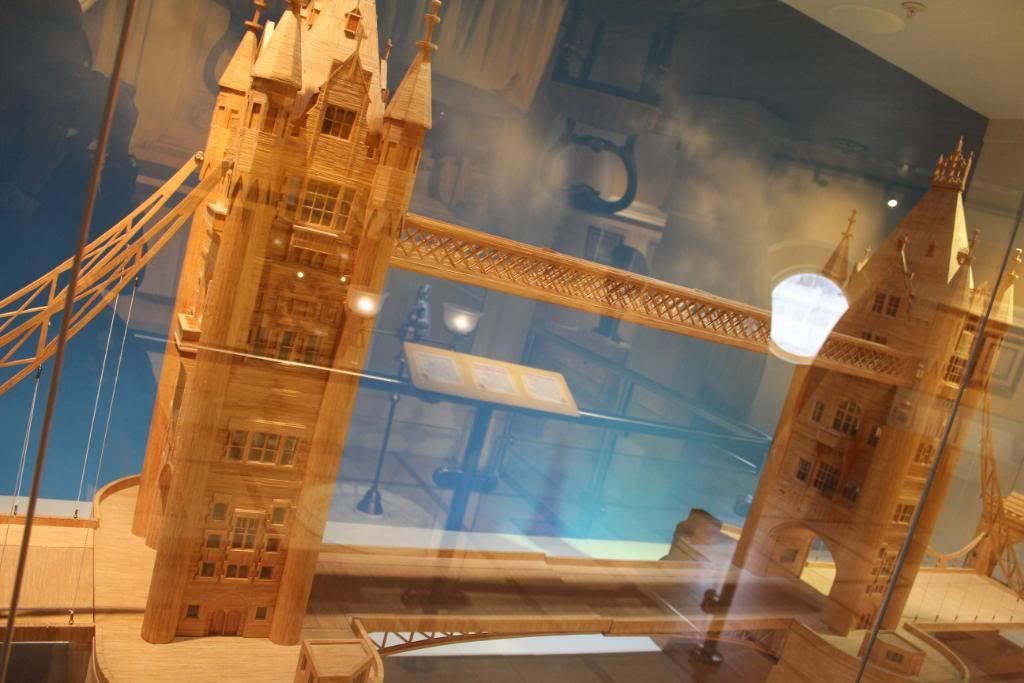 Some of the exhibits
London in evening
Trafalgar Square
Last stop before I go back for the day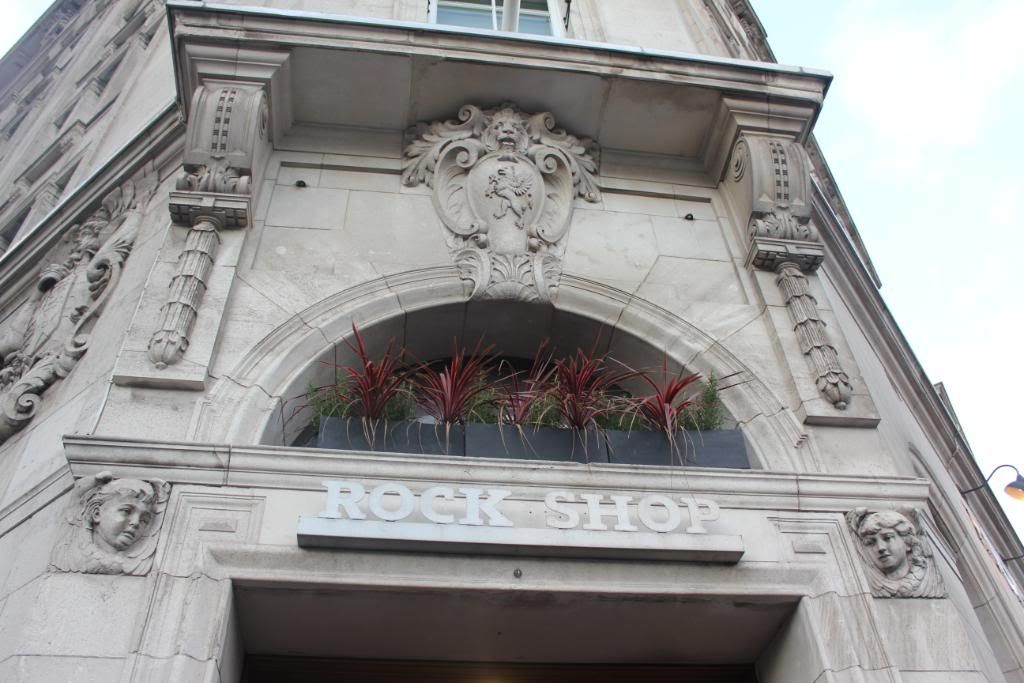 Hard Rock London got a secret vault of memorabilias.
Tours are every 20 minutes. Luckily, I was done with my shopping when the tour was about to end.
I joined the tour despite not being to listen to what the guide had to say about those amazing things..
The couch where stars sat for photoshoots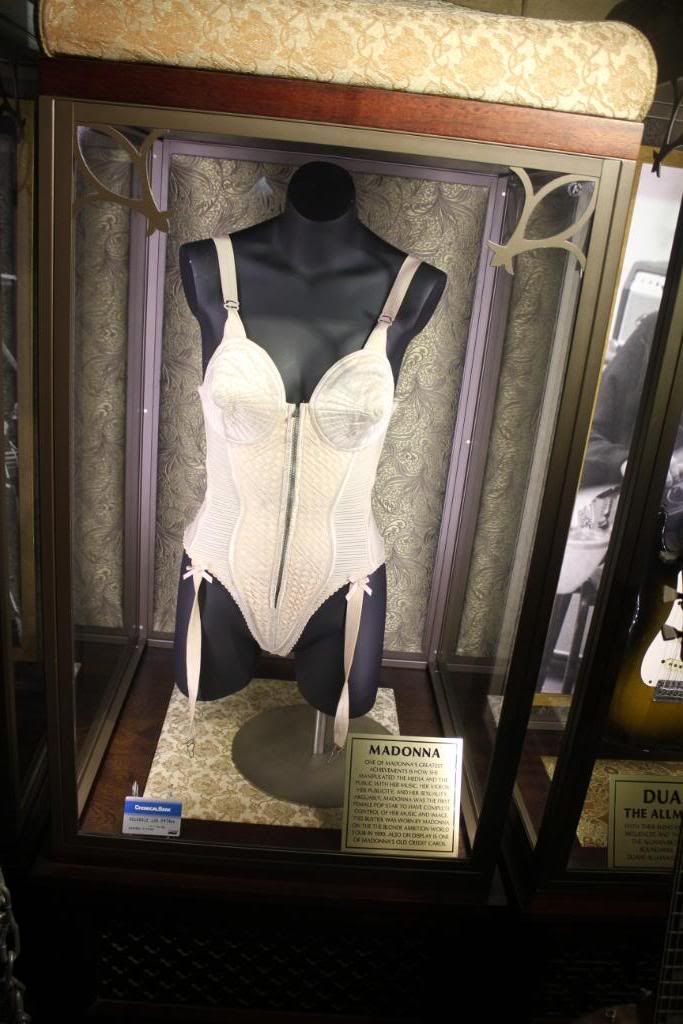 Madonna's famous suit
- -
To summarize London Day 1 & 2, it is a very awesome feeling to be actually in London when I always longed to come to this city! I had only 3 whole days in London so I tried to squeeze all the places into those 3 days as much as I can but to no avail. Siao, ya? Lol!
Although my feet and body were really aching sooooo badly from all the walking, it's worth the pain & sores! I love everything about London! And those historic architecture, Buckingham Palace which is so enormous! Too bad, the statue opposite the palace was under construction when I was there.
On Day 2, I went to 6 places! Ya, kiasu, trying make my trip worthwhile! :DDD
London Bridge, Tower Bridge, London Eye, Big Ben, Madame Tussauds London & Ripley Believe It or Not!
I want to come here again....