Cancer
London & Paris (Day 3 - Part 2 & Final)
10:25:00 PM
My apologies on the longgg overdue post!
If you have read my previous posts, you would have known why I am not able to blog so often..
My mum's condition has worsened due to Stage 4 stomach cancer.
Everything, including chemotherapy has not been able to stop the cancer cells from spreading rapidly..
Now, she needs assistance moving around hence Sis & I made plans to work from home on certain days..
I hope my mum is able to overcome this..
- -
Let's continue on with my London & Paris travelogue!
For those who have not read my previous posts on London & Paris,
here are the links for your convenience:
5.
London & Paris Day 3 (Part 1)
I figured since it has been a while, I decided to splash as many pictures as I can for this post!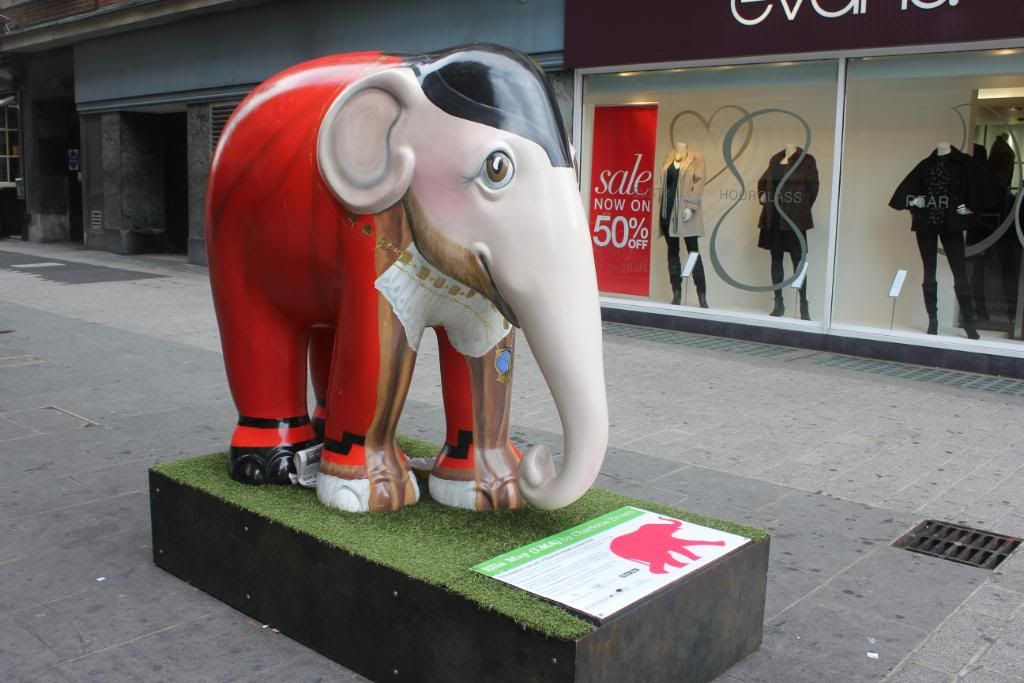 Got Elephant here too!
Did not know there was an Elephant Parade back in S'pore.
:)
When it comes to shopping, Camden Markets & Oxford Street are must-go! Lots of arrays of shops! Unique things can be found in Camden Markets which are only open on weekends, so do try to arrange your London trip around the weekend if you are going there.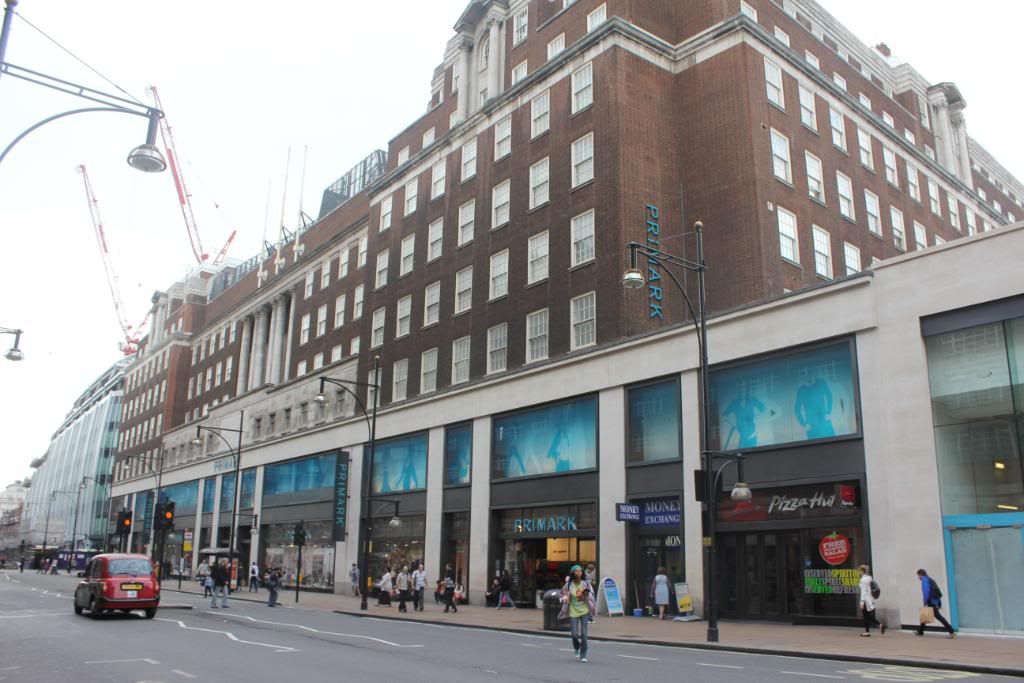 As for Oxford Street, I don't need to say much as it's a well-known shopping paradise.
As I walk along, I would see H&M here & there.. About 3 or 4 branches? But not all shops stock the exact thing, depending on luck. Oh yes! There is a budget shop or department shop (I do not know what kind this belongs to) which is called Primark. I walked past this shop to ignore it and I see many shopping bags from there and wondered what's there in that Primark as I do not know it.. Kekes..
Yup, I am such a Miss-Not-Know-It-All-When-It-Comes-To-Shopping!
On my way back home, I decided to pop by for a look and OMGGG!!!
This is the shop to come if you are looking for such bargains!
They practically sell everything from undergarments to clothes to shoes to bags!!
A set of 2 bras @ £6 = S$12
A pair of basic ballet shoes @ £4 = S$8
Moreover, those are the latest trends!
Of course, they don't really last longer but WTF!
They are so cheap!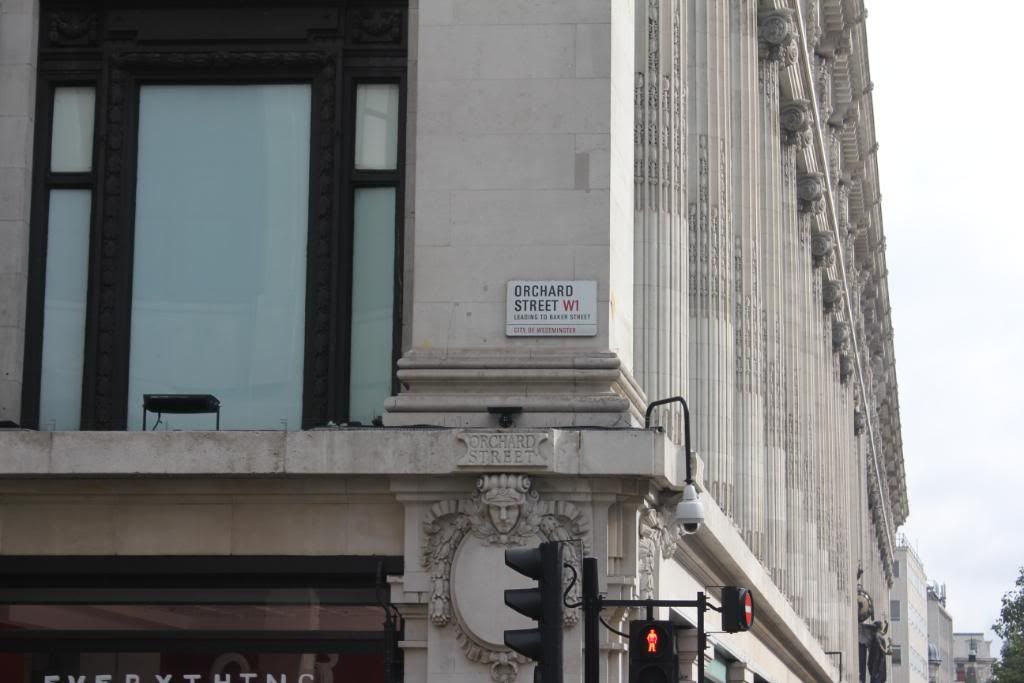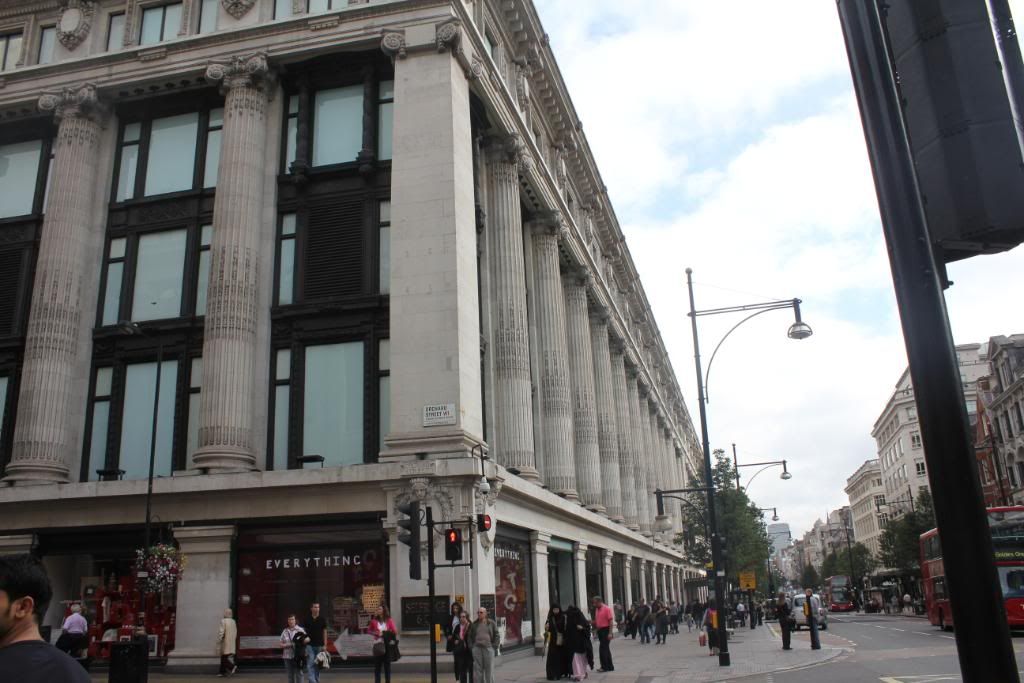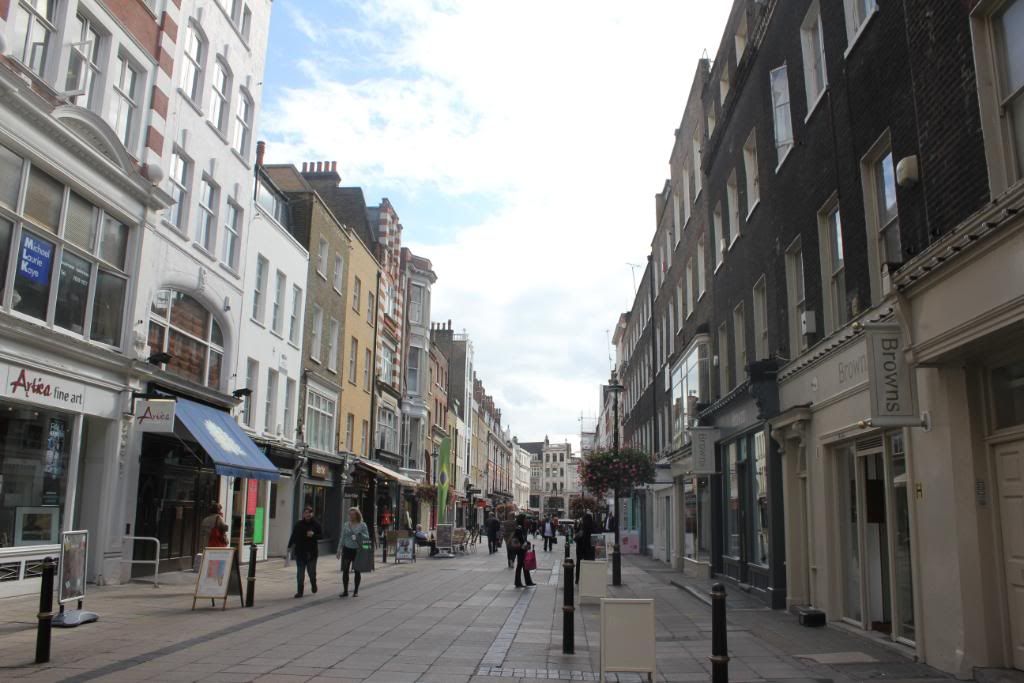 From Clockwise Left : Orchard in London, Rows of shops, a side lane leading to brands, OUCH!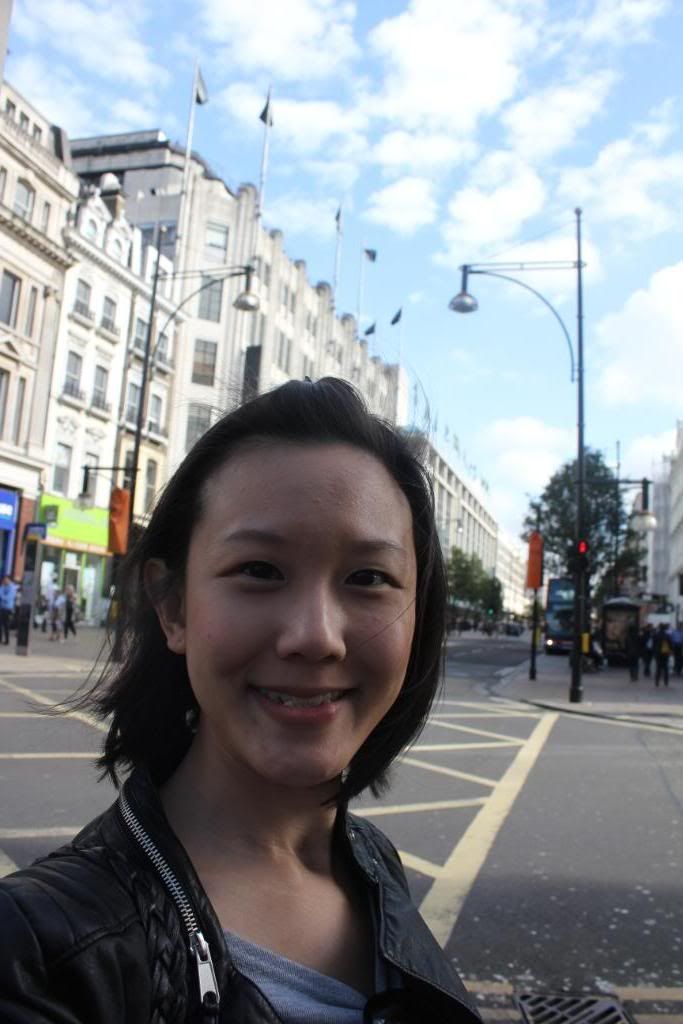 Along Oxford Street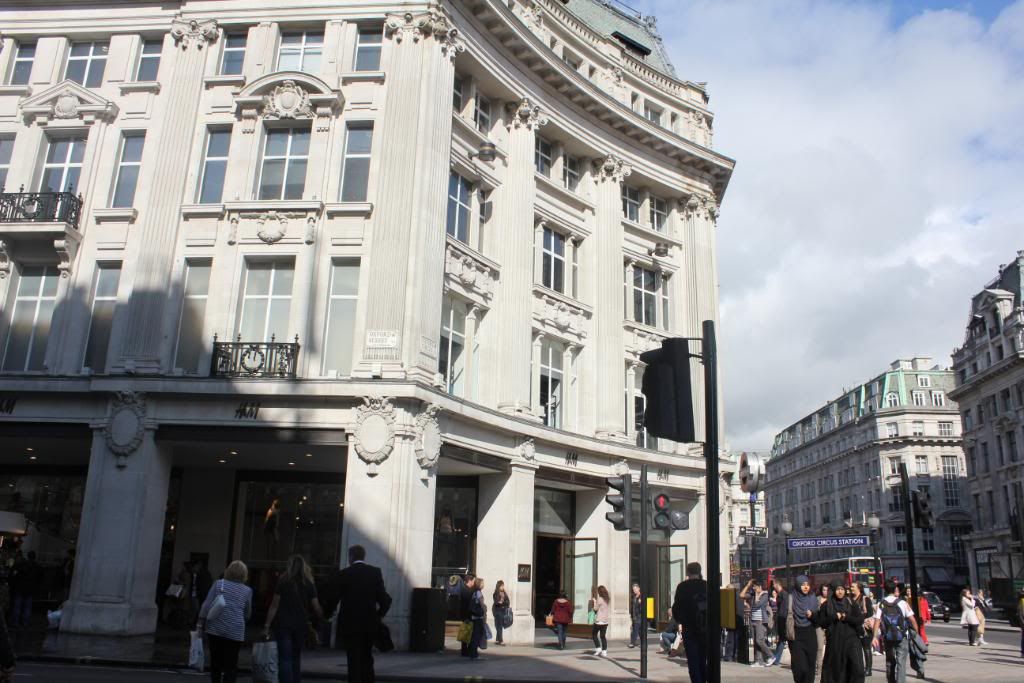 Central Oxford Street
Oxford Circus Underground
Yet I have not exited out of this station! :D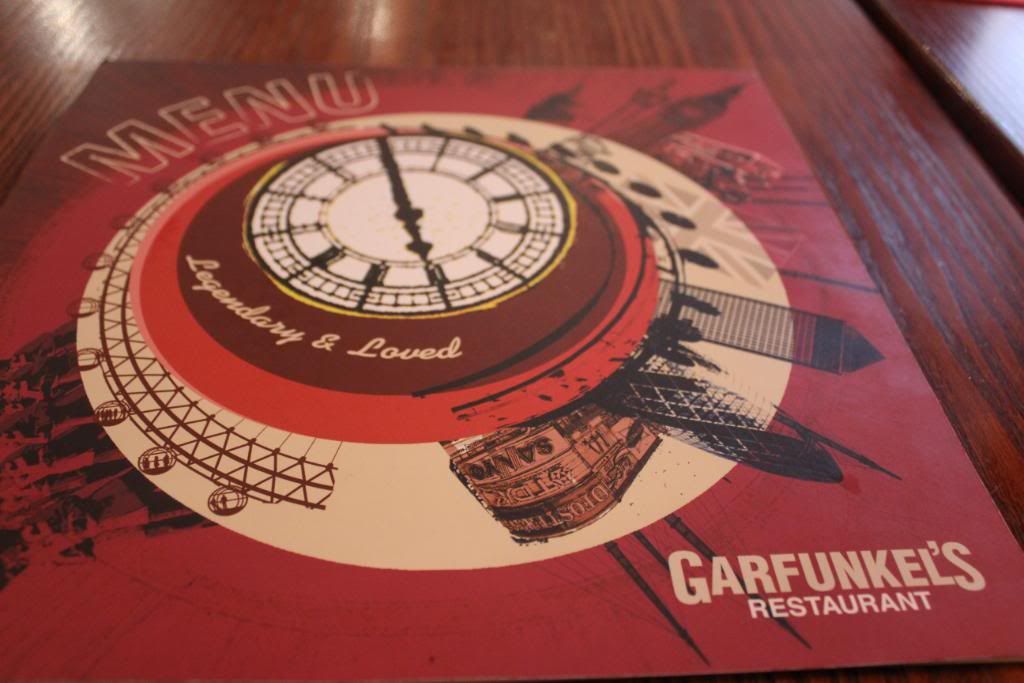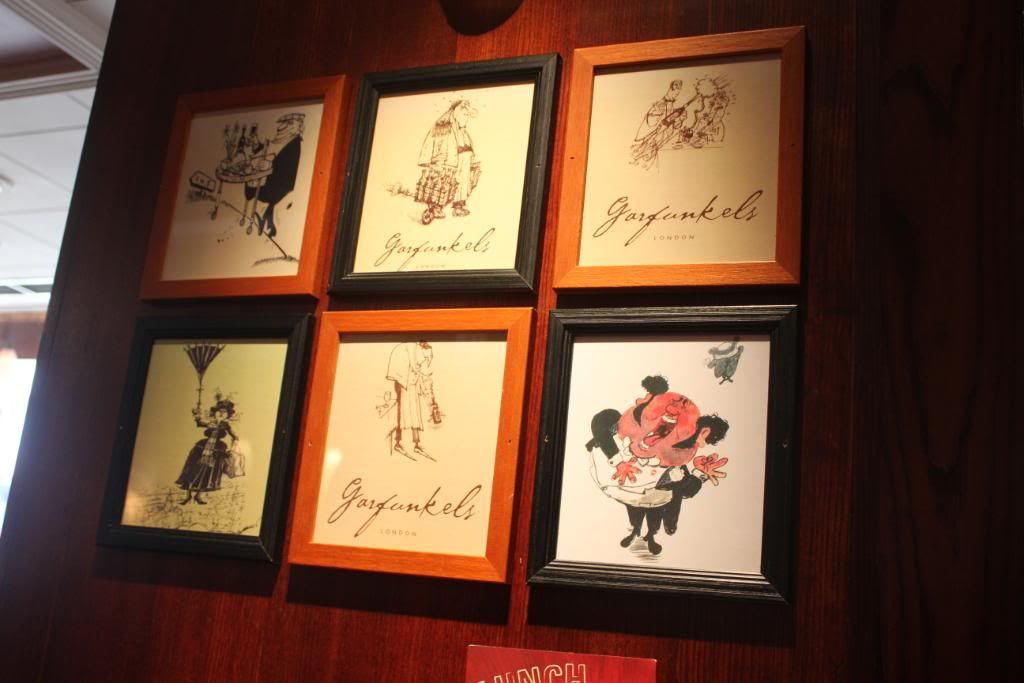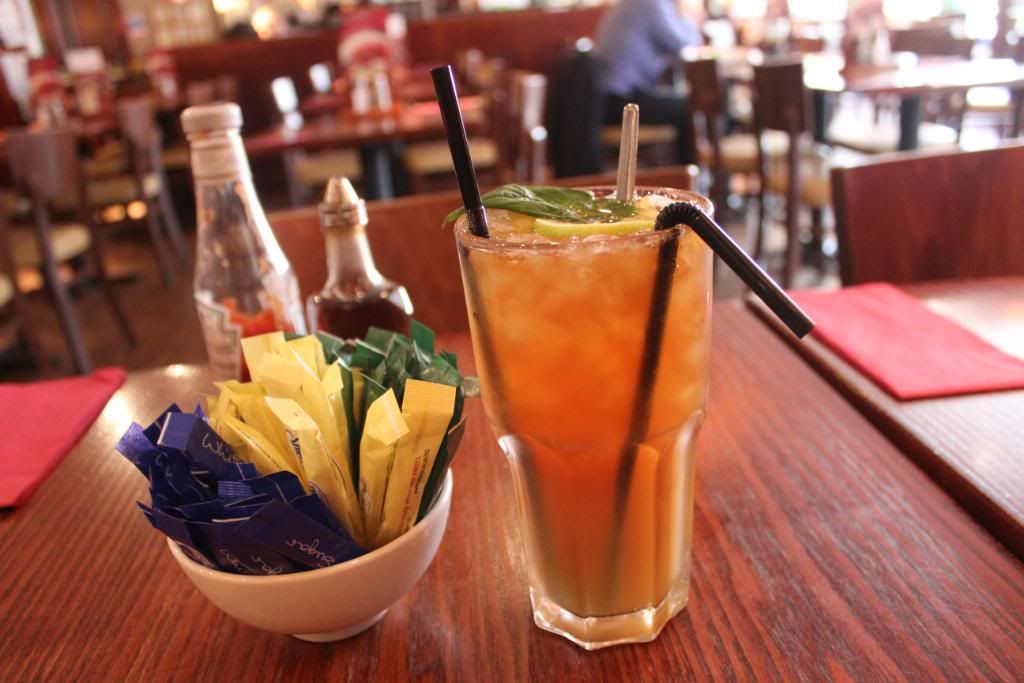 Hungry after a bit shopping!
Pardon my eye-bags!
;P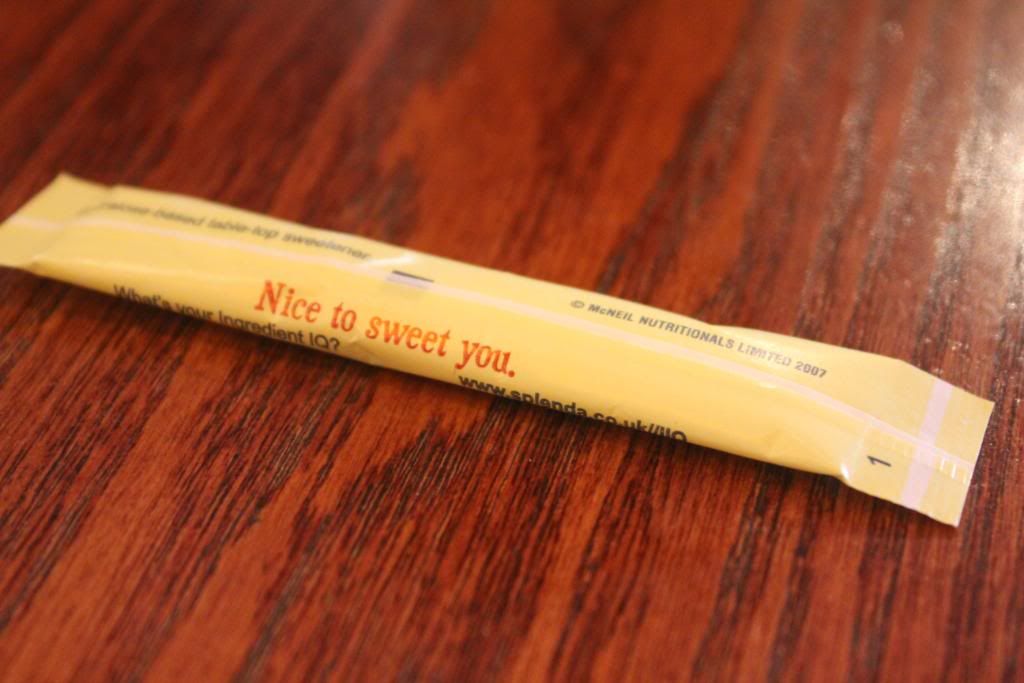 Nice to Sweet You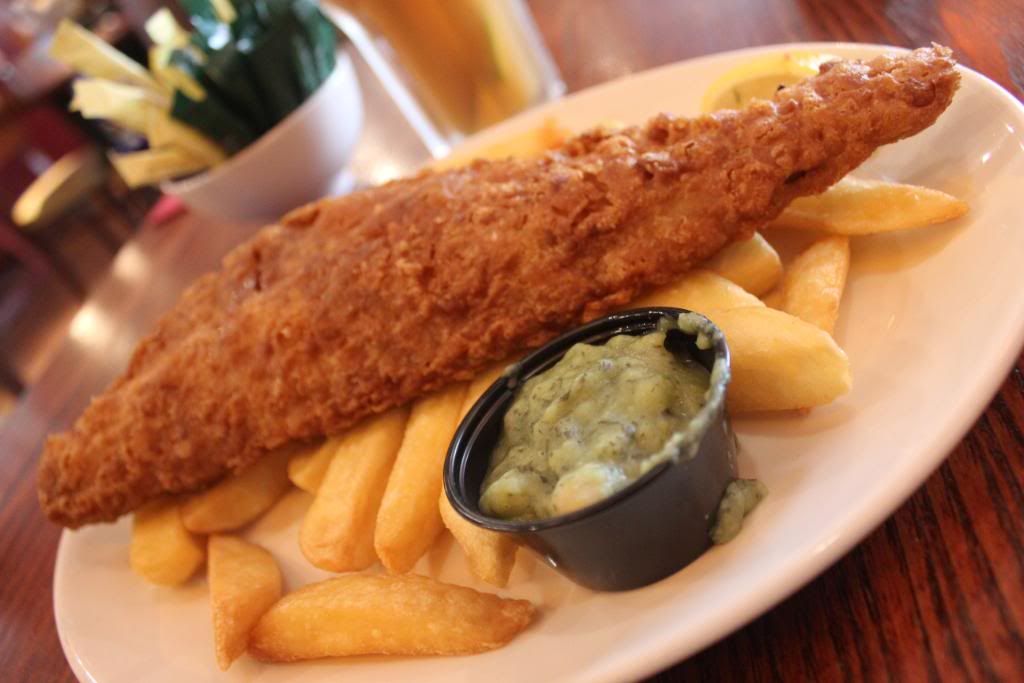 Fish & Chips
You might not know this but fish & chips originated from Britain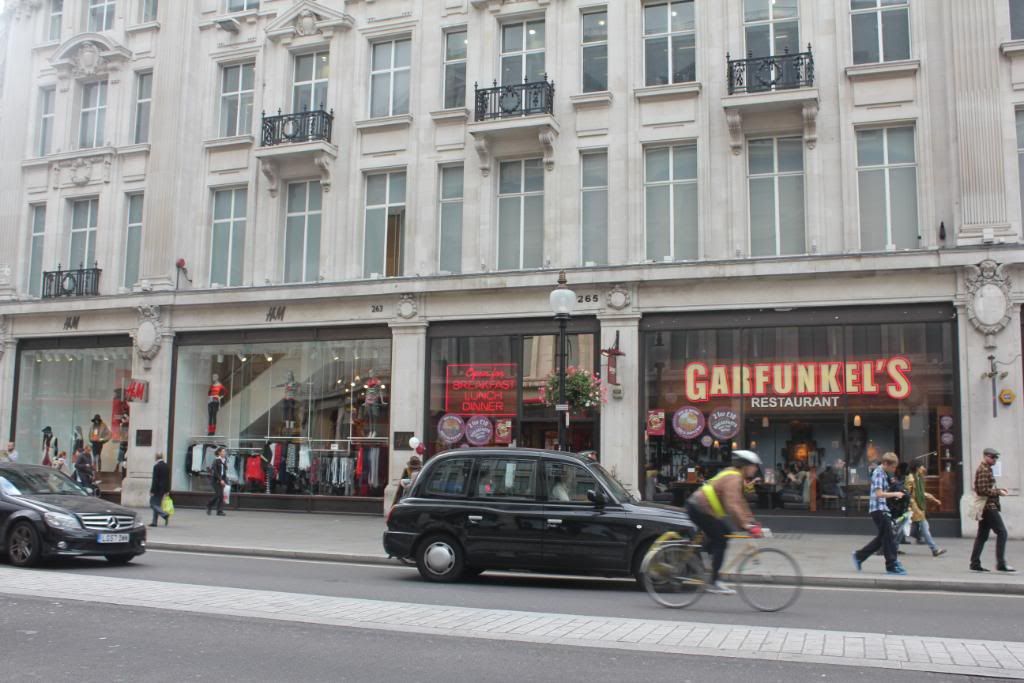 Garfunkel's where I had lunch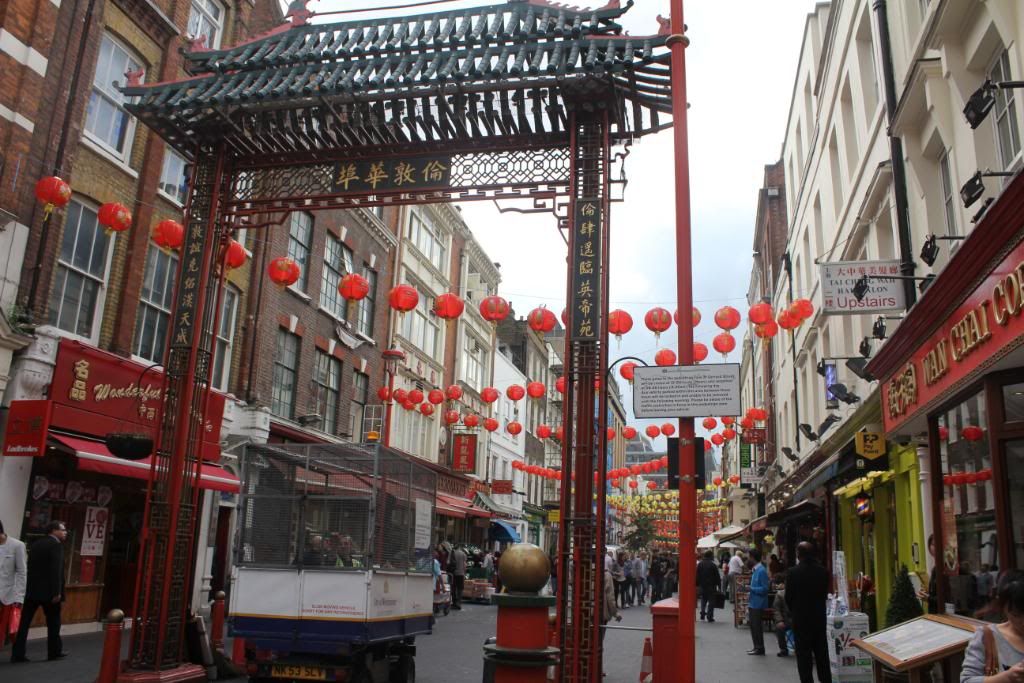 Chinatown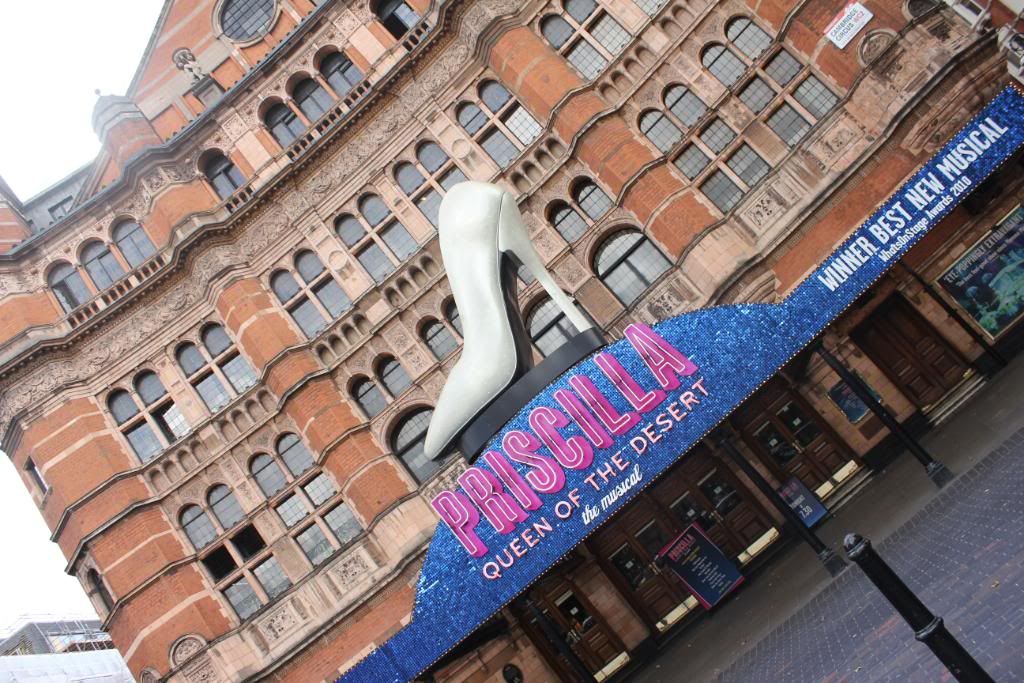 Huge Shoe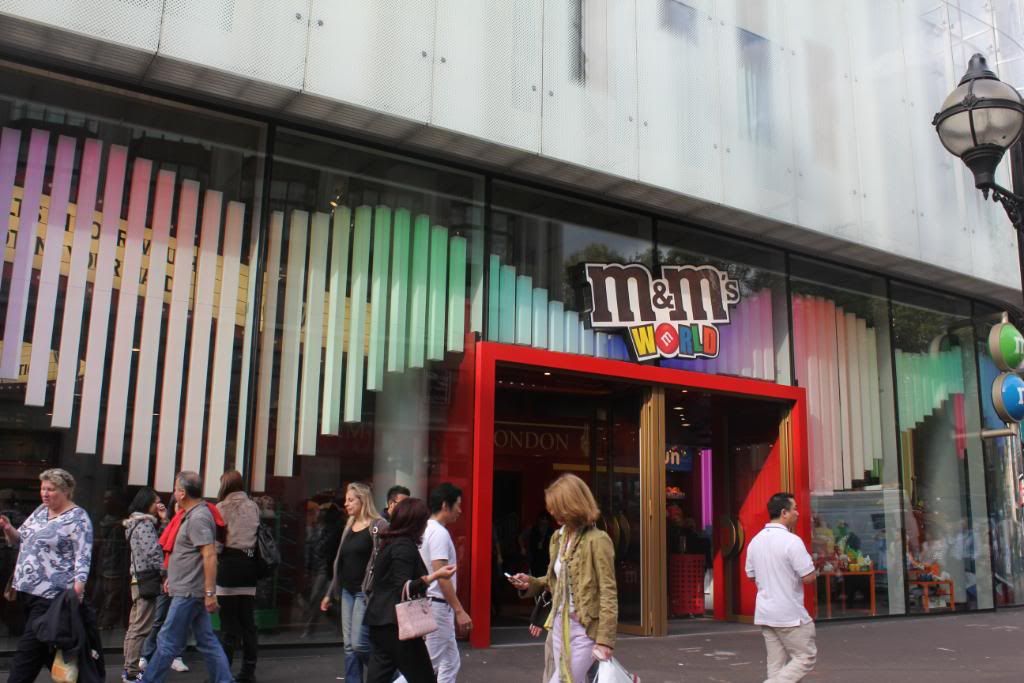 M&M World!!!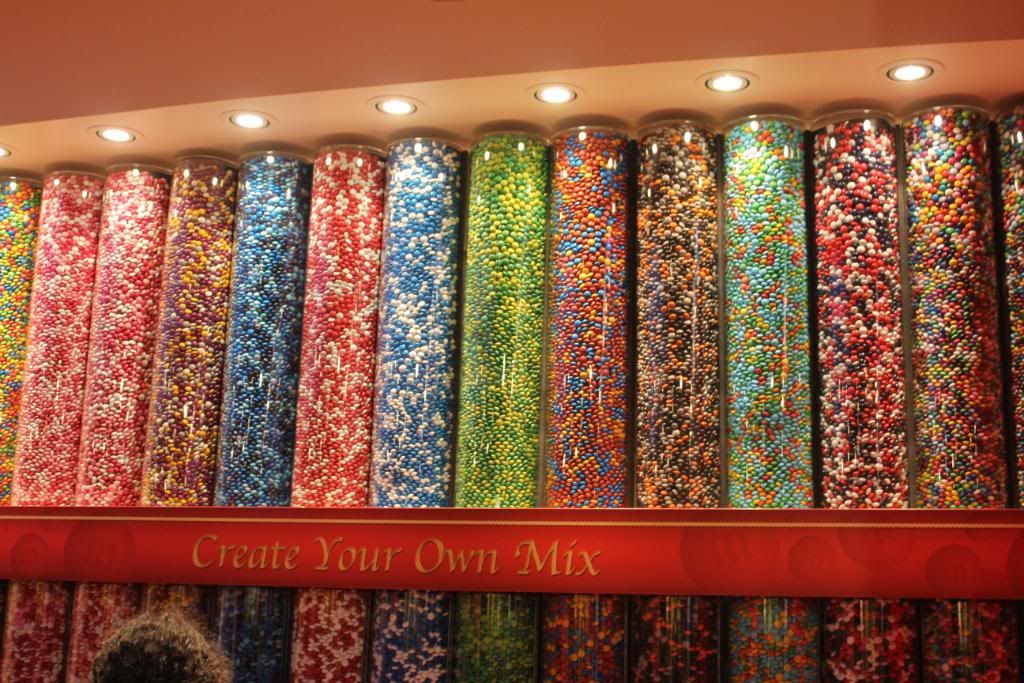 Colourful World!!!
There are so many things I wanted to buy but couldn't decide on which one!
Lol!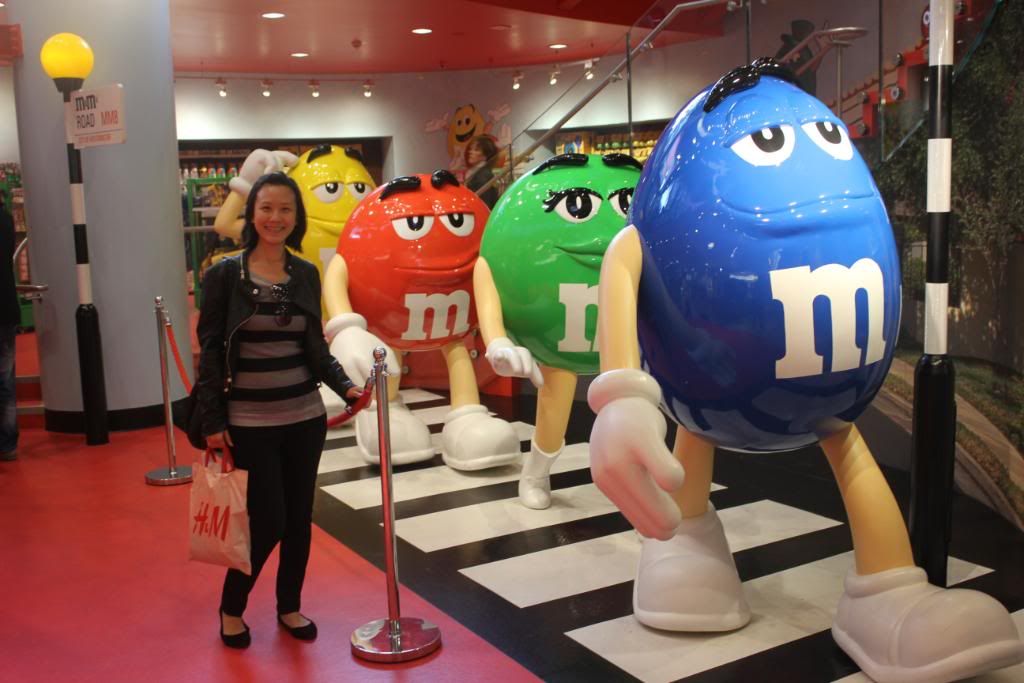 Me with 4 M&M!
The last stop before home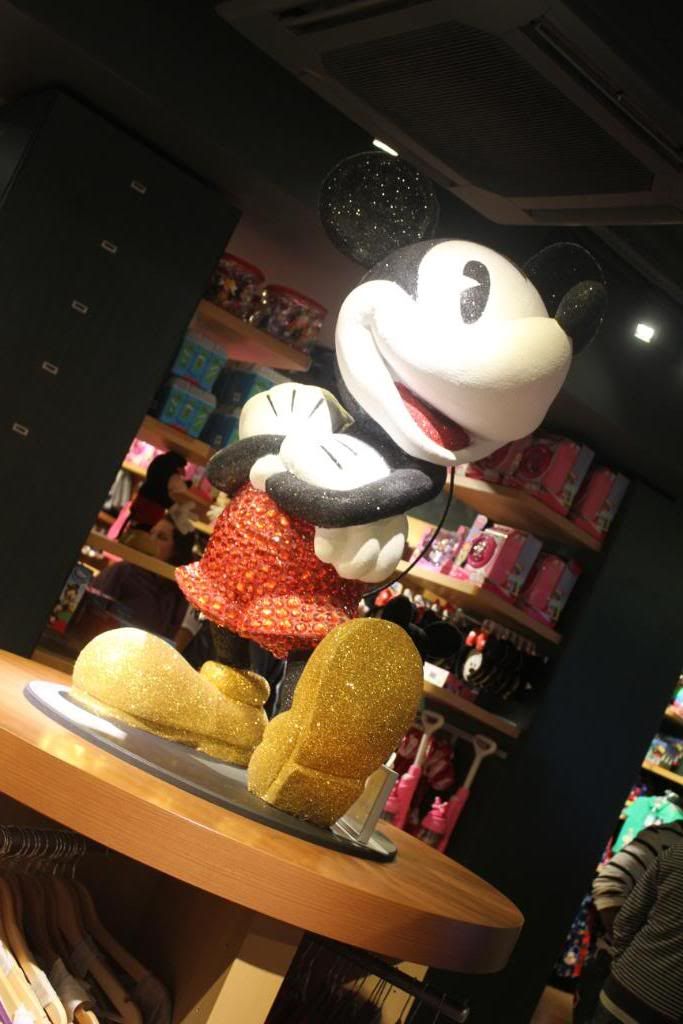 Mickey Mouse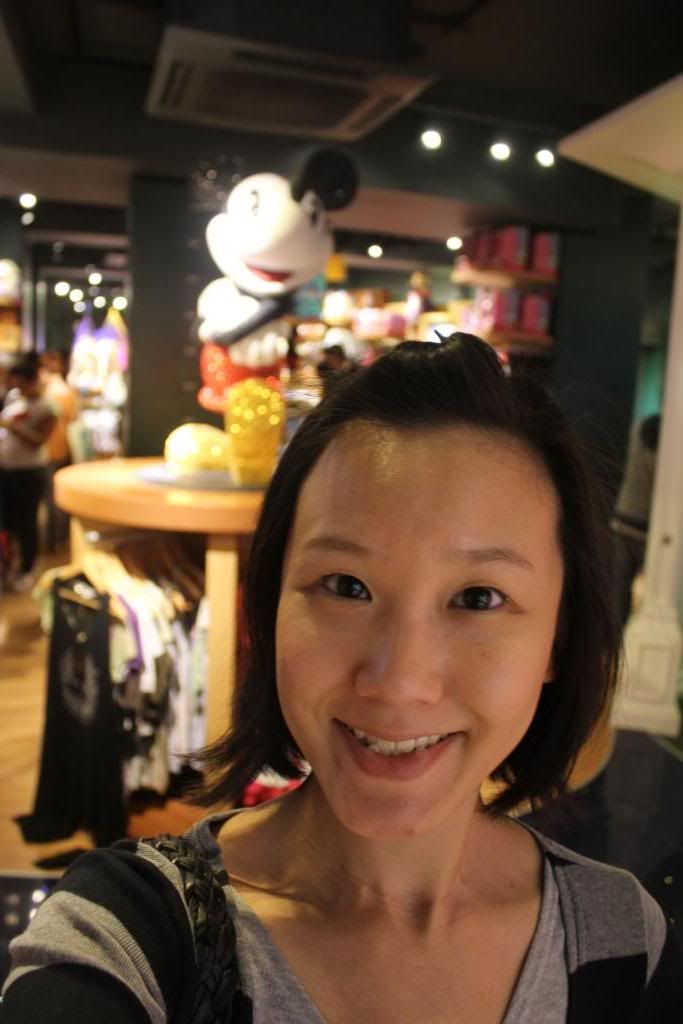 Hmm.. I look so different from the other photo taken during lunch..
No difference?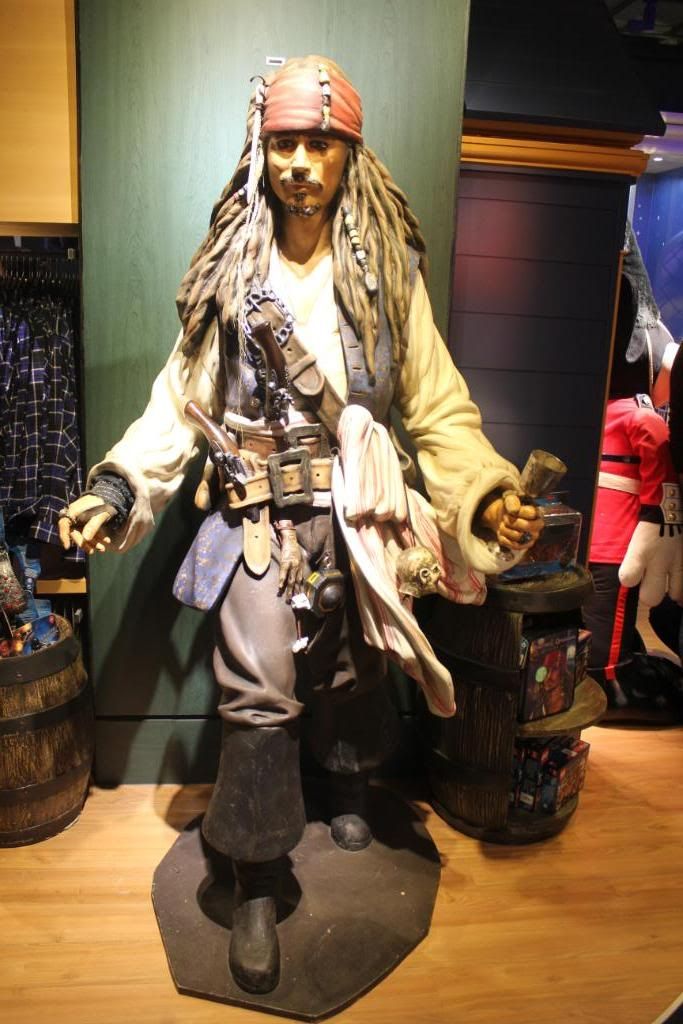 Sparrow vs Mickey Mouse
Who is the winner??
Until the end