Awwwww... Now, I am a free bird! Well, I have resigned from my job last 2 Fridays and am officially unemployed! Of course, I will work hard to find a job! :) Why did I leave my job? Bcos my office is moving from Tampines in the far east to Penjuru in the far west. Penjuru is too far for me who lives in Tampines. Wah! Hence, the reason!
Now, I have no excuse to neglect my blog here! Oh my.. I'll do my best to make my blog ALIVE again!
--
For those who have not read my previous posts on London & Paris,
here are the links for your convenience:

Let the photos do the talking!


OTD :Hollyhoque tunic, Uniqlo jeans, Rubi sneakers, H&M bag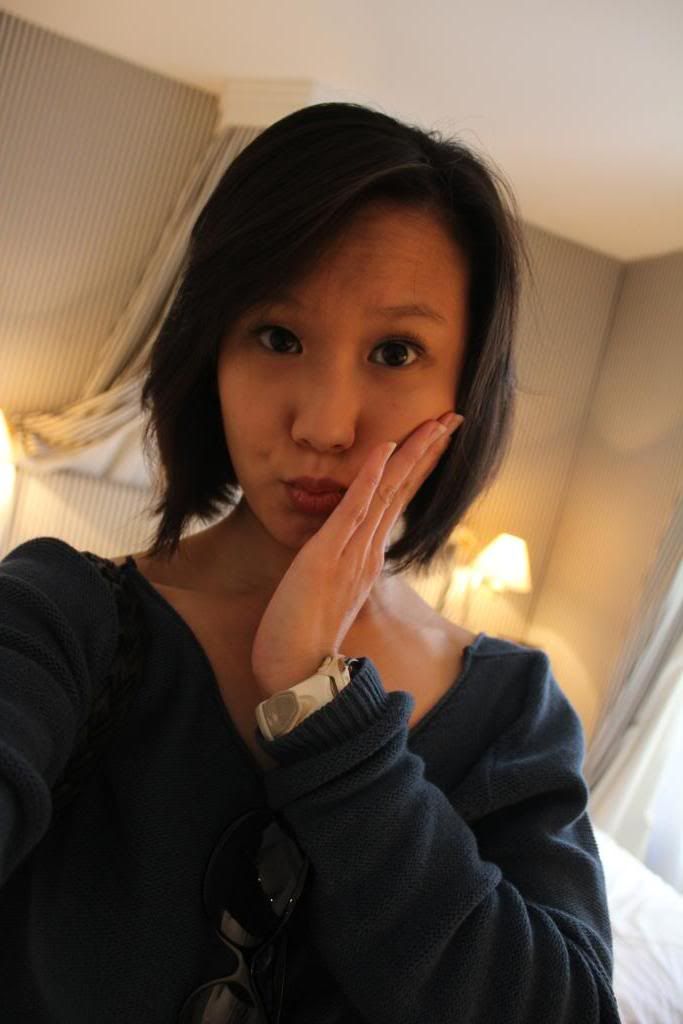 Look at what happens when I am bored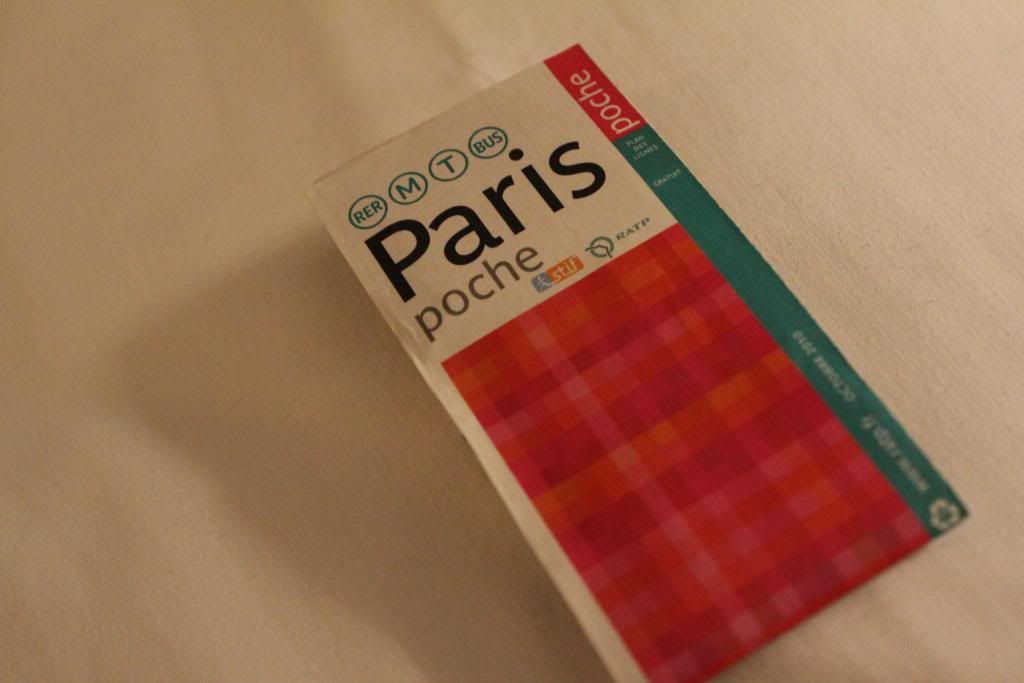 Must-have when you are in Paris!
A hot favourite tourist place for those visiting Paris!
*egggcited*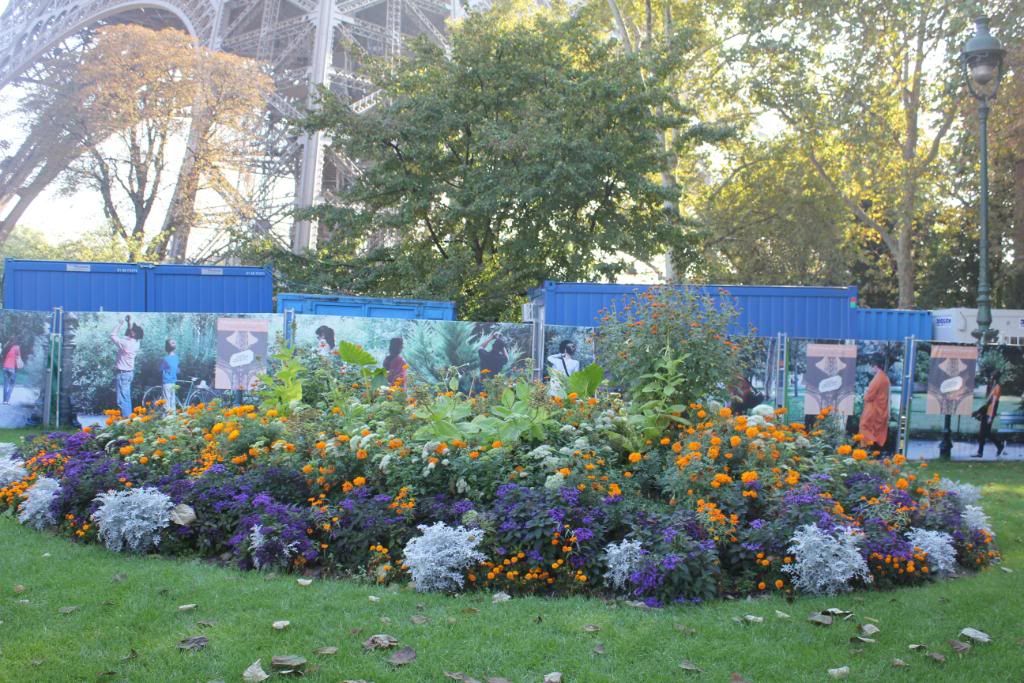 Some mini garden I passed by on way to the Eiffel Tower
Eiffel Tower looks so magnificent!
River Seine
Morning Sun shining on Eiffel Tower & me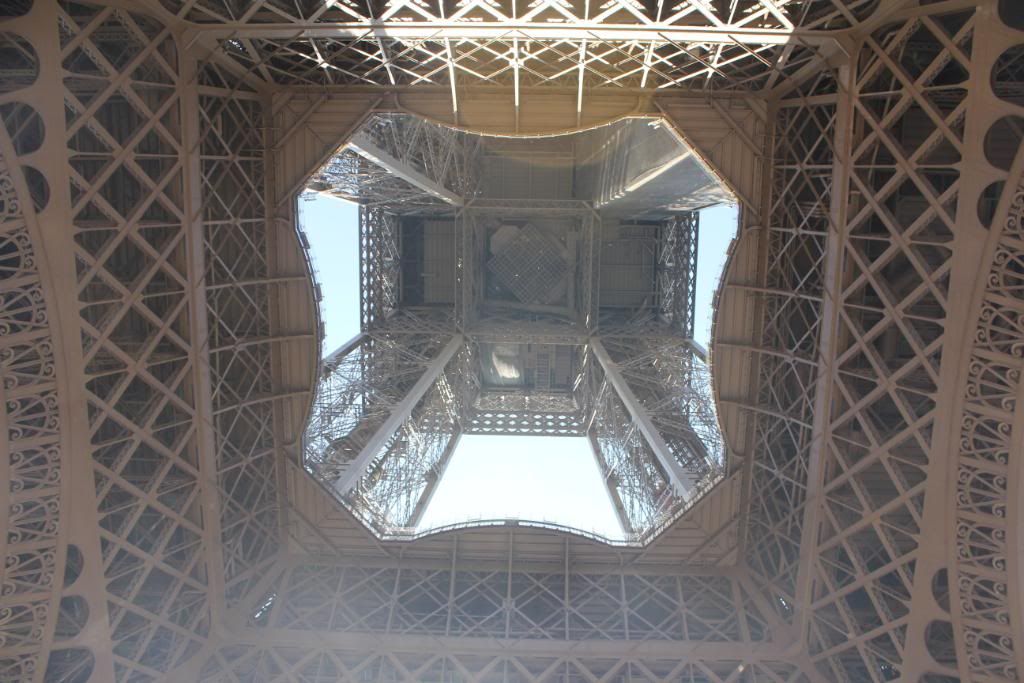 Look up there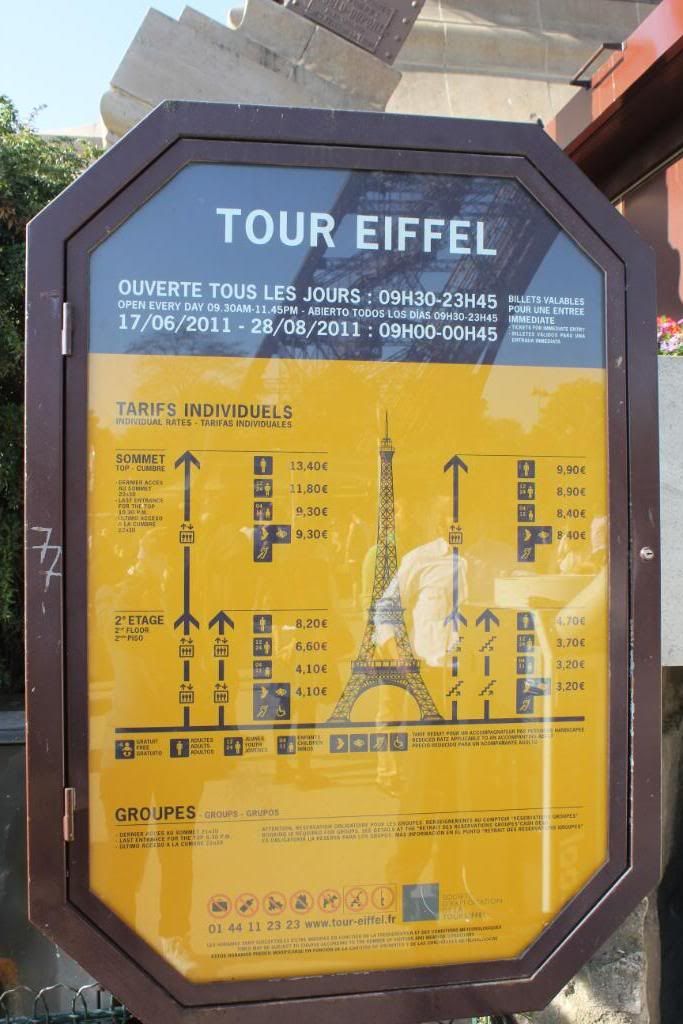 There are 2 types of tickets - to the 2nd level and to the 3rd level which is the at the very top.
Of course, I took the latter! *beams*
Please note for online bookings, you can only enter at your chosen timing.
So, I had some time to walk around before my booking time.
Look my man! I am finally here!
Well you see..
I always longed to have a picnic here on the grass with my love, basking in the sunlight apart from being "roasted" and lying on the grass, looking at the so blue sky.
How romantic does it sound to you, ya? Maybe some might find it so cliched.
To our self.
I took countless photos here!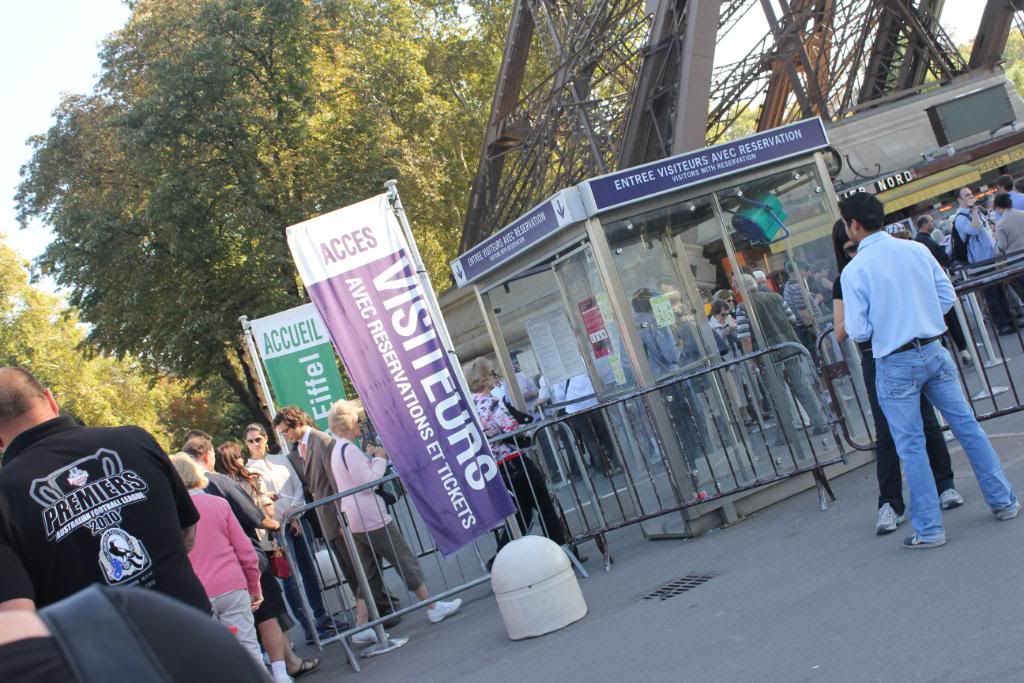 Time to go in! Yipppeee!!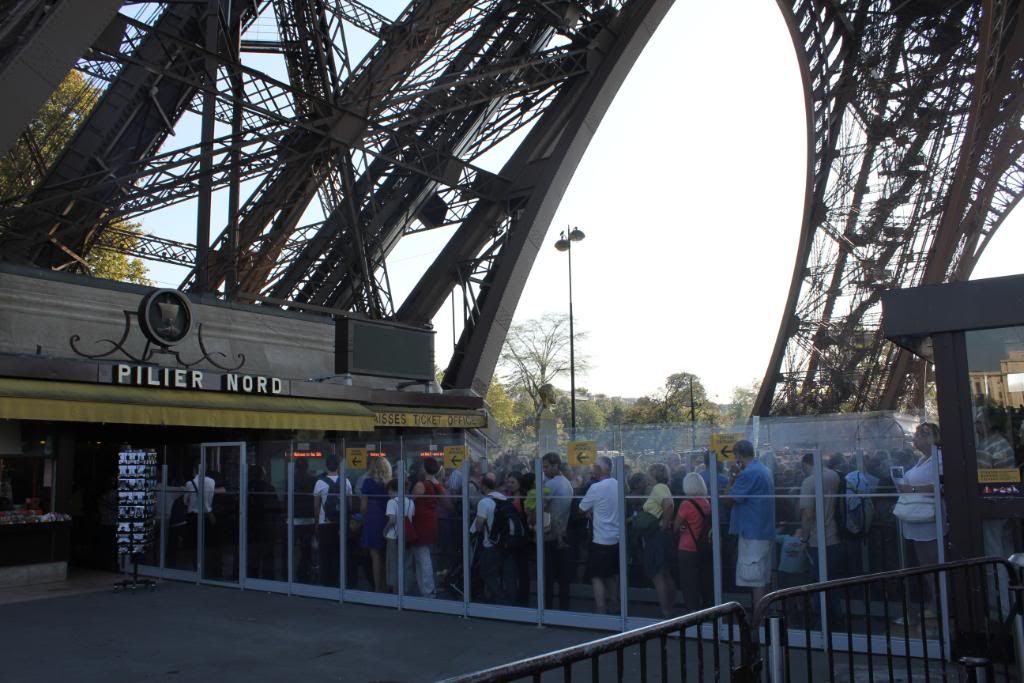 Man, a very long queue!!! :(
The lift to the 2nd level where we are taking another fast-speed lift to the top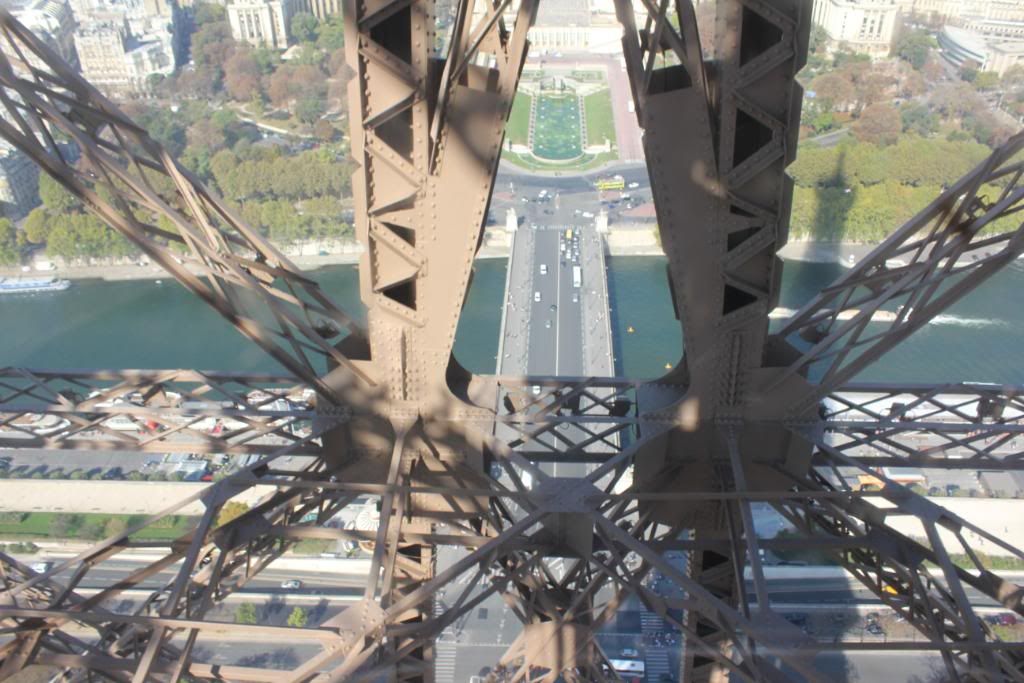 In the fast-speed lift!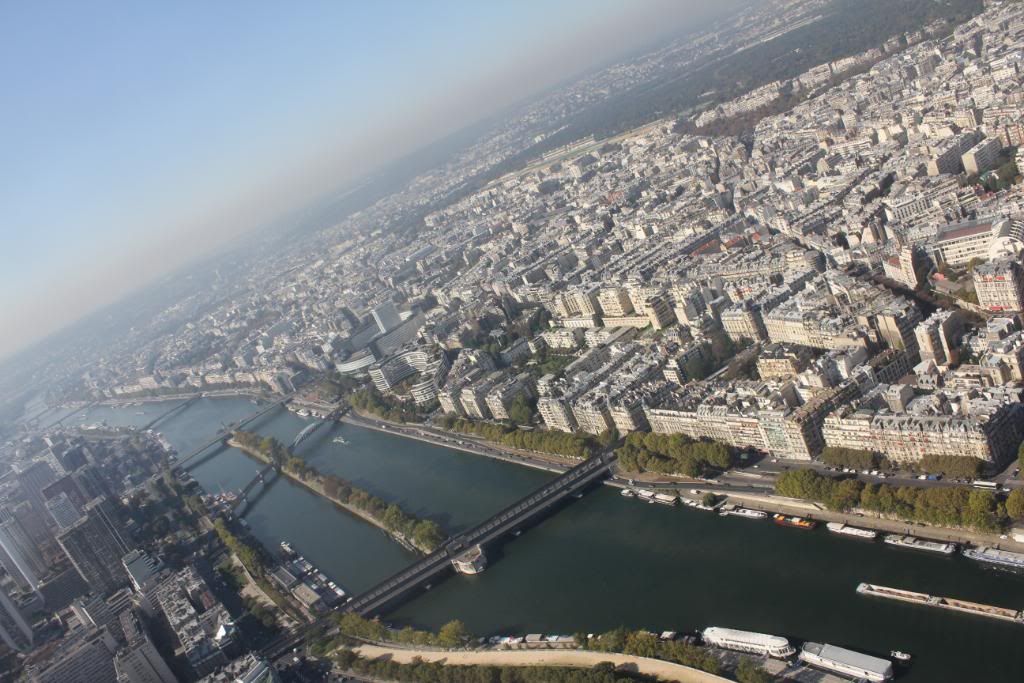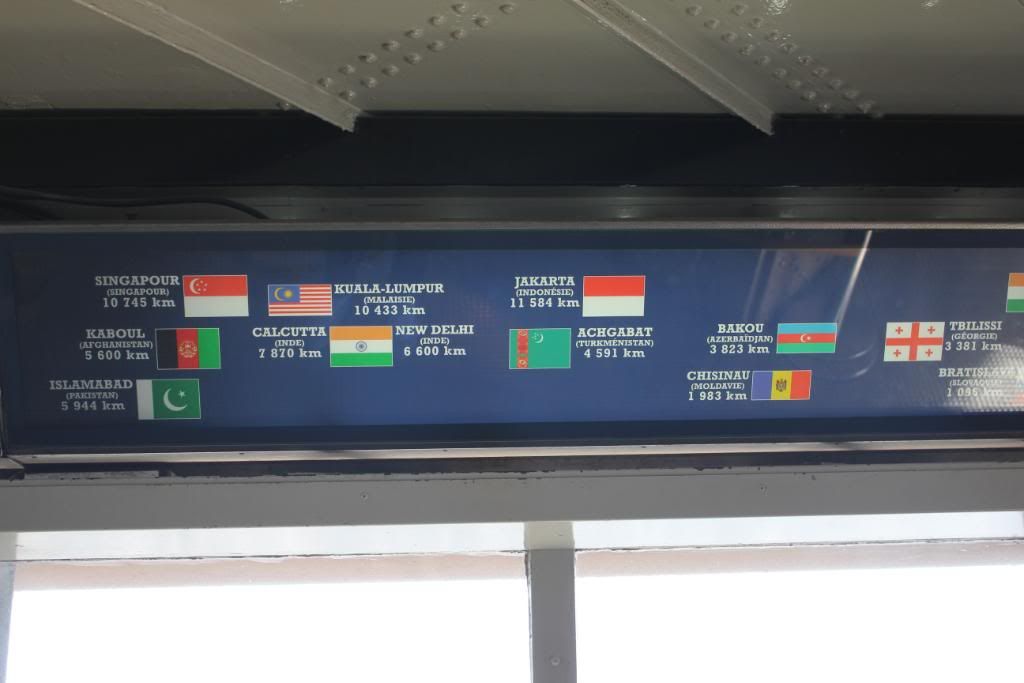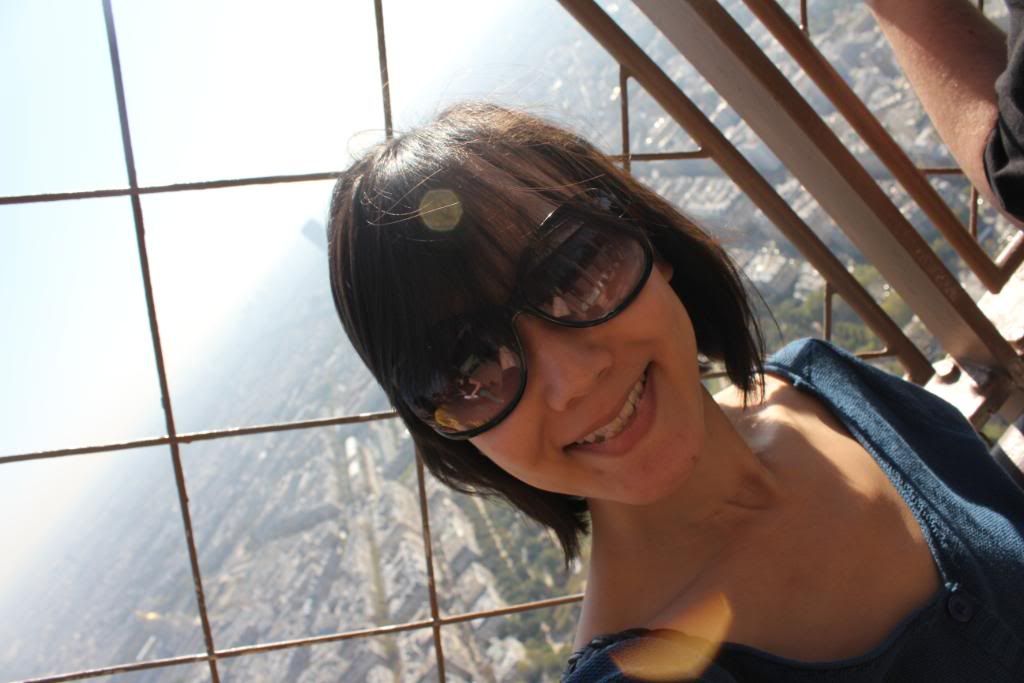 The handsome server was quite private as he politely moved to the side when I took photos.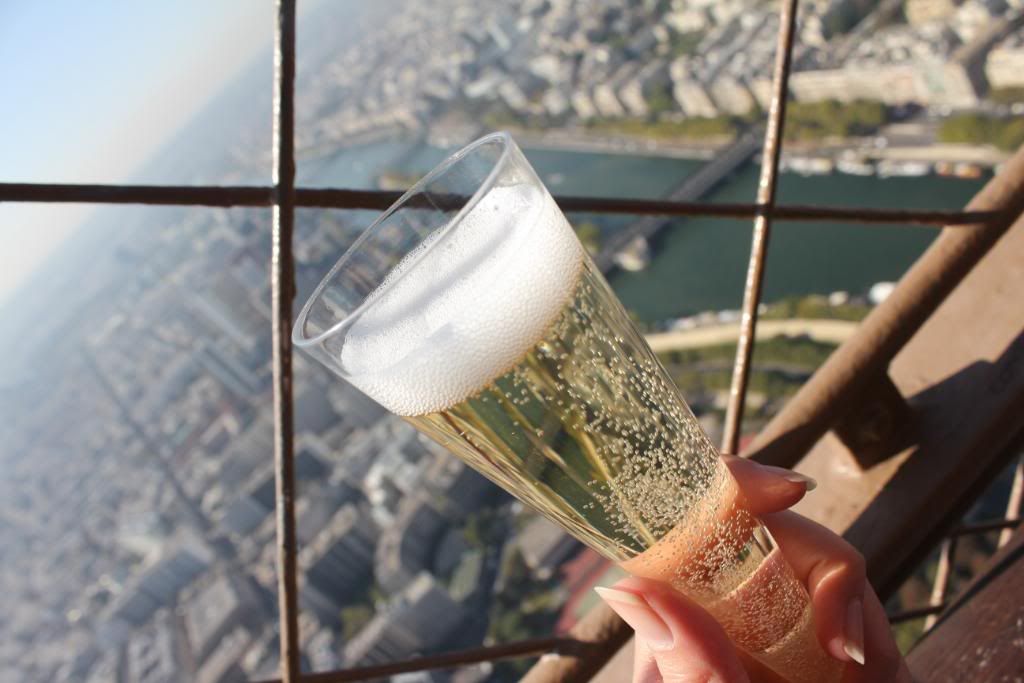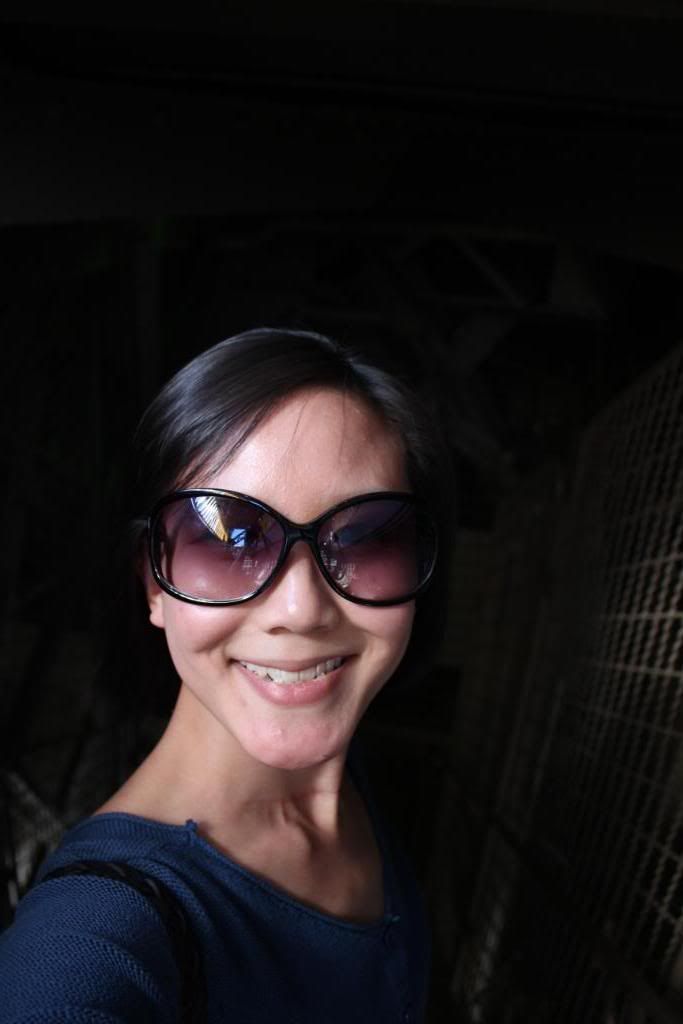 Walked down all the way from the 2nd level to the ground level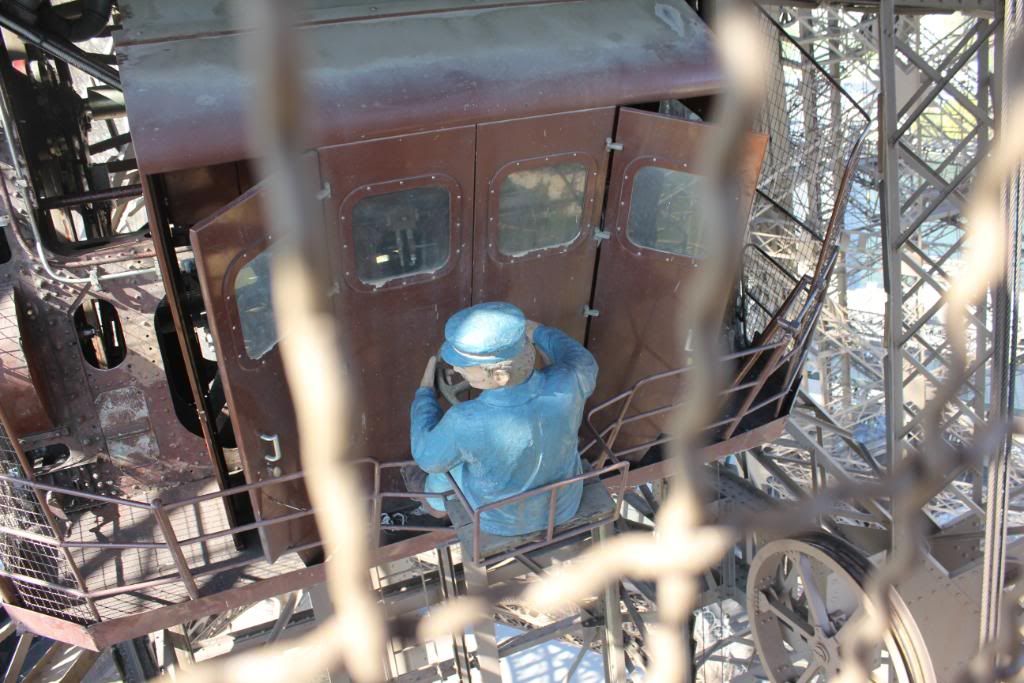 Captured on my way down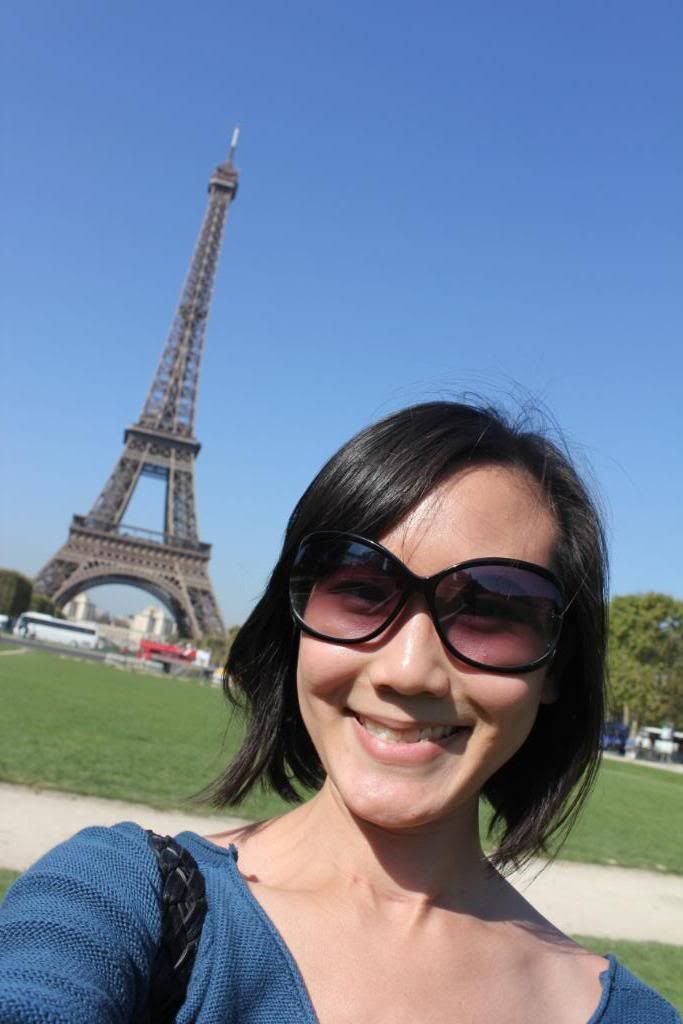 Good bye, Eiffel Tower!
I'll be back one day!
muacks!!!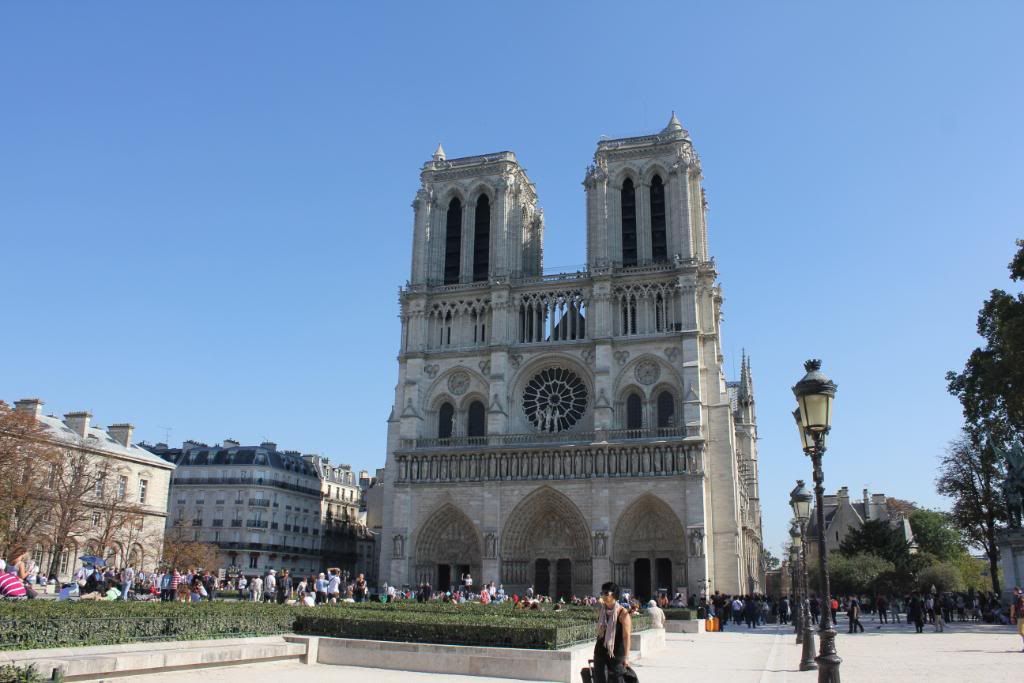 Notre Dame