Bag
London & Paris Day 6
9:35:00 PM
For those who have not read my previous posts on London & Paris,
here are the links for your convenience:
- -
OTD : H&M dress, H&M belt, H&M stockings, H&M shoes, H&M bag, H&M beret and Casio watch
Wahhh.. Just realised my whole outfit is from H&M!!!! :DDD
The dress was just bought from London and I ran out of clothes since I was basically living out from a backpack of 2 tops & 2 bottoms. Did not expect the Paris weather to be so terribly hot that my clothes became smelly.. *shy*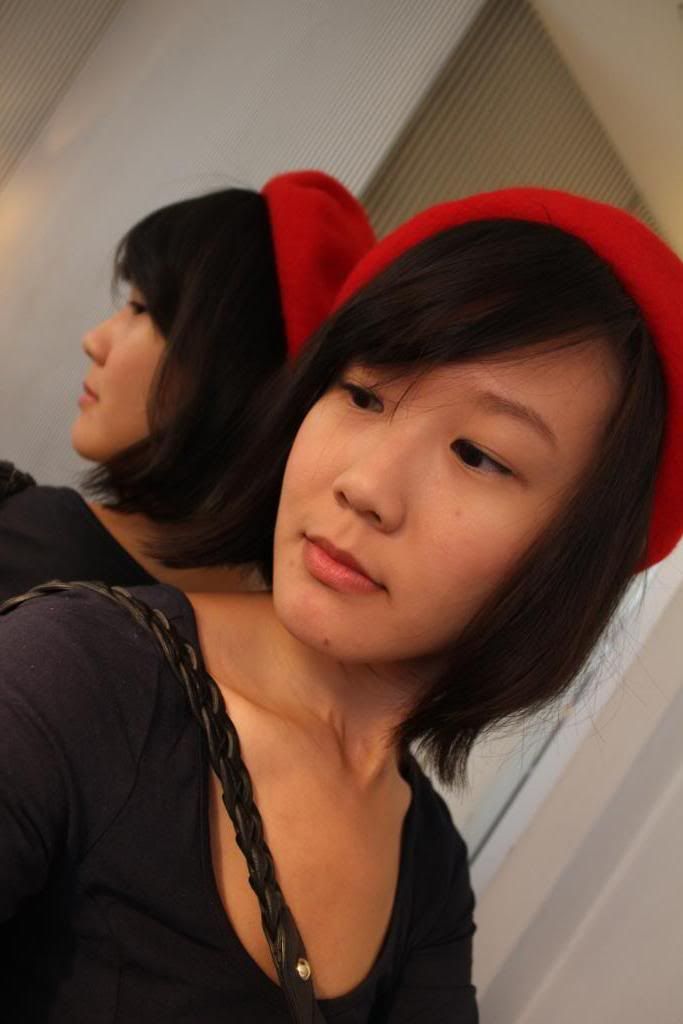 More photos of me in my loved red beret since the weather back home is not really suitable for wearing a beret...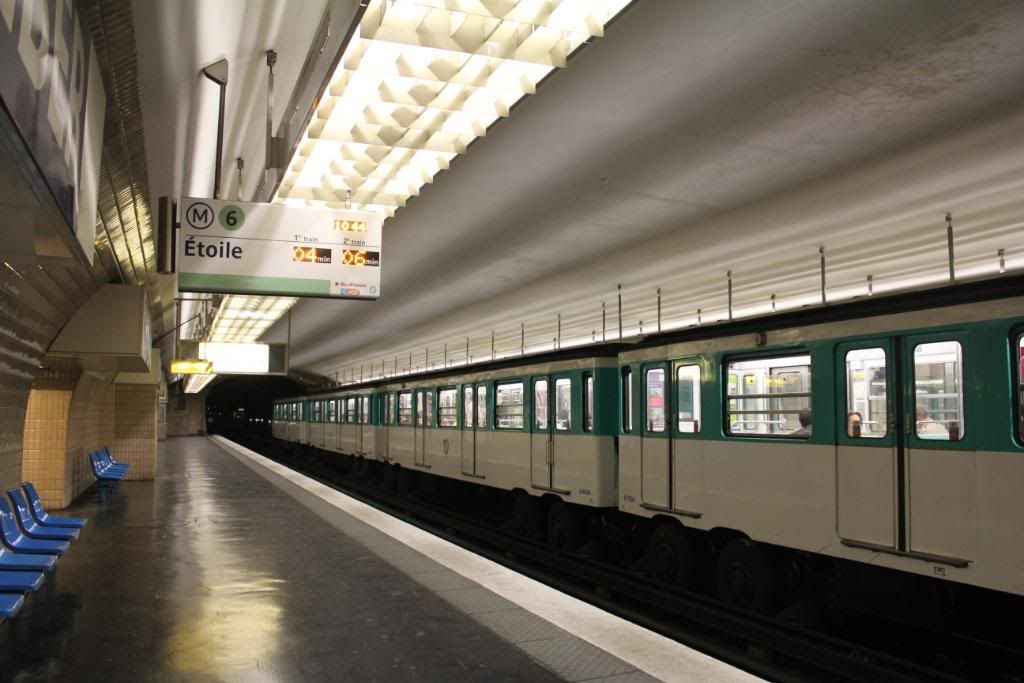 Waiting for my train
Guess where I am???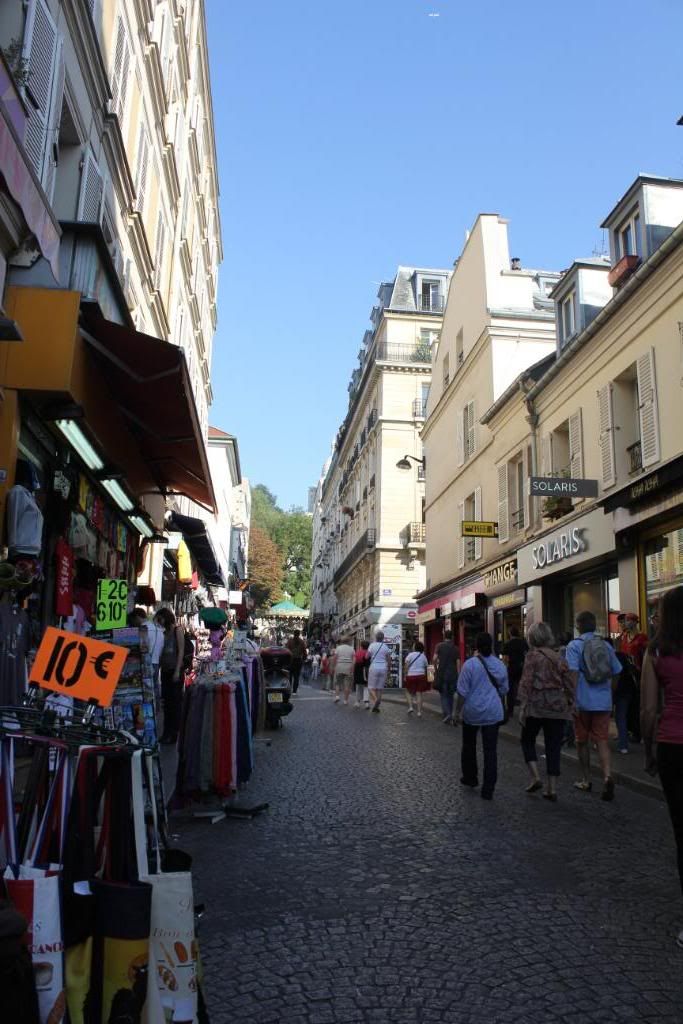 The alley leading to somewhere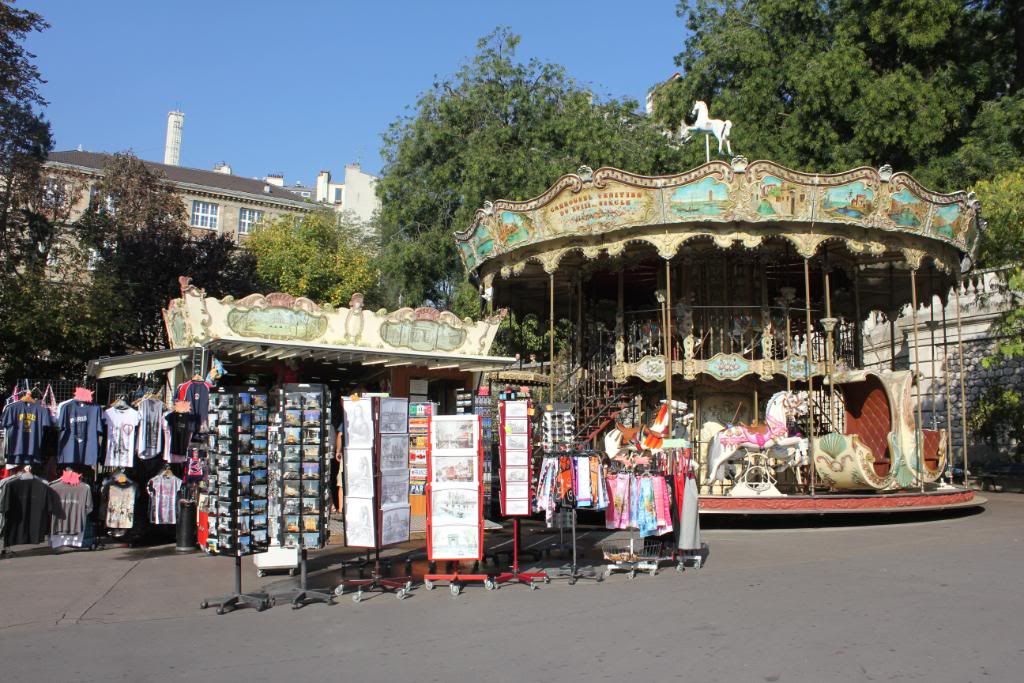 Another carousel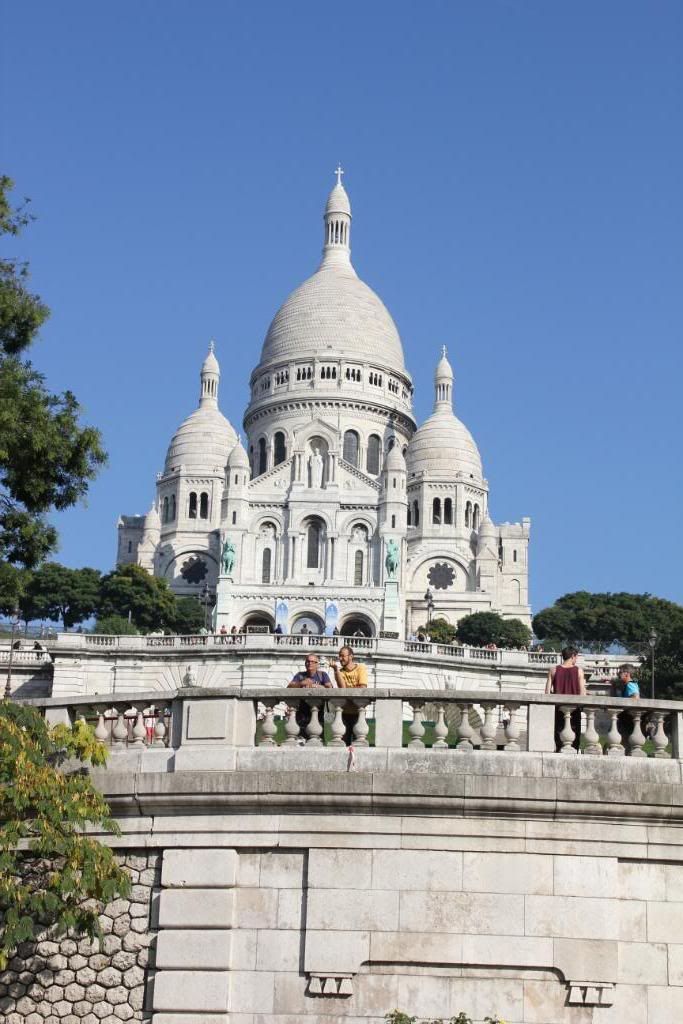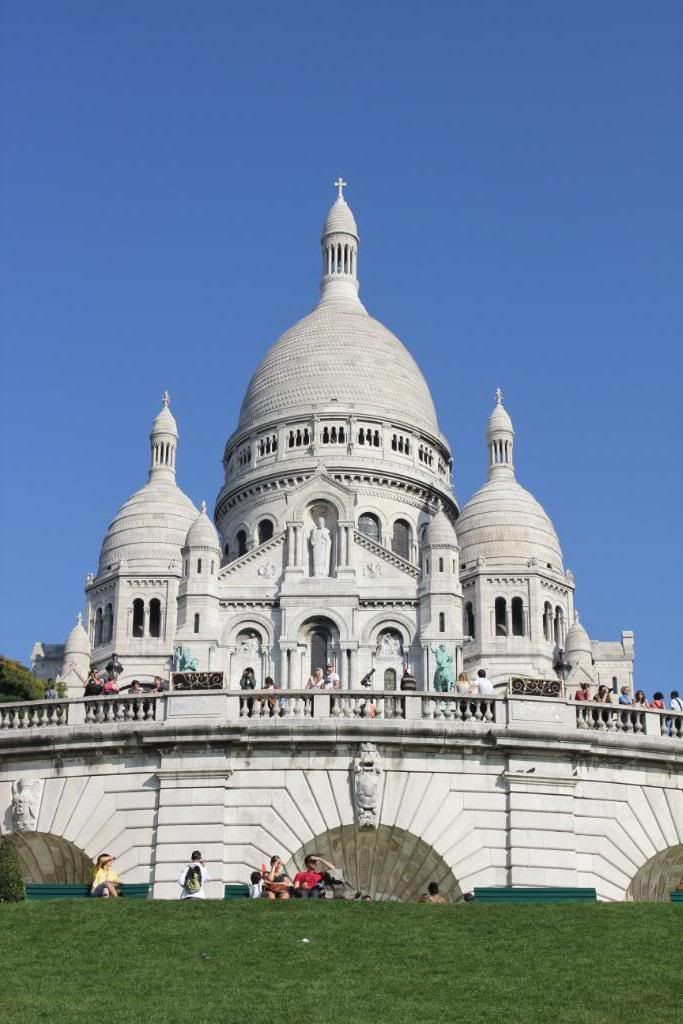 Sacré-Cœur Basilica (Basilica of the Sacred Heart of Paris)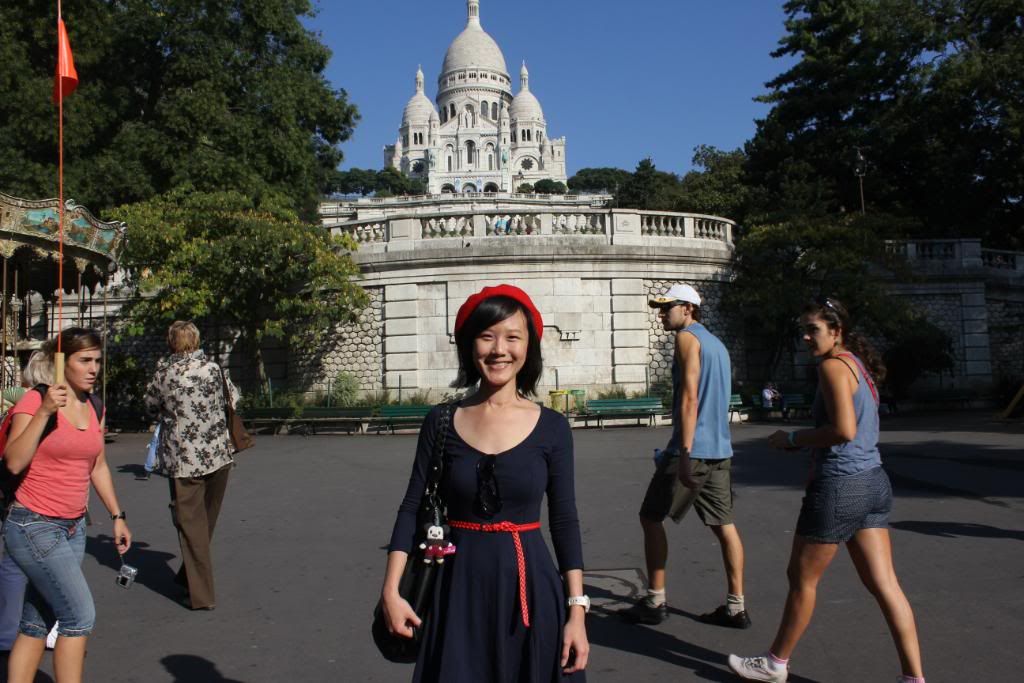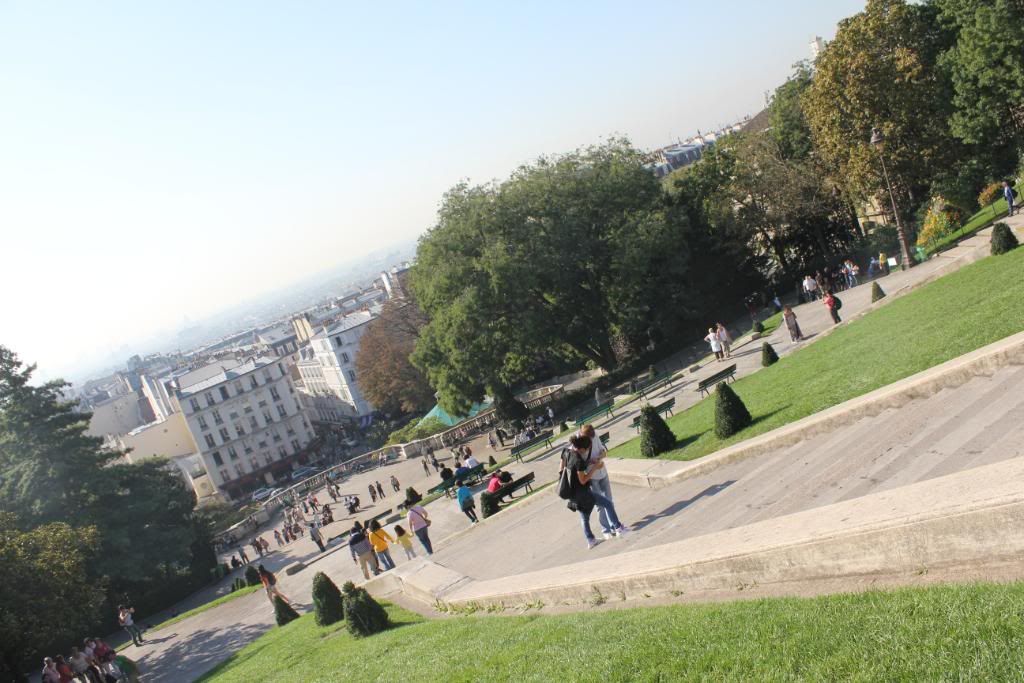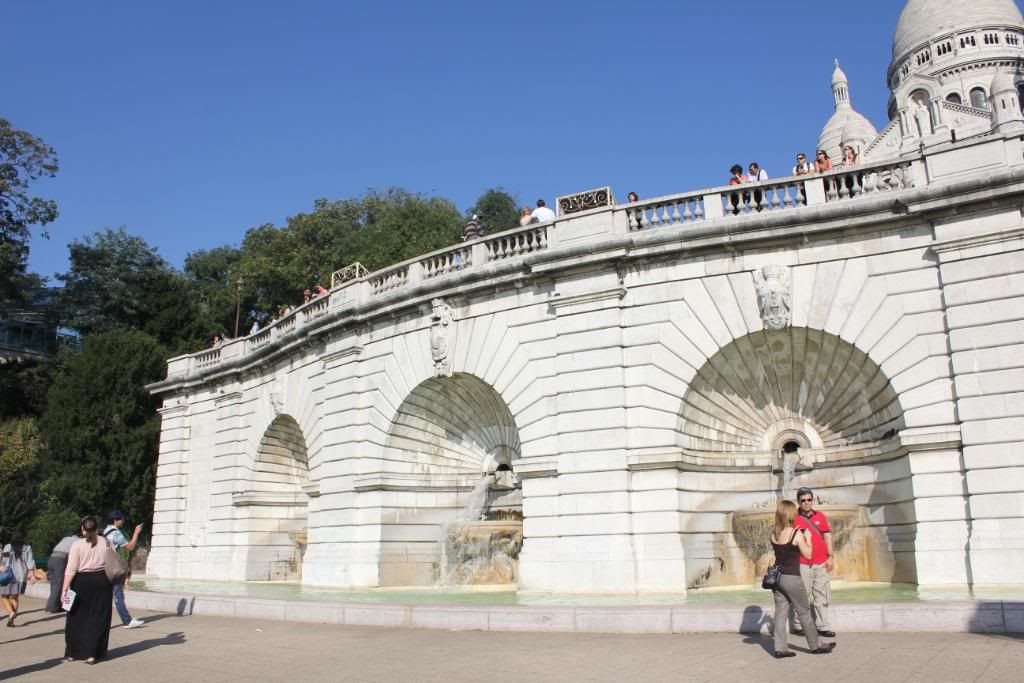 Photography is not allowed inside the cathedral, so no photos of the interior but I feel it is a very holy place and it does deserve our respect and silence. After exploring the interior, I went to the dome where there was a few hundred steps to walk up to reach. Admission is Euro6 (I think so)
Trust me, once you reach the top, you'll feel a sense of achievement and the view of the city is so beautiful that I can't describe it in words.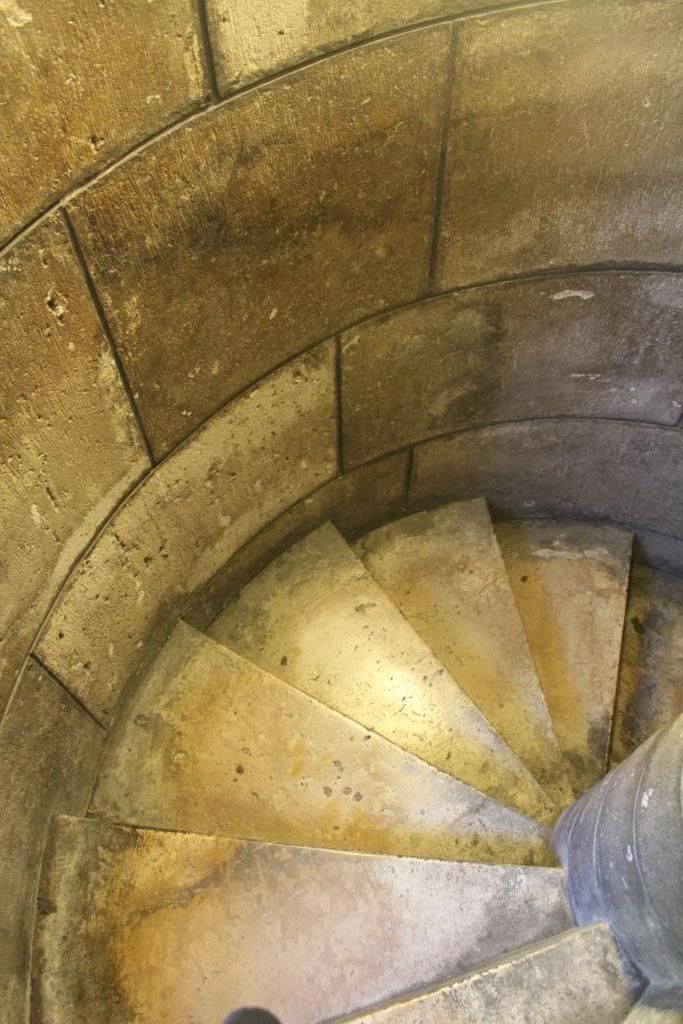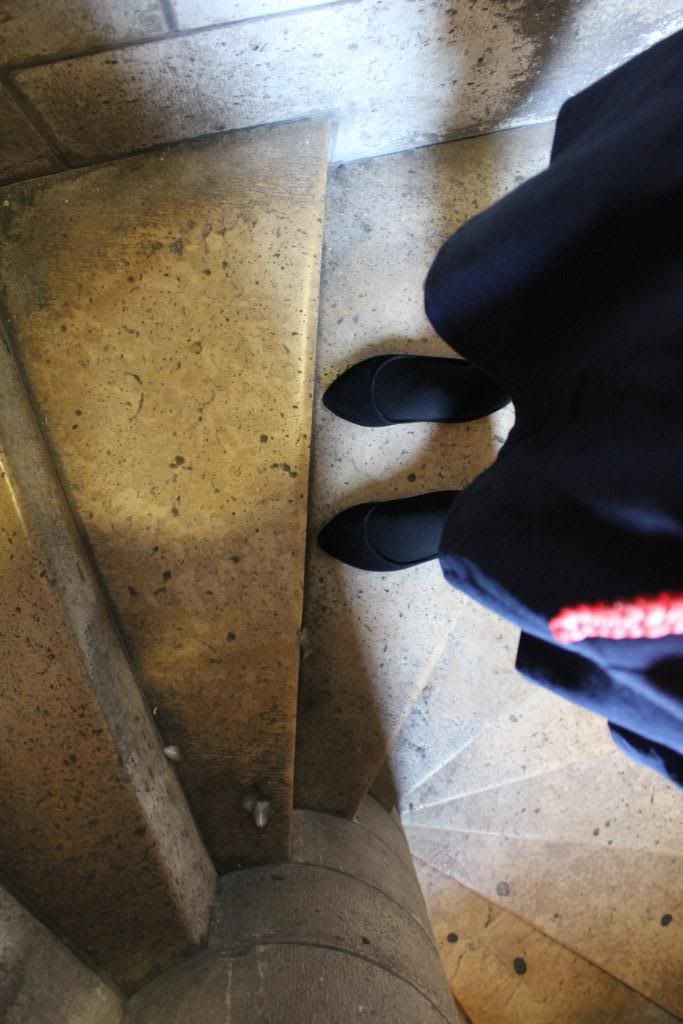 The space is quite narrow and the steps are quite steep. I can see some dents on the steps due to long wear and many people walking on them.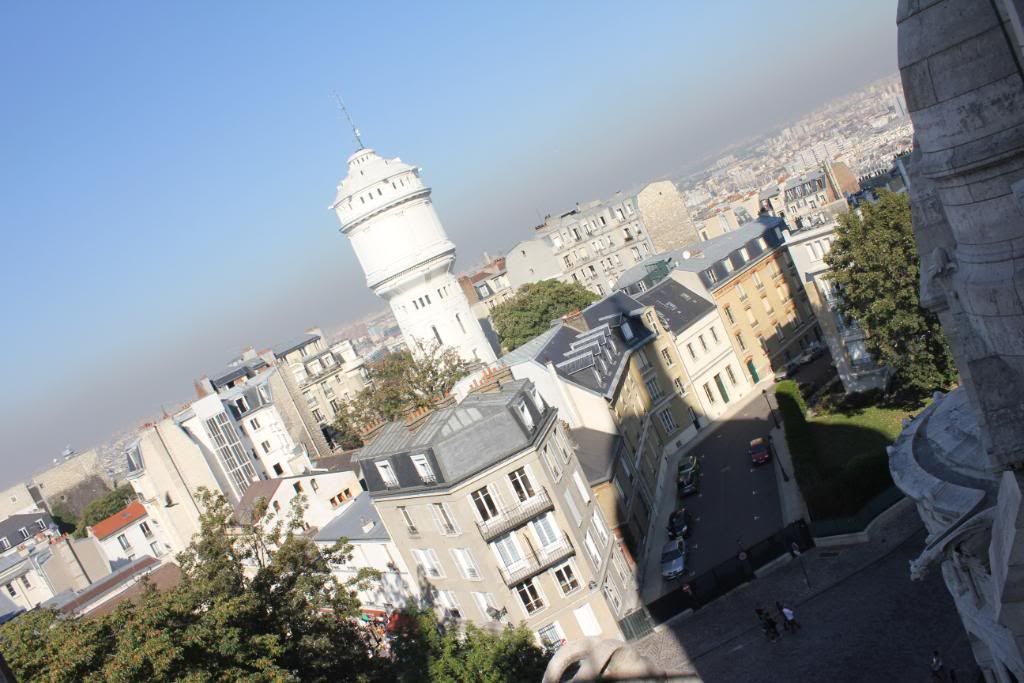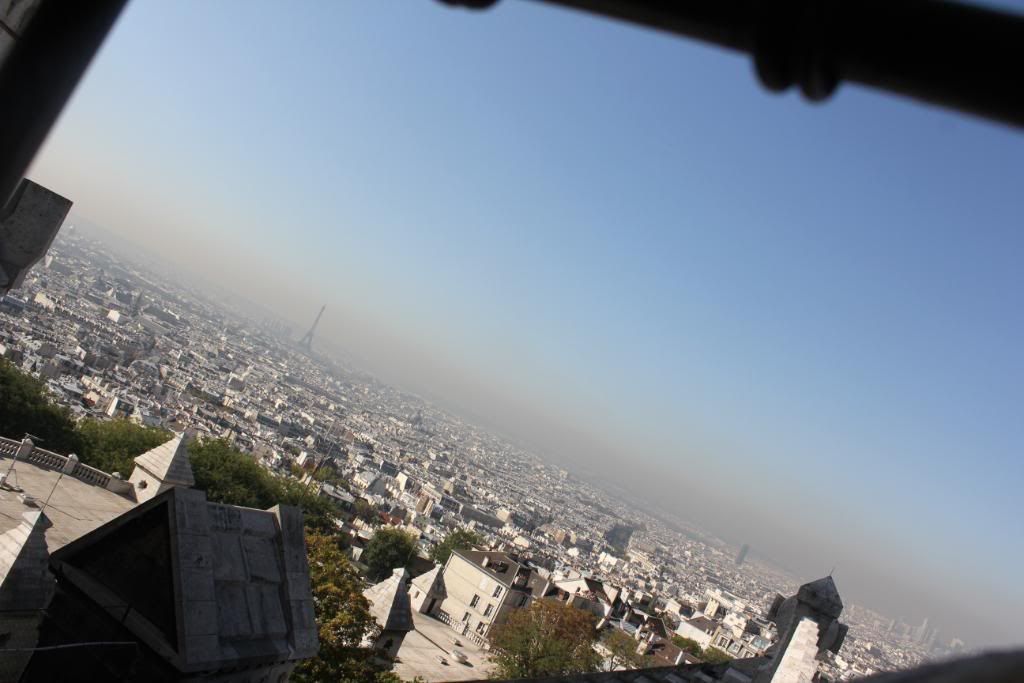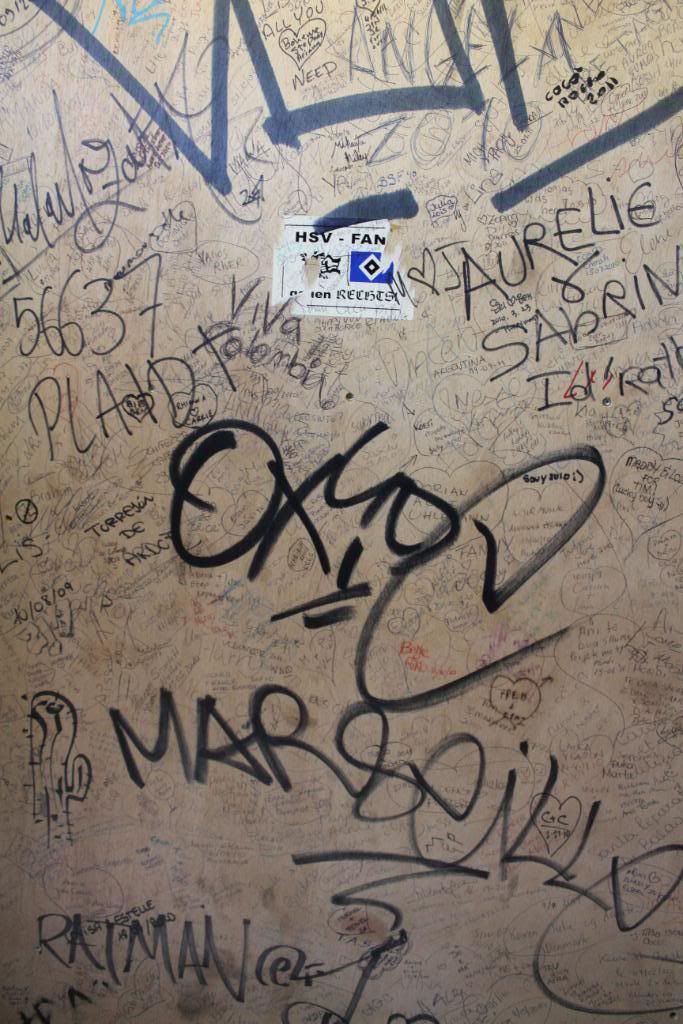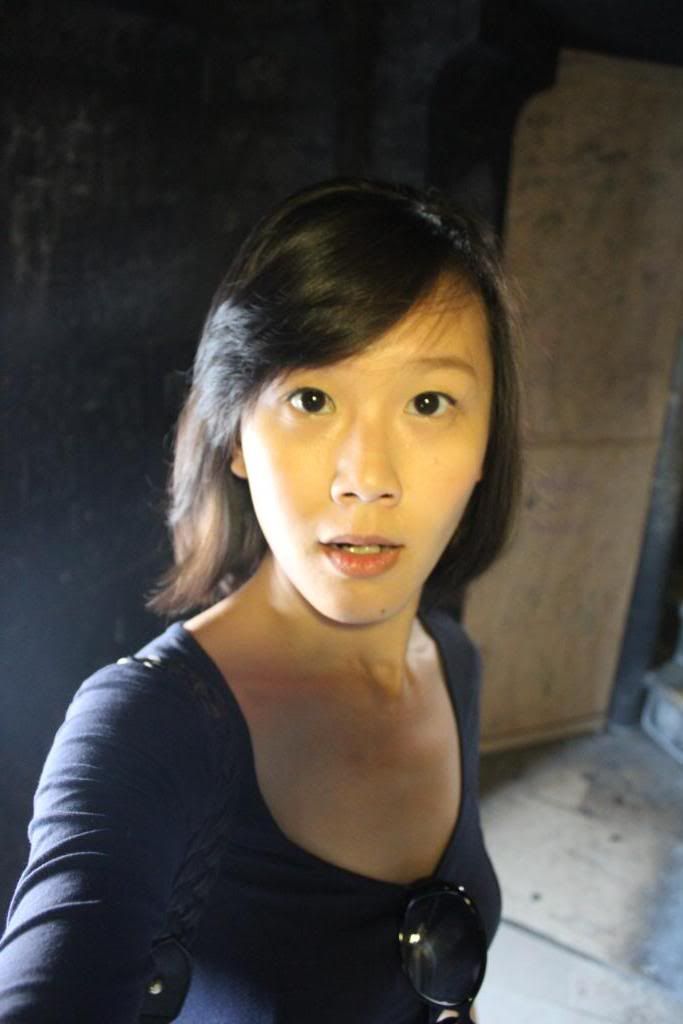 Why the look? It is me panting after walking a few hundred steps and reaching the top finallyyyy..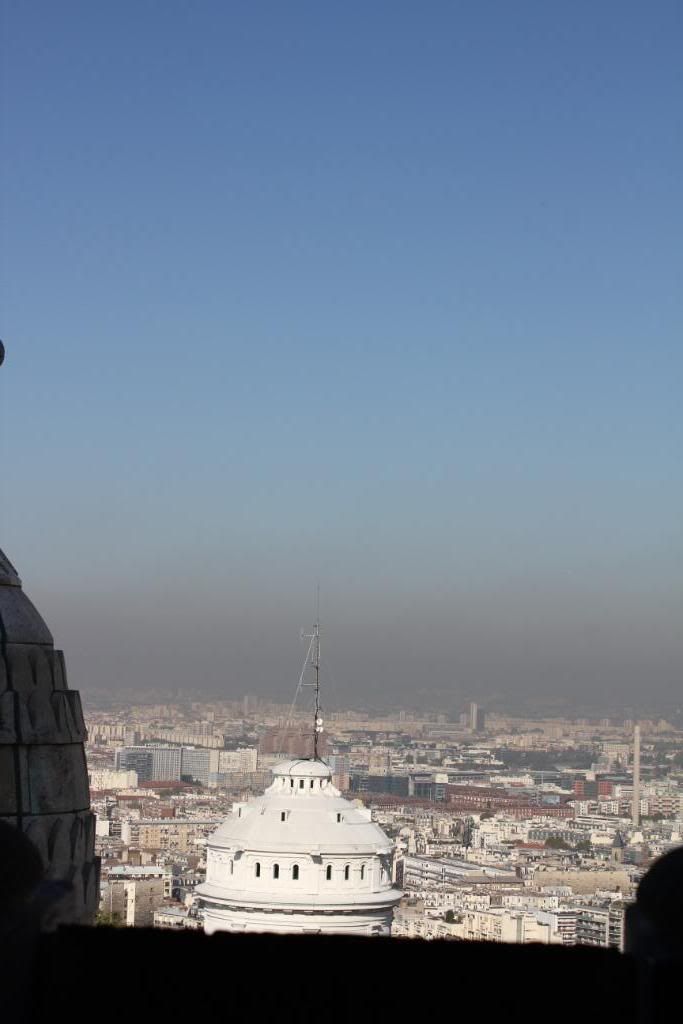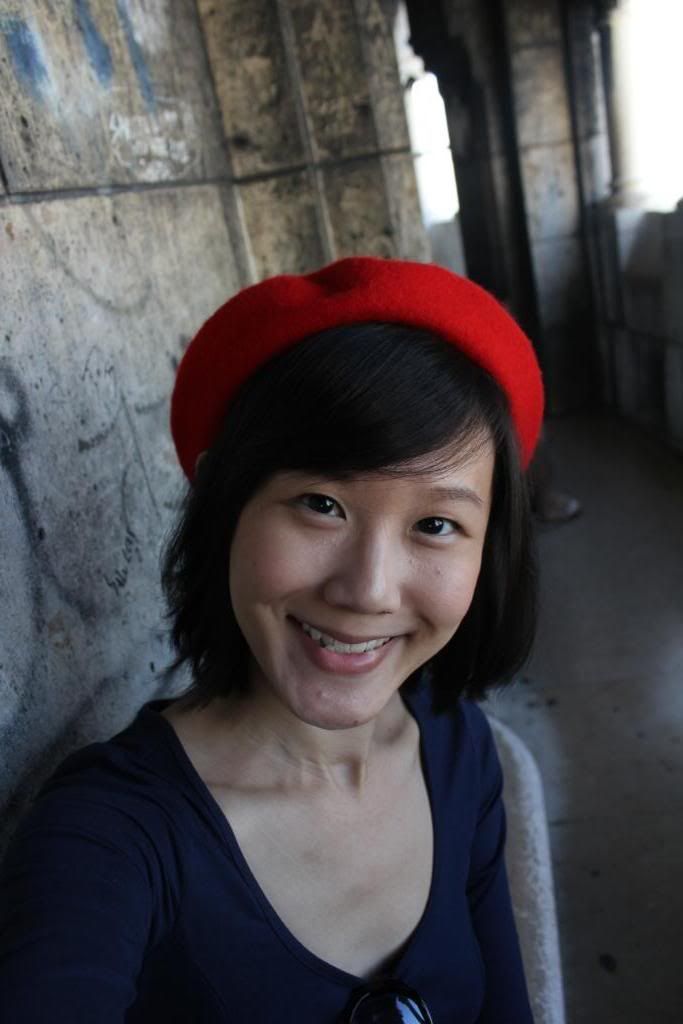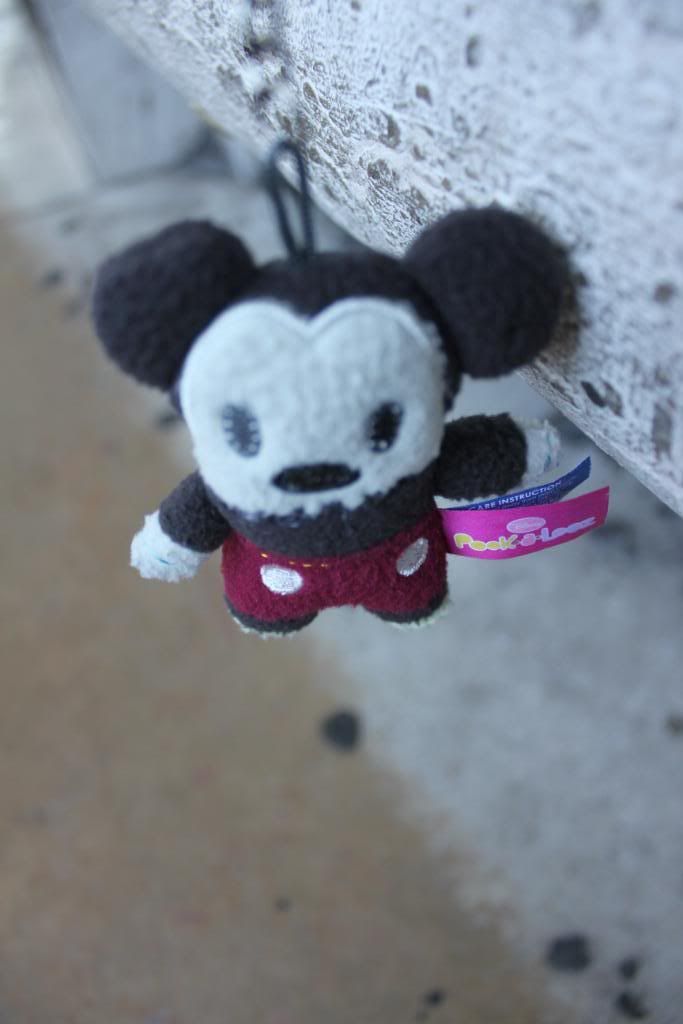 Left to Right : The view from where I am sitting, Me & Mickey accompanying me
People from all over the world, even Chinese...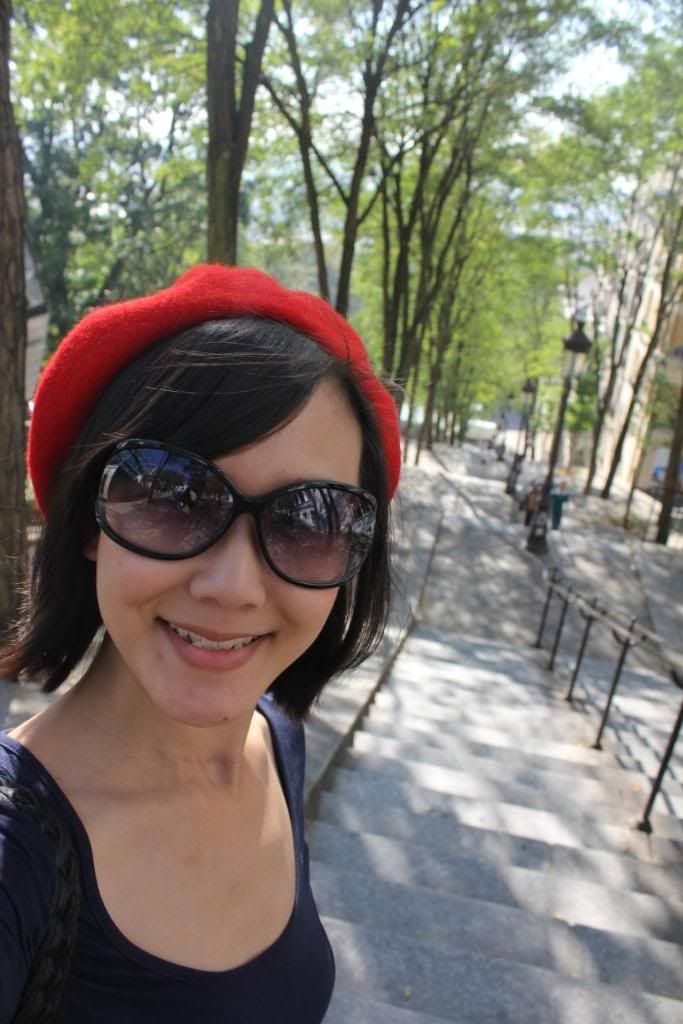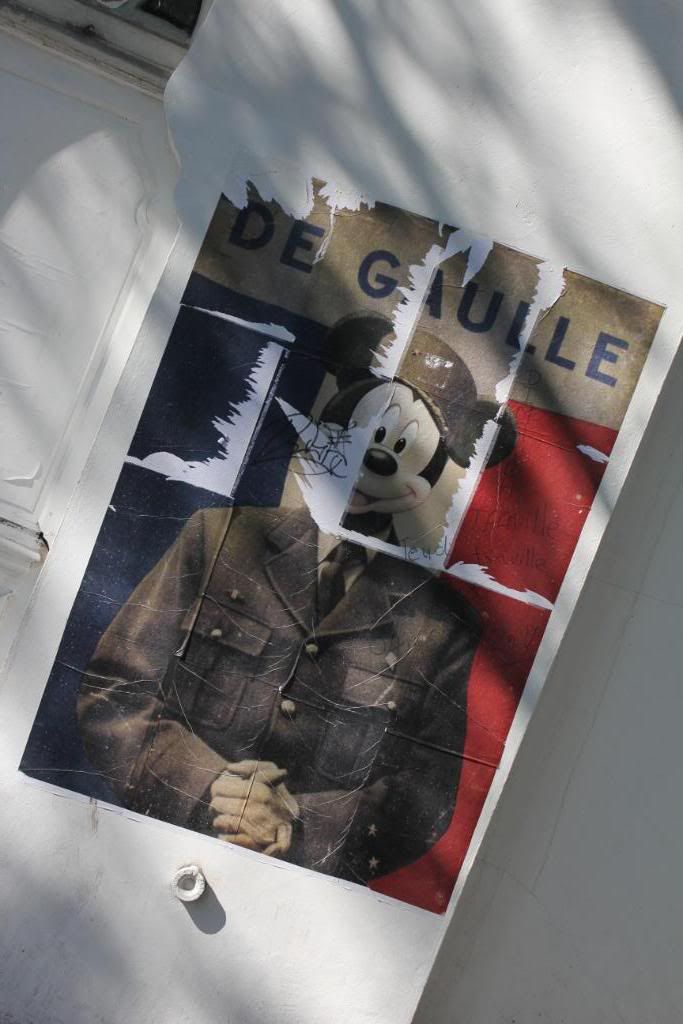 Me looking for food, Paris Mickey Mouse
Lovely neighborhood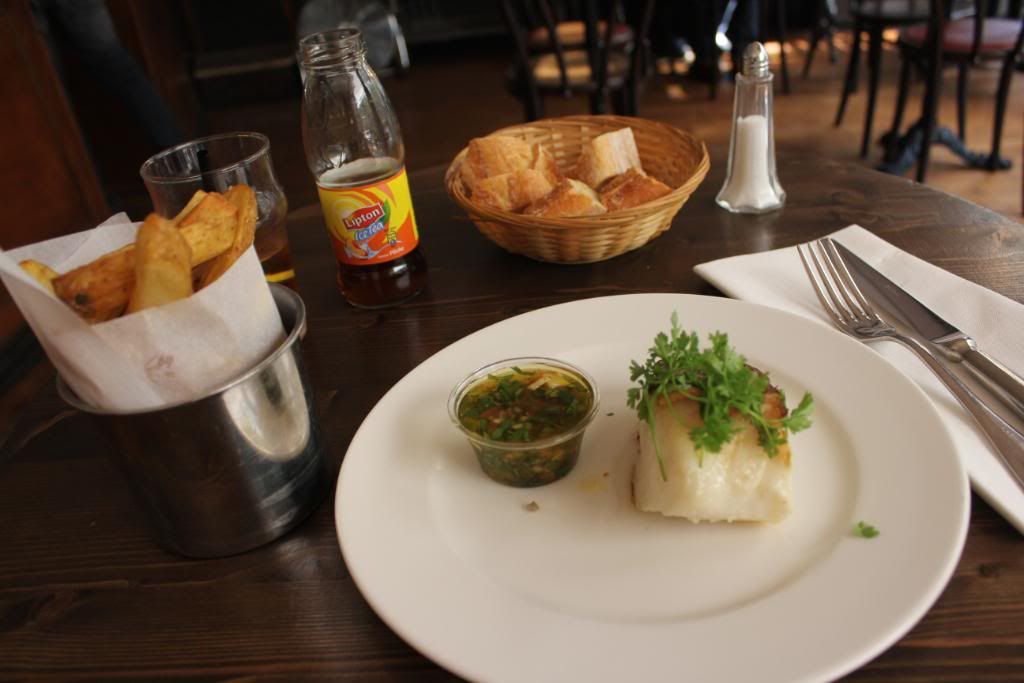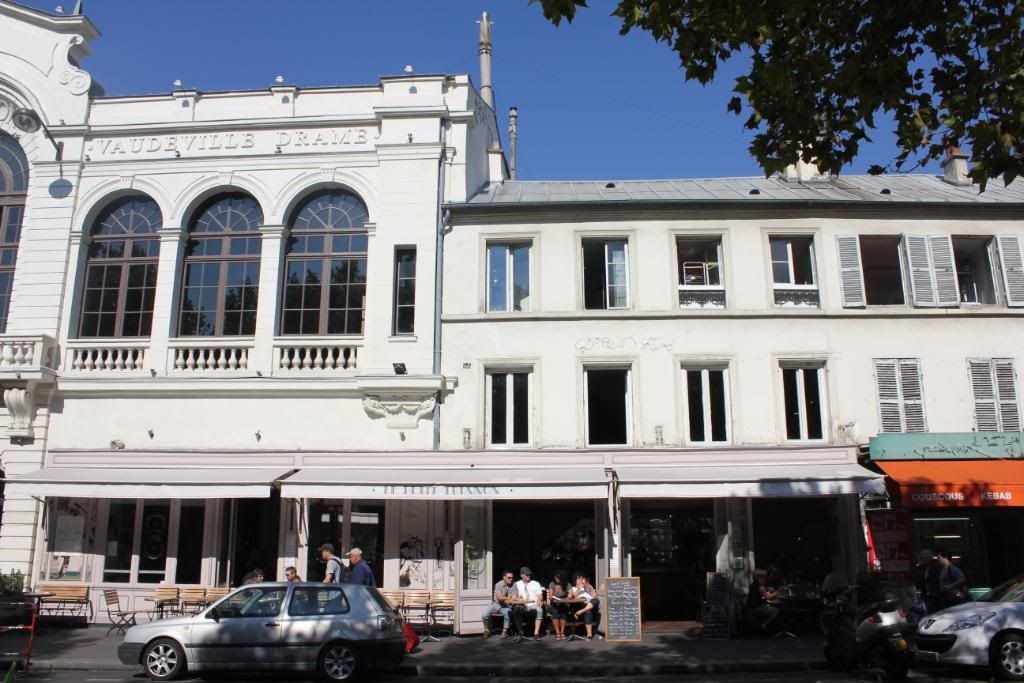 The cafe where I had lunch.
The fish meat simply melted in my mouth and the sauce was quite unique!
But oucchhh on my wallet!
Artistic Graffiti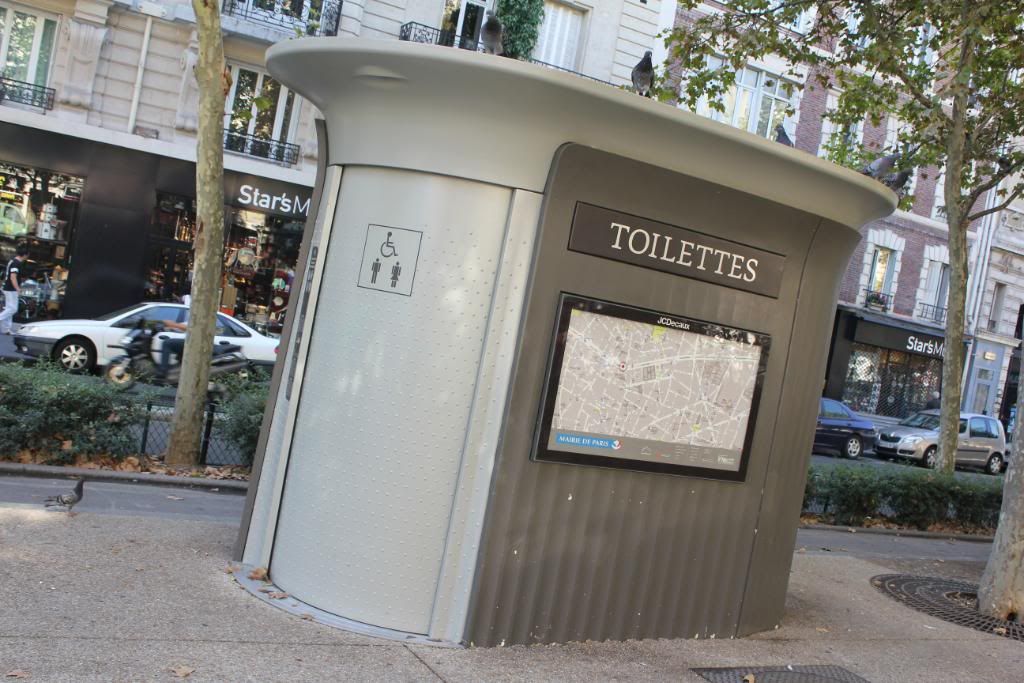 Public Toilet
I heard some stuff about the Paris public toilet that there is a time limit for usage for a price.
Once the time limit is up, the door will open automatically, leaving you dumbfounded and no time to dress up! Do I believe it? No matter, I would not go to public toilets in any other countries unless they are located in shopping centres!!!!
Phone booth where the phone is touch screen!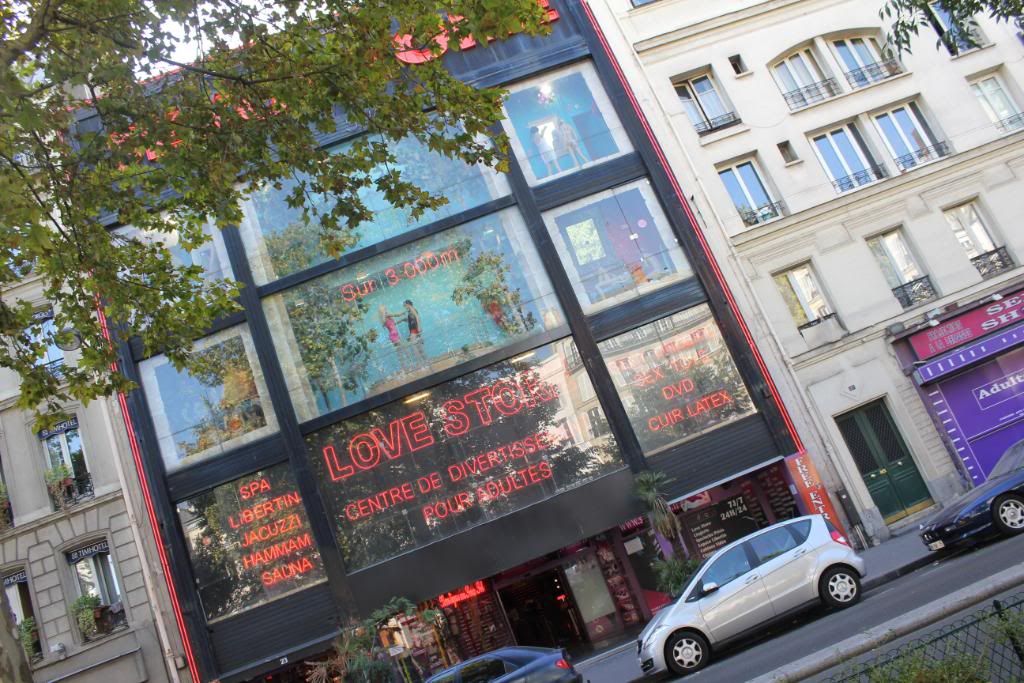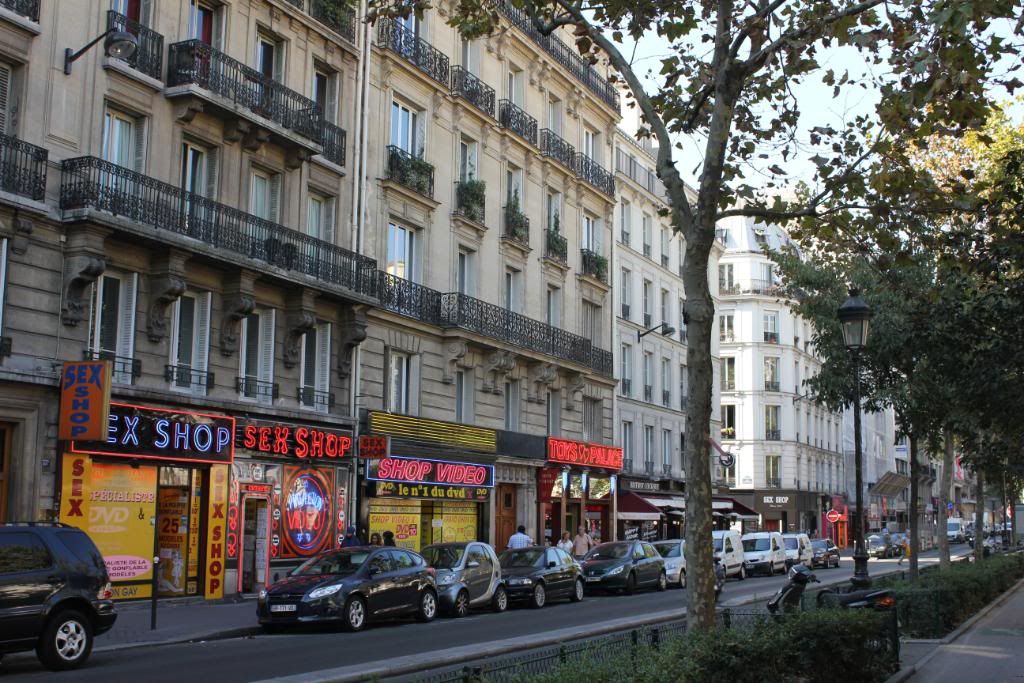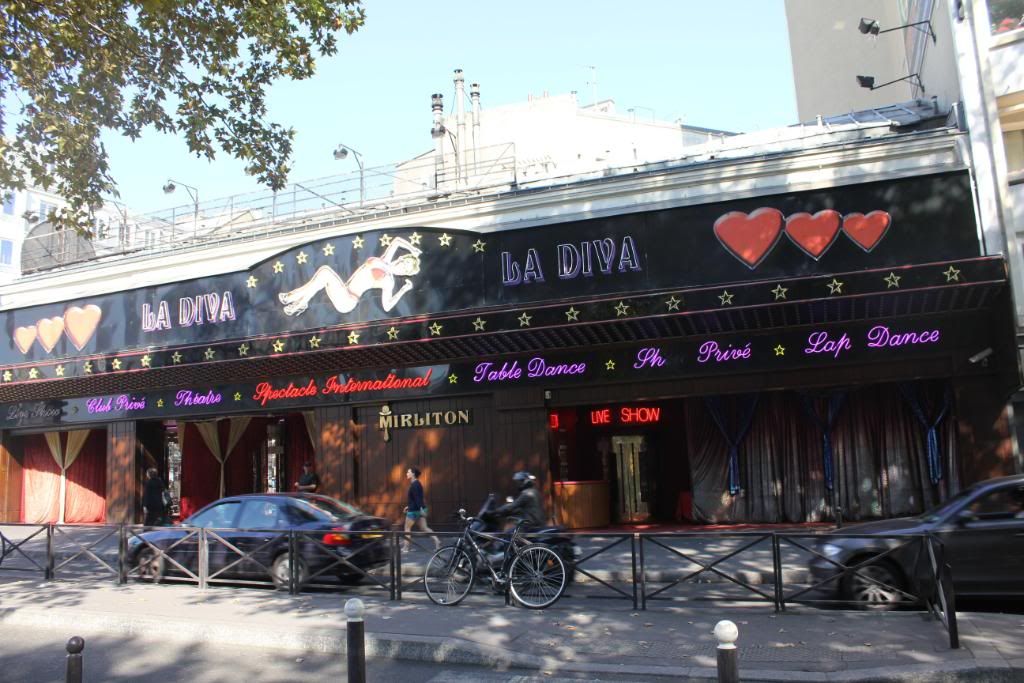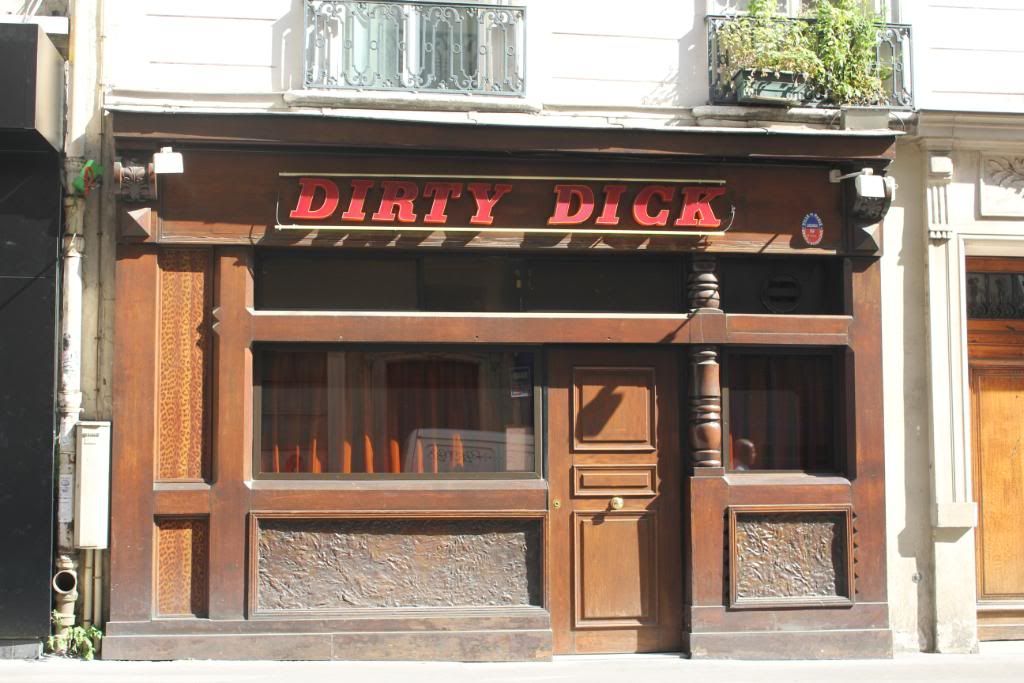 In middle of Montmarte
Moulin Rouge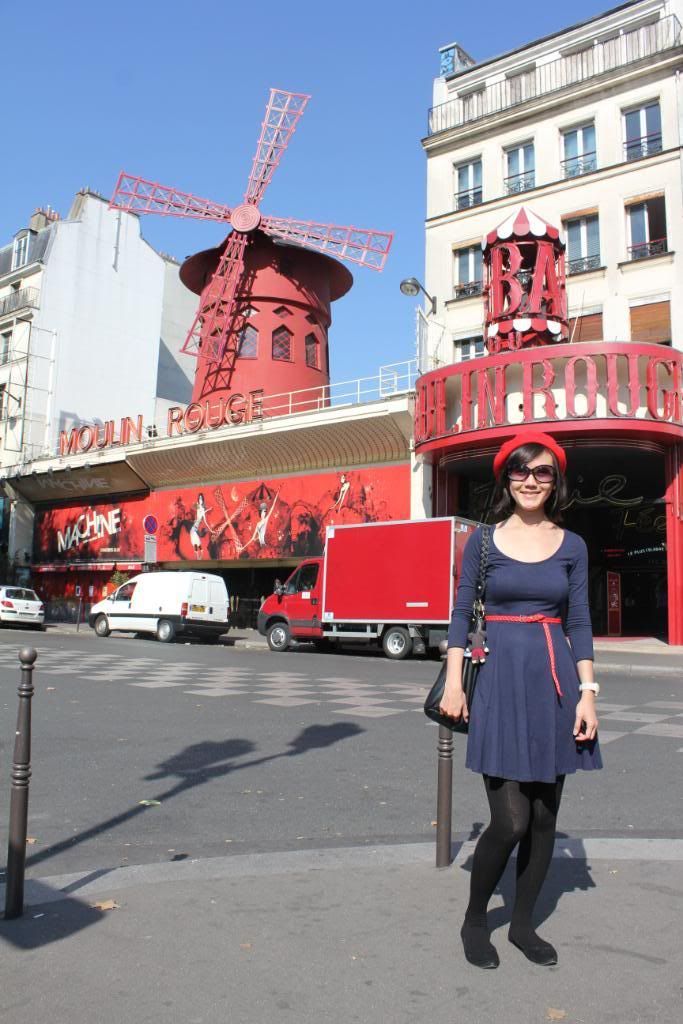 Off to Rue Saint Honore where it screams brands everywhere for some serious shopping!
Ready to be bankrupt!!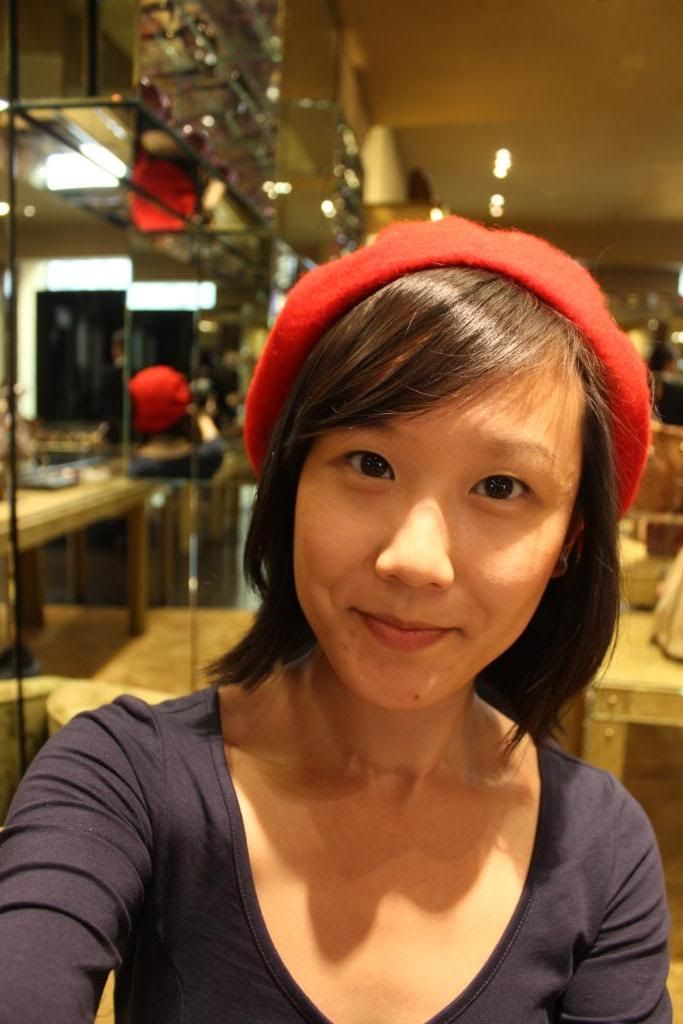 First Stop : Miu Miu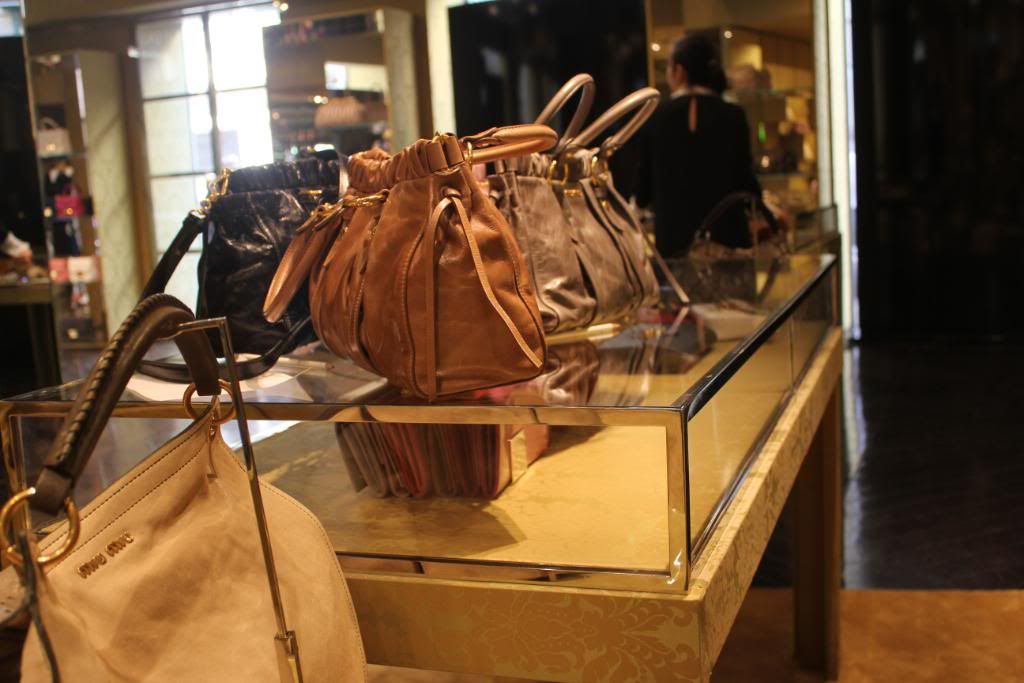 Miu MiuVitello Lux Top Handle in all seven colours!
My first Miu Miu!
It costs me Euro 920, saving me SGD400 where it costs SGD2,050 back in SG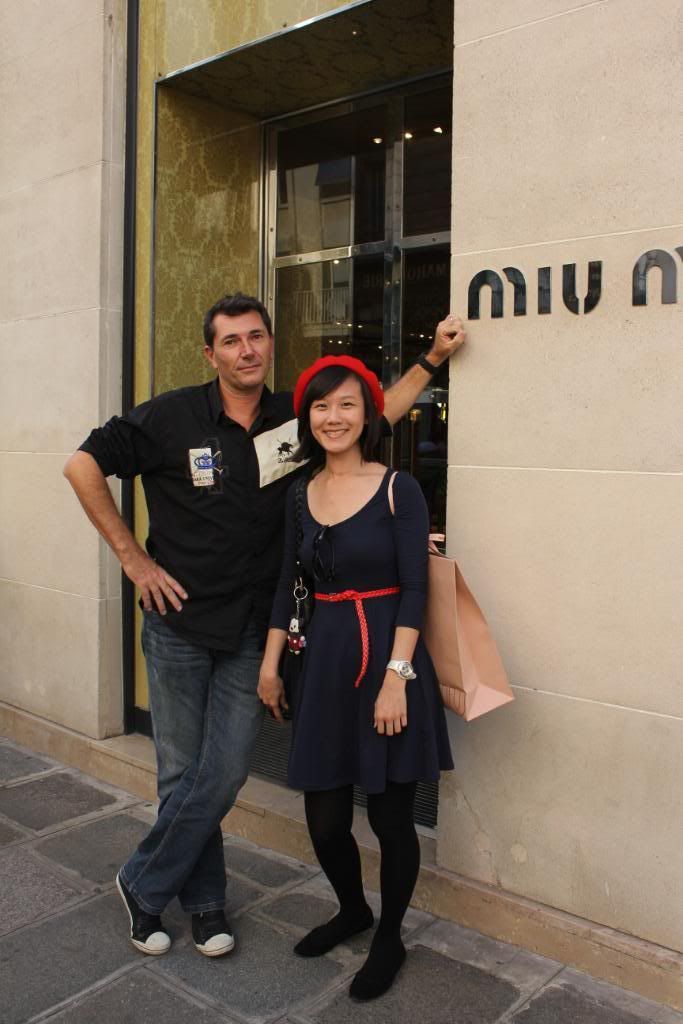 A random stranger wanted to take a photo for fun with me so I went along with him!
The customer service there is soooo AWESOME! And almost all the staff is Japanese! Seems that many Asians fly to Europe for luxury shopping often! I was in a dilemma over which colour to buy so the woman really went to get all seven colours for the bag and somemore, some colours were only available in another branch where she went to get from!
I recommend this branch for those who want to buy Miu Miu bags!
Gals' fav Longchamp store!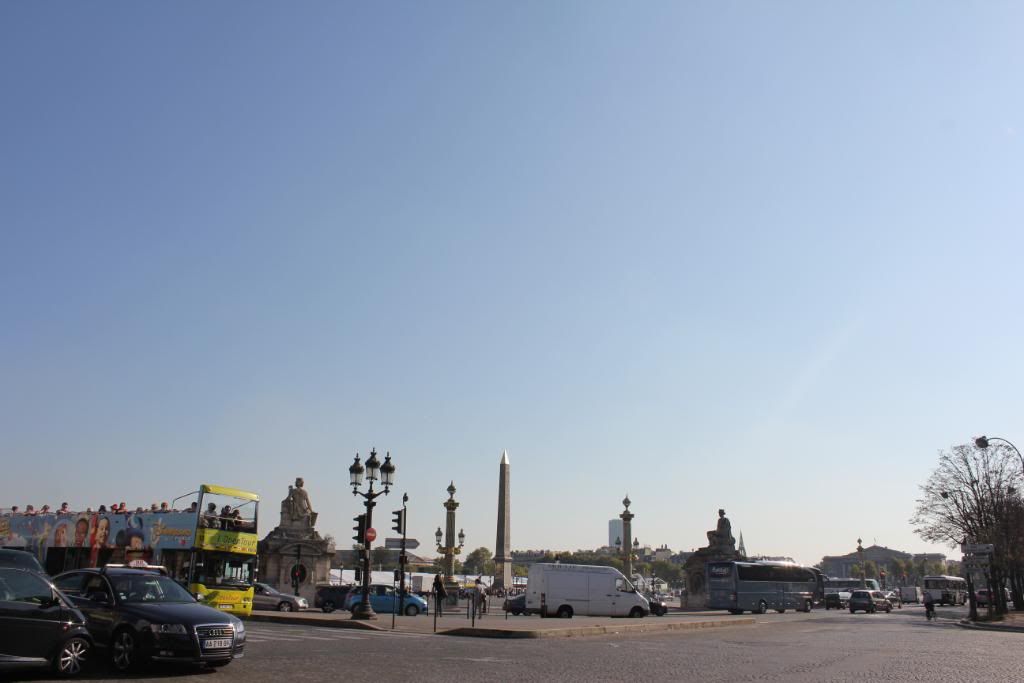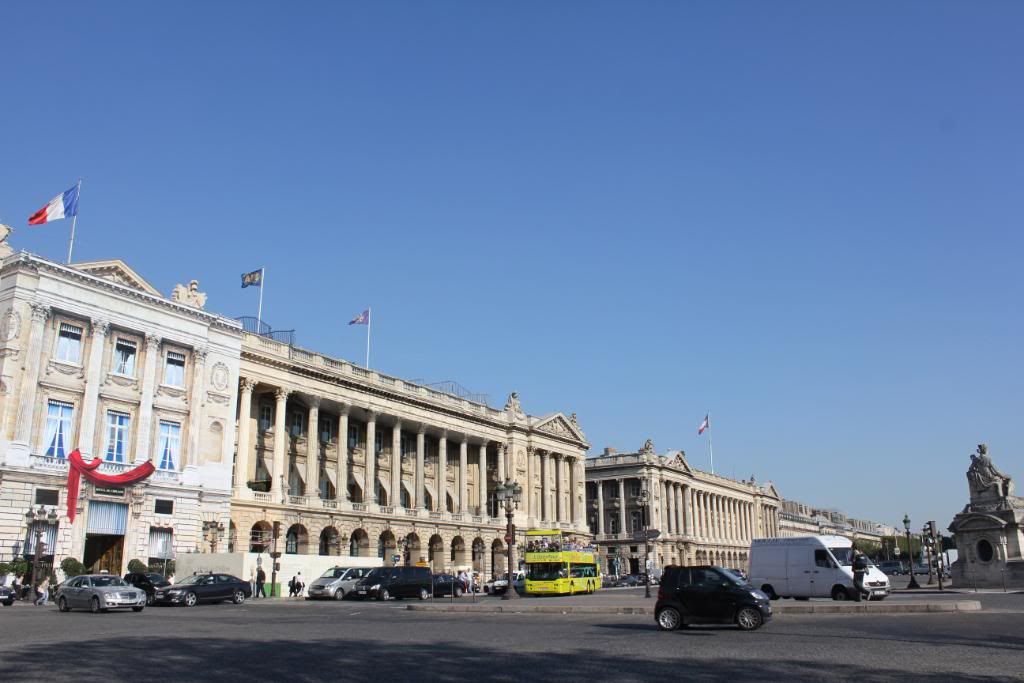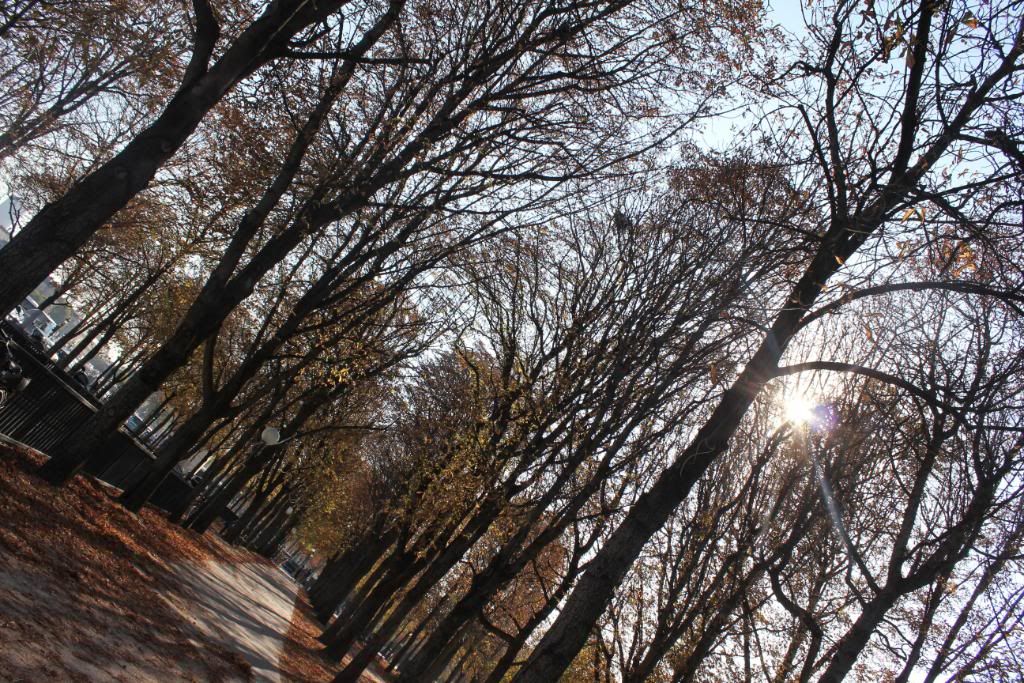 Concorde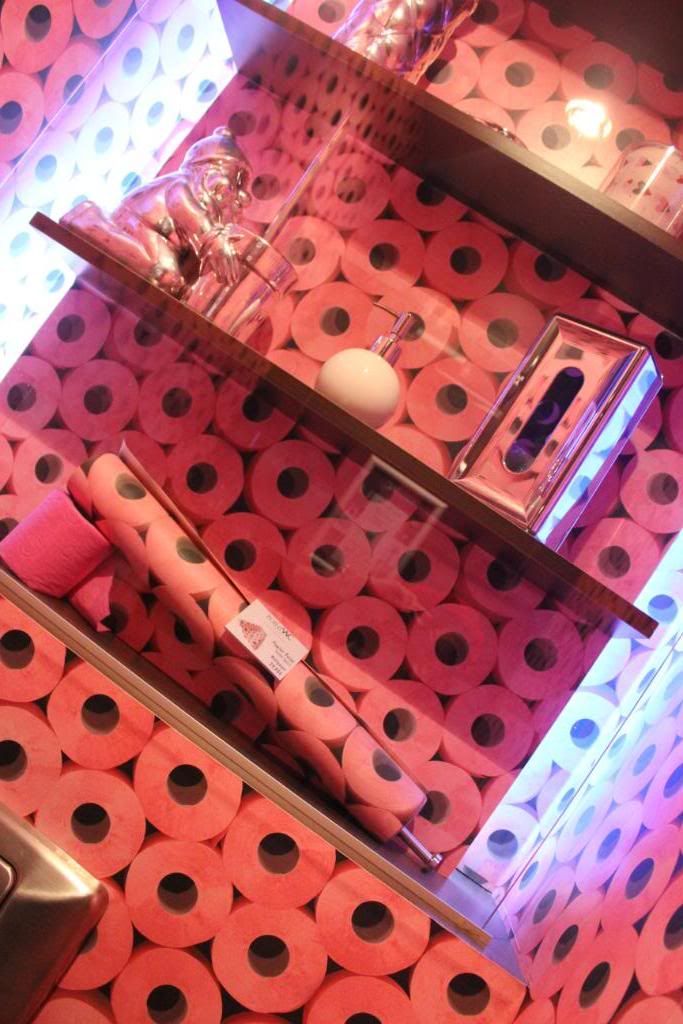 In the toilet which claims to be the cleanest in the world!
And I paid Eur3 to use this toilet! So must must take photos!!
LOLLL!!!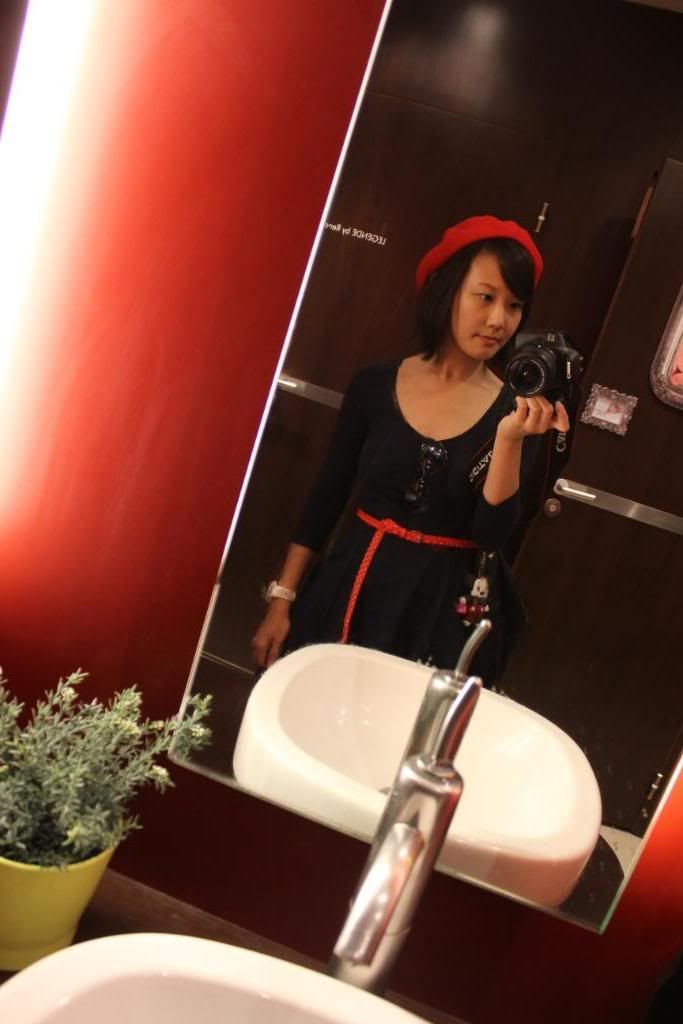 Some more!!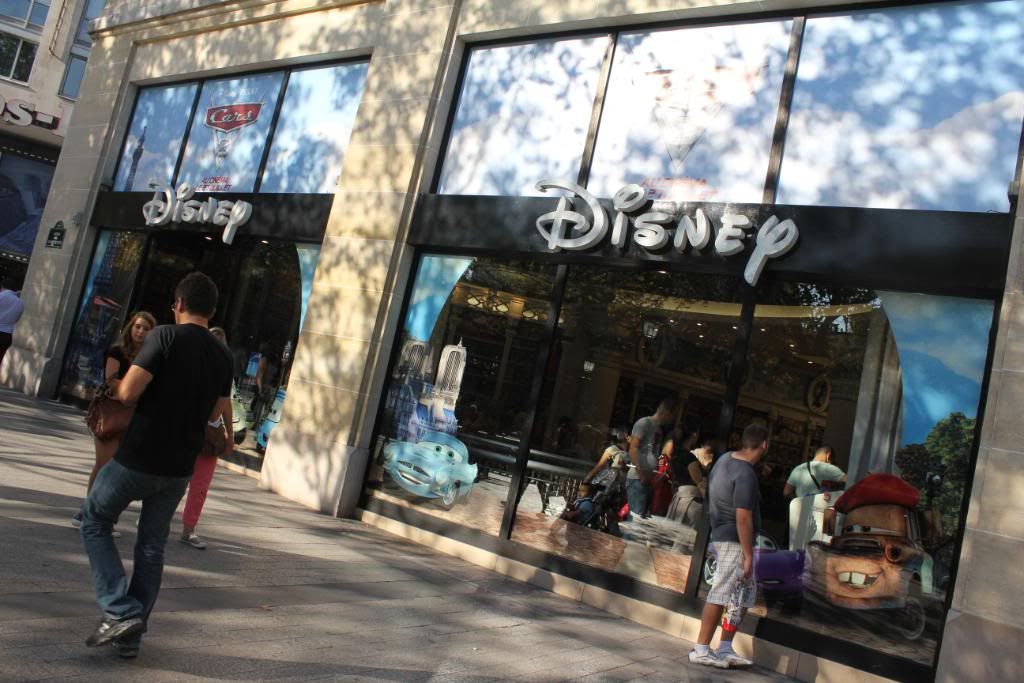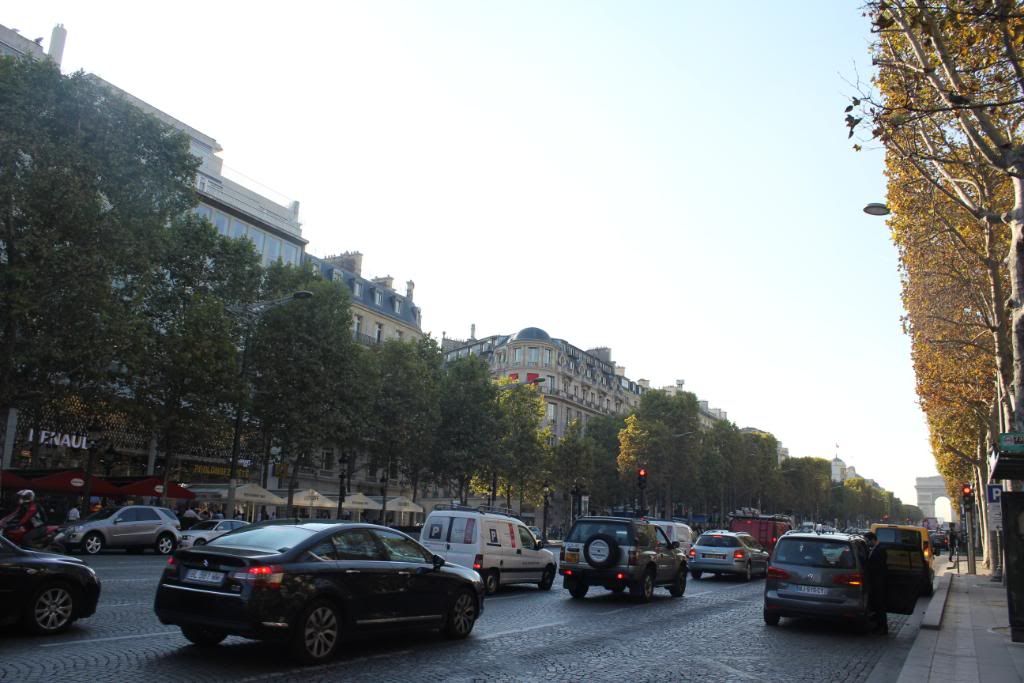 Champs Elysees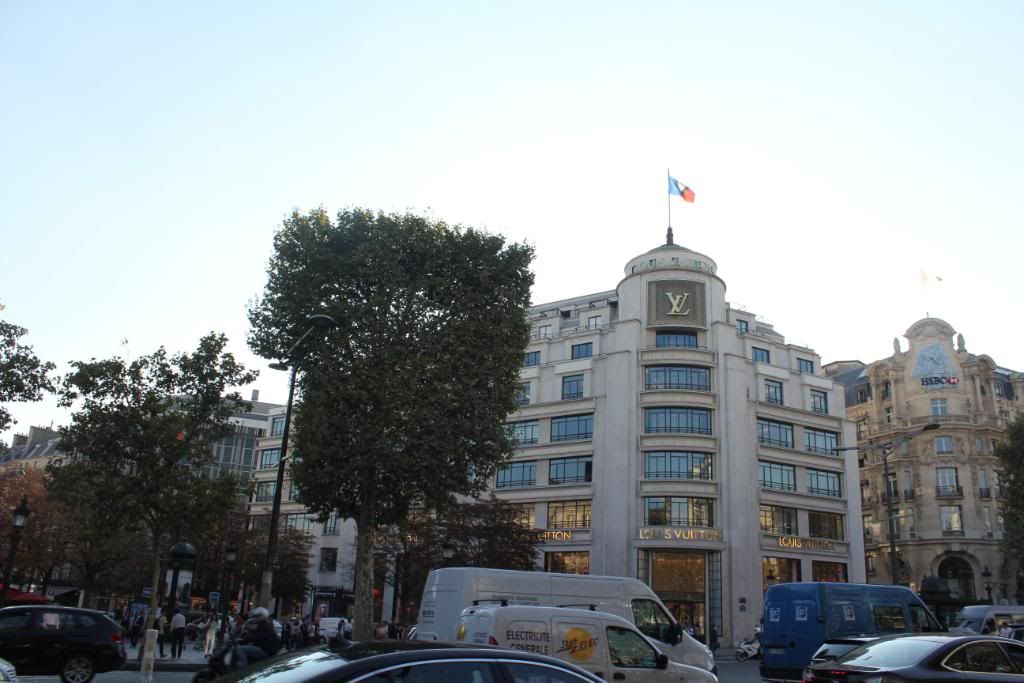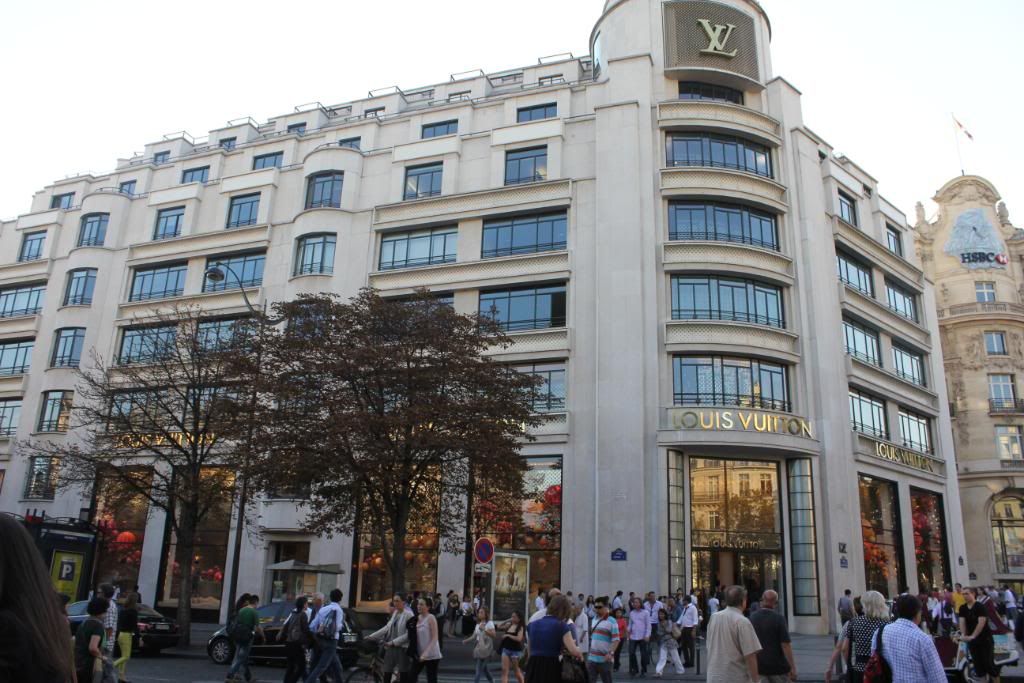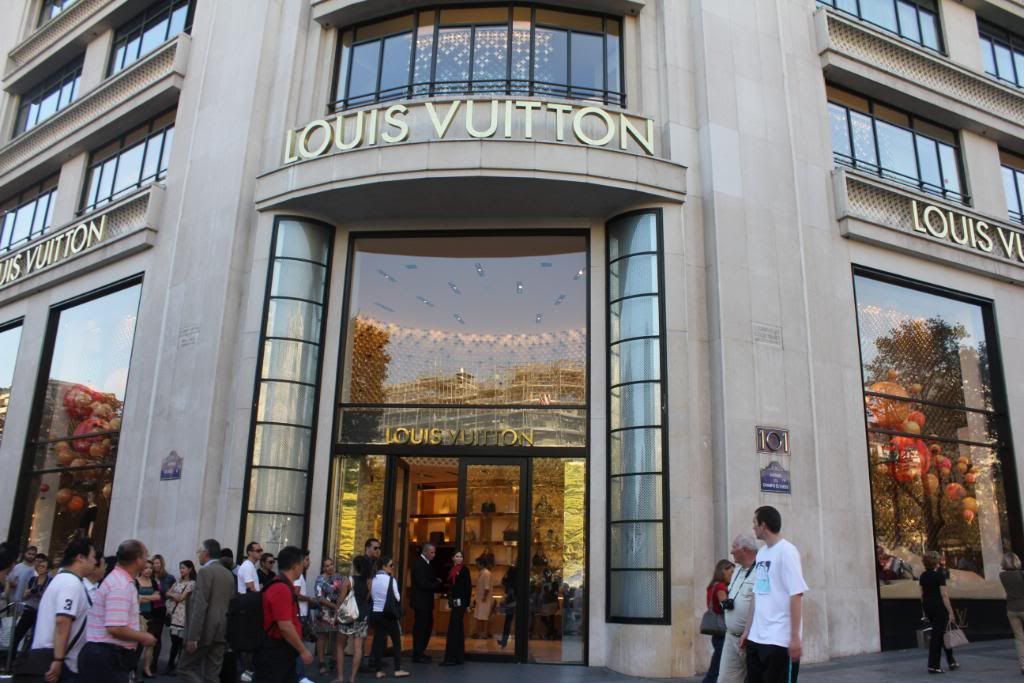 LOUIS VUITTON!!!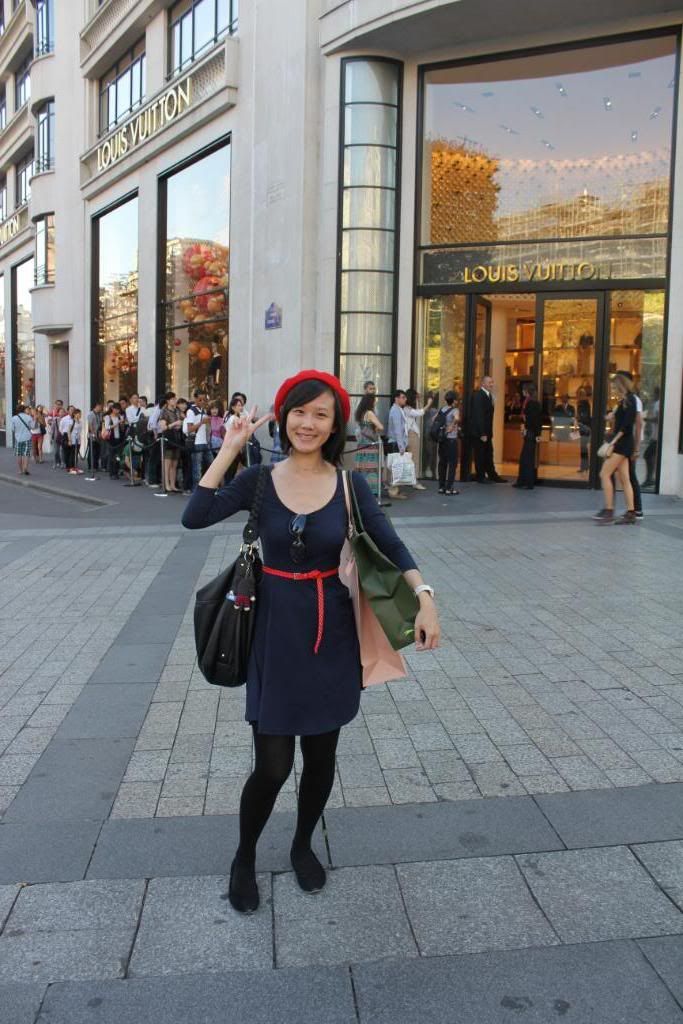 Tired!
My shopping loot for the day!!!
Dinner in the Chinese restaurant opposite my hotel.
I was the first customer & alone.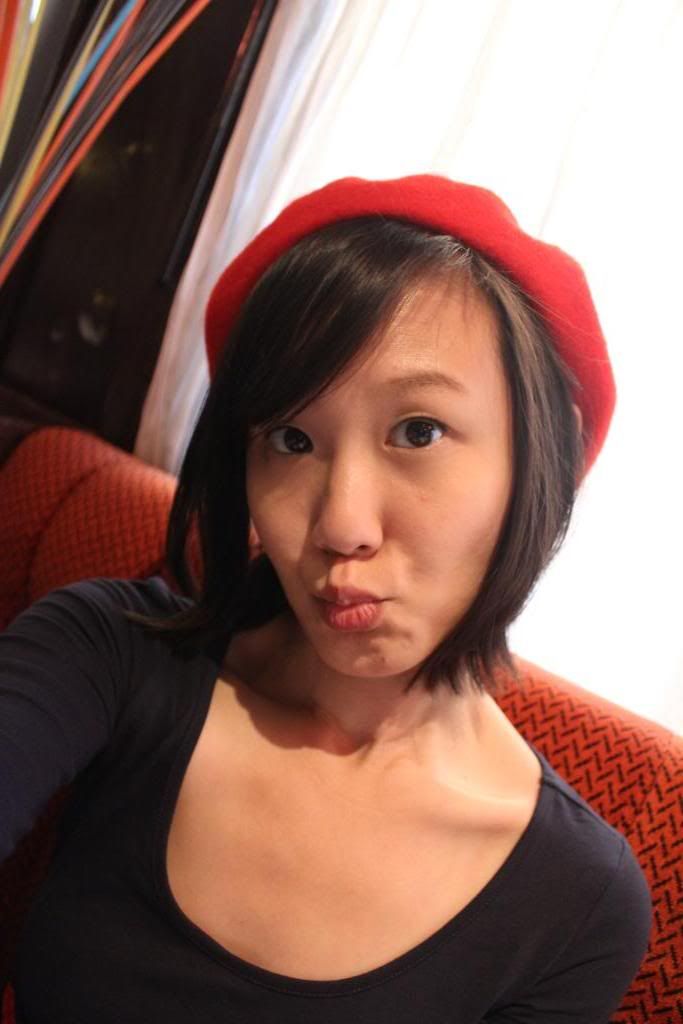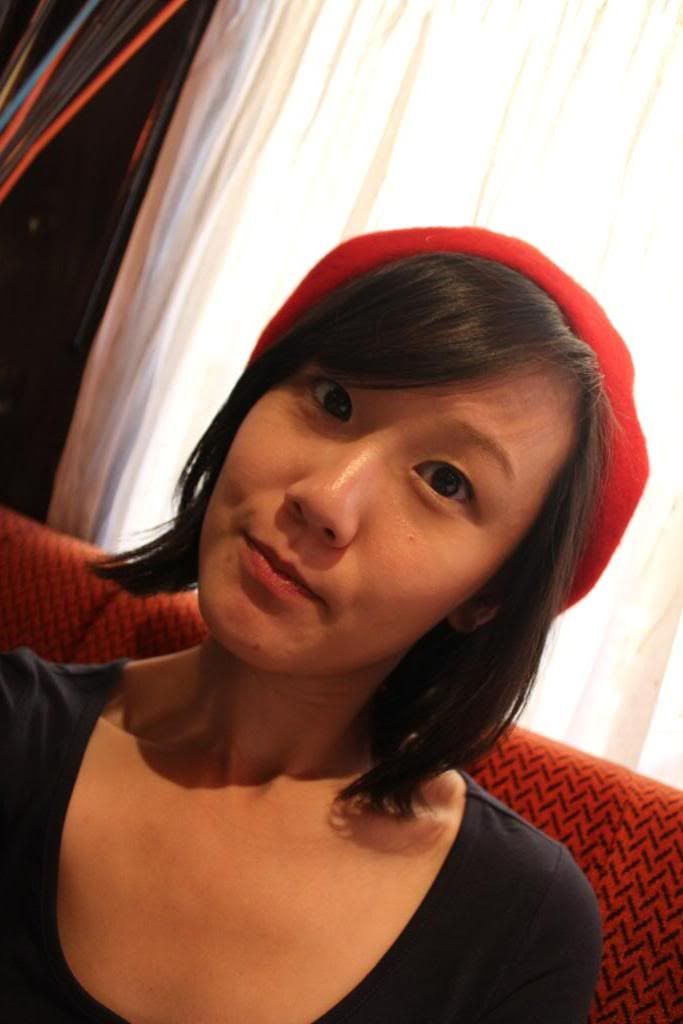 Cam-whoring as I was bored while waiting for my food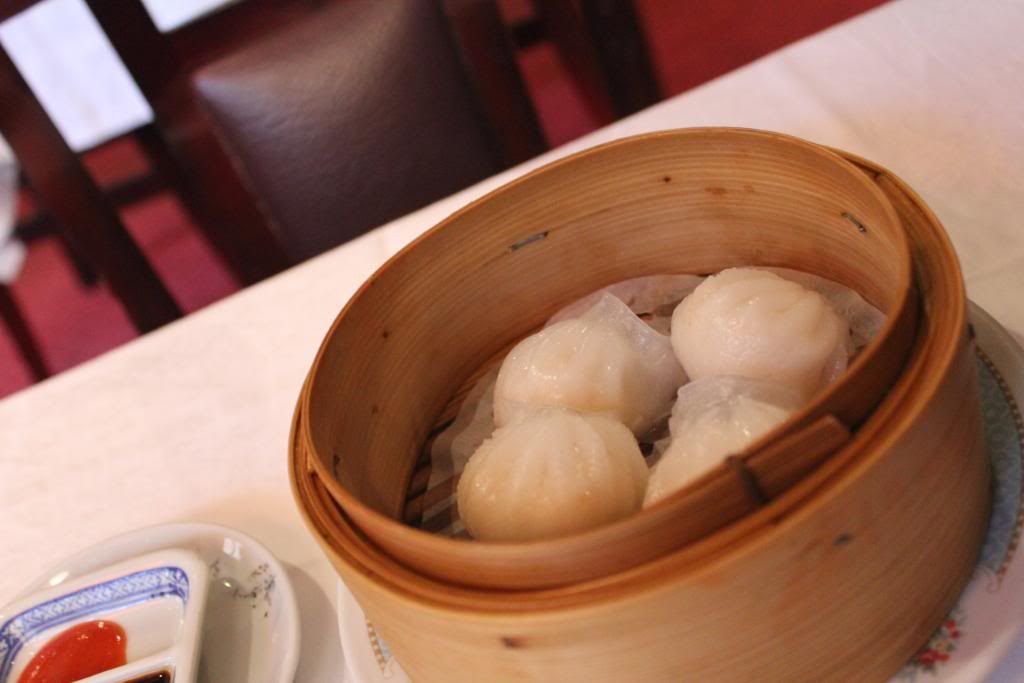 Yummy stir-fried noodles & prawn dumplings
Chinese interior of the restaurant
The owners are chinese, I think came from China/Hong Kong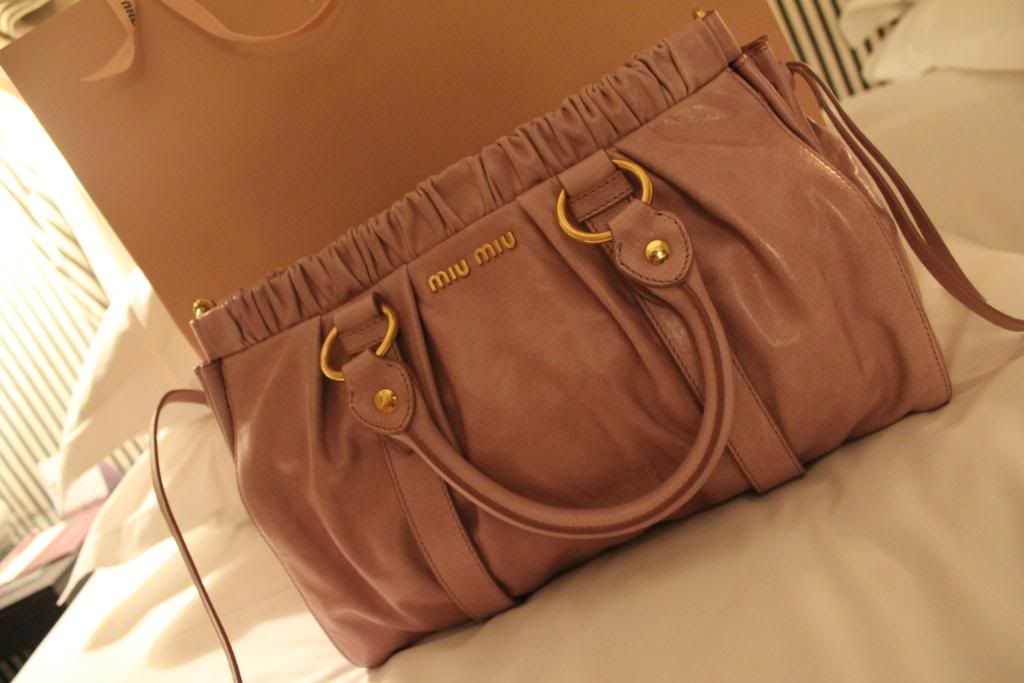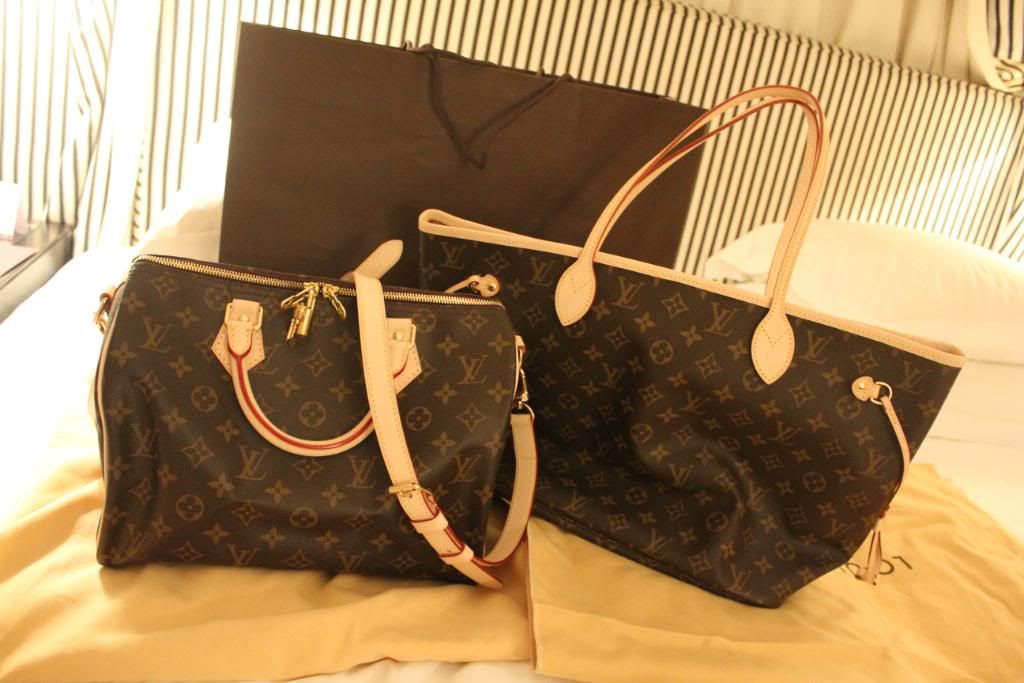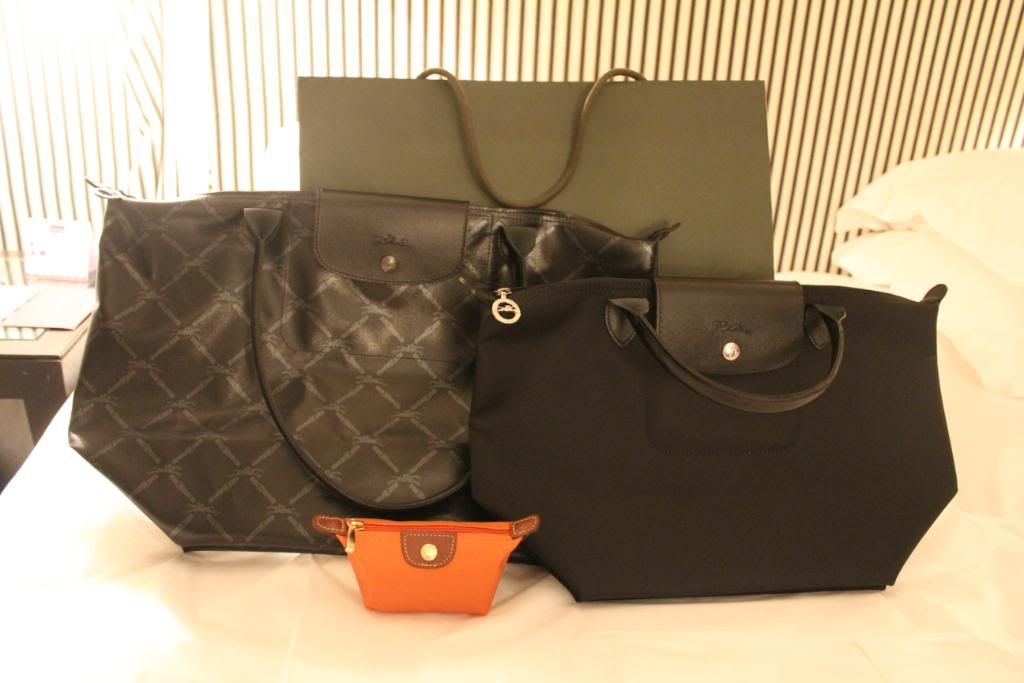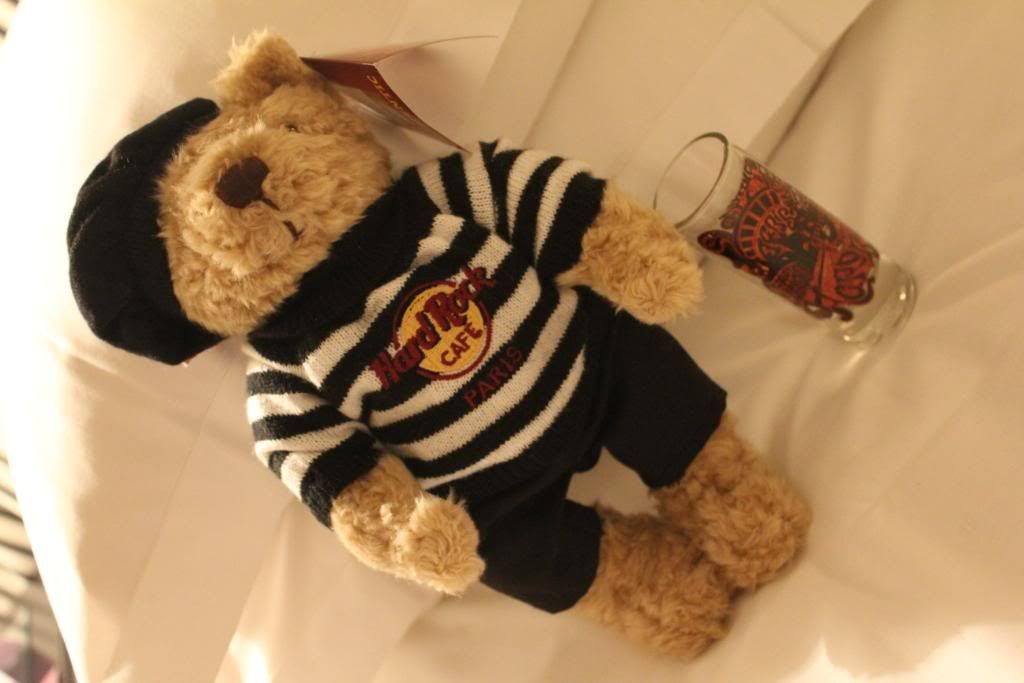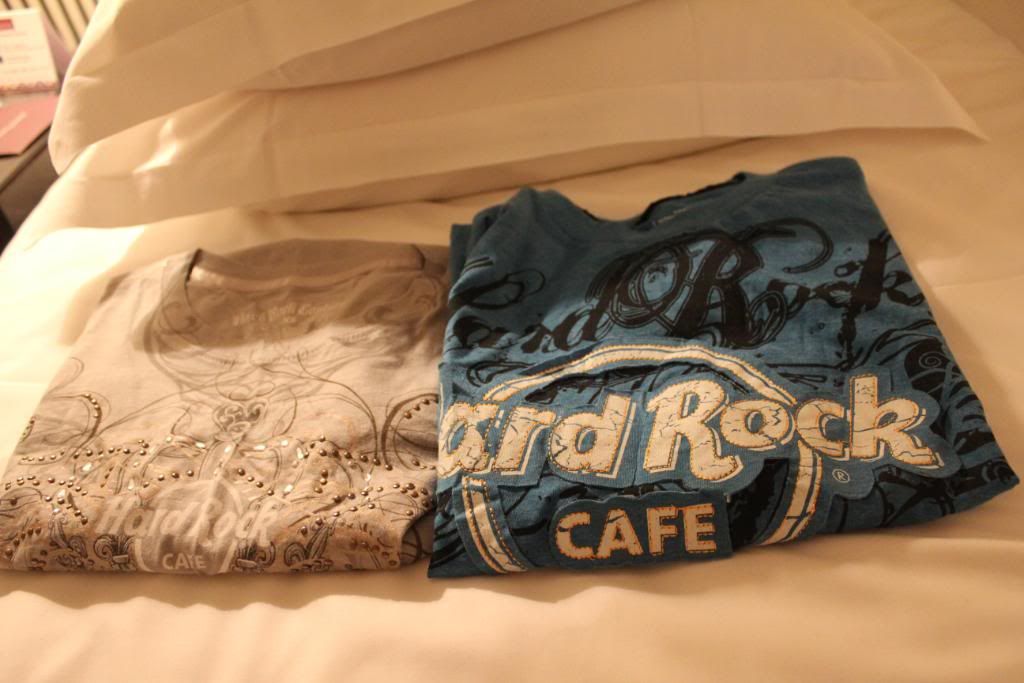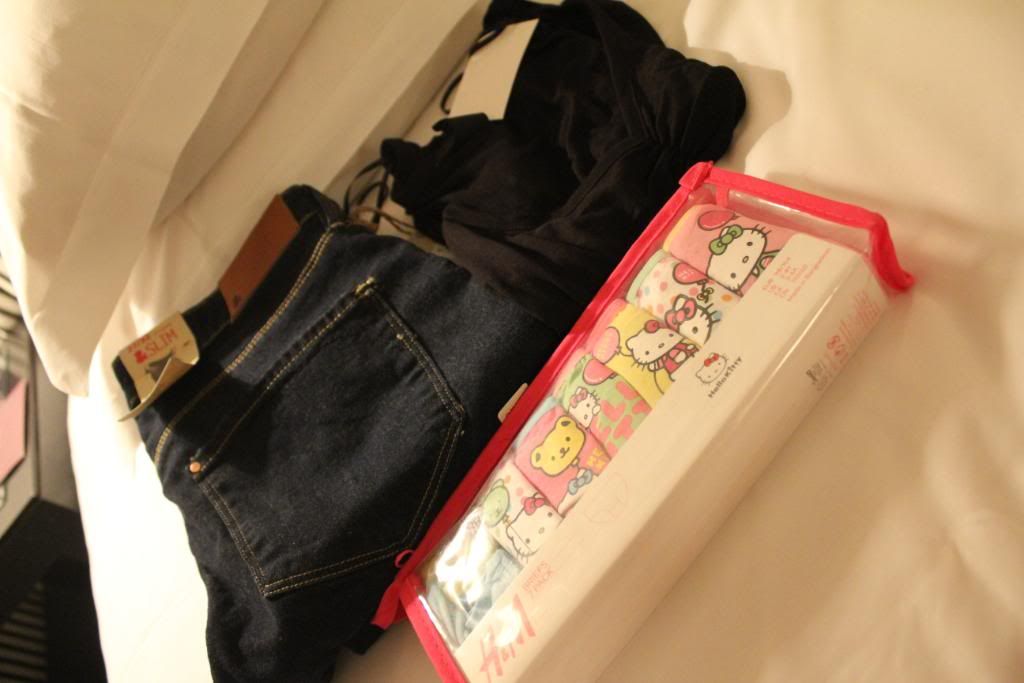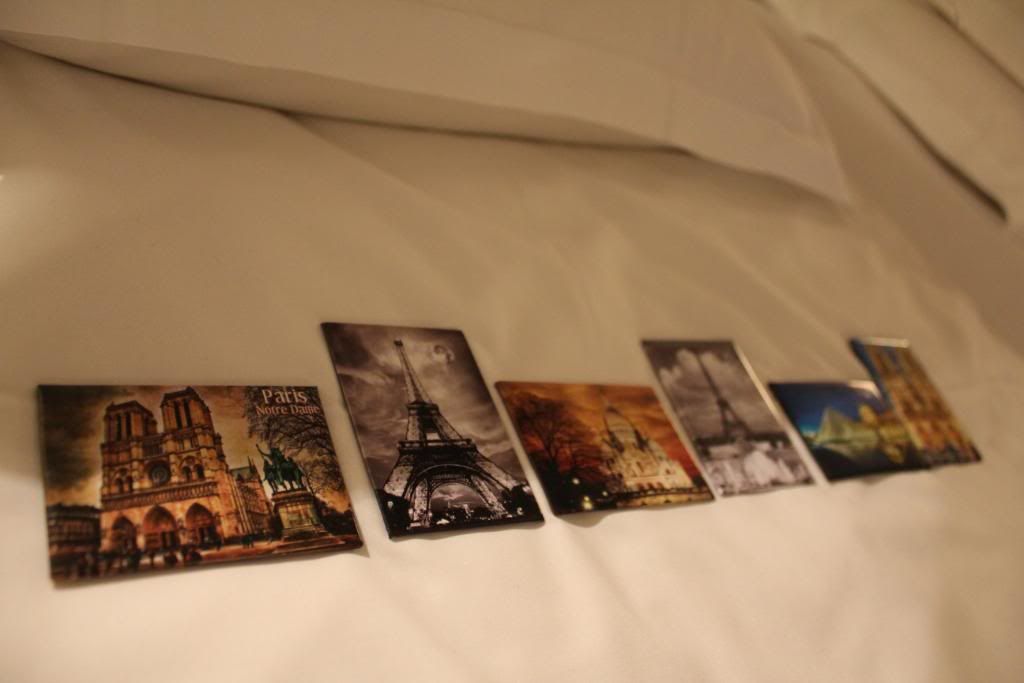 That's all for my post!