For those who have not read my previous posts on London & Paris,
here are the links for your convenience:
- -
Yippeee! Here's my final day in Paris meaning the end of my travelogue!
Since it was my last day in Paris, I decided to take in some sight-seeing and shop leisurely around Champs-Elysees!
OTD : Primark top, Uniqlo jeggings, H&M flats, H&M bag, Casio watch
Mac brekkie to start my day!
McDonald's in Champs Elysees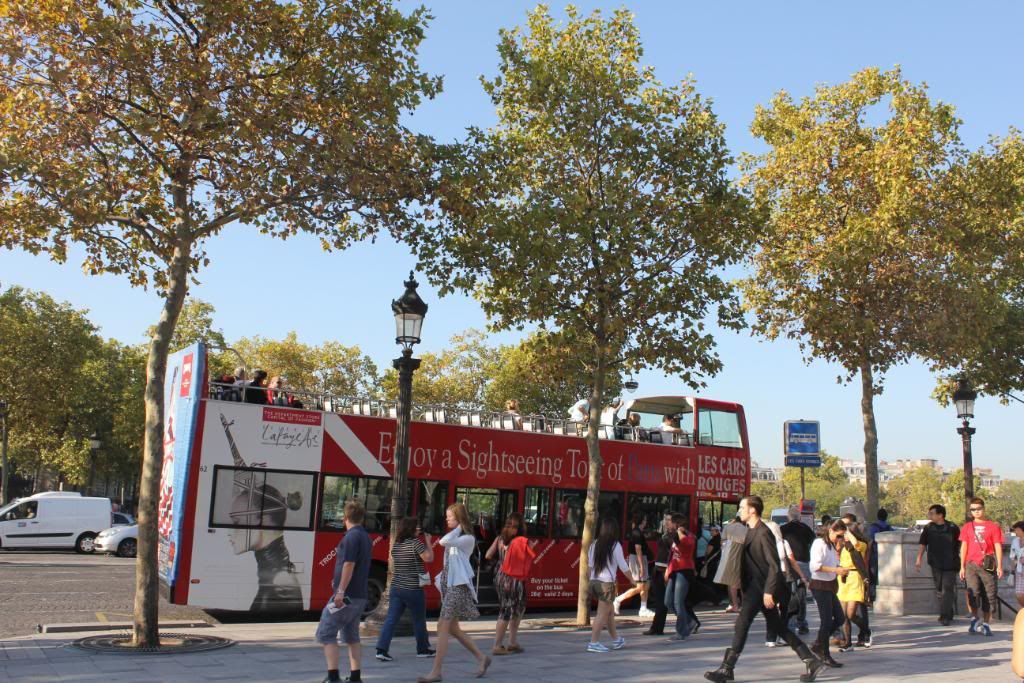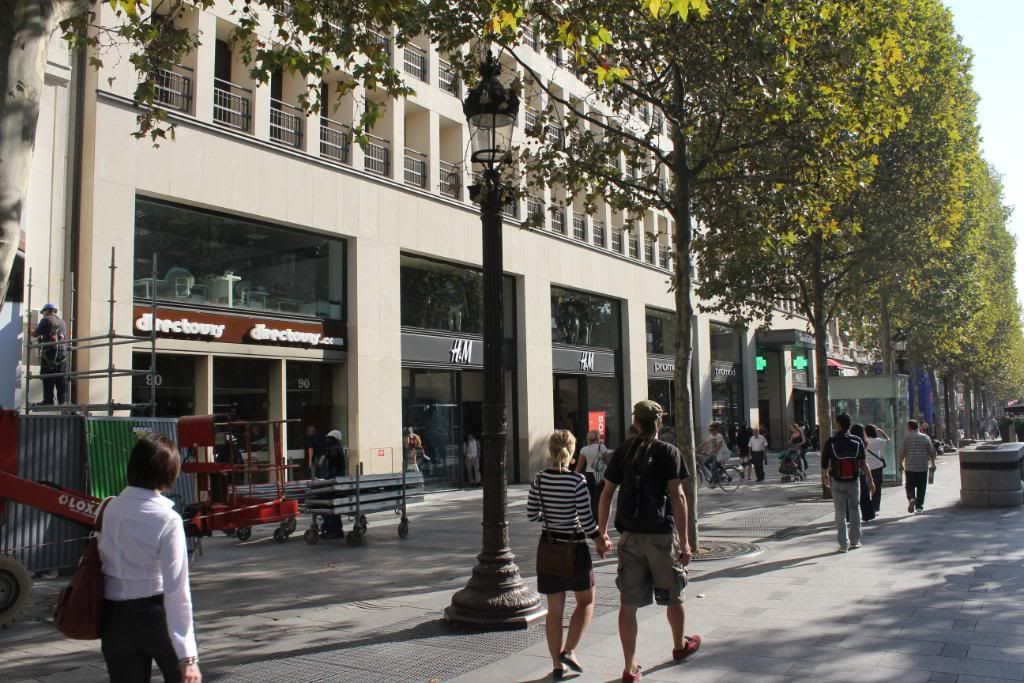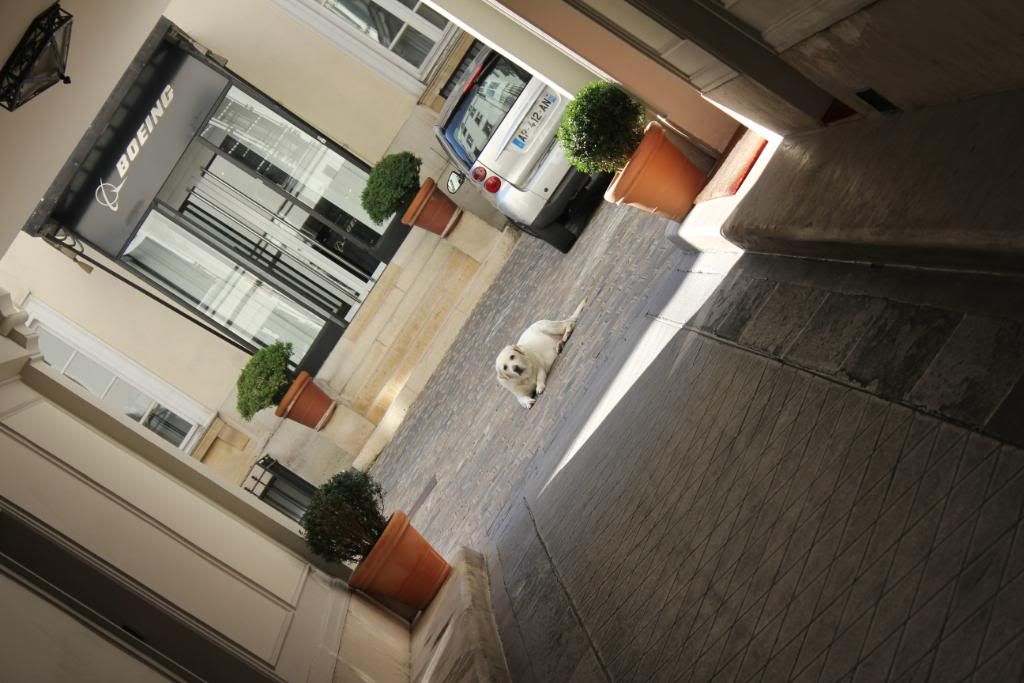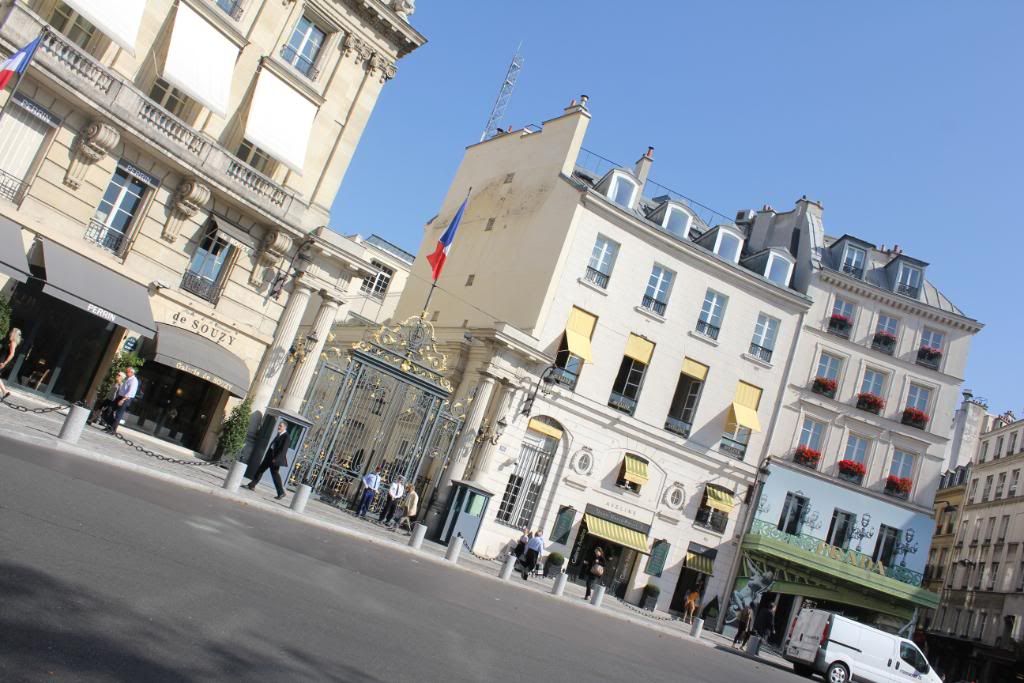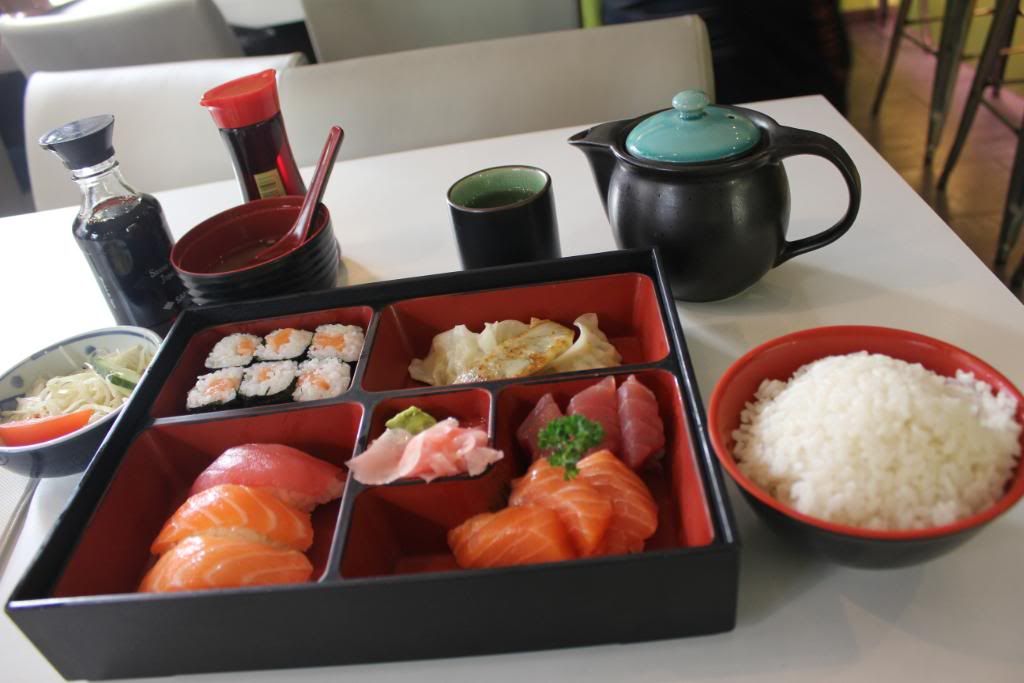 End of my London & Paris travelogue!
I'll be back one day!